Monkey business : Request was by pvt. company, not Chinese govt. – official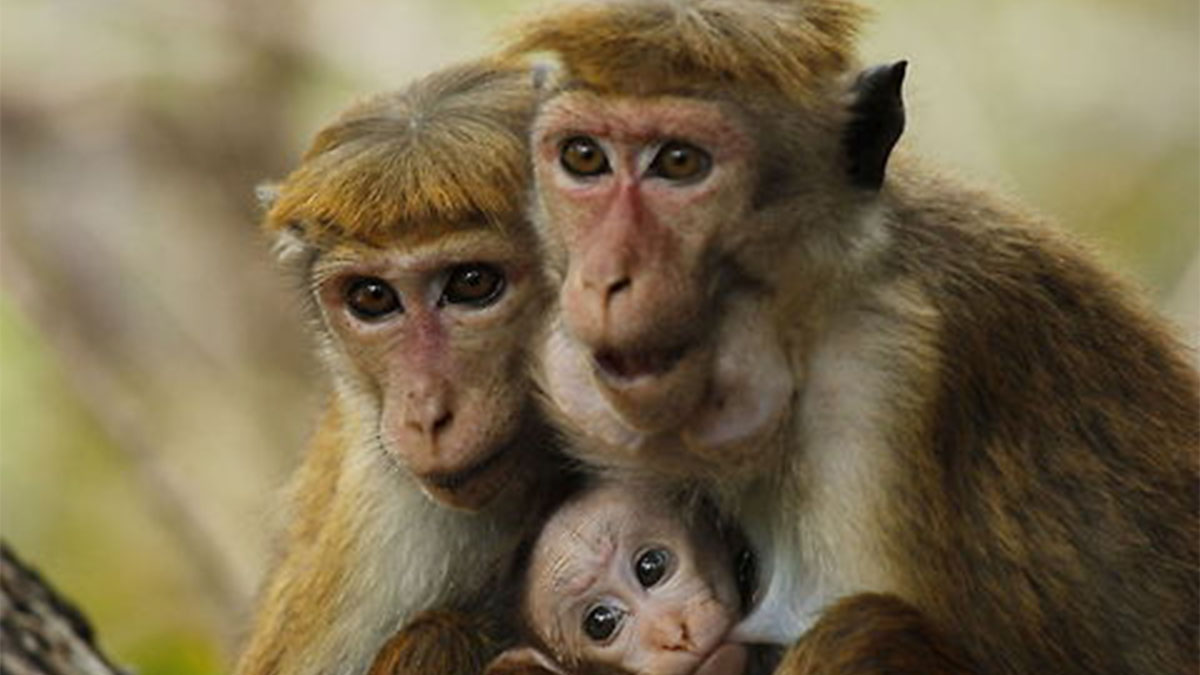 The Secretary to the Ministry of Agriculture, Gunadasa Samarasinghe has confirmed that it was not the Chinese government but a private Chinese company that had requested to import 100,000 toque macaque monkeys from Sri Lanka.
Speaking to a radio programme at the Government Information Department, Samarasinghe said that the privately-owned animal breeding Chinese company, connected to zoological gardens, had made this request.
He has also said that it has not been requested to send 100,000 toque macaque monkeys at one go.
Although we cannot agree immediately, we are compelled to consider this as the agriculture ministry due to the vast crop damages caused by these monkeys, he added.
He also emphasised that they will not be taken from conserved areas. The focus will be only in the cultivation areas," Samarasinghe added.
Initial reports of this plan caused outrage among environmentalists and general public.
Meanwhile, the Chinese embassy in Sri Lanka on Wednesday issued a clarification with regard to recent media reports claiming that a 100,000 Toque macaque monkeys in Sri Lanka are to sent to China.
Related News :
Power supply restored in 80% of affected areas – CEB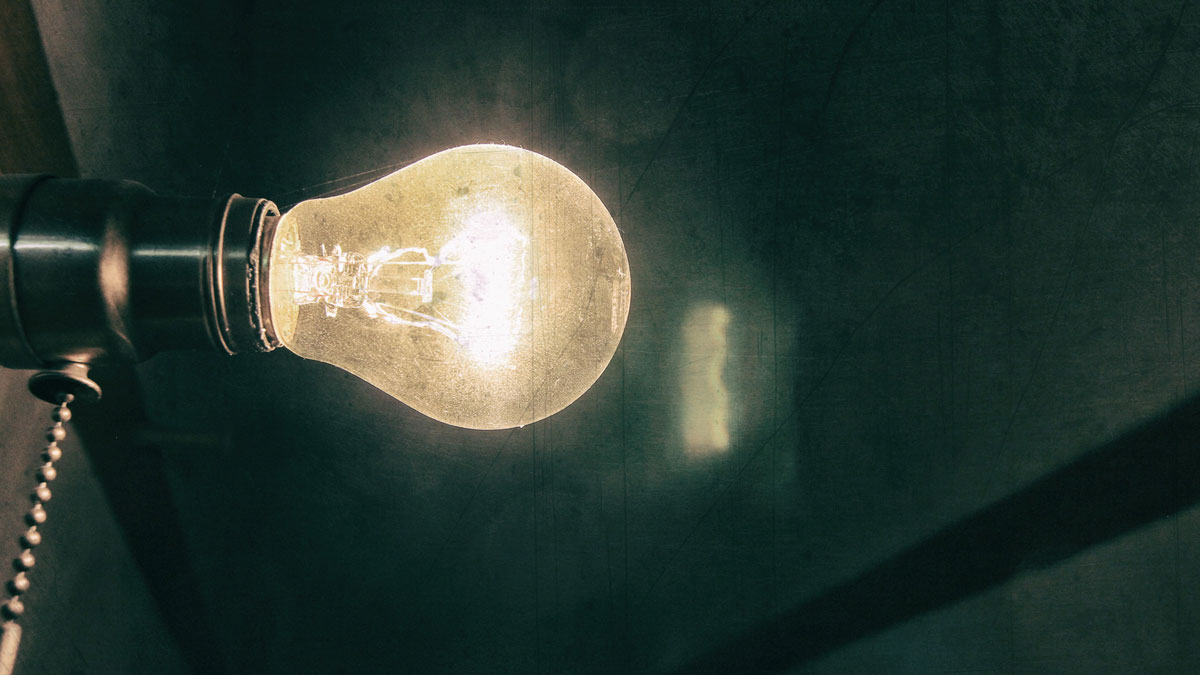 The power supply in 80% of the affected areas has been restored, the Ceylon Electricity Board (CEB) reported.
Efforts to restore power in all remaining areas are also currently underway, CEB Media Spokesman Engineer Noel Priyantha said.
Earlier this evening (09 Dec.), major power outages were reported across the island due to a breakdown in the transmission line from Kotmale to Biyagama.
6 dead, 10 injured as fire breaks out at candle factory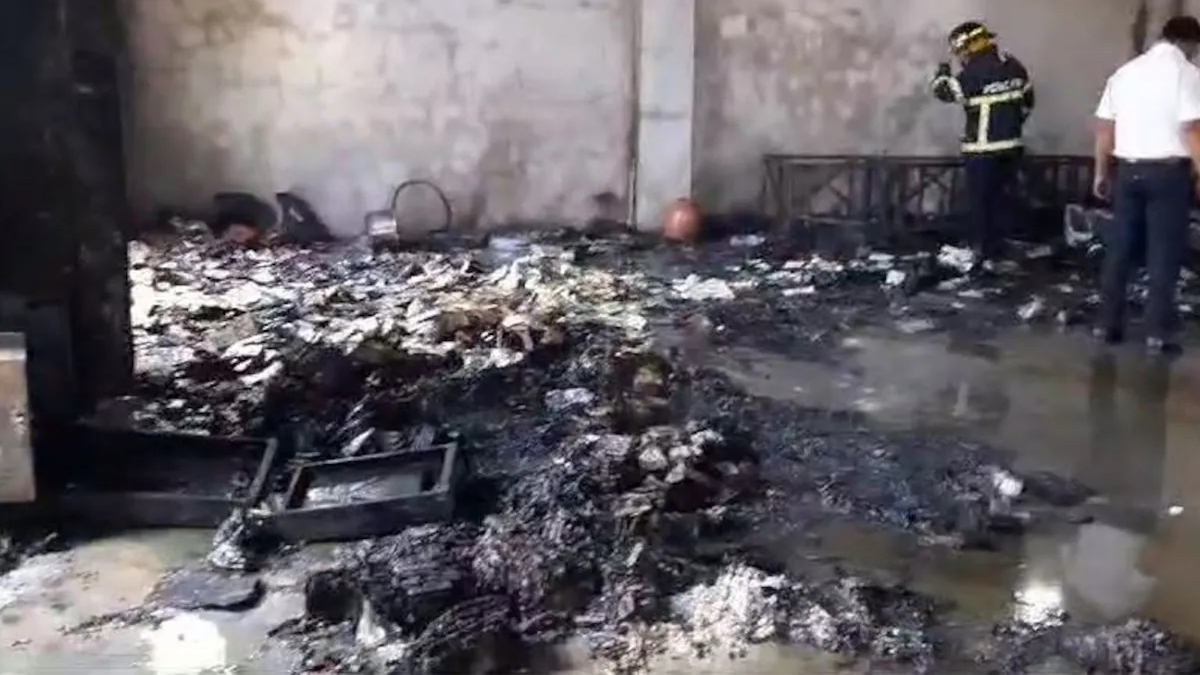 At least six people died and 10 sustained injuries after a fire broke out at a sparkling candle manufacturing unit in the Pimpri Chinchwad area of Pune district on Friday, an official said.
The fire brigade received a call about the blaze at the factory located at Talawade around 2.45 pm, said Pimpri-Chinchwad municipal commissioner Shekhar Singh. The factory manufactured sparkling candles which are generally used for birthday celebrations, he said.
"The fire has been doused. The cause is yet to be ascertained," Singh added.
The owner of a nearby unit alerted the fire brigade to the incident, after which a team rushed to the site, doused the blaze and sent the injured to the hospital, an official from the Pimpri Chinchwad civic body's disaster management cell said.
The six bodies have been charred beyond recognition, while the injuries sustained by 10 persons, comprising nine women and a male who is the owner of the ill-fated unit, are serious, he said.
Maharashtra deputy chief minister Ajit Pawar expressed grief at the incident and assured a inquiry.
Source – Times of India
Youth abducted in Matara and shot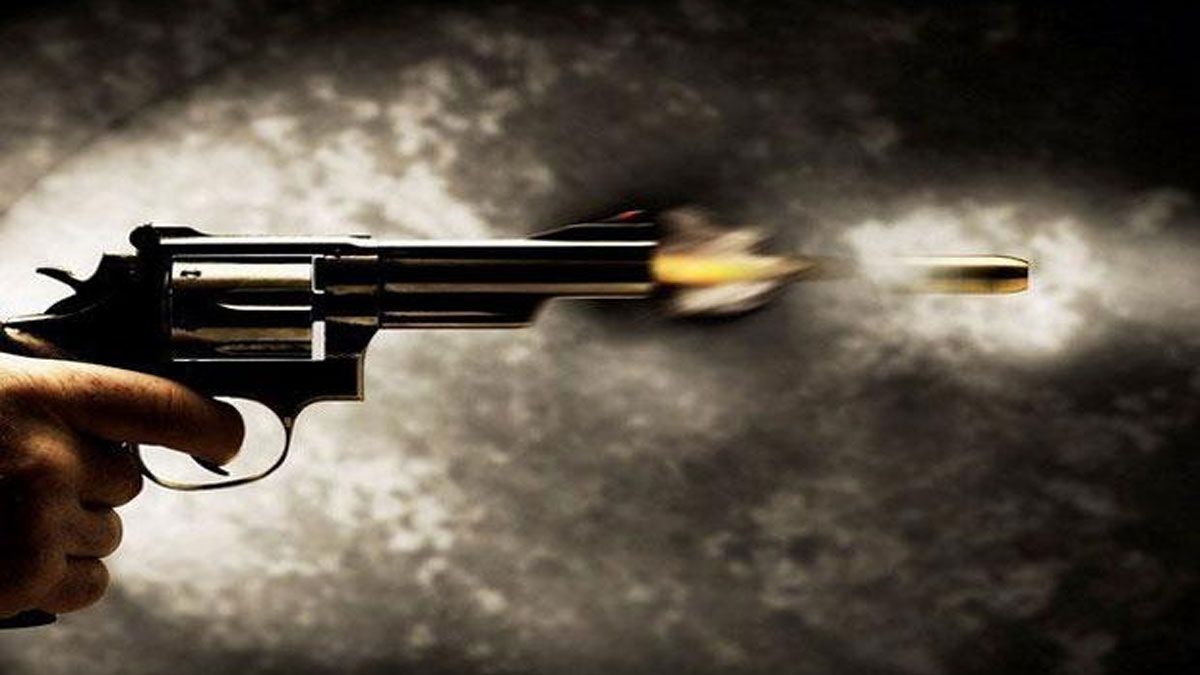 A youth, abducted from Matara by a group claiming to be police officers was shot and left behind with injuries in Habaraduwa last night (8), Police said.
The persons had arrived in a car and taken him claiming he was wanted for an investigation.
He had been shot on the leg and injured.
He is currently receiving treatment at hospital.