Monkey business : Request was by pvt. company, not Chinese govt. – official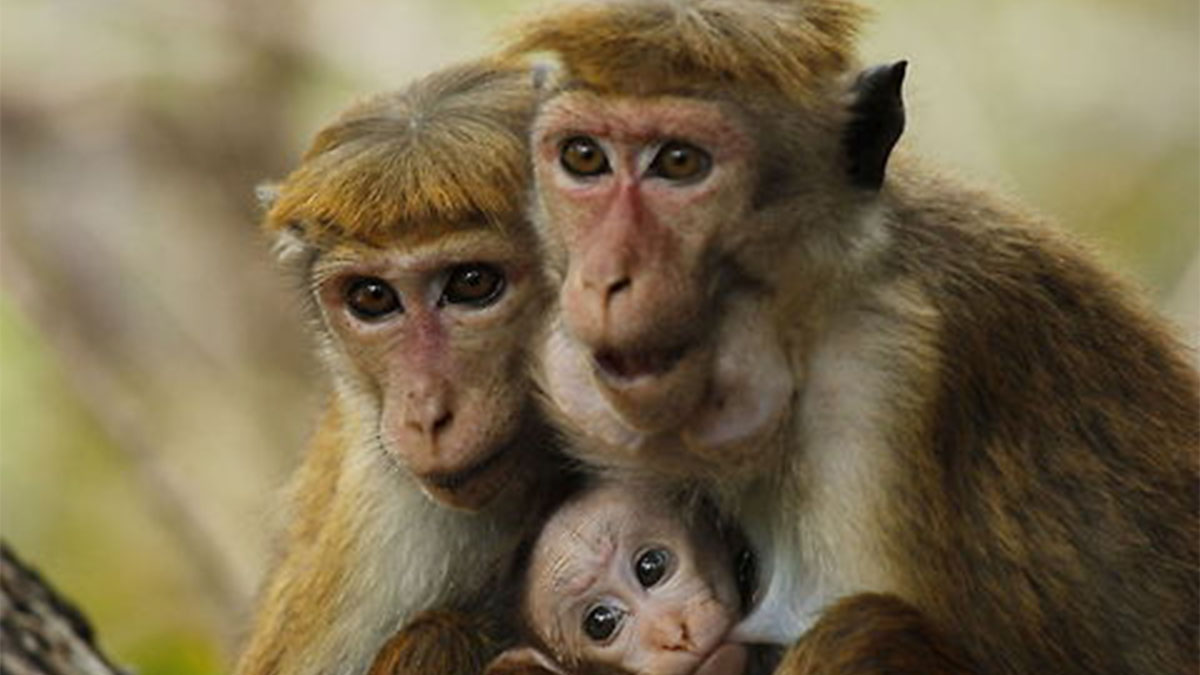 The Secretary to the Ministry of Agriculture, Gunadasa Samarasinghe has confirmed that it was not the Chinese government but a private Chinese company that had requested to import 100,000 toque macaque monkeys from Sri Lanka.
Speaking to a radio programme at the Government Information Department, Samarasinghe said that the privately-owned animal breeding Chinese company, connected to zoological gardens, had made this request.
He has also said that it has not been requested to send 100,000 toque macaque monkeys at one go.
Although we cannot agree immediately, we are compelled to consider this as the agriculture ministry due to the vast crop damages caused by these monkeys, he added.
He also emphasised that they will not be taken from conserved areas. The focus will be only in the cultivation areas," Samarasinghe added.
Initial reports of this plan caused outrage among environmentalists and general public.
Meanwhile, the Chinese embassy in Sri Lanka on Wednesday issued a clarification with regard to recent media reports claiming that a 100,000 Toque macaque monkeys in Sri Lanka are to sent to China.
Related News :
List of professionals whose IRD registration is compulsory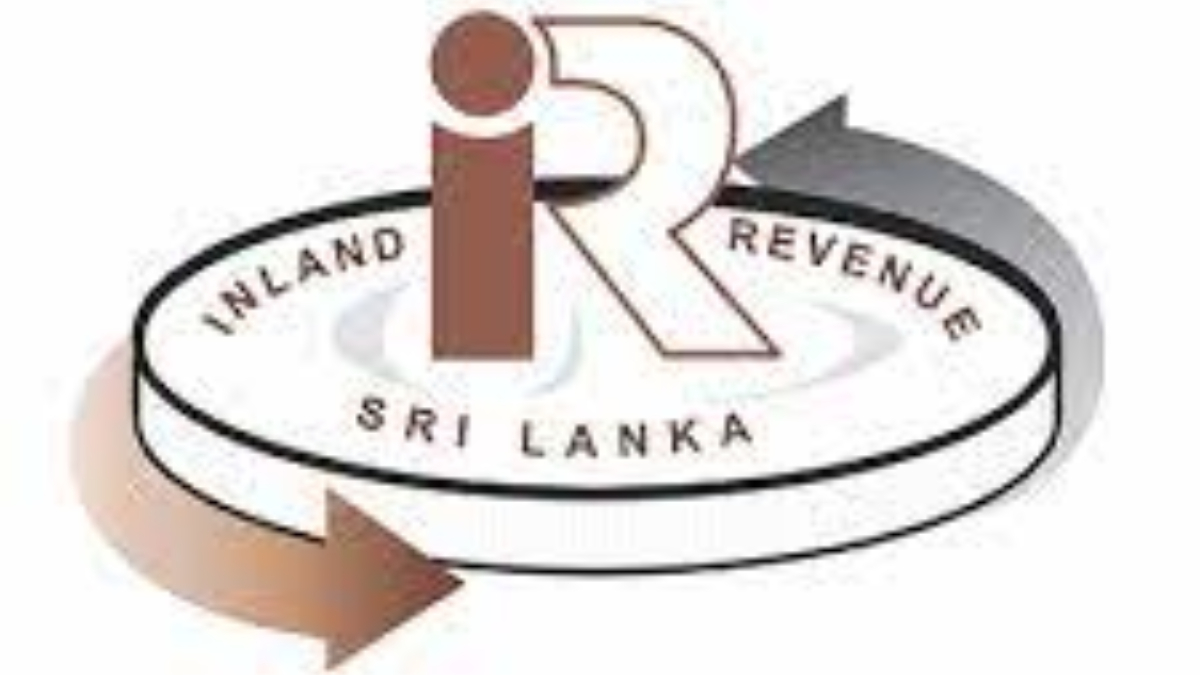 A gazette notice has been issued making it compulsory for those engaged in several fields such as medical, engineering, law, accounting and banking to register with the Inland Revenue Department (IRD) from today (01).
President Ranil Wickremesinghe has issued this gazette as the Minister of Finance, Economic Stabilization and National Policies.
According to the relevant gazette, the people who are required to register with the IRD are listed below.
1. Practitioners registered with the Sri Lanka Medical Council (SLMC)
2. Members of the Institute of Chartered Accountants of Sri Lanka
3. Members of the Institute of Certified Management Accountants of Sri Lanka
4. Members of the Institution of Engineers Sri Lanka
5. Members of the Association of Professional Bankers
6. Members of the Sri Lanka Institute of Architects
7. Members of the Institute of Quantity Surveyors Sri Lanka
8. Attorneys-at-Law of the Supreme Court of Sri Lanka
9. Individuals who have registered their businesses in Divisional Secretariats
10. Individuals who are in possession of vehicles registered (other than three-wheelers, motorcycles and hand tractors) in Motor Traffic Department
11. Individuals who have purchased or acquired, by virtue of Deeds Transfer, of any immovable property in Sri Lanka
12. Employees whose monthly contribution from both employee and employer to any Provident Fund is more than Rs. 20,000
13. Any individual who obtains approval for a building plan from a Local Authority
14. Any other individual who receives payment of Rs. 100,000 per month or Rs. 1,200,000 for a 12-month period for providing any services in Sri Lanka
In addition, all persons who have completed the age of 18 on 31 December 2023, or who will turn 18 on or after 01 January 2024, will also be subject to this new provision.
Upcountry train services disrupted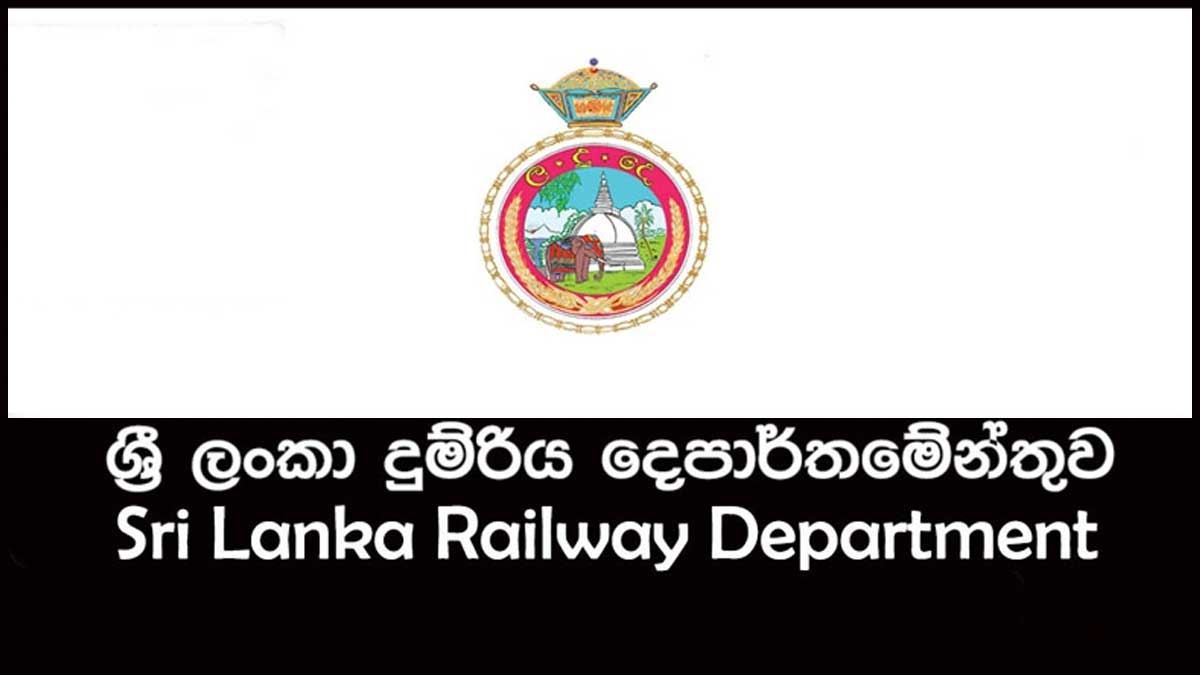 Train services along the upcountry railway line were disrupted due to a rock slip on the railway line between Haliela and Uduwara Railway Stations this morning (01), the Railways Department said.
Passengers said that while the Udarata Menike train was travelling from Badulla to Colombo at 5.45 this morning, the driver saw the collapsed earth mound and immediately stopped the train preventing a major accident.
The Railways Department said that the restoration of the railway line is currently being done.
Annamale complains to IGP against Kassapa Thera!
Social activist Kandasamy Annamale Sujith Priyantha alias Sujith Annamale has lodged a complaint to the Inspector General of Police (IGP) yesterday (31) saying that he and his family members have received death threats due to a statement made by Balangoda Kassapa Thera.
The complaint made by Annamale said;
"In a press conference held today (31/05/2023), Balangoda Kassapa Thera said, "Who helped from within the Aragalaya? Sujith Annamale… Sujith Annamale is the one who helped. Therefore, the CID should arrest them as soon as possible and produce them in court. If not, all the Buddhist monks behind me will take it to the street. We will not allow the Buddhist culture of this country to be destroyed."
Annamale said that due to this statement, the life and property of his family members could be at risk.
"Therefore, please look into it and conduct a proper investigation as soon as possible and ensure the safety of my life and my property," he said.
Related News:
Laka's family goes to CID (VIDEO)
CID complaint claims Manju's funding sources aren't clear