More than 231,000 O/L exam candidates qualify for Advanced Level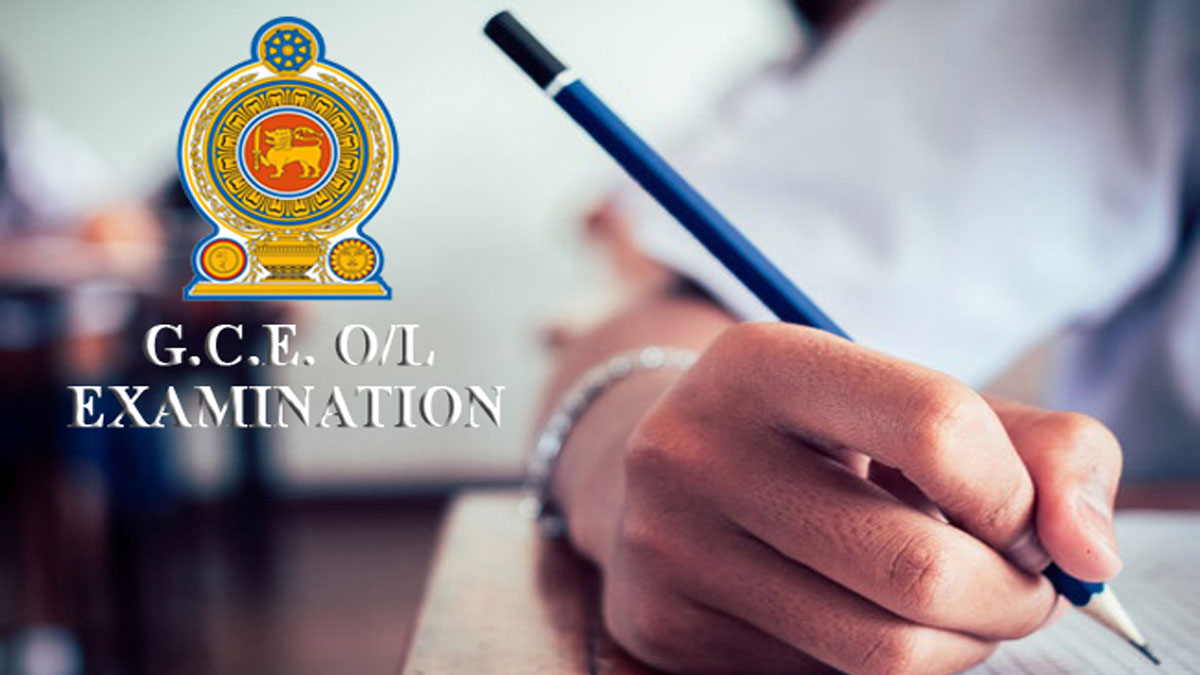 A total of 231,982 candidates (74.52%) among those who faced the 2021 G.C.E. Ordinary Level examination have qualified for the G.C.E. Advanced Level examination.
According to the Exams Commissioner General, 10,863 have obtained 'A' passes in all subjects.
Meanwhile, the results of 498 candidates have been suspended.
The results of the 2021 G.C.E. Ordinary Level Examination were released online on November 25 (Friday).
A total of 518,245 candidates faced the exam, which was held from May 23 to June 01 this year at 3,845 centres island-wide.
Some 407,785 of them were school candidates while 110,460 were private applicants.
Laka's family goes to CID (VIDEO)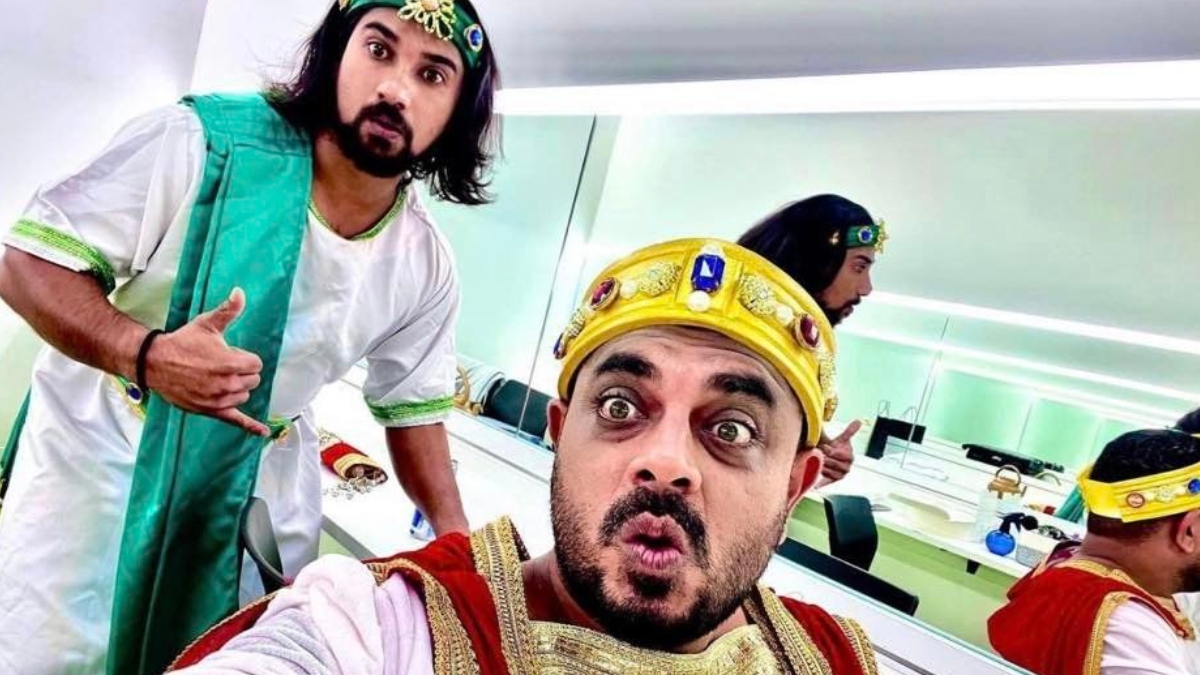 Lakmal Weerasuriya and Sahan Arosha, the creators of popular YouTube channel 'Lakai Sikai', who are currently in Australia had said that they have been receiving death threats through social media platforms.
Weerasuraya's wife has complained to the Criminal Investigation Department (CID) in this regard.
They said that some elements are engaged in this campaign against them in an organized manner for attending the concert conducted by Natasha Edirisooriya.
CID complaint claims Manju's funding sources aren't clear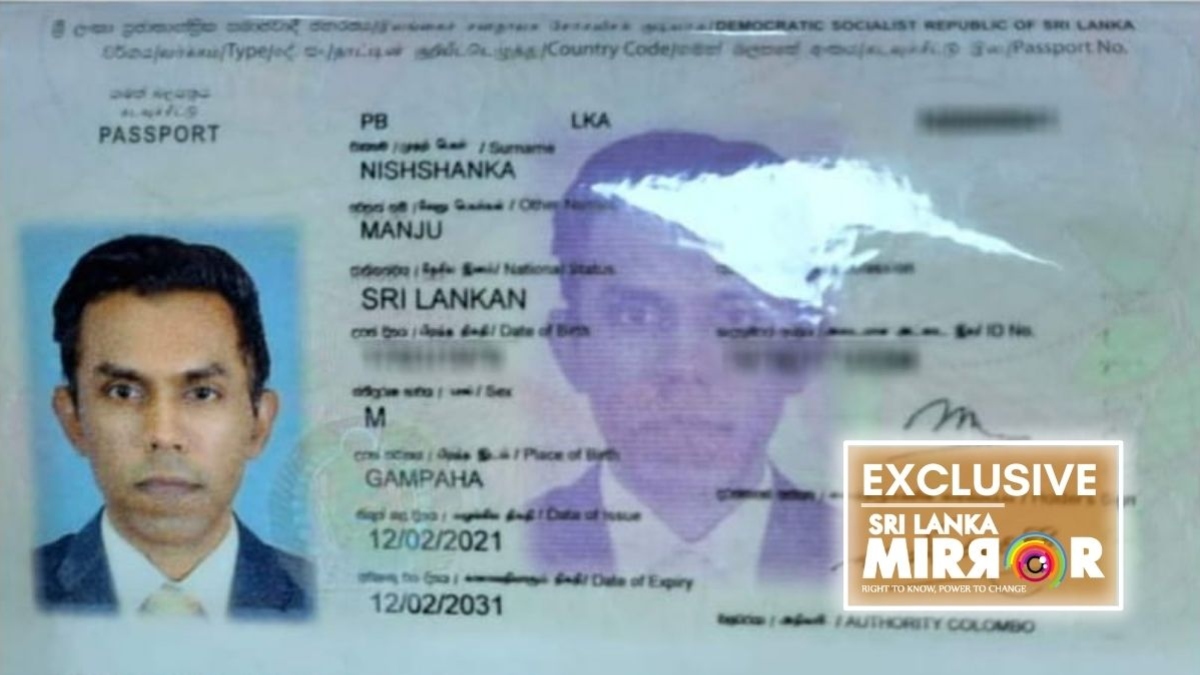 A complaint filed with the Criminal Investigation Department claims that the overseas funding sources of Manju Nishshanka, are not clear.
The complaint, filed by Oshala Herath, Attorney-at-Law Namal Rajapaksa and Sepala Amarasinghe alleges that Manju Nishshanka, who is said to be the leader of the political movement – Global Sri Lankan Congress, has violated the Election Expenses Regulation Act and the Prevention of Money Laundering Act.
They have also revealed that Manju Nishshanka holds citizenship in the UK and the US in addition to that in Sri Lanka.
Noting that the Global Sri Lankan Congress is an unregistered political movement in the country, the complaint states that the movement has backed a political party called "Arunalu Janatha Party" in 05 LG bodies in Gampaha district and 01 LG body in the Southern Province.
Noting that Mr. Nishshanka has spent around Rs. 30 million for the election campaign of MP Mr. Nalaka Godaheva during the last General Election, the complaint also points out that he was later given a ministerial advisor position as well as a directorship falling under the State Ministry of Urban Development while Godahewa held the position of its state minister.
The complaint claims that he has been occupying the 6th floor of the Access Building in Colombo for more than a year now as his business and political headquarters, paying Rs. 05 or more as rent.
In addition, he also owns apartments at the 'On 320 Residencies' and Shangri-La apartments, the complaint further says.
Noting that Manju has a house in New York, USA for which he owes over USD 600,000, the complaint alleges that the sources from which he receives foreign funding for his expenses in Sri Lanka raises doubts.
The complainants urge authorities to look into this.
2022 A/L results to be released in August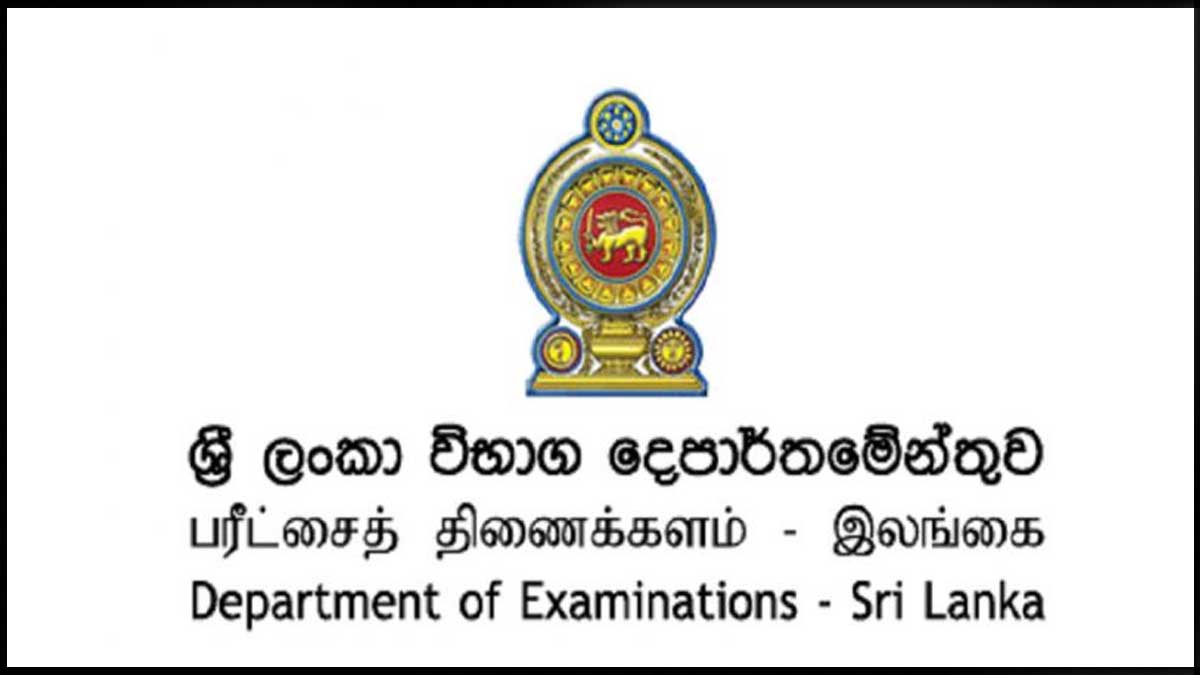 The Commissioner General of Examinations Amith Jayasundara says that they are expecting to release the results of the 2022 G.C.E Advanced Level examination in August.
Joining a press briefing held today (May 30), Mr. Jayasundara stated that provisions required to release the relevant results without delays are already underway.