MPs trying to get 2 governors removed!
It is reported that a group of Parliamentarians are attempting to remove the two governors who are currently enforcing the law in the Western Province and the North Western Province.
Air Force Marshal Roshan Gunathilaka who is the current Western Province governor as well as Admiral Wasantha Karnagoda, who is the current Governor of the North Western Province, are facing this predicament.
The MPs critical of the two governors have reportedly been very critical at a recent meeting of government MPs led by the President, claiming the two former military officers are running a military-like regime in their respective provinces.
However, 'Sri Lanka Mirror' learns that the reason behind these accusations are due to the governors taking strict measures with regard to corrupt irregularities such as illegal building approvals brought by the MPs and businessmen's demands.
It is said that the majority of MPs who had been critical of the governors are state ministers and MPs who have themselves been accused of various irregularities. In contrast, the two governors are said to be very popular among the public.
MPs and state ministers such as Sanath Nishantha, Gamini Lokage, D. Weerasinghe, D.B. Herath, Jayantha Katagoda and several others led by Madura Withanage have raised their criticisms of the two governors in question.
"The Western Province governor does not heed to any politician in the province. Commissioners of local councils and municipal councils like Kotikawatta and Kotte have been transferred. Now Kataragama Divisional Secretary has been brought in. That gentleman may be a good person, but he doesn't know how to do this job. We have asked to change this. But he is not ready to do so and now there are issues with us. How can one do politics with people like this?," Madura has said.
Meanwhile, State Minister – Sanath Nishantha has also added, "Not only in the Western Province, but the North West Governor is also like this. He does not pay any heed to public representatives. A letter was sent urging government officials to boycott a certain state function attended by the President. The governor of North West does not give two hoots about the government or the regional politicians. One day, I was there when Presidential Advisor – Ashu Marasinghe gave him some advice. His response was on the lines of he did not care about that advice. Ask Ashu Marasinghe whether it's a falsehood."
Power supply restored in 80% of affected areas – CEB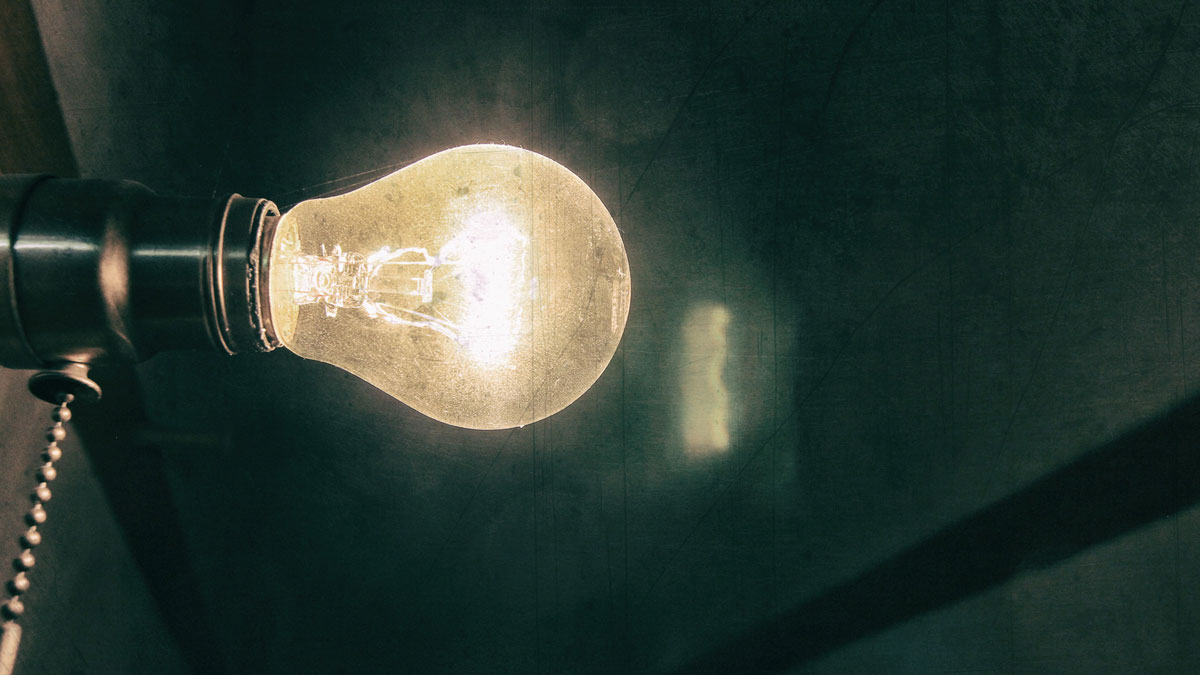 The power supply in 80% of the affected areas has been restored, the Ceylon Electricity Board (CEB) reported.
Efforts to restore power in all remaining areas are also currently underway, CEB Media Spokesman Engineer Noel Priyantha said.
Earlier this evening (09 Dec.), major power outages were reported across the island due to a breakdown in the transmission line from Kotmale to Biyagama.
6 dead, 10 injured as fire breaks out at candle factory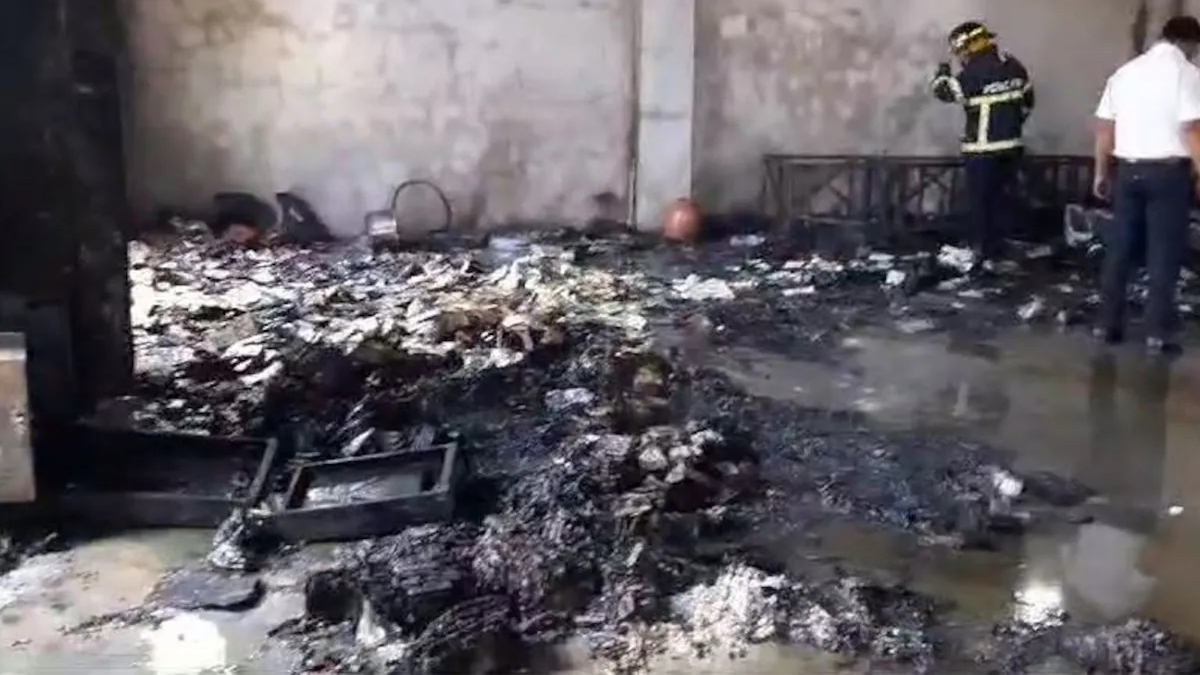 At least six people died and 10 sustained injuries after a fire broke out at a sparkling candle manufacturing unit in the Pimpri Chinchwad area of Pune district on Friday, an official said.
The fire brigade received a call about the blaze at the factory located at Talawade around 2.45 pm, said Pimpri-Chinchwad municipal commissioner Shekhar Singh. The factory manufactured sparkling candles which are generally used for birthday celebrations, he said.
"The fire has been doused. The cause is yet to be ascertained," Singh added.
The owner of a nearby unit alerted the fire brigade to the incident, after which a team rushed to the site, doused the blaze and sent the injured to the hospital, an official from the Pimpri Chinchwad civic body's disaster management cell said.
The six bodies have been charred beyond recognition, while the injuries sustained by 10 persons, comprising nine women and a male who is the owner of the ill-fated unit, are serious, he said.
Maharashtra deputy chief minister Ajit Pawar expressed grief at the incident and assured a inquiry.
Source – Times of India
Youth abducted in Matara and shot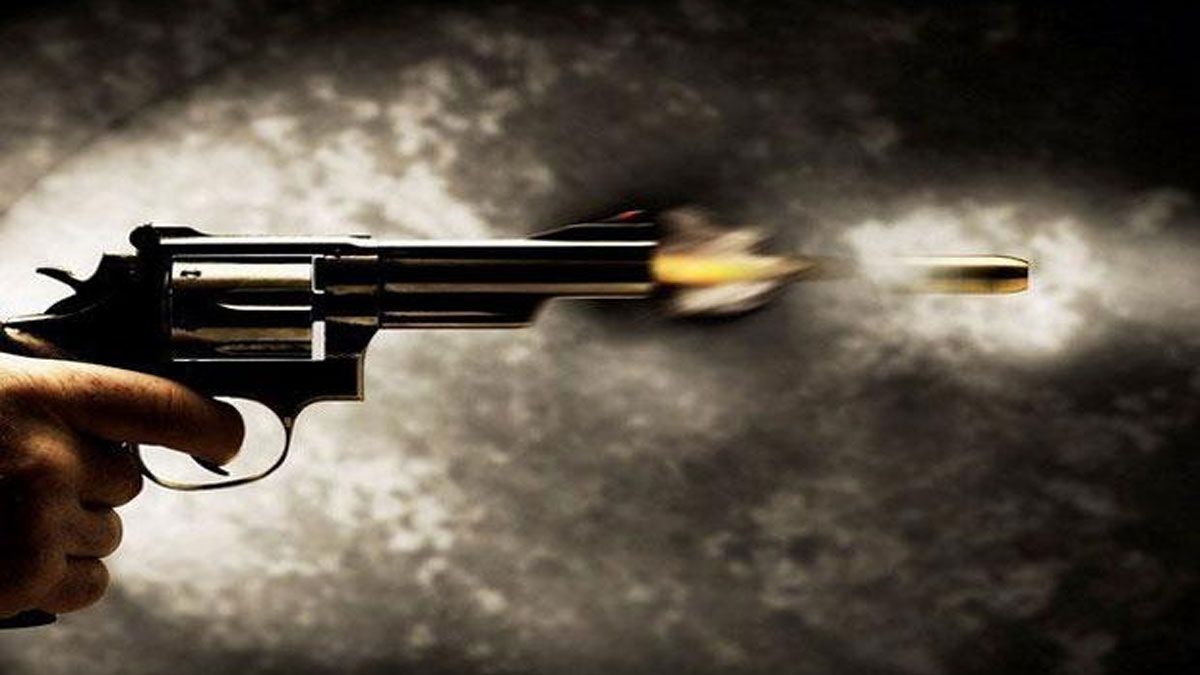 A youth, abducted from Matara by a group claiming to be police officers was shot and left behind with injuries in Habaraduwa last night (8), Police said.
The persons had arrived in a car and taken him claiming he was wanted for an investigation.
He had been shot on the leg and injured.
He is currently receiving treatment at hospital.