Mudalige remanded further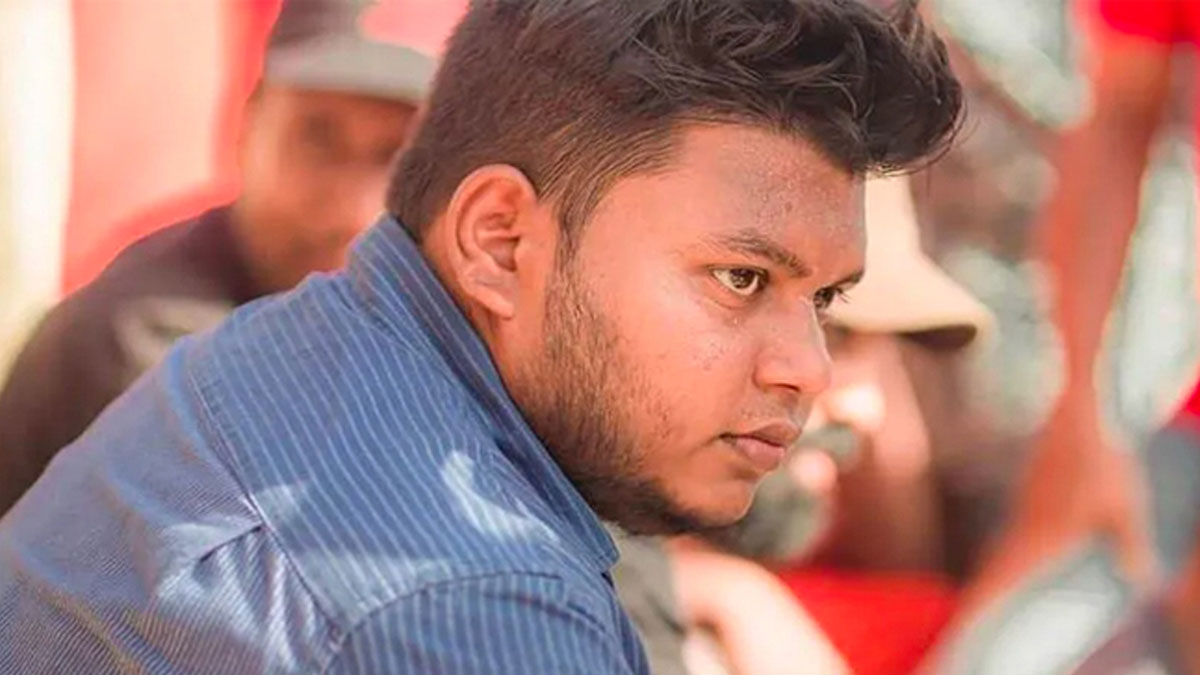 Student activist Wasantha Mudalige was today ordered to be remanded further till 8th February.
Mudalige was arrested under the Prevention of Terrorism Act along with 19 others during a protest in Colombo on August 18 last year.
Public urged to inform of unauthorized power outages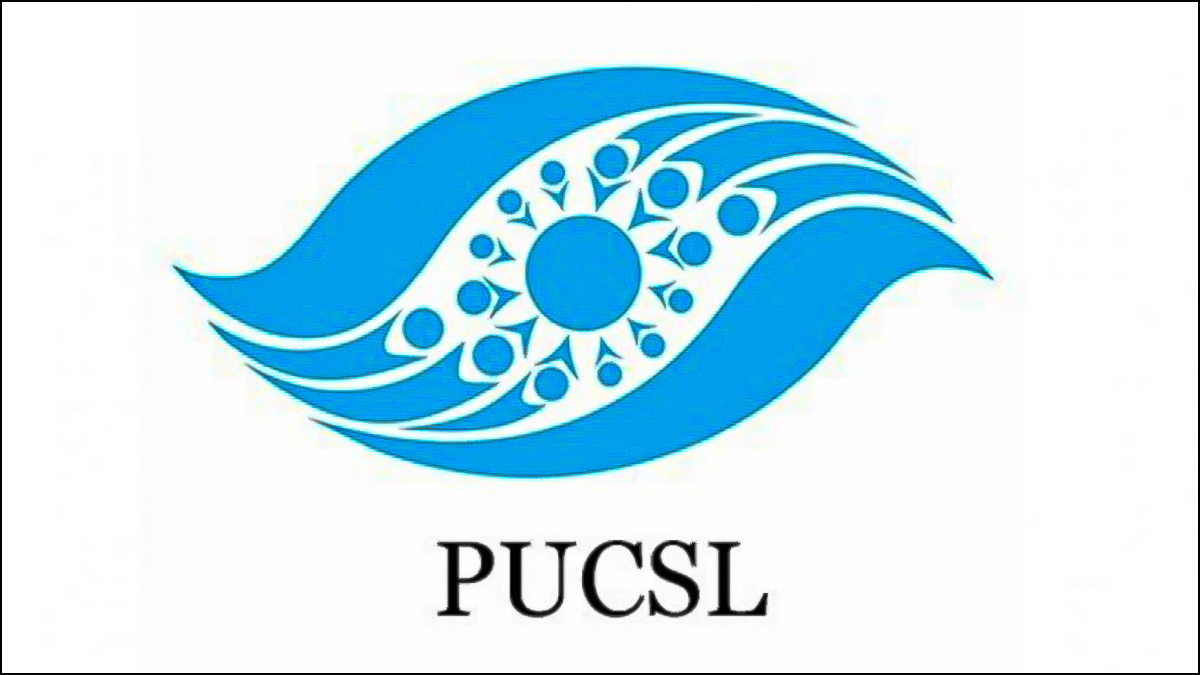 General Public and electricity consumers requested to inform the Public Utilities Commission of Sri Lanka (PUCSL) in writing of any unauthorized power outages imposed by the Ceylon Electricity Board (CEB).
Speaker endorses certificate on 2 Bills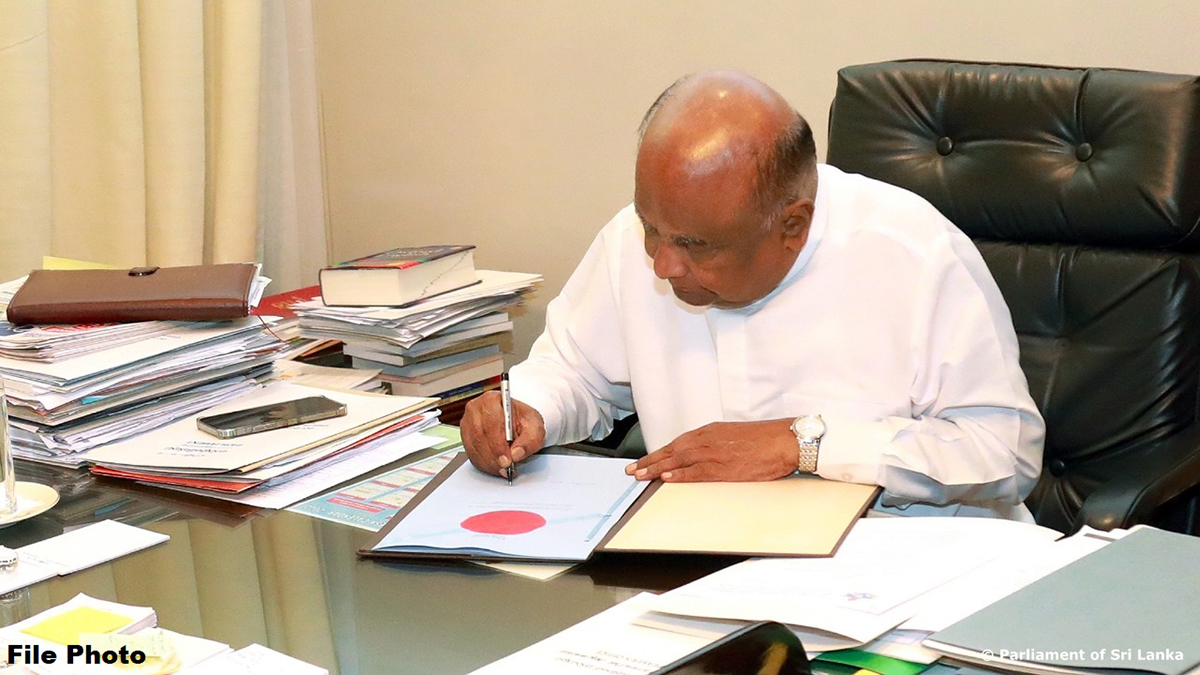 Speaker Mahinda Yapa Abeywardena endorsed the certificate recently (24) on the Regulation of Election Expenditure Bill and the Bureau of Rehabilitation Bill which were debated and passed in Parliament recently.
Accordingly, these bills come into force as the Bureau of Rehabilitation Act No. 2 of 2023 and the Regulation of Election Expenditure Act No. 3 of 2023.
No COVID-19 deaths yesterday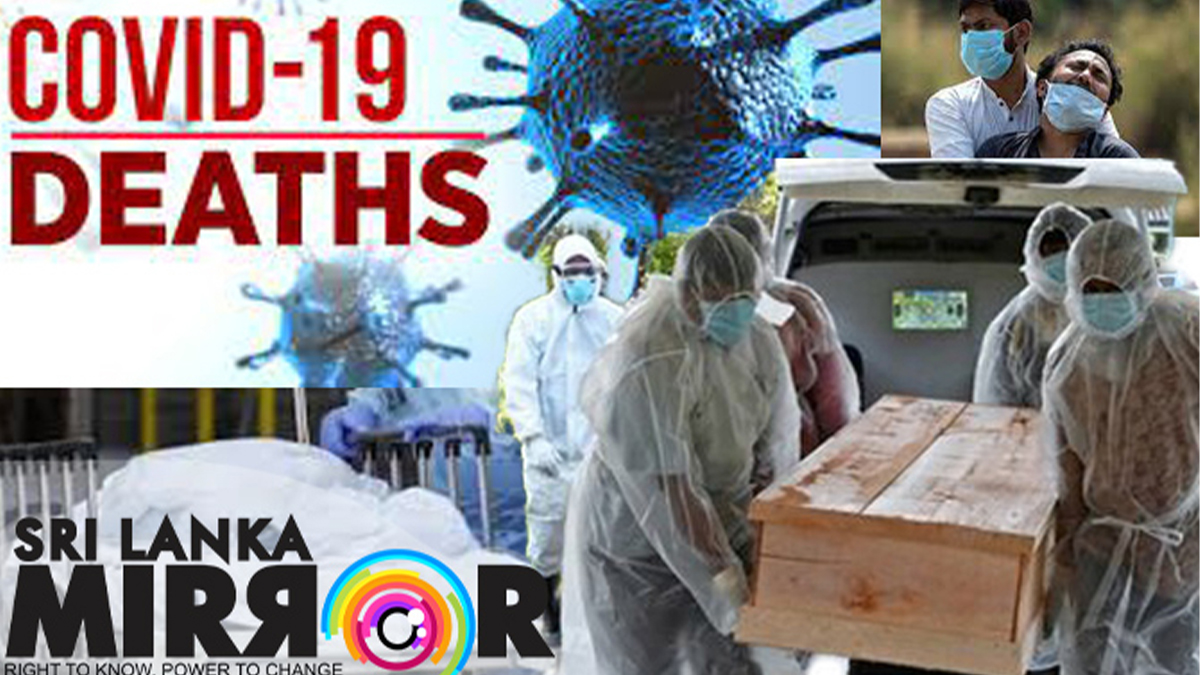 No COVID-19 deaths have been confirmed yesterday (26) by the Director-General of Health Services.
Accordingly, the current COVID-19 death toll remains at 16,826.