Muruththettuwe Ananda Thera reveals about another 'Priyamali'!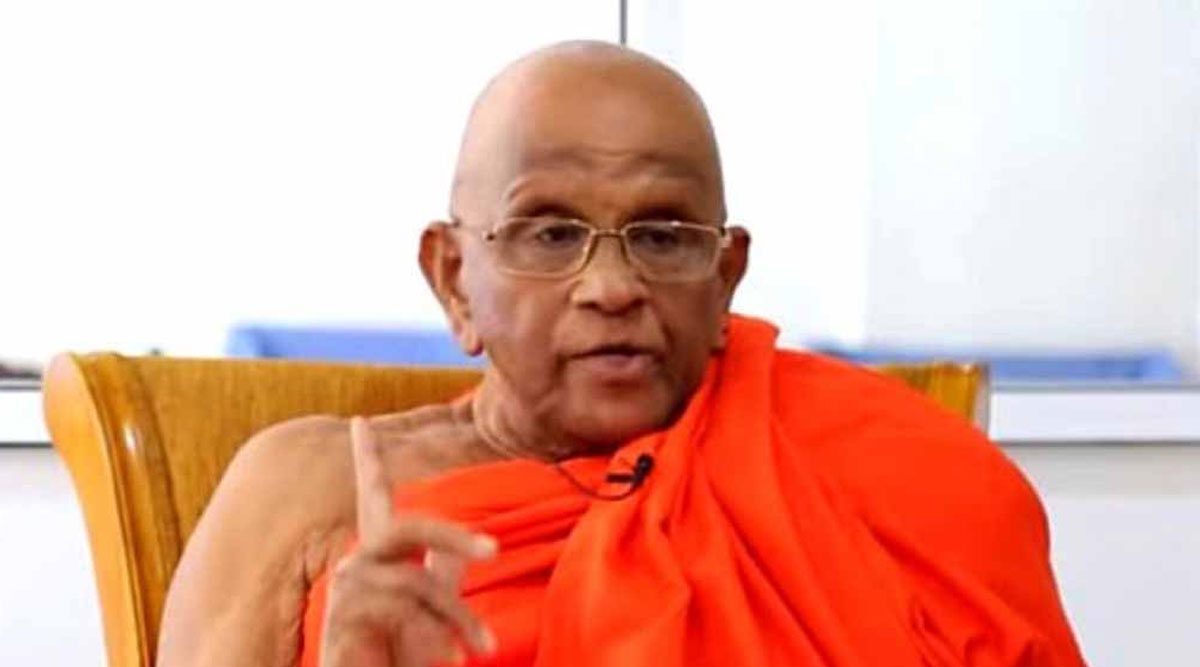 Chancellor of the Colombo University and Chief Incumbent of the Abhayarama Ven. Muruththettuwe Ananda Thera alleged that his V-8 type Jeep worth more than Rs.30 million has been secretly sold by Colombo Municipal Council member Priyanka Jayasekara.
Accordingly, the Thera said that the statement made by the National Trade Union Coordinating Center Convener Wasantha Samarasinghe that Thilini Priyamali, who is currently in remand, had stolen his jeep is false.
He said that Ms.Jayasekara was a Dayaka Sabha member of his temple but Priyamali was not.
A donor in Japan has made a promise to Ananda Thera that he will give a modern vehicle as a gift to the Thera. Accordingly, the Thera has prepared to sell the V-8 type white Jeep donated to him by a philanthropist in Sri Lanka.
The municipal councillor who was a regular at the temple had taken away the jeep on the promise of giving money to the Thera.
Later, the Jeep was found at a vehicle sales center in Nittambuwa. The owner of the center has purchased this Jeep on lease.
The Thera said that he brought the Jeep from the vehicle sale centre but the representatives of the leasing company had taken it away. After he lodged a complaint at the Colombo Crime Division to take ownership of the Jeep, the Thera said a case was filed against the councillor.
He said the councillor has been released on bail and legal action has been taken in relation to the fraud.
Chamika loses 4 teeth ; reaches hotel after treatment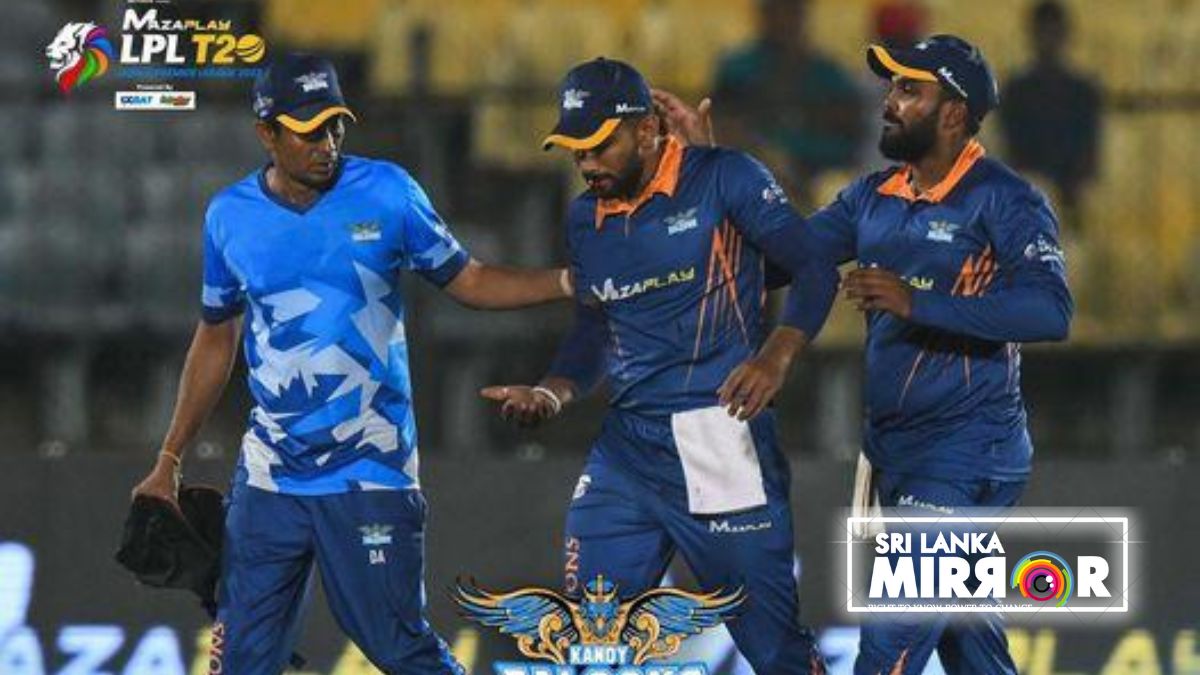 Kandy Falcons player Chamika Karunaratne, who was injured during today's game against Galle Gladiators, has reached the team hotel after receiving hospital treatment.
Chamika lost 04 teeth while attempting to secure a catch during the game.
No COVID-19 deaths yesterday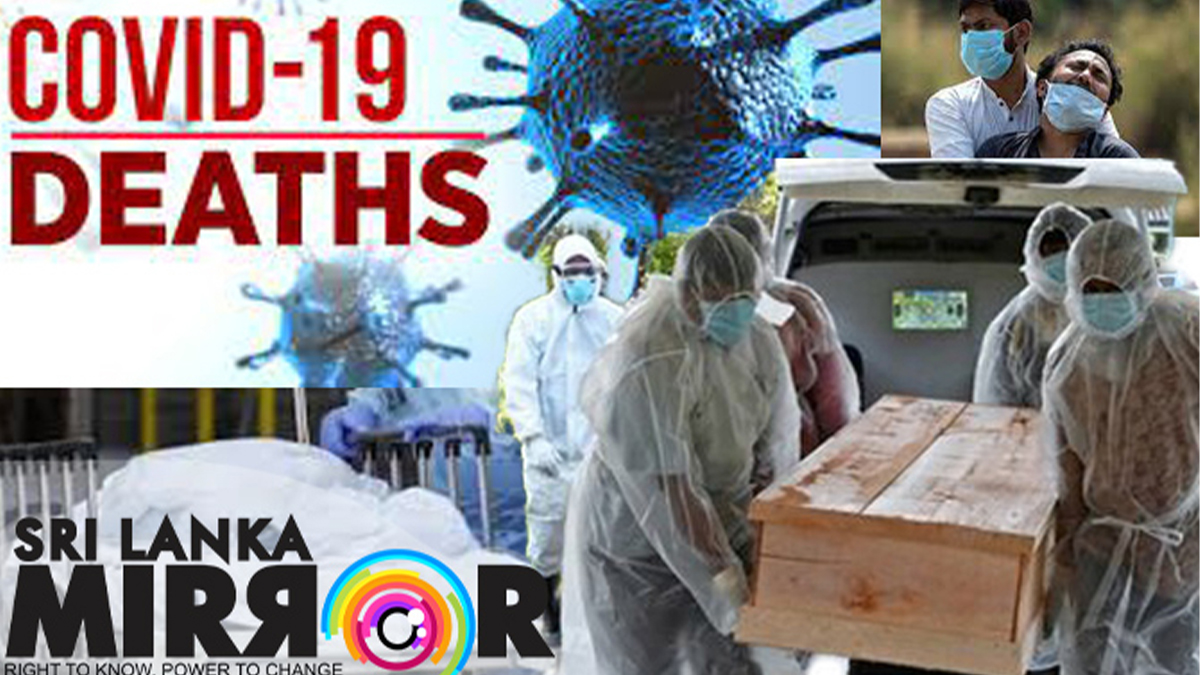 No COVID-19 deaths have been confirmed yesterday (06) by the Director-General of Health Services.
Accordingly, the current COVID-19 death toll remains at 16,806.
50-yr old bank manager involved with teen, arrested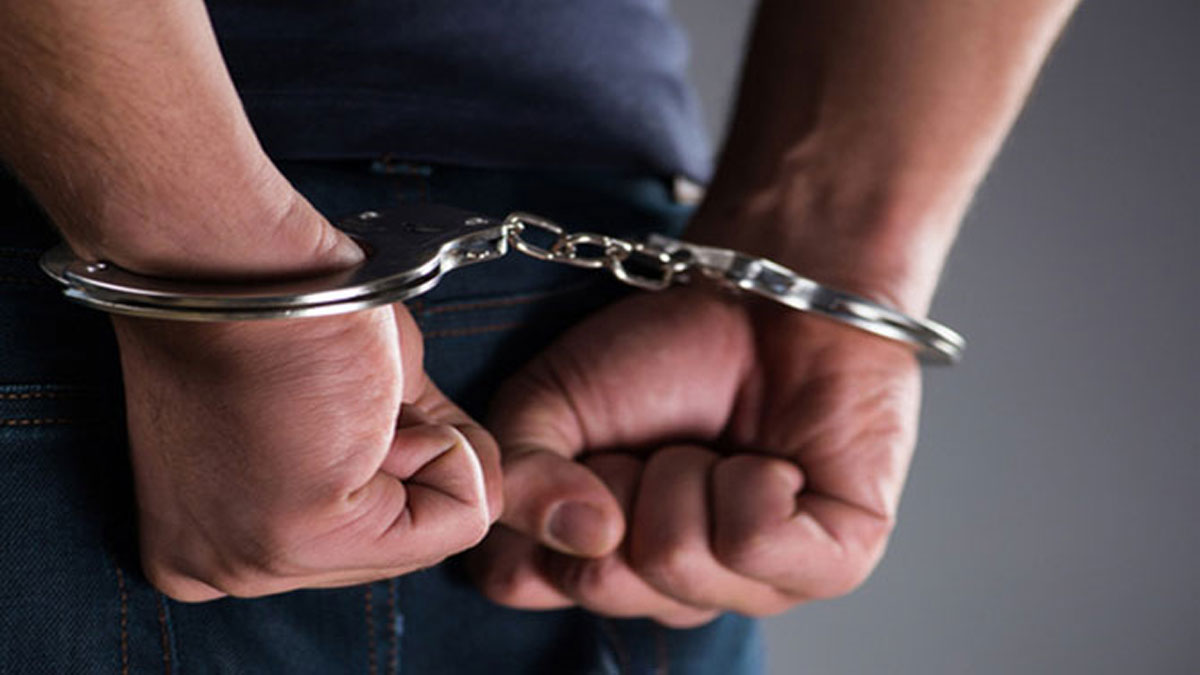 Bambalapitiya police say that a 50-year-old private bank manager was arrested for allegedly having a relationship with a 14-year-old schoolgirl from Colombo.
According to reports, the teen had been taken to public parking lots in a jeep with tinted glass and sexually assaulted.
The teen has been admitted to Kalubowila Teaching Hospital.
Reports say that the suspect is a widower with two teenaged daughters of his own.