Nagananda files case against Indians bottom trawling in Northern waters (Video)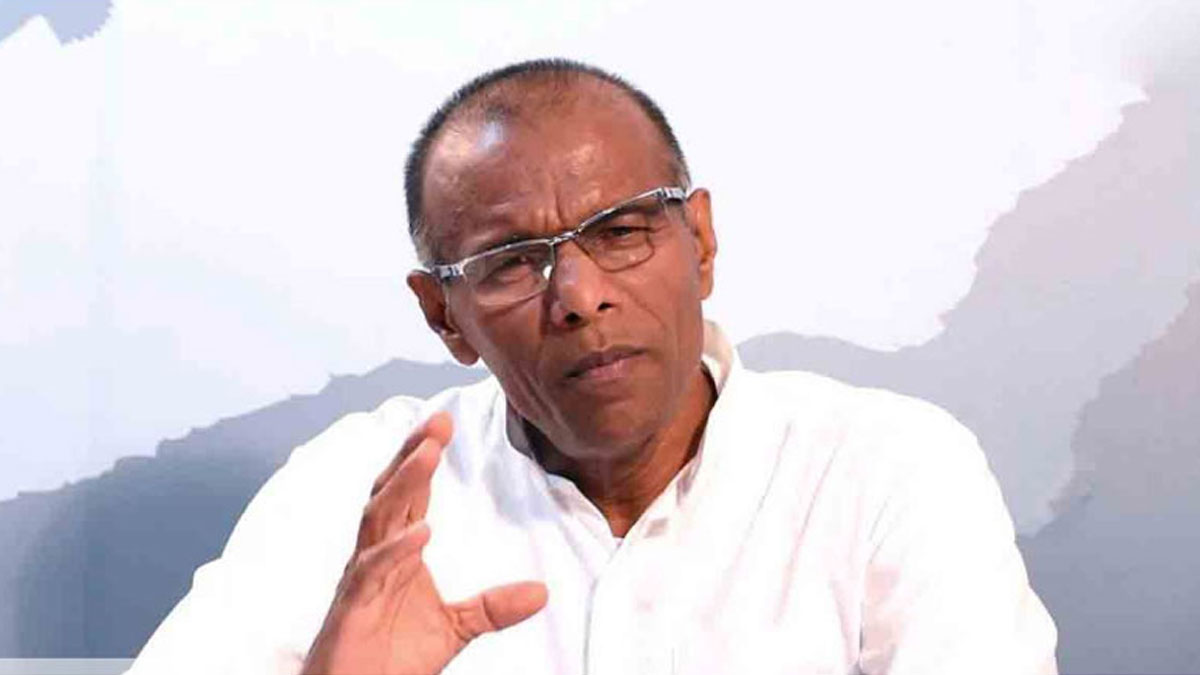 Nagananda Kodithuwakku says that he is seeking legal redress against Indian fishermen engaged in bottom trawling in Sri Lankan waters.
On a Facebook Live video, he says that he had filed a case in this regard on Oct. 17.
Noting that an agreement was concluded between India and Sri Lanka on maritime boundaries of the two countries on March 23, 1976, he says according to this pact, India and Sri Lanka exercises sovereign rights over the living and non living resources in their respective zones.
The agreement states that fishing vessels and fishermen of India shall not engage in fishing in the historic waters… the territorial waters in the exclusive economic zone of Sri Lanka and vice versa, he adds.
Also, he points out that according to the Fisheries (Regulation of Foreign Fishing Boats) (Amendment) Act, No. 1 of 2018, which was enacted by the Sri Lankan parliament to regulate control and manage fishing and related activities by foreign boats in Sri Lanka waters, illegal fishing in Sri Lankan waters is offence triable by a Magistrate's Court and the magistrate can fine upto Rs. 7.5 million from a vessel.
He emphasises that according to Sri Lankan laws, bottom trawling is absolutely prohibited in Sri Lankan waters.
Prabhakaran controlled this ; over USD 850 annual loss
Mr. Kodithuwakku also says that during the days of the LTTE, the then LTTE leader – Prabhakaran controlled this situation.
However, none of the 225 MPs in Parliament would intervene to solve issues such as this, he says, adding that politicians in the North, who are asking for a separate state, will never raise their voice against India.
Noting that there are around 5,000 bottom trawlers in India, Mr. Kodithuwakku says these vessels invade the Sri Lankan waters during night time everyday, before heading back to India at dawn.
Adding that a research done in this regard has revealed that the annual loss incurred due to this situation is around USD 850 million – USD 900 million, he says that over 300,000 fishermen families have been affected.
Threats
Although 03 individuals in Jaffna initially volunteered to come forward as petitioners in the case, two later backed out after receiving grave threats, he said.
Not illegal in India
Meanwhile, a group of Sri Lankan journalists visiting India's National Fisheries Development Board in Hyderabad recently learnt that bottom trawling is not illegal in Sri Lanka.
The visit was part of a media familiarisation tour for journalists organised by the Indian Government.
Speaking, Mr. Vijaykumar C. Yaragal, the Executive Director (Tech) at the institution, said that banning bottom trawling was a 'very good decision' by Sri Lanka. Although it is legal in India, "we are recommending it is not advisable," he said.
Speaking, Chief executive of the Board, Dr. C. Suvarna said that although it is legal, they are attempting to discourage the fishermen from engaging in the practice. She added that international pressure is also present to move towards more healthier practices.
5 jumbos killed in 2 train collisions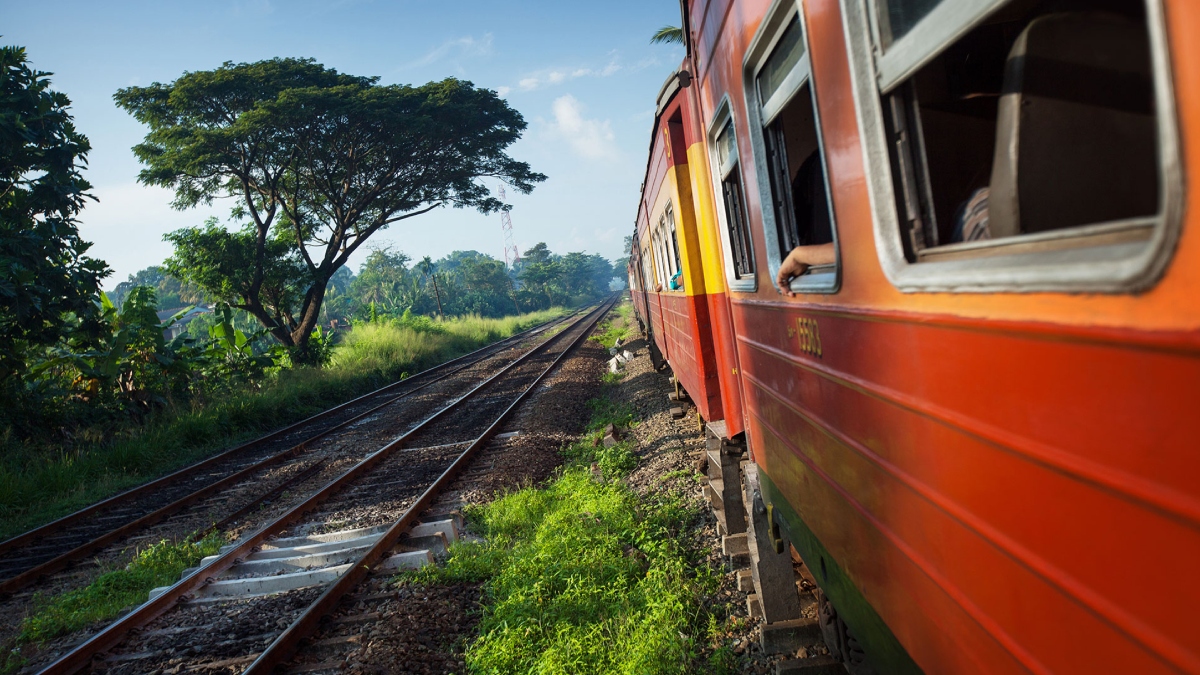 Four elephants were killed last night after being knocked down by the night mail train from Colombo to Kankesanthurai last night (27).

The tragedy occurred between the Ambanpola and Galgamuwa railway stations.
Three elephants were killed on the spot while one succumbed to its injuries this morning.
Meanwhile, a mother and a baby elephant were knocked down by the Colombo bound Express Train from Baticaloa at Habarana, Palugaswewa on the Colombo-Batticaloa railway Line last night. The baby elephant was killed on the spot while mother elephant sustained critical injuries.
Person arrested with over 1kg of 'Ice' in Dehiwala
Police have arrested a suspect along with 1 kilogram and 10 grams of 'Ice' (Crystal methamphetamine) drugs at Pannaloka Mawatha in Dehiwala.
The drugs are said to amounting to over Rs. 10 million.
The Police Headquarters mentioned that the arrest was made during a raid conducted in accordance with a tip-off received by the officers of Colombo Crimes Division (CCD).
An electric scale, mobile phone and Rs. 150,000 in cash in the possession of the man were taken into police custody.
The suspect is a 39-year-old resident of the Dehiwala area and is to be produced before the Mount Lavina Magistrate's Court.
The CCD is conducting further investigations regarding the incident.
Defence Ministry issues notice on firearm license renewal for 2024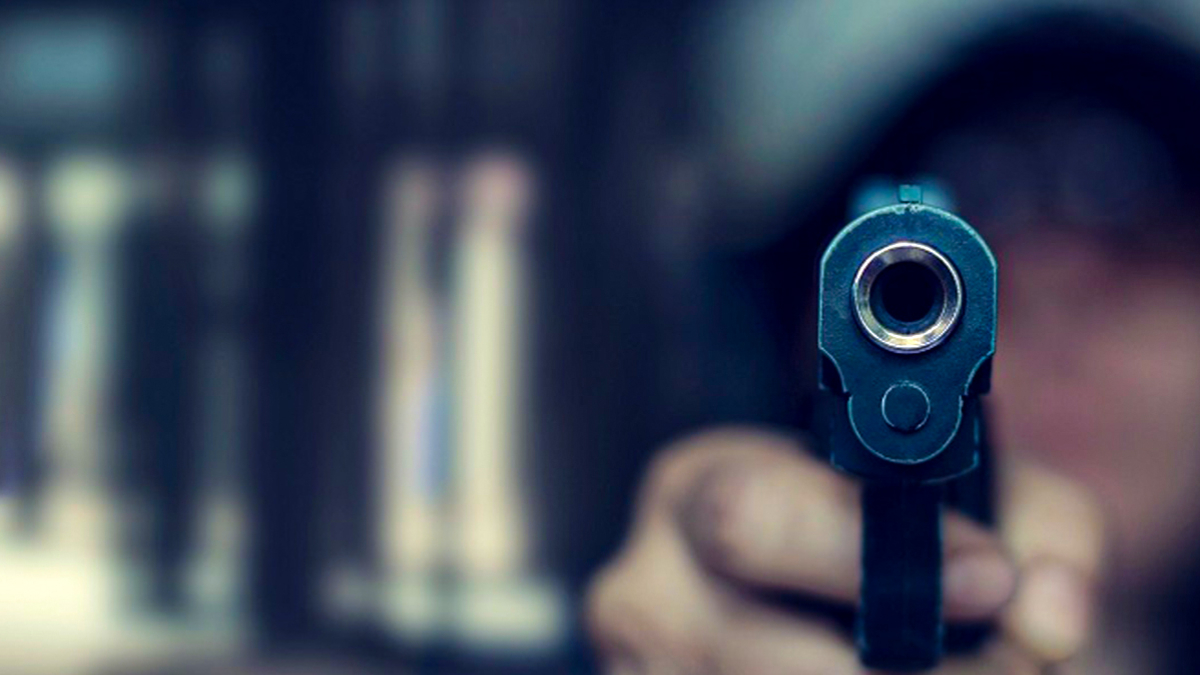 The Ministry of Defence has issued an announcement on renewing the firearms licenses of individuals and institutions for 2024.
Accordingly, the firearm licenses can be renewed between October 01, 2023, – December 31, 2023.
Necessary details can be downloaded from the official website of the Defence Ministry (www.defence.lk).
Noting that firearm license renewal for 2024 will not be carried out after December 31, 2023, the Defence Ministry emphasized that possession of a firearm without a valid license is a punishable offense under provisions of Section 22 of the Firearms Ordinance.
Meanwhile, registration renewal of private security firms for the year 2024/2025 will be carried out from October 01, 2023 – December 31, 2023.
Any renewals made after the deadline will be subjected to a fine or legal action, the Defence Ministry said further.