Nagananda files case against Indians bottom trawling in Northern waters (Video)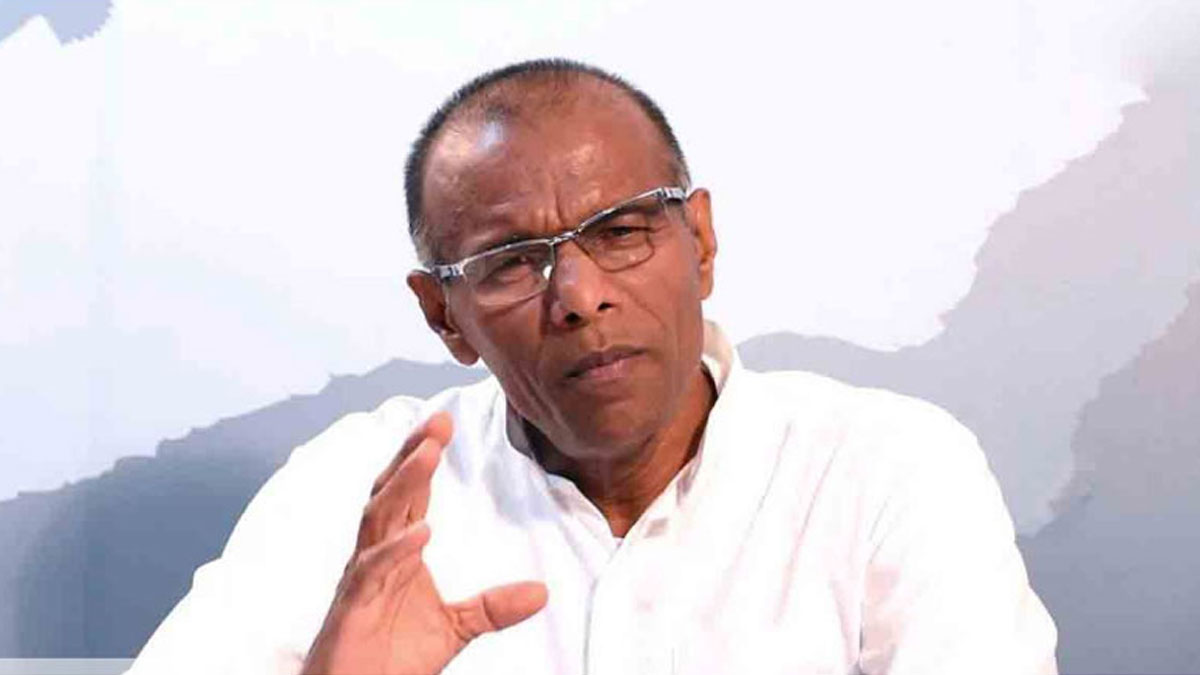 Nagananda Kodithuwakku says that he is seeking legal redress against Indian fishermen engaged in bottom trawling in Sri Lankan waters.
On a Facebook Live video, he says that he had filed a case in this regard on Oct. 17.
Noting that an agreement was concluded between India and Sri Lanka on maritime boundaries of the two countries on March 23, 1976, he says according to this pact, India and Sri Lanka exercises sovereign rights over the living and non living resources in their respective zones.
The agreement states that fishing vessels and fishermen of India shall not engage in fishing in the historic waters… the territorial waters in the exclusive economic zone of Sri Lanka and vice versa, he adds.
Also, he points out that according to the Fisheries (Regulation of Foreign Fishing Boats) (Amendment) Act, No. 1 of 2018, which was enacted by the Sri Lankan parliament to regulate control and manage fishing and related activities by foreign boats in Sri Lanka waters, illegal fishing in Sri Lankan waters is offence triable by a Magistrate's Court and the magistrate can fine upto Rs. 7.5 million from a vessel.
He emphasises that according to Sri Lankan laws, bottom trawling is absolutely prohibited in Sri Lankan waters.
Prabhakaran controlled this ; over USD 850 annual loss
Mr. Kodithuwakku also says that during the days of the LTTE, the then LTTE leader – Prabhakaran controlled this situation.
However, none of the 225 MPs in Parliament would intervene to solve issues such as this, he says, adding that politicians in the North, who are asking for a separate state, will never raise their voice against India.
Noting that there are around 5,000 bottom trawlers in India, Mr. Kodithuwakku says these vessels invade the Sri Lankan waters during night time everyday, before heading back to India at dawn.
Adding that a research done in this regard has revealed that the annual loss incurred due to this situation is around USD 850 million – USD 900 million, he says that over 300,000 fishermen families have been affected.
Threats
Although 03 individuals in Jaffna initially volunteered to come forward as petitioners in the case, two later backed out after receiving grave threats, he said.
Not illegal in India
Meanwhile, a group of Sri Lankan journalists visiting India's National Fisheries Development Board in Hyderabad recently learnt that bottom trawling is not illegal in Sri Lanka.
The visit was part of a media familiarisation tour for journalists organised by the Indian Government.
Speaking, Mr. Vijaykumar C. Yaragal, the Executive Director (Tech) at the institution, said that banning bottom trawling was a 'very good decision' by Sri Lanka. Although it is legal in India, "we are recommending it is not advisable," he said.
Speaking, Chief executive of the Board, Dr. C. Suvarna said that although it is legal, they are attempting to discourage the fishermen from engaging in the practice. She added that international pressure is also present to move towards more healthier practices.
Armed gang robs Police OIC's house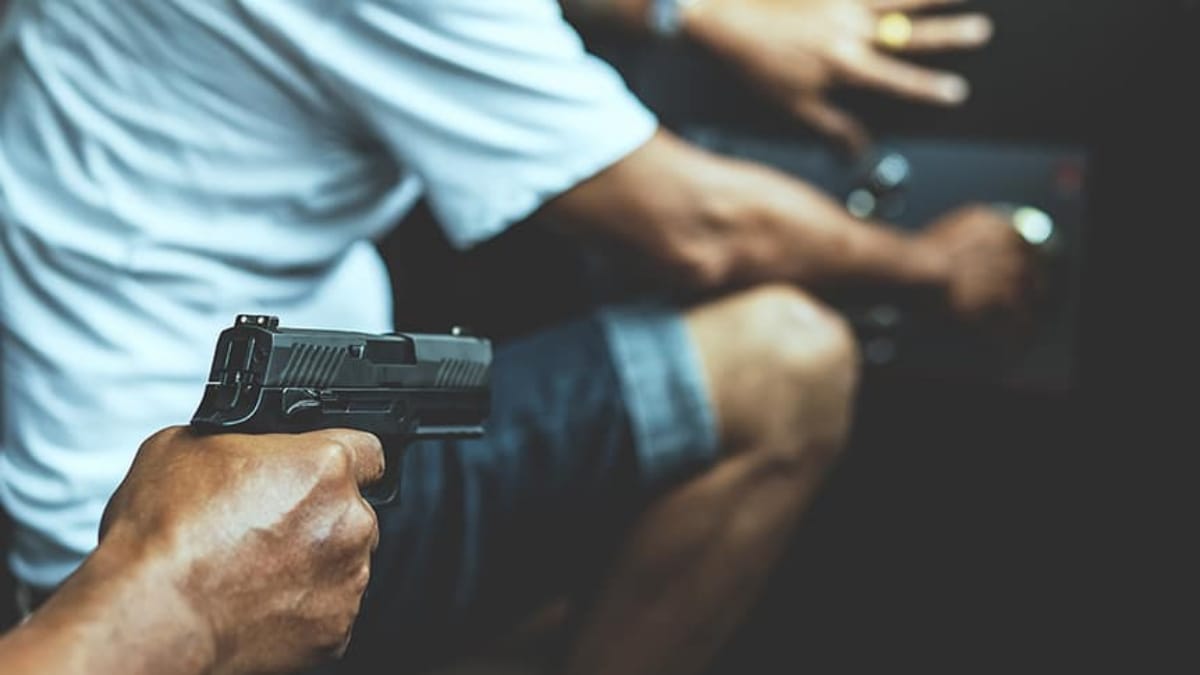 An armed gang came in motorcycles ransacked a residence of an Officer In-Charge (OIC) of the Kalutara North Police this afternoon.
Police said the armed gang which broke into the house of the OIC, inspector Nishan Kumara of the minor complaints unit of Kalutara North at Welipenna reportedly stole two mobile phones and gold jewelry and fled.
The IP was not at home at the time of the robbery, but his wife who was at home was attacked by the robbers. She was injured in the attack.
It was reported that robbers were carrying T-56 firearm.
Several police teams are investigating the incident.
(dailymirror.lk)
Schoolboy dies after drowning in swimming pool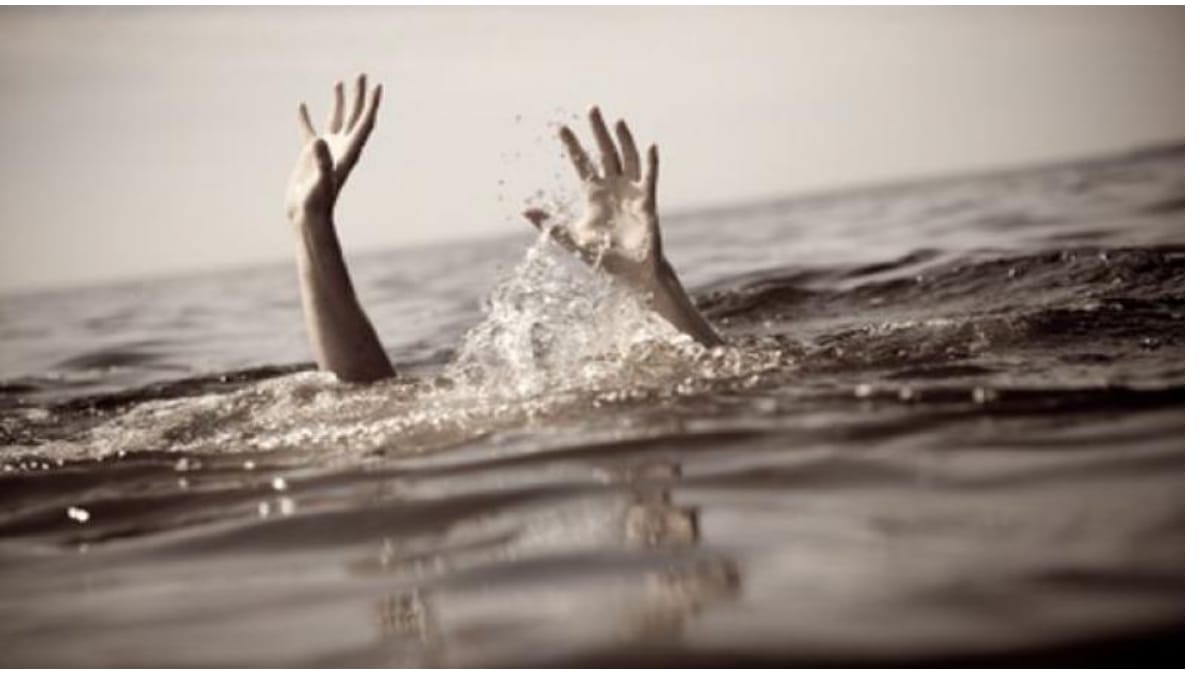 A 14-year-old schoolboy who was swimming in the swimming pool in a hotel at Boralassa, Wennappuwa had drowned.
Police said the victim, a grade 10 schoolboy from Galagedara and was studying in a school in Sandalankawa.
It has been revealed that the schoolboy was swimming in the pool with fellow students while on an excursion with a group of 80 schoolchildren from a tution class in Makandura.
The Wennappuwa Police are conducting further investigations.
Applying for passports online from next year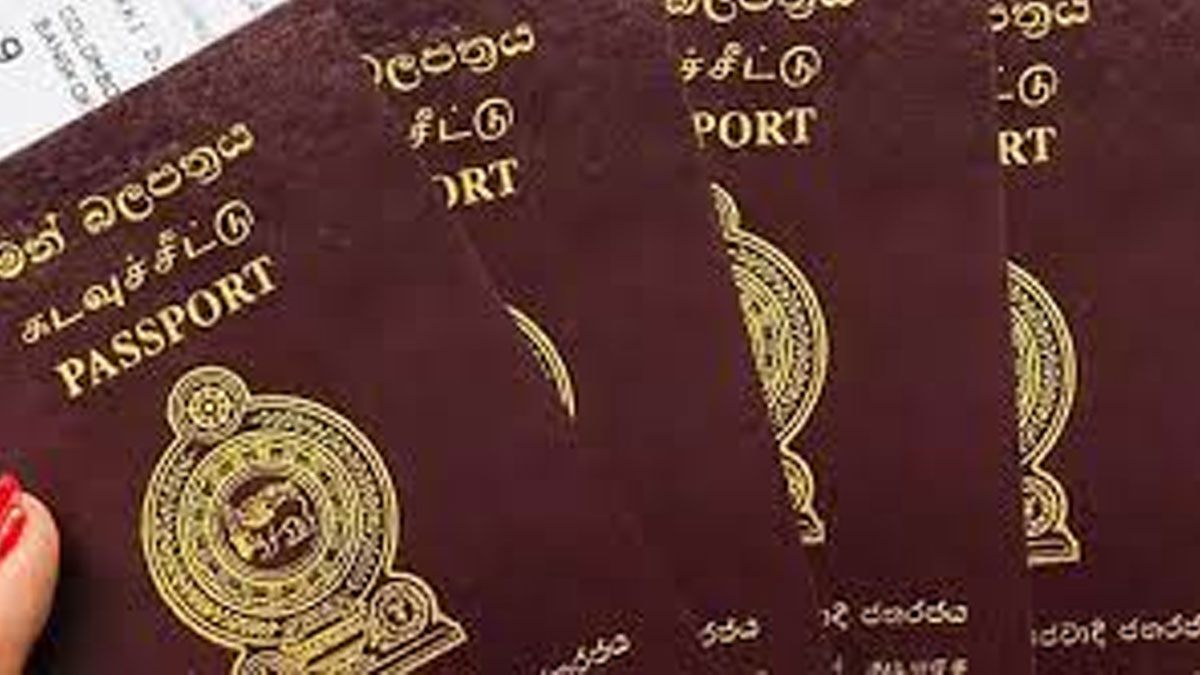 The Immigration and Emigration Department has planned to accept applications to issue passports online starting in January next year, the department's IT controller Champika Ramawickrama said.
Through the program, an applicant will be able to submit his/her application to the department from the comfort of his home.
He went on to say that the applicant only needs to come to the department to attend to biometric formalities, such as finger prints.
For that, the department has decided to establish 50 front offices counters in each district to obtain fingerprints, Ramawickrama said.
He stated that 50 Divisional Secretariat Offices were chosen from each district for this purpose.