Nagananda files case against Indians bottom trawling in Northern waters (Video)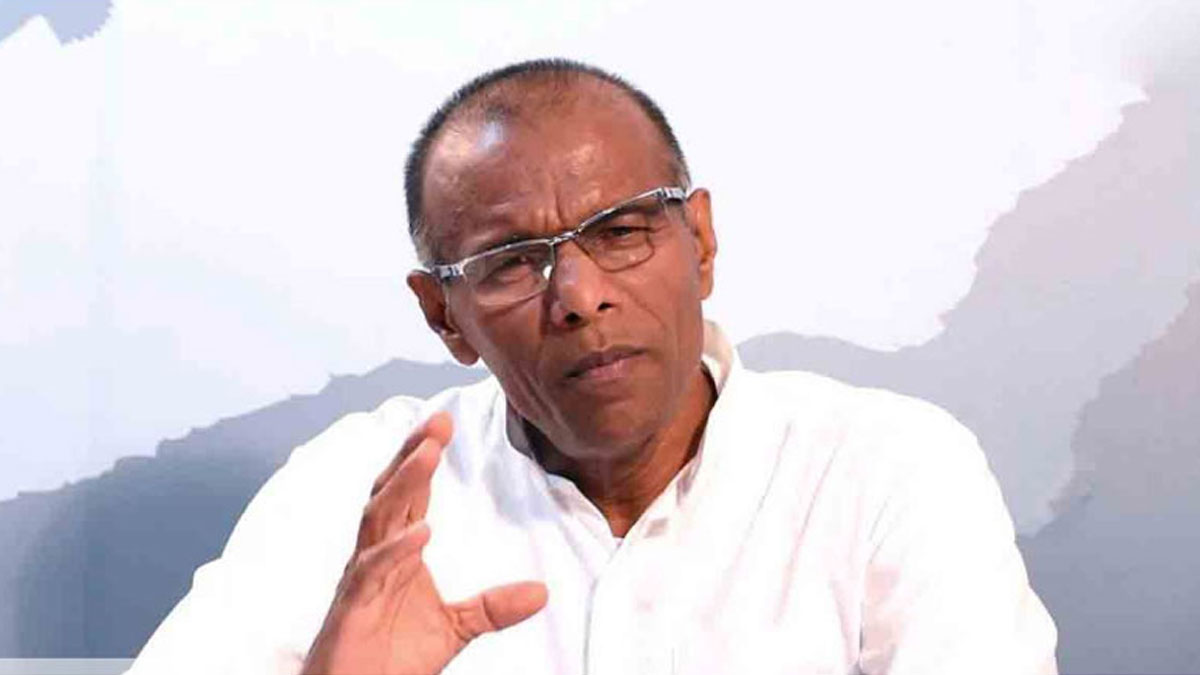 Nagananda Kodithuwakku says that he is seeking legal redress against Indian fishermen engaged in bottom trawling in Sri Lankan waters.
On a Facebook Live video, he says that he had filed a case in this regard on Oct. 17.
Noting that an agreement was concluded between India and Sri Lanka on maritime boundaries of the two countries on March 23, 1976, he says according to this pact, India and Sri Lanka exercises sovereign rights over the living and non living resources in their respective zones.
The agreement states that fishing vessels and fishermen of India shall not engage in fishing in the historic waters… the territorial waters in the exclusive economic zone of Sri Lanka and vice versa, he adds.
Also, he points out that according to the Fisheries (Regulation of Foreign Fishing Boats) (Amendment) Act, No. 1 of 2018, which was enacted by the Sri Lankan parliament to regulate control and manage fishing and related activities by foreign boats in Sri Lanka waters, illegal fishing in Sri Lankan waters is offence triable by a Magistrate's Court and the magistrate can fine upto Rs. 7.5 million from a vessel.
He emphasises that according to Sri Lankan laws, bottom trawling is absolutely prohibited in Sri Lankan waters.
Prabhakaran controlled this ; over USD 850 annual loss
Mr. Kodithuwakku also says that during the days of the LTTE, the then LTTE leader – Prabhakaran controlled this situation.
However, none of the 225 MPs in Parliament would intervene to solve issues such as this, he says, adding that politicians in the North, who are asking for a separate state, will never raise their voice against India.
Noting that there are around 5,000 bottom trawlers in India, Mr. Kodithuwakku says these vessels invade the Sri Lankan waters during night time everyday, before heading back to India at dawn.
Adding that a research done in this regard has revealed that the annual loss incurred due to this situation is around USD 850 million – USD 900 million, he says that over 300,000 fishermen families have been affected.
Threats
Although 03 individuals in Jaffna initially volunteered to come forward as petitioners in the case, two later backed out after receiving grave threats, he said.
Not illegal in India
Meanwhile, a group of Sri Lankan journalists visiting India's National Fisheries Development Board in Hyderabad recently learnt that bottom trawling is not illegal in Sri Lanka.
The visit was part of a media familiarisation tour for journalists organised by the Indian Government.
Speaking, Mr. Vijaykumar C. Yaragal, the Executive Director (Tech) at the institution, said that banning bottom trawling was a 'very good decision' by Sri Lanka. Although it is legal in India, "we are recommending it is not advisable," he said.
Speaking, Chief executive of the Board, Dr. C. Suvarna said that although it is legal, they are attempting to discourage the fishermen from engaging in the practice. She added that international pressure is also present to move towards more healthier practices.
CMC revenue loss exceeds Rs.6,200mn in 2022!
The revenue loss of the Colombo Municipal Council (CMC) for the year 2022 was Rs.6,280.50 million, it was revealed during the Committee on Public Accounts (COPA) meeting.
This was revealed when the COPA met in Parliament on June 6 under the chairmanship of State Minister Lasantha Alagiyawanna to examine the Auditor General's reports and current performance of the Colombo Municipal Council for the years 2020/2021.
The CMC's total income loss of the year 2021 is Rs.5,835.6 million, Rs.5,386.4 million in 2022 and Rs.4,481.5 million in 2019. It was found that these arrears are in the form of assessment tax, rent and other taxes.
Accordingly, the officials who were present pointed out that they are making arrangements to acquire the properties where the taxes are in arrears.
They said that there are issues related to the identification of the owners of certain properties, and that there is also a shortage of CMC officials available to look into these matters.
The COPA member MPs pointed out that assessment numbers have been given for unauthorized constructions as well.
Accordingly, the committee recommended that a programme should be prepared with specific dates to recover the arrears and a full report should be submitted to the COPA by July 06, 2023.
It was also revealed that the private companies contracted to collect parking fees have continued to default on the monthly rent due to the CMC and the amount of arrears to be collected from 38 companies as at December 31, 2021, was Rs. 265 million.
Parliament SOC recommends not to privatise SLT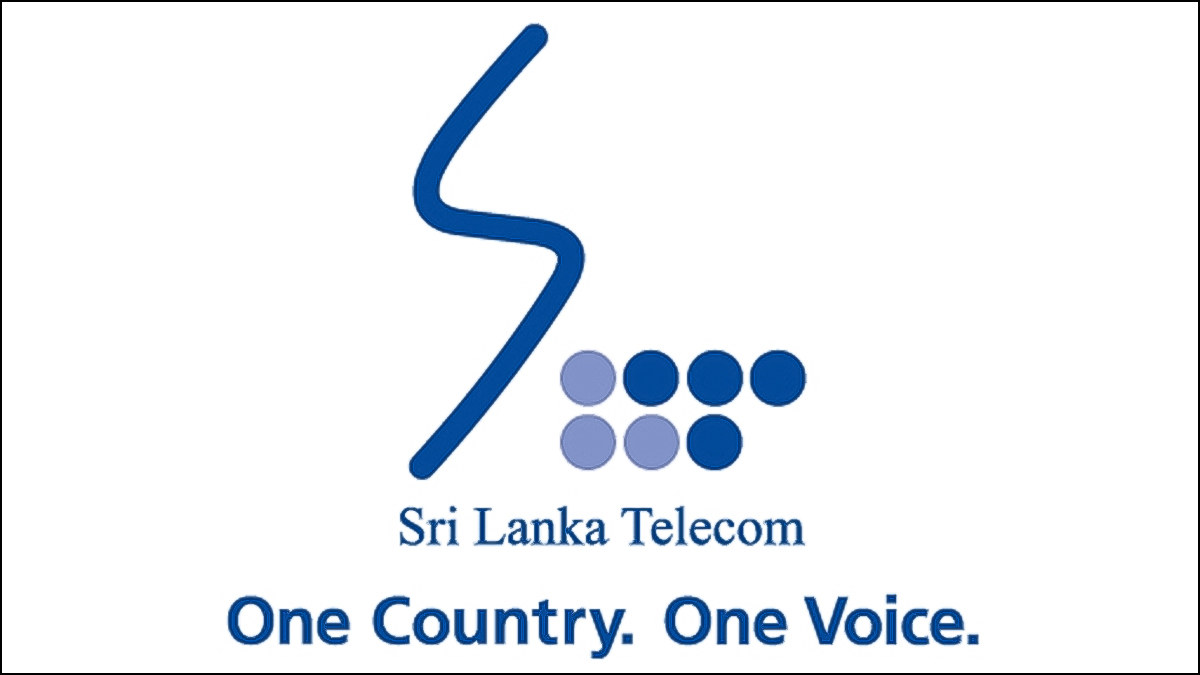 The Sectoral Oversight Committee (SOC) on National Security has said that it does not recommend the privatisation of Sri Lanka Telecom (SLT).
This was stated in a report issued by the SOC on National Security headed by MP Sarath Weerasekera.
The report said that matters sensitive to national security can be exposed through the privatisation of SLT.
Fonseka resigns from SOC on National Security
Field Marshal Sarath Fonseka has resigned from the Sectoral Oversight Committee (SOC) on National Security, Deputy Speaker Ajith Rajapakshe announced in Parliament today (09).
He said MP Rauff Hakeem has been appointed to the vacant position instead.