Nandiyas, Sri Lanka's oldest turns 109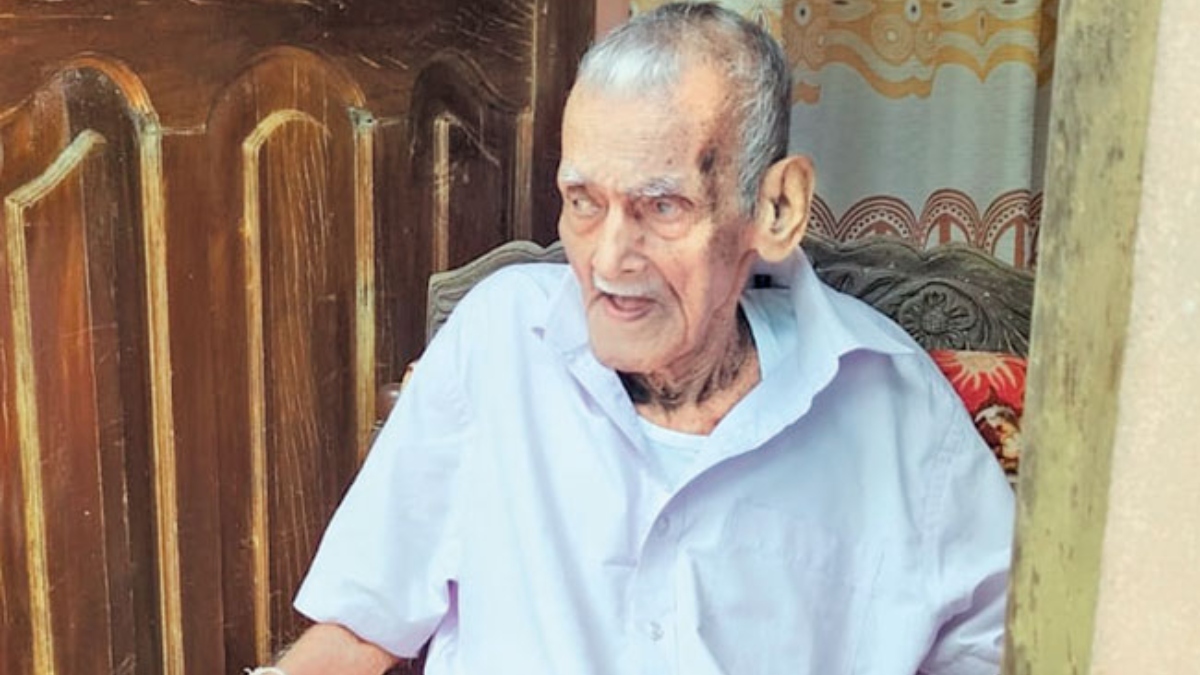 The 109-year-old Magala Kottachchi Nandiyas, a resident of Kappettiagoda in Galle, is the oldest citizen in Sri Lanka, the National Secretariat for Elders confirmed.
According to his identity card, Nandiyas was born on June 3, 1914. Nandiyas, who lives a very healthy life even now, is a farmer by profession.
Although he had only gone up to grade five, he can read and write.
It is said that the reason for this senior citizen's healthy lifestyle is the toxic-free nutritious diet.
Until recently, he has cultivated potatoes, sweet potatoes, and even cassava in his home garden.
He is a father of four and a grandfather of four grandchildren. The youngest grandson is now five years old.
Nandiyas is fondly called 'Loku Aiya' or Big Brother by the whole village.
The beloved wife of Mr. Nandiyas had passed away some time ago.
Although he has recently developed a hearing impairment, his memory is still intact.
Source – Dinamina
India  – Russia venture to take up reins of MRIA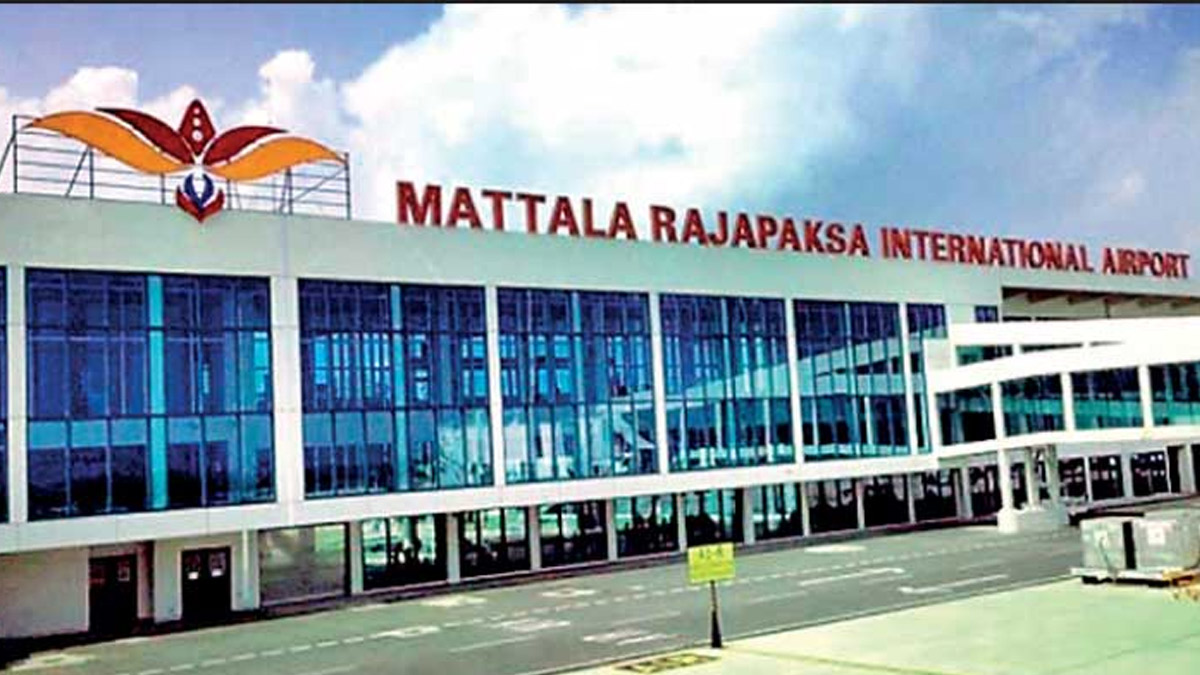 Sri Lanka has reportedly agreed to hand over the operations of the Mattala Rajapaksha International Airport (MRIA) to a private joint venture between Russian and Indian entities.
Secretary of the Ministry of Ports and Aviation – Mr. K.D.S Ruwanchandra said that a discussion held yesterday (05) in this regard, ended on a positive note and an agreement is to be signed soon.

Accordingly, all operational activities at Mattala International Airport will be managed and executed by the Russian-Indian Private Joint Venture.
Fmr. DIG released from alleged VIP assassination plot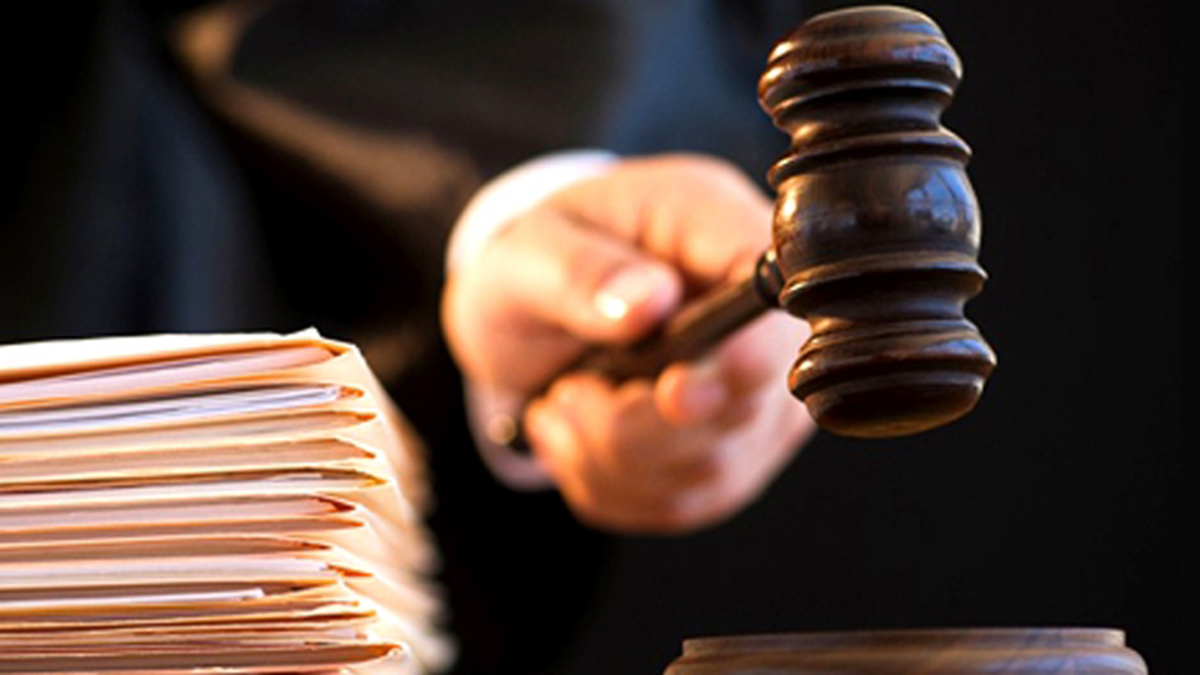 Former Deputy Inspector General (DIG) of Police, Nalaka de Silva has been released from the case filed over the alleged VIP assassination plot in 2019.
The Colombo Fort Magistrate has ordered to release de Silva after the Attorney General informed the court that 'insufficient evidence' was found to support the allegations.
The former Director of the Terrorism Investigation Division (TID) was arrested by the CID on October 25, 2018, over a suspected plot to assassinate former Presidents Maithripala Sirisena and Gotabaya Rajapaksa.
Cinnamon prices drop in SL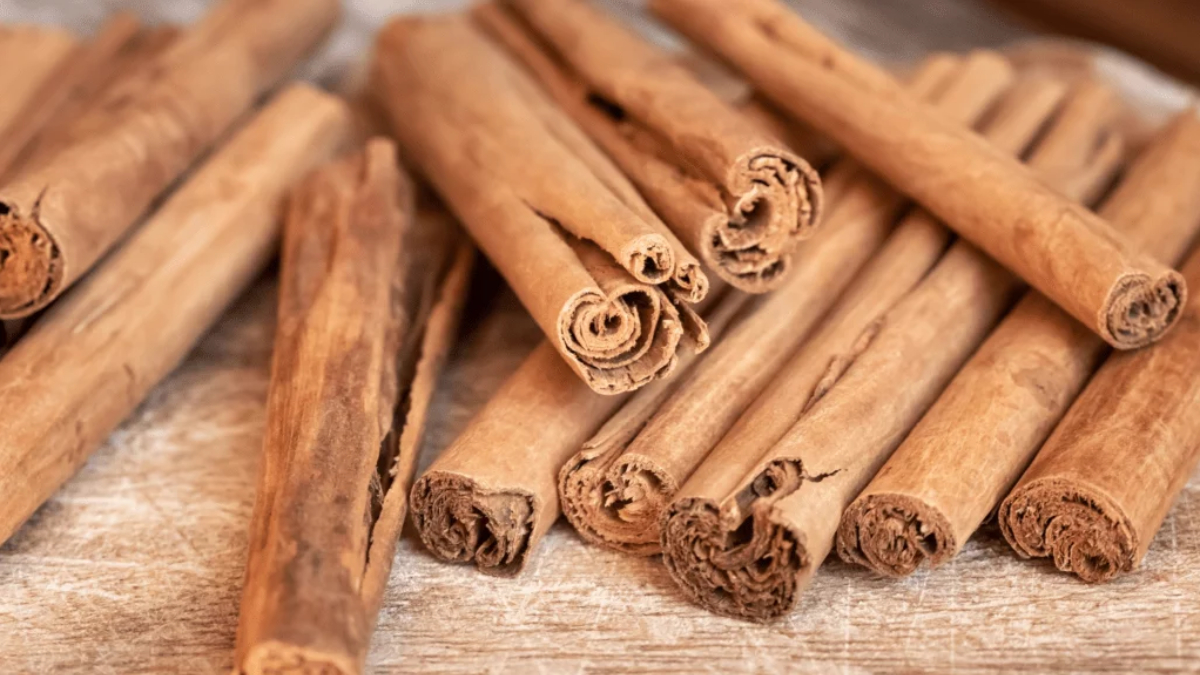 Cinnamon prices have dropped in the Sri Lankan market, the Department of Agriculture states.
Alba cinnamon, which is the highest grade of Ceylon cinnamon available in the local market, is sold between Rs. 4,800 – Rs. 5,000 per kilo which is a drop of Rs. 500.
This will lead to serious economic issues for those at the grassroot level of the industry, whose livelihood is cinnamon cultivation.