Nasa's Artemis moon rocket lifts off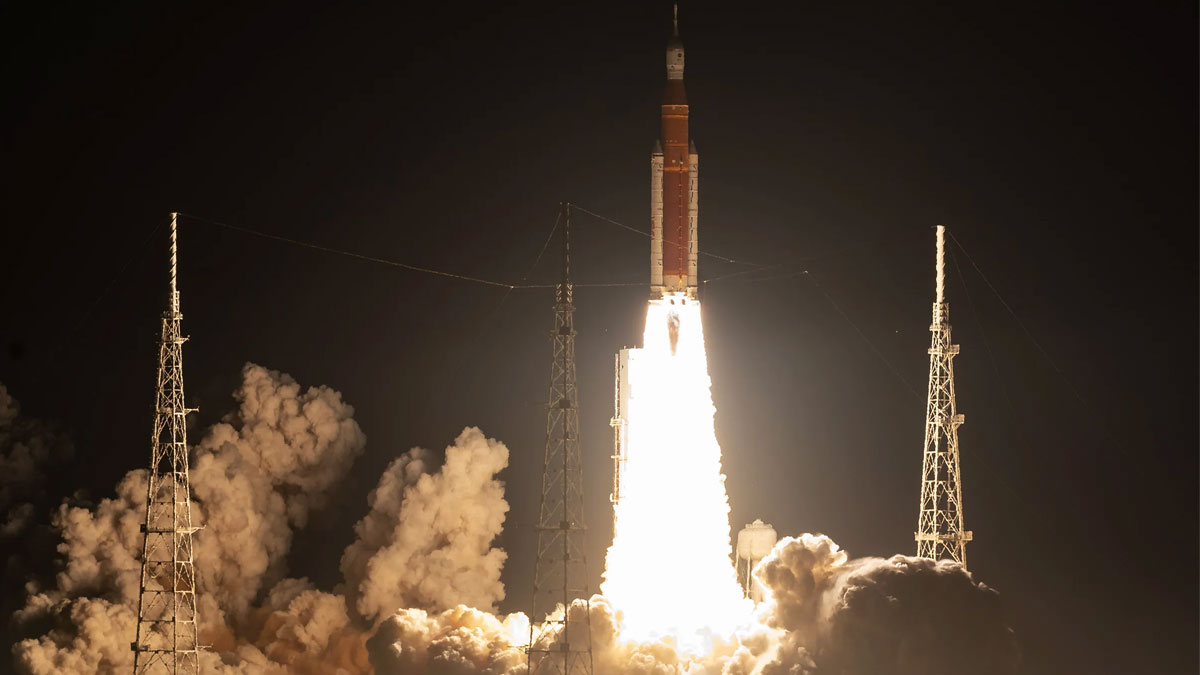 The American space agency Nasa has launched its most powerful ever rocket from Cape Canaveral in Florida.
The 100m-tall Artemis vehicle climbed skyward in a stupendous mix of light and sound.
Its objective was to hurl an astronaut capsule in the direction of the Moon.
This spacecraft, known as Orion, is uncrewed for this particular flight, but if everything works as it should, people will climb aboard for future missions that go to the lunar surface.
The first Artemis I launch failed at the end of August due to technical glitches, while a second attempt at the start of September was hampered by a fuel leak. A planned third attempt in late September was delayed due to a tropical storm Ian
(BBC News)
Man arrested for defrauding money on promise to send people to France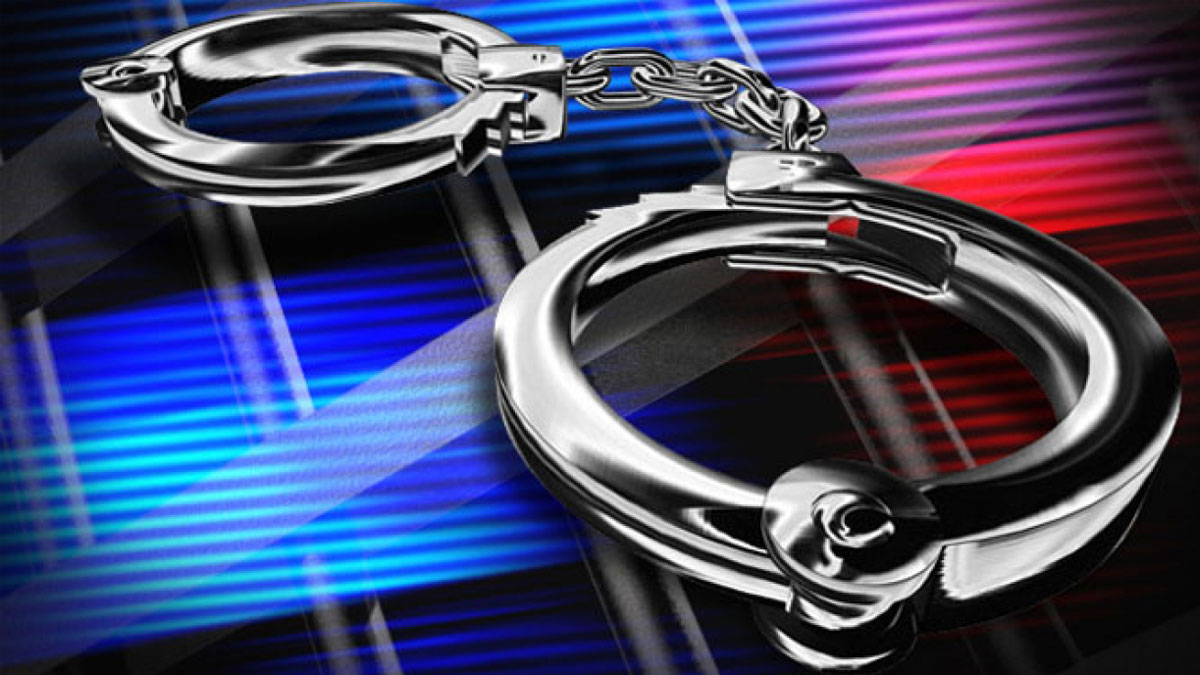 Seven people who tried to go to France through Azerbaijan and an owner of an employment agency in Kahathuduwa who spearheaded the smuggling were arrested, the Kahathuduwa Police said.
According to the police, this smuggling was uncovered during an investigation carried out based on a complaint made by a person from Wellawatte.
He has told the police that when he went to the airport based on a notice given by the owner of the employment agency at Pragathi Mawatha in Kahathuduwa, the airport officials turned him away saying that he did not have a visa in his name.
He had given Rs.800,000 to the agent.
It was further said in the complaint that although 6 other people went to the airport with him, they were also unable to go abroad.
Source: Lankadeepa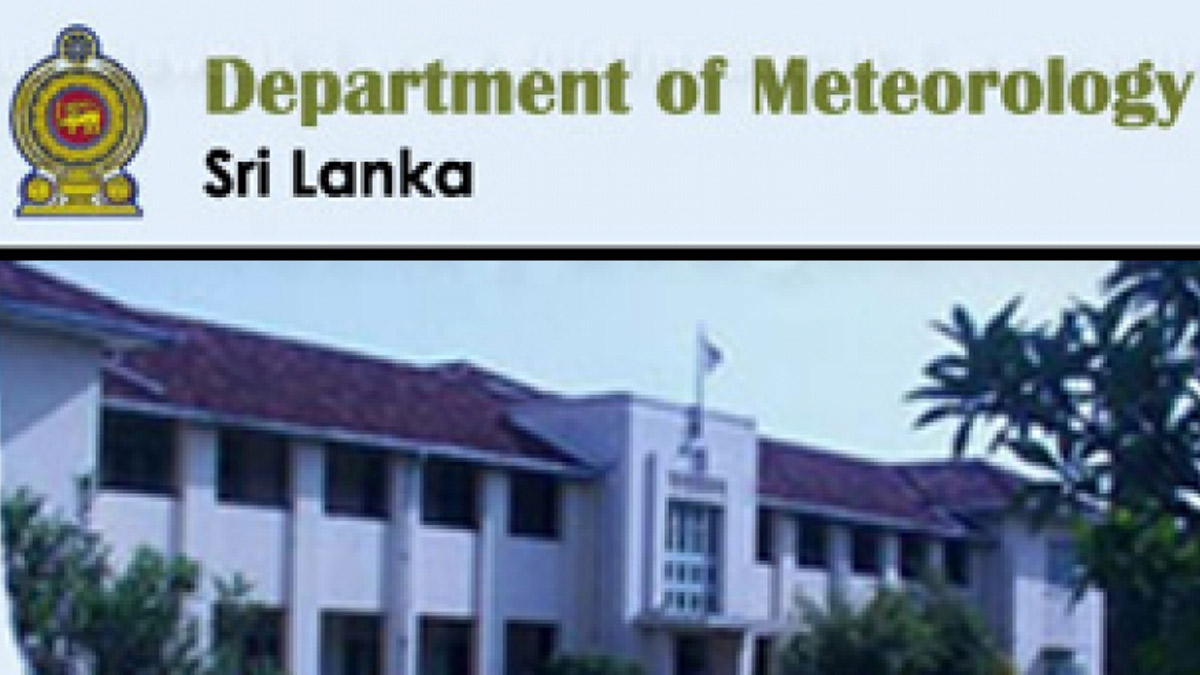 The prevailing cold weather is expected to continue across the country, the Department of Meteorology said.
This is due to the wind currents blowing into the country as an impact of the cyclone Mandaus, which is active in Bay of Bengal.
Director General of the Meteorological Department, Athula Karunanayake said the wind speed in the sea areas around the country will remain high.
He also said the cyclone will move towards Tamil Nadu today (09).
John Tarbet Championship postponed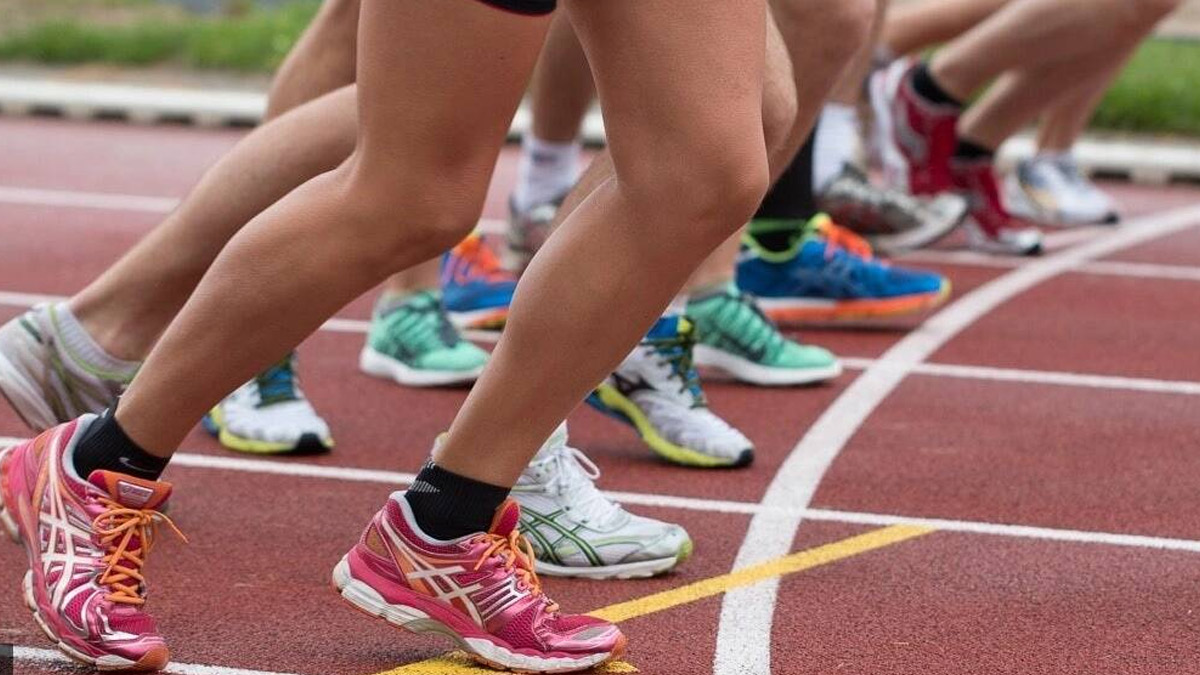 Sir John Tarbert Athletics Championship has been postponed due to the prevailing adverse weather, the School Athletic Association said.
The tournament was scheduled to be held on December 09, 10 and 11 at the Mahinda Rajapaksa Stadium, Homagama.