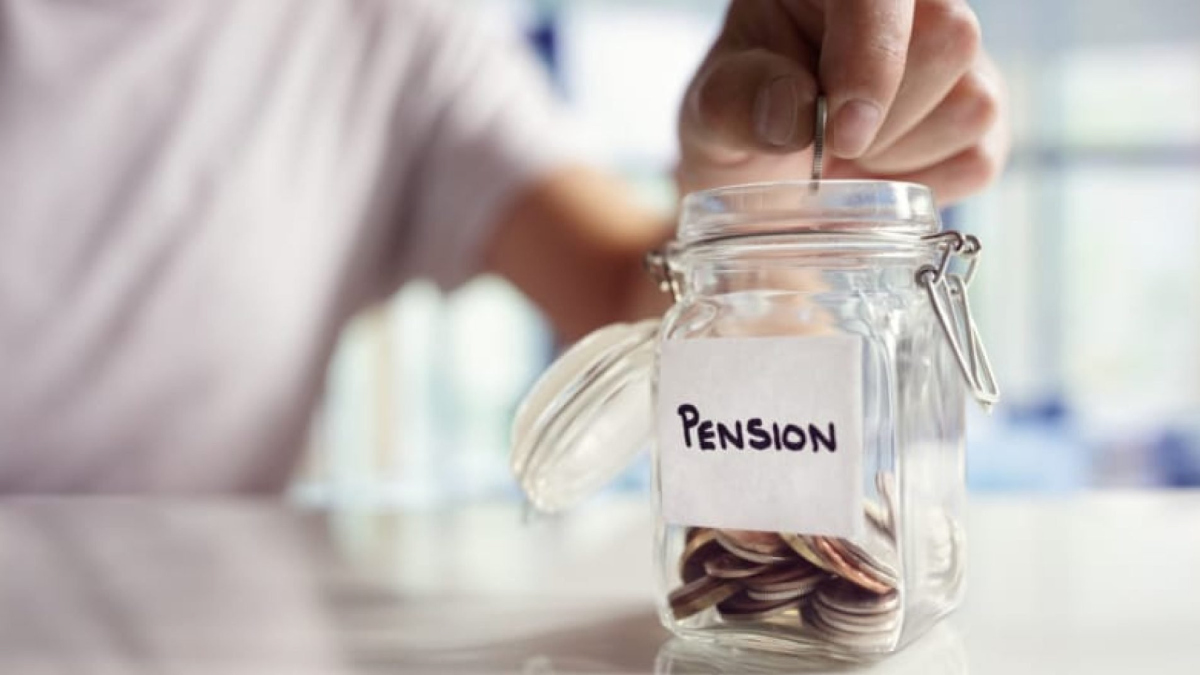 Social Empowerment State Minister Anupa Pasqual said that a new pension scheme will be introduced in the future.
Speaking to the media in Kalutara, the State Minister further said that the government would introduce a contributory pension scheme.
He said many countries that have implemented this system have achieved successful results.
Consideration of Betting & Gaming Taxes Bill postponed
The first meeting of the Committee on Public Finance (COPF) for the fourth session of ninth Parliament was held recently (07) under the chairmanship of MP Dr. Harsha de Silva.
The Betting and Gaming Levy (Amendment) Bill was discussed at the meeting and the consideration of the bill was postponed for a week until a timeline for establishing a regulatory authority for casinos is worked out.
The chairman of the committee pointed out that the establishment of a regulatory authority regarding the casino business was previously discussed.
Accordingly, the Ministry of Finance has prepared a timeframe for this regulatory authority to get Cabinet approval by January 31, 2023.
However, since it has not been done, the committee mentioned that a new timeframe is needed and a period of one week will be given to prepare it for the Ministry of Finance.
Accordingly, it was decided to meet the COPF in a week to consider the Bill.
Also, the COPF approved the regulation under Appropriation Act No. 30 of 2021.
MPs Rauff Hakeem, Patali Champika Ranawaka, Mahindananda Aluthgamage, Duminda Dissanayake, Chandima Weerakkodi, Nimal Lanza, Sumith Udukumbura, Dr. Major Pradeep Undugoda, Kokila Gunawardena, Isuru Dodangoda, Sahan Pradeep Withana, Madhura Withanage and Prof. Ranjith Bandara participated in the meeting.
Flood control plans halted without funds
It was revealed that no institution has conducted a dedicated census to determine how many families are settled in the floodplains along the rivers in Sri Lanka.
Although the Irrigation Department has conducted a preliminary survey of the families living in the river valleys using Google Maps, it has not yet been completed. According to this survey, about 50,000 families live along the main rivers of the country.
An official of the department said that if there are floods along the Nilwala, Kalu, Ging, Kelani Rivers and Maha and Attanagalu Oya at the same time, the roads will be flooded trapping approximately 100,000 families.
Although the Irrigation Department has several projects to control floods, it has been problematic to implement them due to lack of funds.
EC enables online voter registration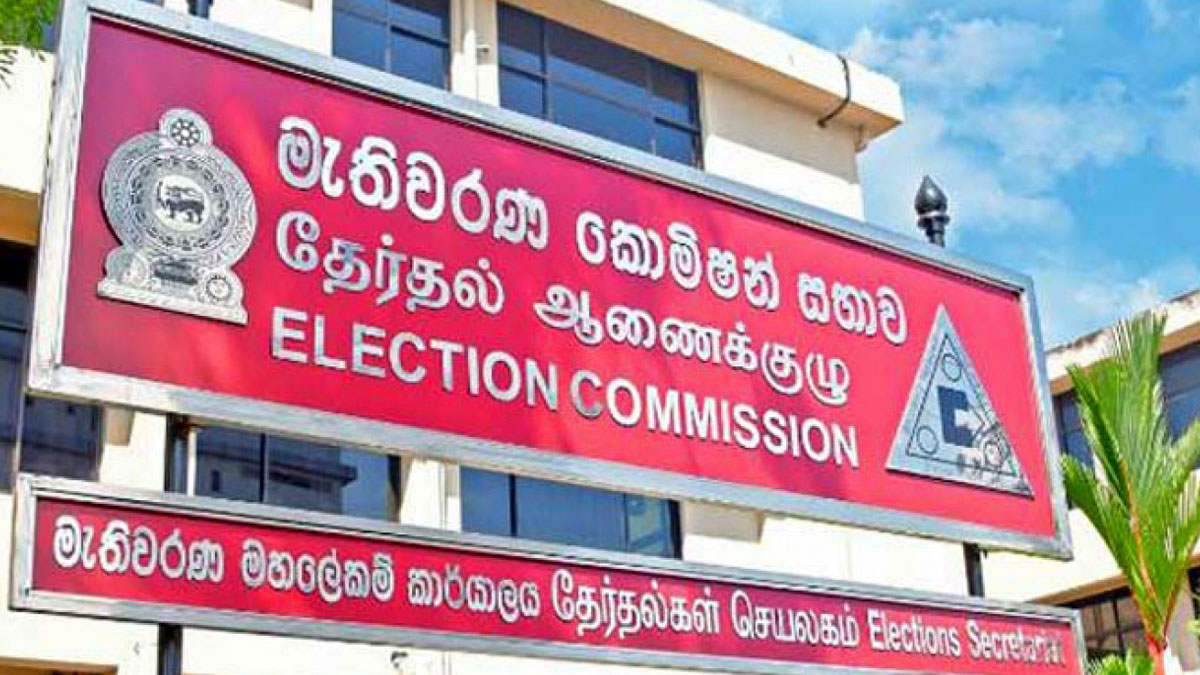 The Elections Commission (EC) said the voters can now register for the 2023 voters list via online.
Elections Commissioner General Saman Sri Ratnayake said that this can be done by visiting www.elections.lk website.
The 2023 voter list is being updated at the moment and he said that the census papers have been issued to the Grama Niladharis for this purpose.
The Election Commission requested all voters to assist in completing the relevant census forms properly.
The updating of the list will end on June 16.