New political alliance under helicopter symbol to be unveiled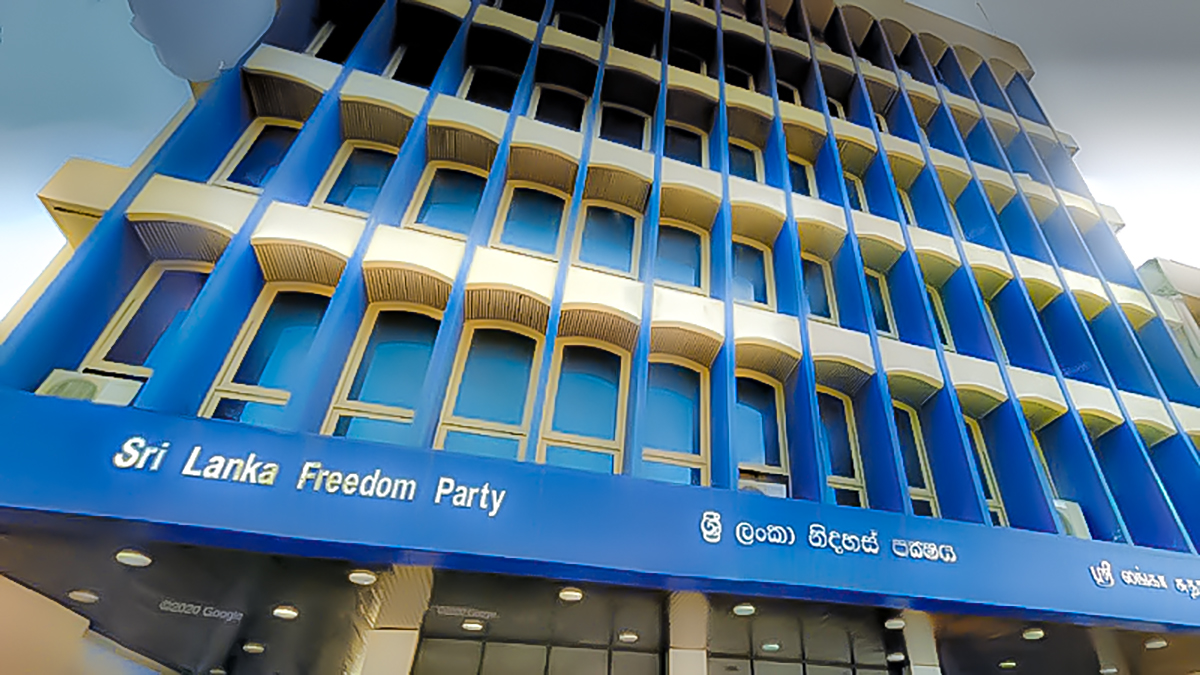 It is reported that the unveiling of the new alliance to compete in the local government elections will take place tomorrow (11) at 3.30 pm at the Sri Lanka Freedom Party (SLFP) headquarters in Darley Road, Colombo.
The alliance formed by the Sri Lanka Freedom Party (SLFP), the Freedom People's Congress and the Uttara Lanka Sabagaya (ULS) is to contest under the 'Helicopter' symbol, SLFP Press Secretary Mr. Thisara Gunasinghe says.
Public urged to inform of unauthorized power outages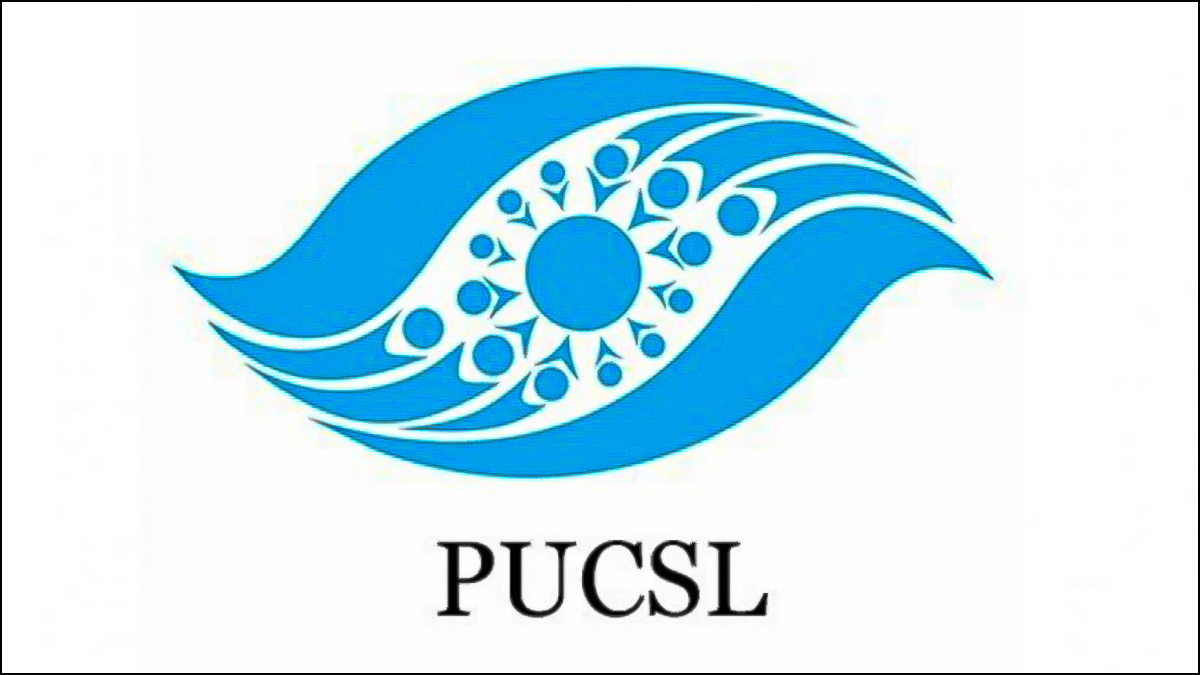 General Public and electricity consumers requested to inform the Public Utilities Commission of Sri Lanka (PUCSL) in writing of any unauthorized power outages imposed by the Ceylon Electricity Board (CEB).
Speaker endorses certificate on 2 Bills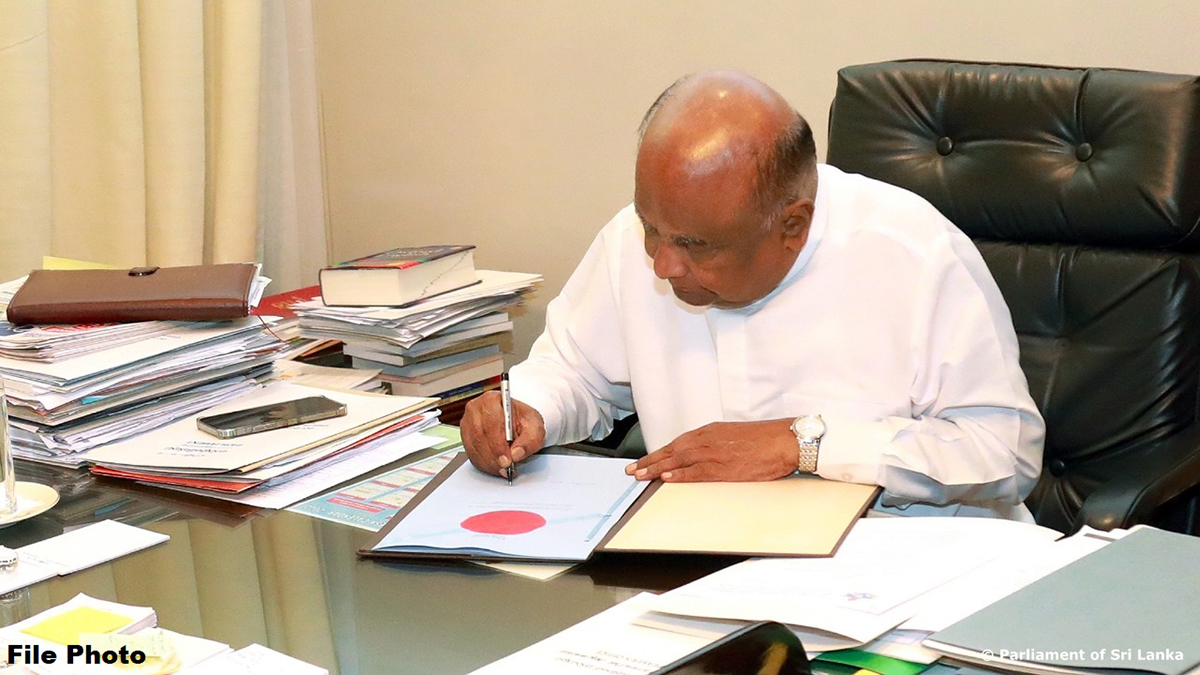 Speaker Mahinda Yapa Abeywardena endorsed the certificate recently (24) on the Regulation of Election Expenditure Bill and the Bureau of Rehabilitation Bill which were debated and passed in Parliament recently.
Accordingly, these bills come into force as the Bureau of Rehabilitation Act No. 2 of 2023 and the Regulation of Election Expenditure Act No. 3 of 2023.
No COVID-19 deaths yesterday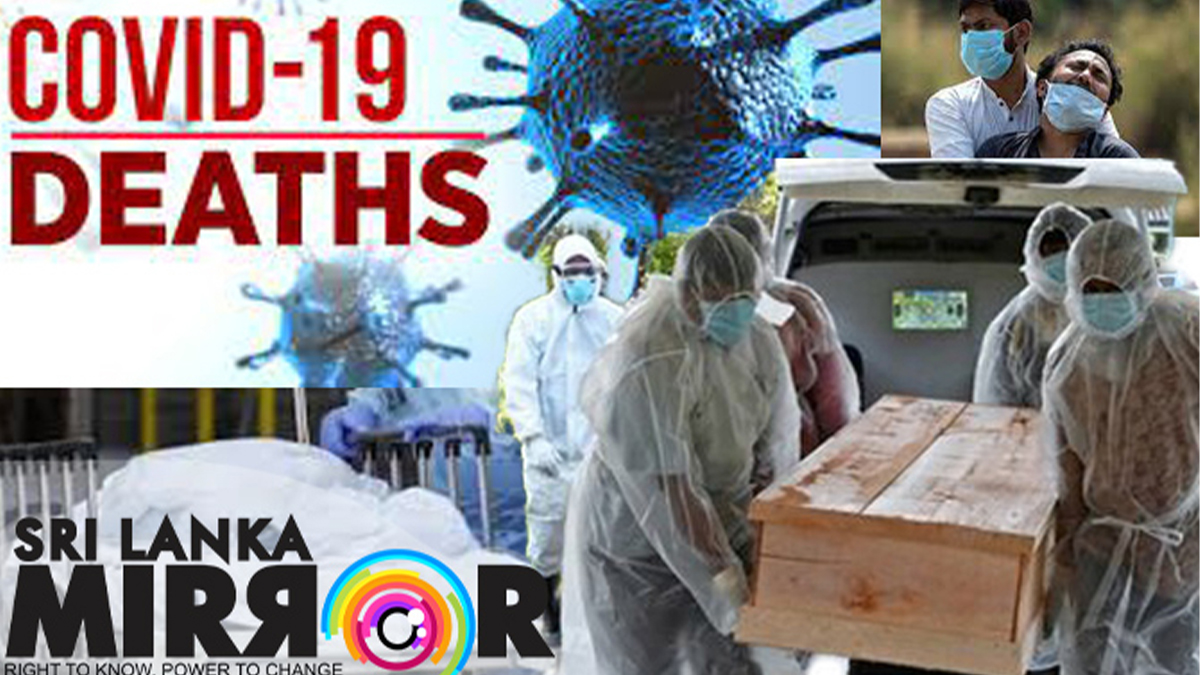 No COVID-19 deaths have been confirmed yesterday (26) by the Director-General of Health Services.
Accordingly, the current COVID-19 death toll remains at 16,826.