New State Financial Management Act to be implemented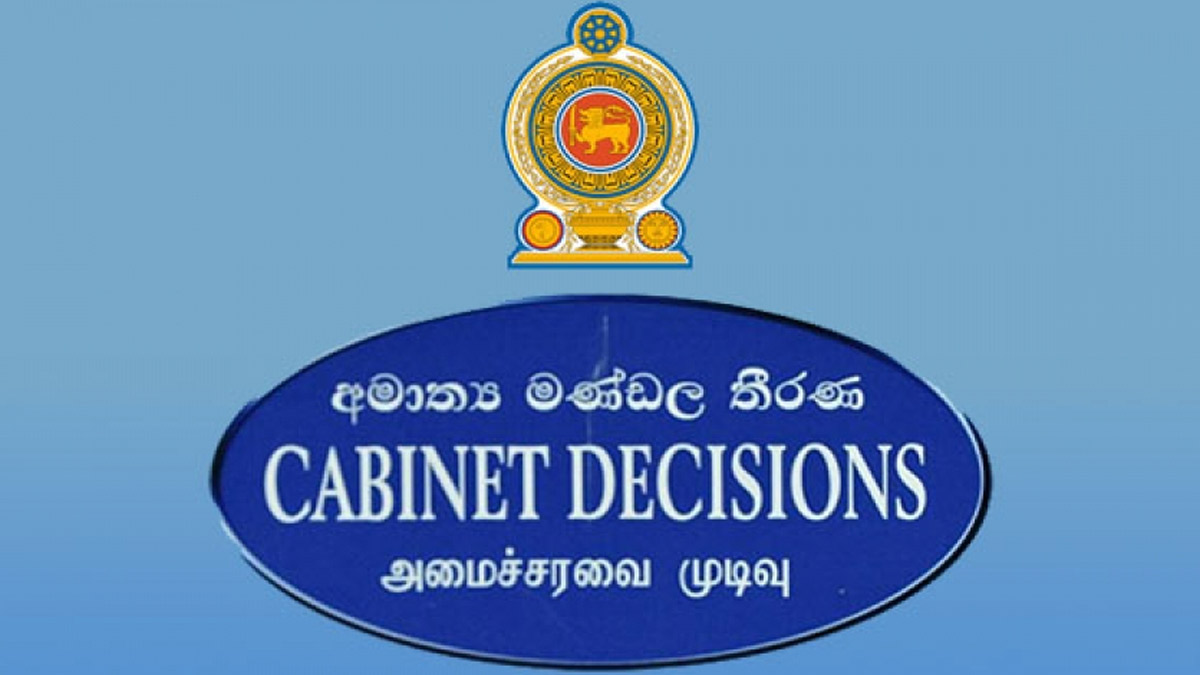 The Cabinet of Ministers approved, the proposal presented by the President in his capacity as the Minister of Finance, Economic Stabilization & National Policies to take the necessary steps to introduce a new State Financial Management Act to be implemented with the 2025 budget, and simultaneously to repeal the Financial Management (Responsibility) Act No. 3 of 2003.
State financial operations are governed by the Financial Management (Responsibility) Act No. 3 of 2003 and subsequent amendments to that Act. The Act provides for non-compliance with the State's financial rules only with the approval of Parliament in extraordinary cases. However, the Act does not include provisions for deviating from those terms.
The Act does not specify the measures to be taken in the event that the set goals cannot be met in accordance with the provisions of the Act. Taking those facts into account, the government has agreed to enact a new Public Finance Management Act under the International Monetary Fund's Extended Credit Facility programme.
Kuwaiti arrested with air rifle at BIA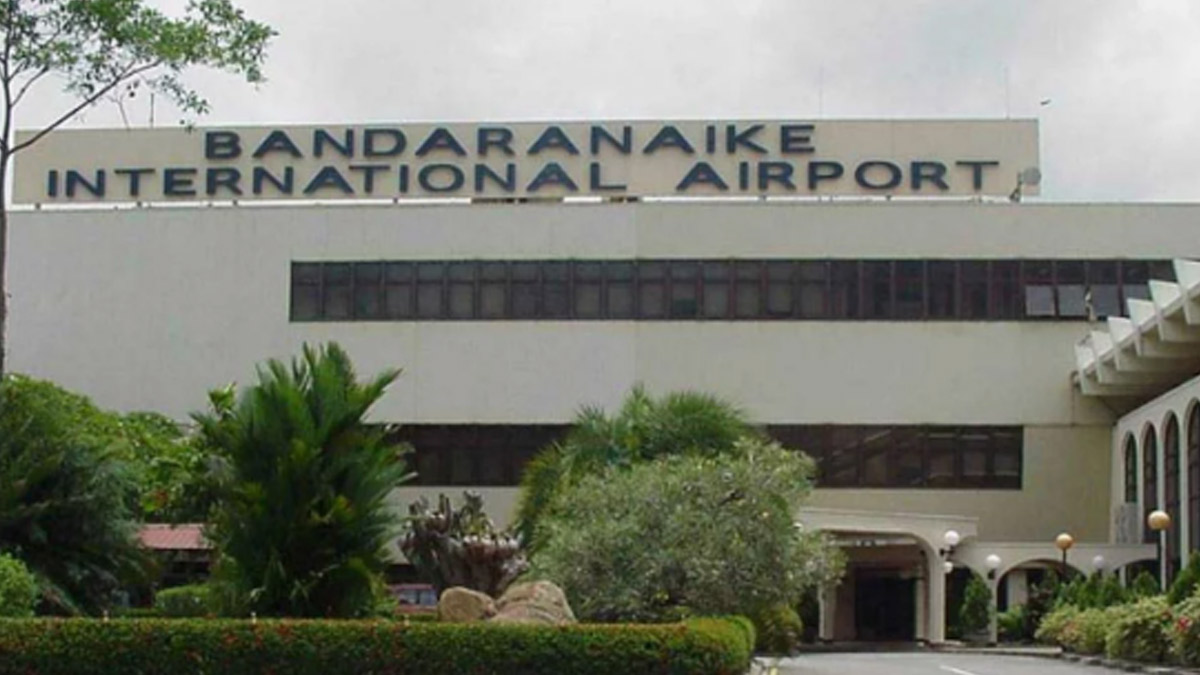 A Kuwaiti national who tried to return to Kuwait with an air rifle hidden in luggage was arrested by the security personnel at the Bandaranaike International Airport (BIA), Katunayake.
The suspect was scheduled to return to Kuwait on Sri Lankan Airlines flight UL229.
The airport security officers managed to find the air rifle hidden in his luggage during the scan, and the suspect and the air rifle were handed over to the airport police station.
Investigations revealed that he had bought the air rifle from a shop in Kandy, and the police are conducting investigations to figure out for what purpose he tried to take it to Kuwait.
Day Care warden's husband arrested for abusing 4-year-old girl
A man who seriously sexually abused a four-year-old girl at a Day Care Centre located in Thulhiriya was arrested by the Warakapola Police.
The suspect is the 74-year-old husband of the warden of the Day Care Centre.
The Warakapola Police said the four-year-old girl was taken to the hospital for a medical examination.
The arrested suspect will be produced in the court.
Central Bank makes decision on interest rates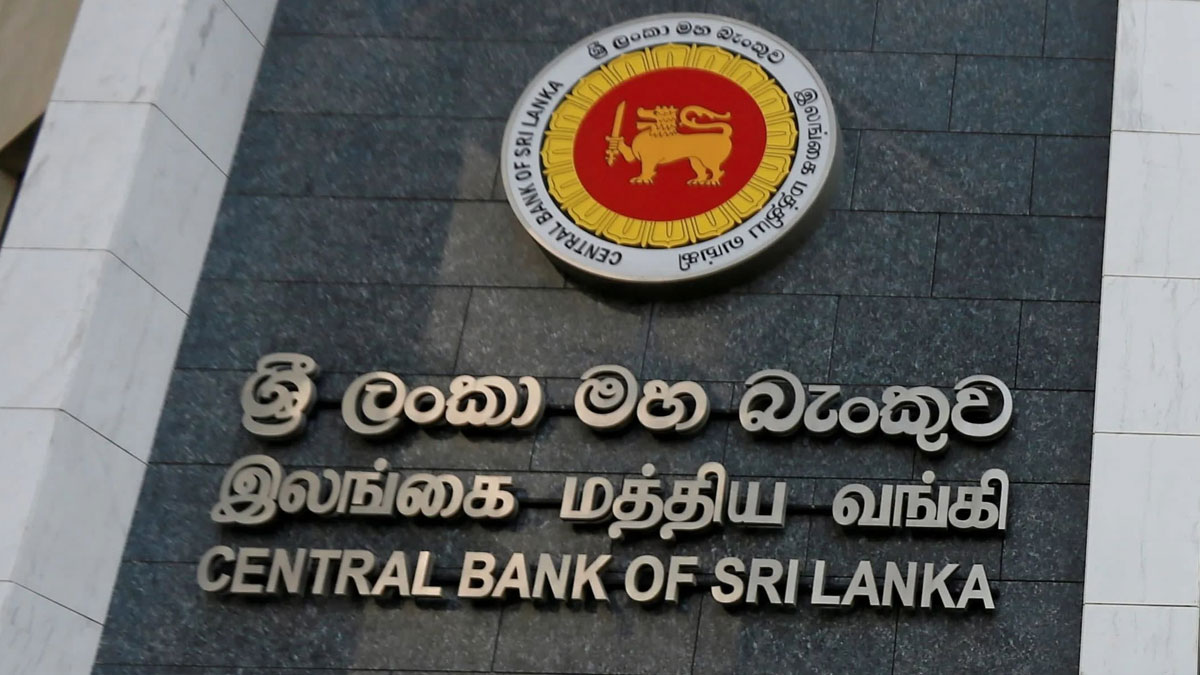 The Monetary Board of the Central Bank of Sri Lanka, which met yesterday, has decided to lower the Central Bank's Standing Deposit Facility Rate (SDFR) and Standing Lending Facility Rate (SLFR) by 250 basis points.
Accordingly, the reduced interest rates are as follows.
Standing Deposit Facility Rate (SDFR) up to 13.50%
Standing Lending Facility Rate (SLFR) up to 14.00%