NLB awards printing tender to DPJ which caused Rs.600mn loss!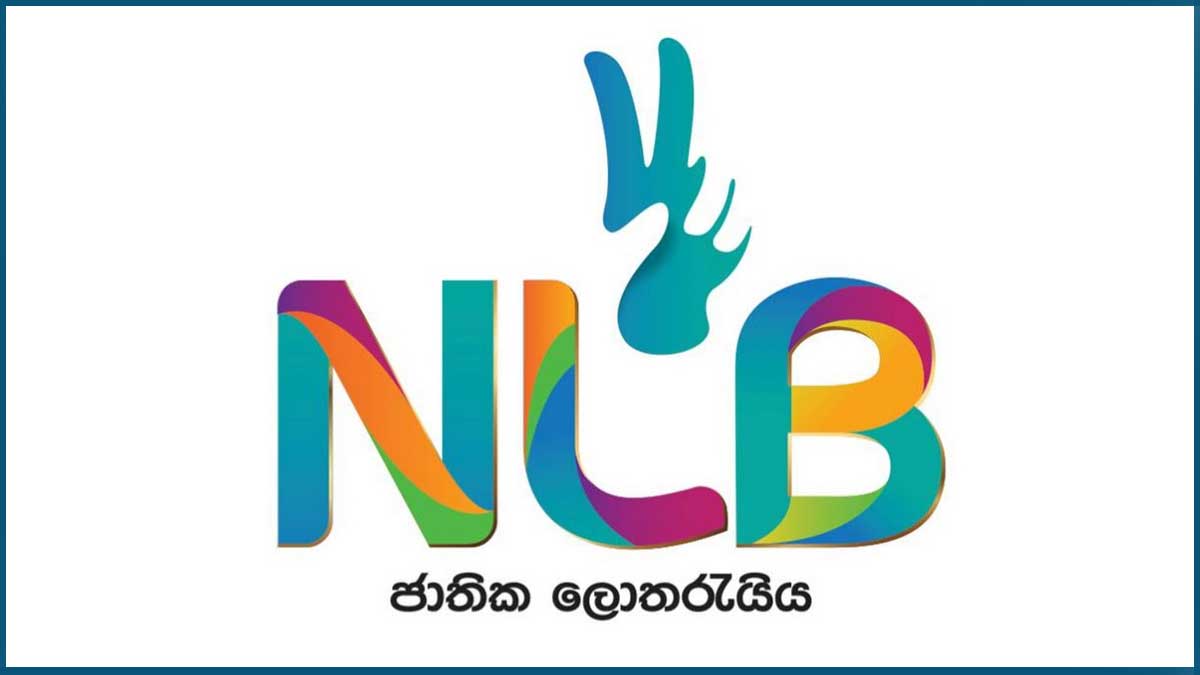 The National Lotteries Board (NLB) has awarded a fresh printing tender to DPJ Holdings, which has been accused of causing a loss of nearly Rs.600 million earlier by not printing Govisetha Lottery for almost two months claiming that there is no paper required for printing.
DPJ Holdings failed to print 'Govisetha' from March 14 to May 12 of this year. Govisetha draw number 3001 was issued on March 14 and the next draw number 3002 was issued on May 12.
Accordingly, the NLB has lost approximately 57 rounds of Govisetha. Nearly 600,000 lotteries are printed per each round.
Meanwhile, the Department of Agriculture which receives 14% of the profits from selling Govisetha has also suffered a huge loss due to the lottery not being printed 57 rounds.
It was reported that the loss incurred by the vendors who depended on the sale of Govisetha is close to Rs.100 million.
However, the NLB has awarded a lottery printing tender to the same firm in October despite causing a loss to the DLB itself and the Ministry of Agriculture.
The tender was awarded saying DPJ Holdings had bid 0.05 cents less than the second lowest bidder.
Meanwhile, it is said that former NLB Chairman Lalith Piyum and Sanjeewa Edirisinghe, who works as a NLB Manager, have exerted influence in awarding this tender to DPJ Holdings.
It has now been revealed that DPJ Holdings is related to the Port Chairman previously appointed by former Minister Rohitha Abeygunawardena.
In the future, we will reveal many undisclosed facts regarding a scam of moving the NLB office to a new building and removing lottery draws which were televised on Rupavahini.
Six killed in Nashville school shooting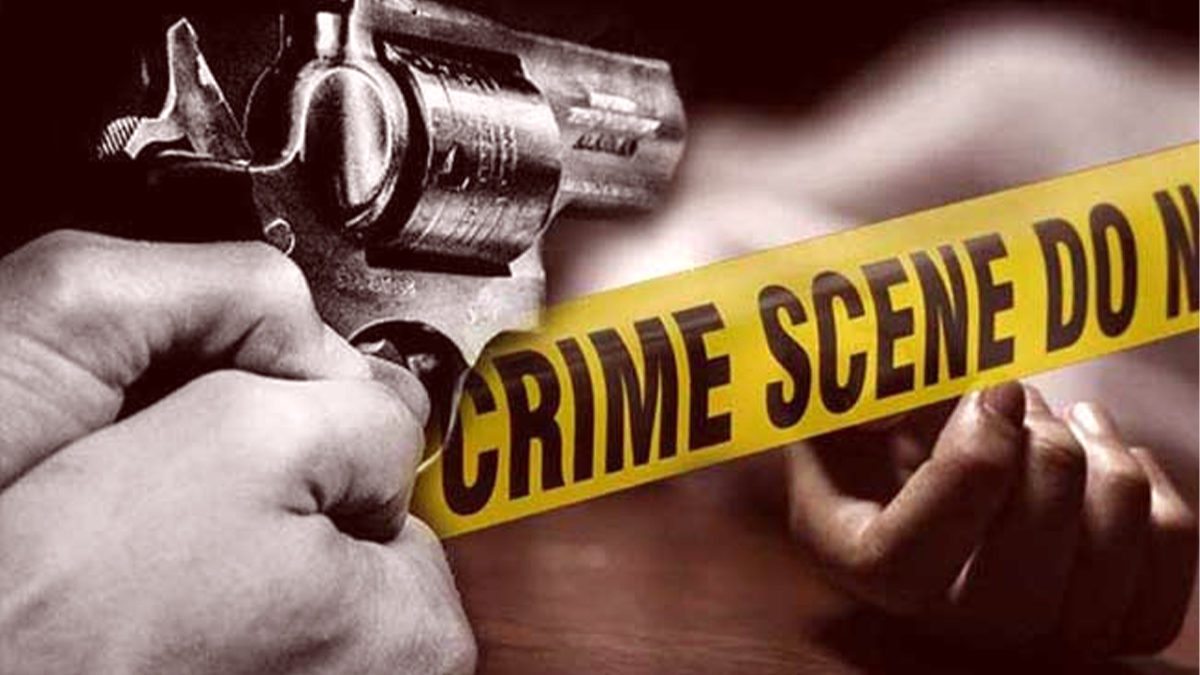 Six people have been killed in a school shooting in the US city of Nashville, Tennessee, BBC reported.
Three of the victims were pupils aged nine or under at Covenant School, a privately run Christian school.
They were named by police as Evelyn Dieckhaus, Hallie Scruggs and William Kinney.
The adult victims were employees and named as Cynthia Peak, 61, Katherine Koonce, 60, and Mike Hill, 61.
Covenant School has about 200 students, and teaches pupils from three years old up to around 12.
Ms Peak was a substitute teacher working at the school that day. Mr Hill was a janitor and Ms Koonce is described as the Head of School on Covenant's website.
Police named the suspect as a 28-year-old woman, Audrey Hale, who identified as transgender.
Hale was armed with three guns, including a semi-automatic rifle, and was shot dead by police.
Nashville Police Chief John Drake said the shooter had conducted surveillance, and that maps of the building showing entry and exit points were found at a nearby home.
Police received the first call about the incident at 10:13 local time on Monday morning.
Police said the suspect got in by firing through one of the school doors, which were all locked.
Grenade found from garden of Kabaddi Federation President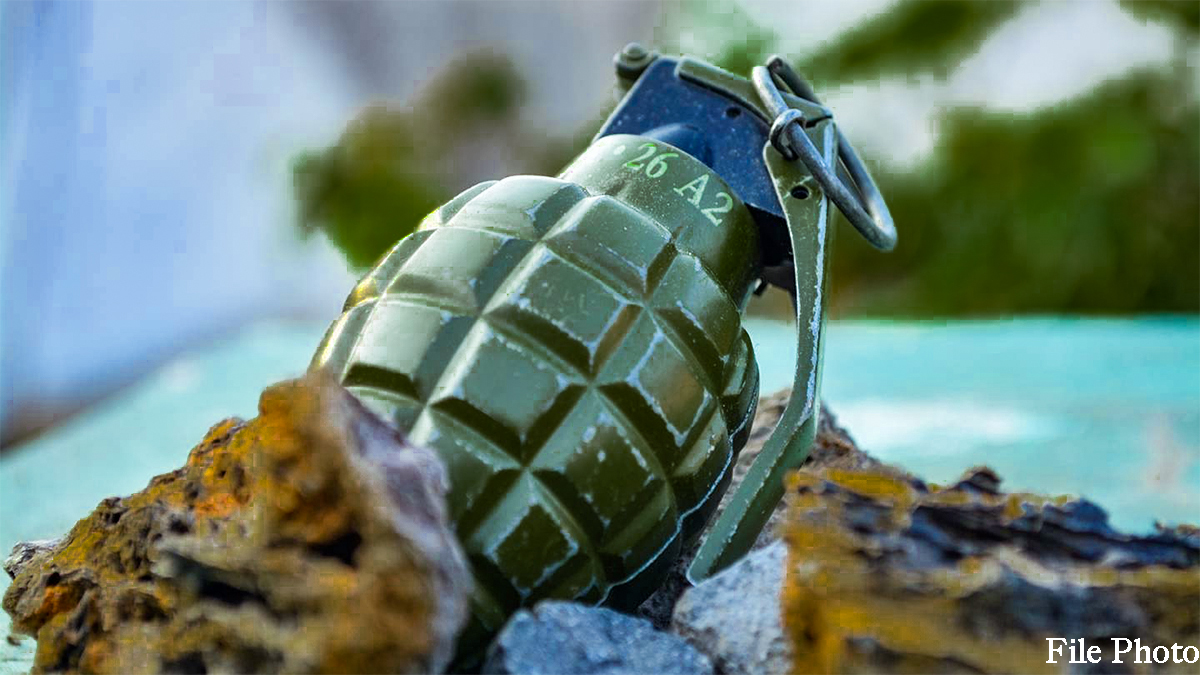 A live grenade manufactured abroad has been found in front of the house of Sri Lanka Kabaddi Federation President – Mr. Anura Dharmaratne, which is located in the Dolahamuna area in Hettipola.
Mr. Dharmaratne had lodged a complaint yesterday (26) with the Hettipola police, saying that there's a grenade in front of his car which was parked on his land.
He had claimed someone had planted the grenade thus after someone who had been offended after it was announced that he was going to contest for the Kabbaddi presidency again.
Subsequently, police had visited the premises and seized the grenade.
So far, no arrests have been made in connection with the incident.
Notorious criminal and drug trafficker – 'Army Sanath' has been arrested in the Ahangama area during an operation carried out by the Police Special Task Force in Ahangama area.
He had also been in possession of 15 grams of heroin at the time of arrest.
According to the Police STF, 'Army Sanath' has operated the crime and drug ring of another notorious criminal – 'Harak Kata'.
Authorities also say that it has been revealed that 'Army Sanath' had been in charge of transporting weapons for a spate of recent shootings as well as cleaning these weapons following the shootings and handing them over to various persons on the instructions of 'Harak Kata'.