No applicants for jobs with Rs.1.2mn salary in S.Korea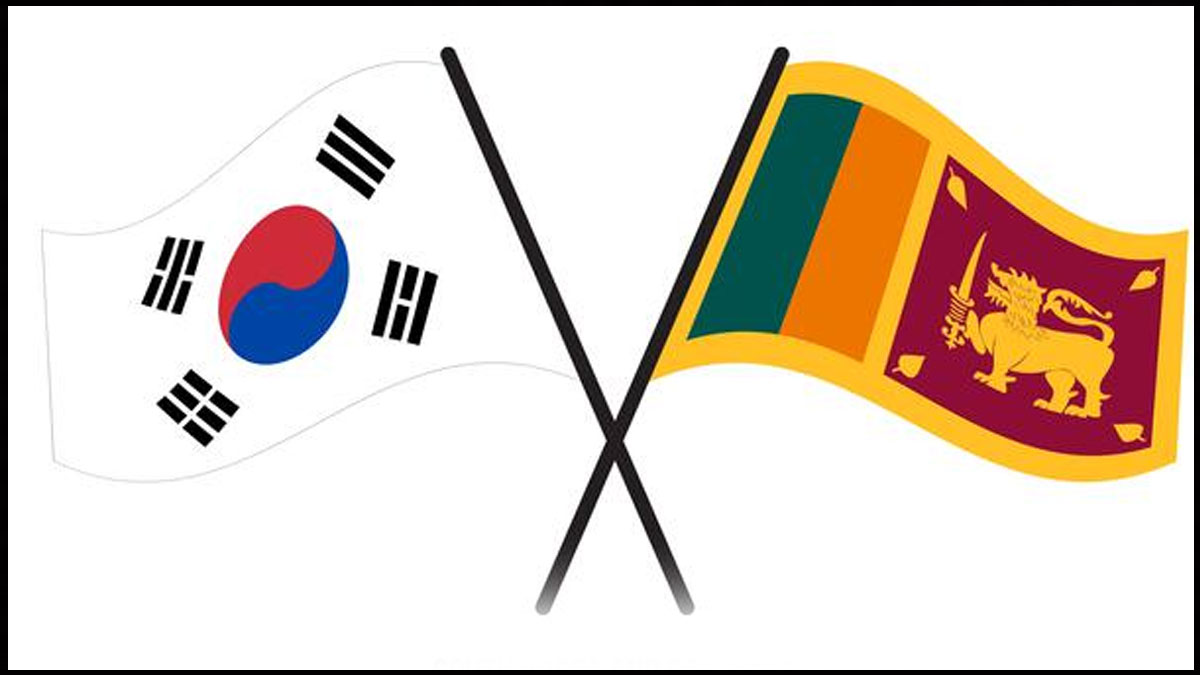 Not enough students have enrolled themselves to be trained at the Sri Lanka-Korea National Vocational Training Institute in Orugodawatta although a trained technician is entitled to a salary of Rs.1.2 million in South Korea, Assistant Director Bhathia Amaranath said.
All the full-time courses at the institute, including this course, are conducted free of cost.
He told the media that because of the society's perception towards welders and the stigma that only those with a low level of education move to such a profession, even parents do not encourage their children to pursue such a course.
The Assistant Director says his institution strongly rejects this ideology and that 150 professionally qualified people who completed the National Vocational Qualification (NVQ 5) will be sent to South Korea in the next few days.
The South Korean companies have agreed that the employees will be given a salary of Rs.1.2 million.
In 2019, when this full-time course was launched, only 12 students have enrolled themselves while only 16 students have applied for the course this year.
Student caught selling moonshine at school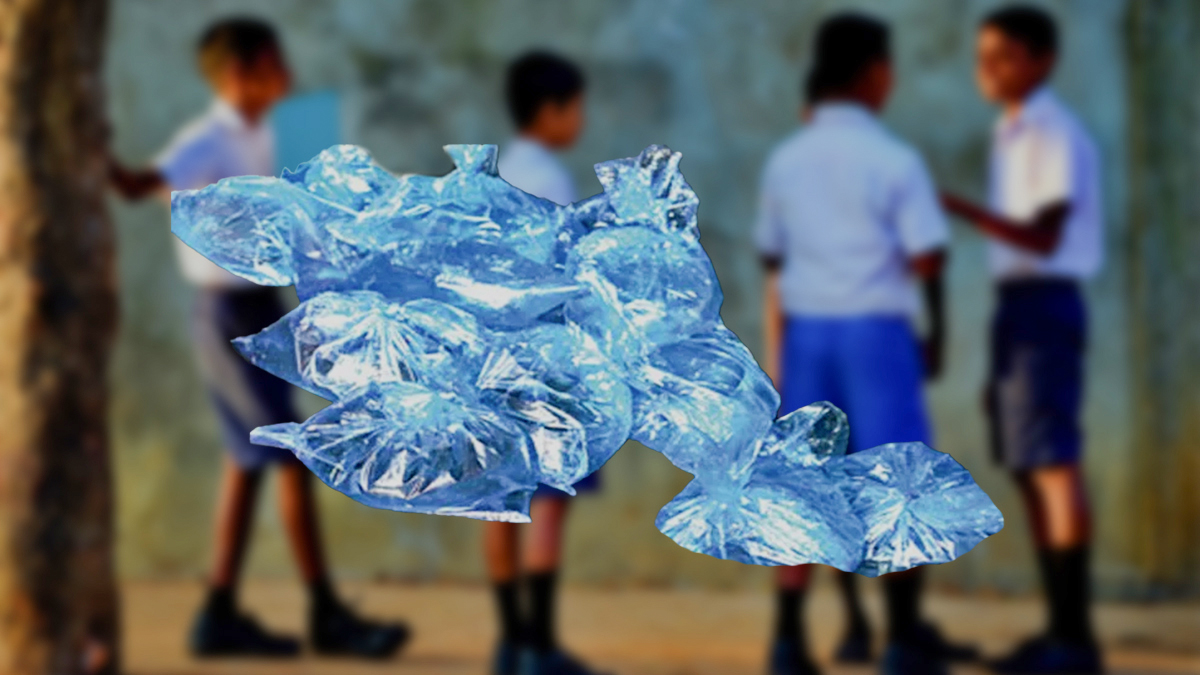 A student of a popular school in Kalawana, has been nabbed for selling moonshine at his school.
Upon being discovered by a teacher, he had been handed over to the Kalawana police.
Police say that the Grade 09 student had brought moonshine into the school in his water bottle and sold cups of it to older students.
He had been released after being strongly warned.
One dead in explosion at Kalpitiya Air Force firing range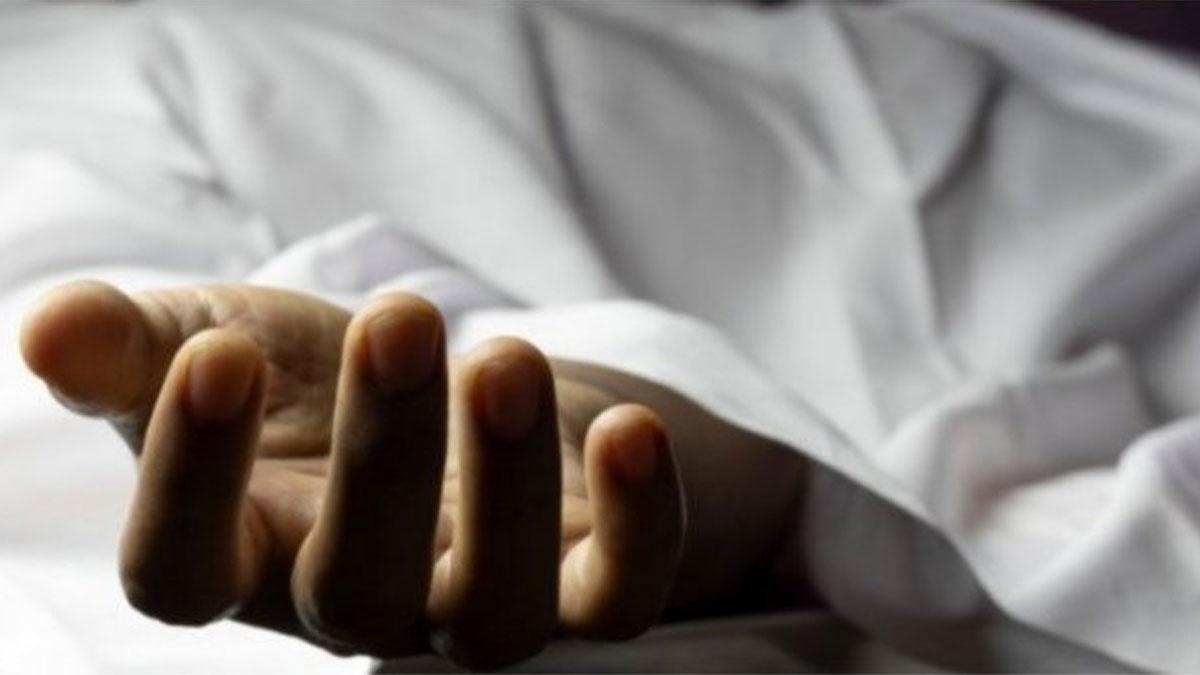 An explosion reported at the Sri Lanka Air Force (SLAF) Field Firing Range in Kandakuliya, Kalpitiya earlier today (26 Sep.) resulting in one death, Sri Lanka Police has confirmed.
Accordingly, an explosion which had occurred at the Air Force Field Firing Range in Kalpitiya, has resulted in the death of an 28 year old airman while injuring another, Police Spokesman SSP Nihal Thalduwa has said.
Investigations into the cause of the explosion are underway, he added.
4 Excise officers interdicted for assaulting Beedi businessman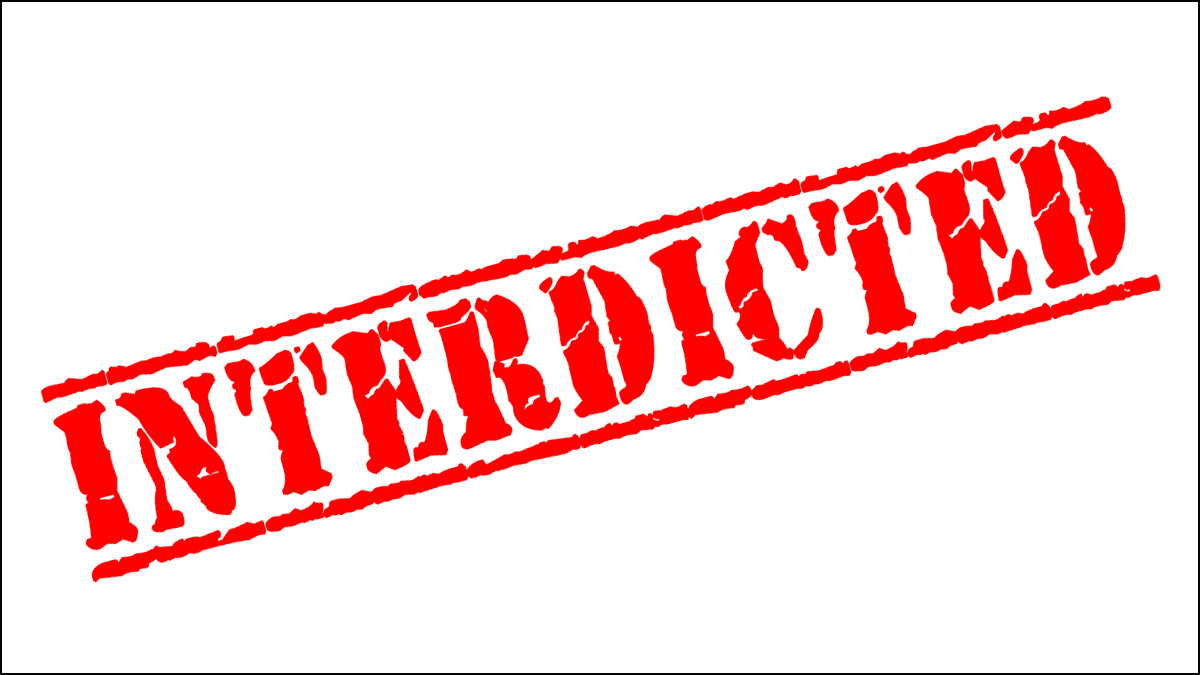 Four Excise officers who were arrested for allegedly assaulting and soliciting a bribe from a 'Beedi' manufacturer in Walasmulla have been interdicted by the Commissioner General of Excise.
The decision has been taken following the instruction of State Minister of Finance Ranjith Siyambalapitiya.
The four Excise officers including the OIC of the Tangalle Excise station have been interdicted over the allegations of assault and soliciting a bribe from a 'Beedi' manufacturer for not implementing the law against him for possession of Beedi leaves without a valid license.
Related News :
Excise officials kidnap beedi businessman & forcefully take Rs.1mn