No approval for cannabis infused chocolates – State minister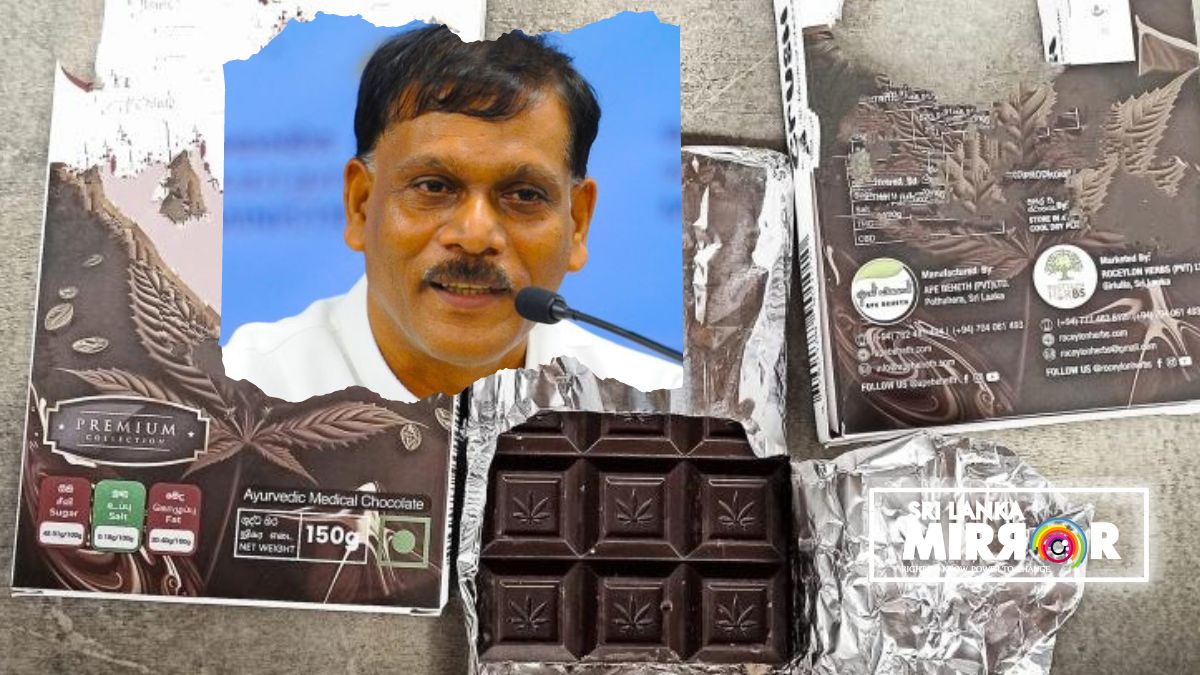 The Department of Ayurveda has not given its approval for cannabis-infused chocolates that have been released to the market in view of Valentine's Day, Indigenous Medicine State Minister Sisira Jayakody said.
It is reported that this cannabis-mixed chocolate, produced by a company in Pothuhera, contains Ashwagandha, Welmee and Lunwila as well.
The State Minister told the media that the producer has not made any request from the Ayurveda Department seeking approval to release this type of chocolate to the market.
"This is a prohibited product under the Poisons, Opium, and Dangerous Drugs Ordinance, and the use of cannabis in the country is allowed only for the preparation of medicines," he said.
However, the Managing Director of the company that produced the chocolate, W.A. Dhananjaya Weerasuriya has said that a request has been made to the Department of Ayurveda to obtain approval for this product, and accordingly, approval has been given to release a limited portion to the market while it is still in the experimental stage.
He said that laboratory and clinical research has been completed and the third phase of the public research is being carried out. He also added that the entire stock of around 1,000 chocolates has been sold out.
(Source : Aruna)
Visiting Indian delegation holds talks with Power minister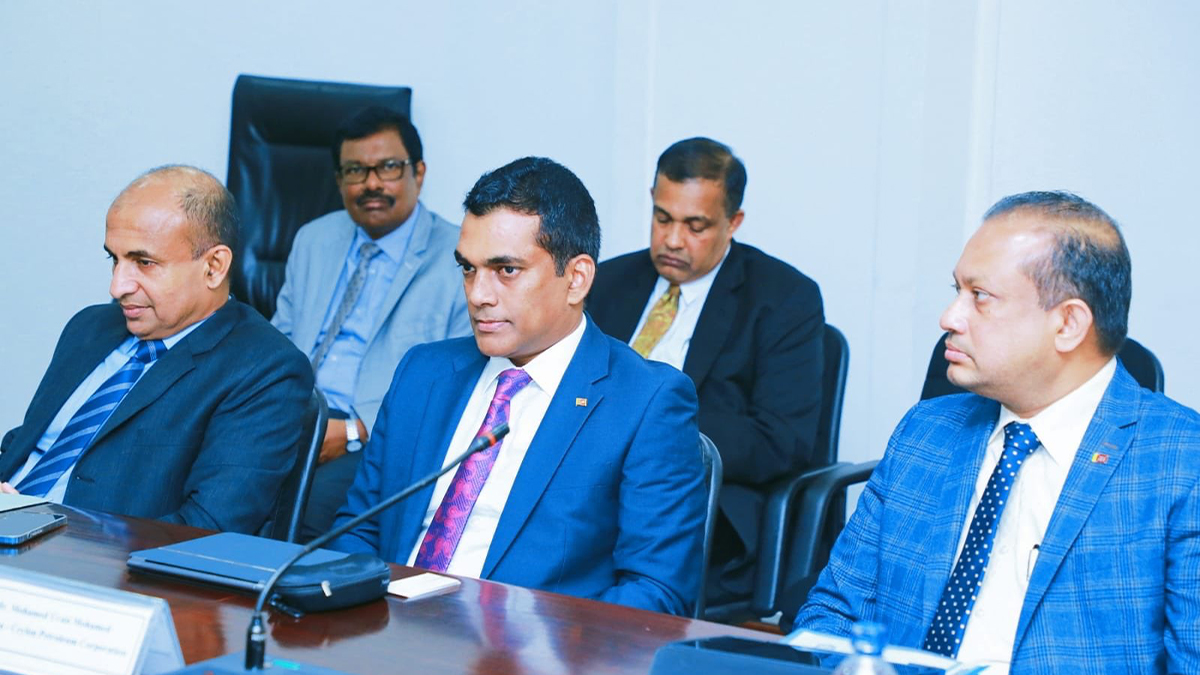 A discussion had been on Energy sector cooperation & Investments today (24) with the visiting delegation from India led by Secretary of India's Ministry of Petroleum and Natural Gas – Mr. Pankaj Jain, at the Ministry of Power and Energy in Colombo.
Taking to Twitter, Sri Lankan minister of Power and Energy said that several topics such as the development of Trincomalee as an energy hub, oil & gas exploration, renewable energy, LNG infrastructure development & supply and solar cooking burners were discussed.
The Indian delegation included the Officer on Special Duty, Ministry of Petroleum & Natural Gas – Ms. Esha Srivastav, IOC Chairman – Mr. S. M. Vaidya, Chairperson of Engineers India Limited – Ms. Vartika Shukla, MD of Petronet LNG Limited – Mr. A.K. Singh, MD of the ONGC Videsh Limited – Mr. Rajarshi Gupta, Director Hindustan Petroleum Corporation Limited – Mr. Amit Garg.
They were accompanied by the High Commissioner of India to Sri Lanka – Mr. Gopal Baglay, the Deputy High Commissioner – Mr. Vinod. K. Jacob as well as officials of the Indian High Commision.
Dhananjaya denies claims on refusal to bat at No. 7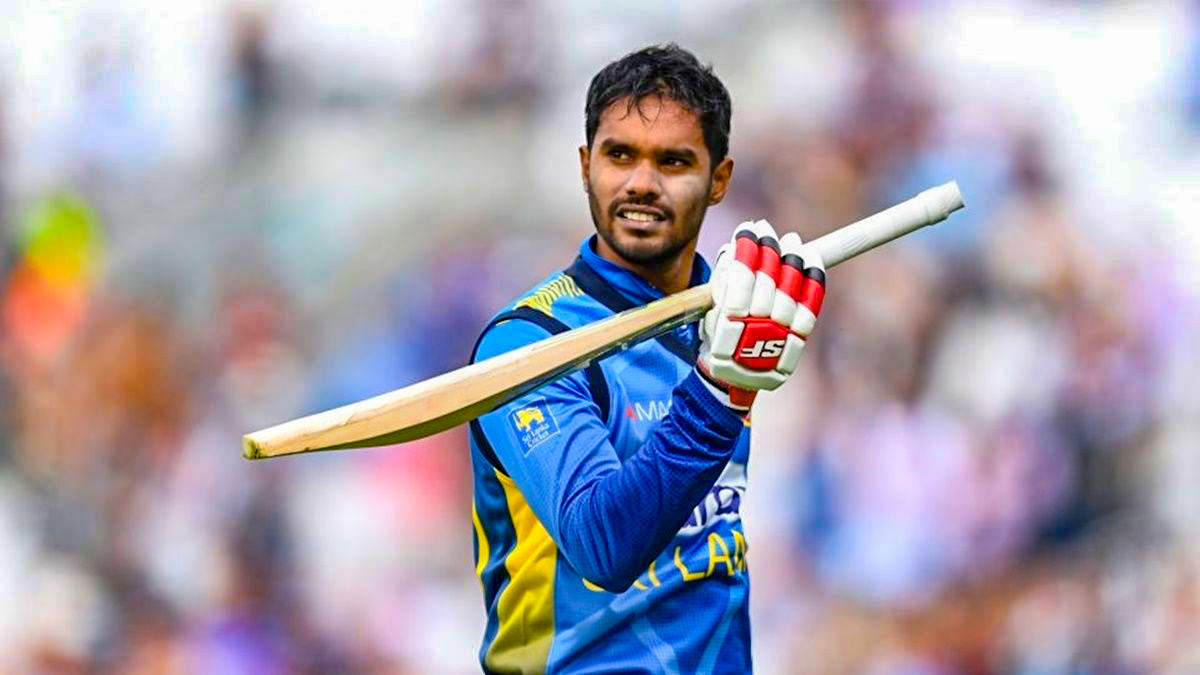 Sri Lankan cricketer Dhananjaya de Silva has refuted claims that he refused to bat at No. 07 position in tomorrow's ODI match against New Zealand.
Tweeting, he said: "The story circulating in social media saying that I have refused to bat at No. 07 during tomorrow's game is false, and I wish to state that I am a player who always stands with the team".
Ensure safety of Saliya Peiris – BASL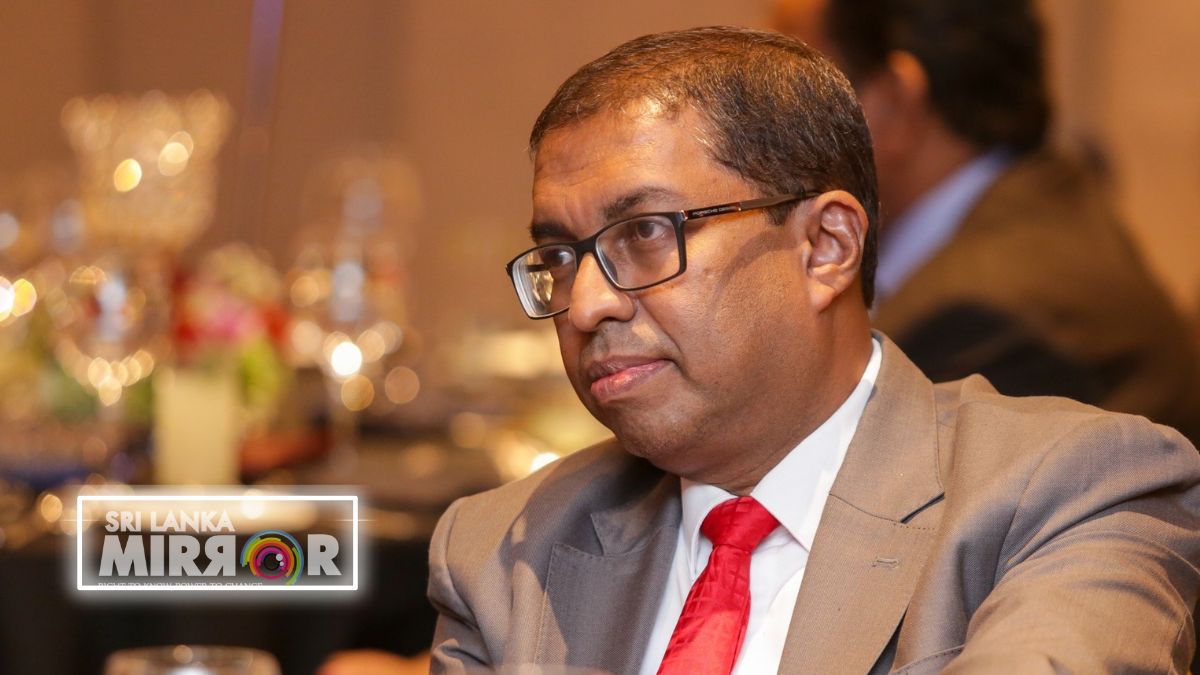 In a letter to the Inspector General of Police, the Bar Association of Sri Lanka (BASL) has requested the police take necessary action to ensure the safety of the BASL President – Saliya Pieris.
The letter to the IGP relates to the protest that took place opposite the chamber of Saliya Pieris PC.
view the said protest seriously hinders his right to represent a client, a professional right which has been safeguarded by law," the BASL said.
"Therefore, we strongly demand that you take action to ensure that Mr. Peiris's professional duties as an Attorney-at-law, are not hindered and to ensure his safety," the BASL added.