"No approval to import eggs from India or Pakistan"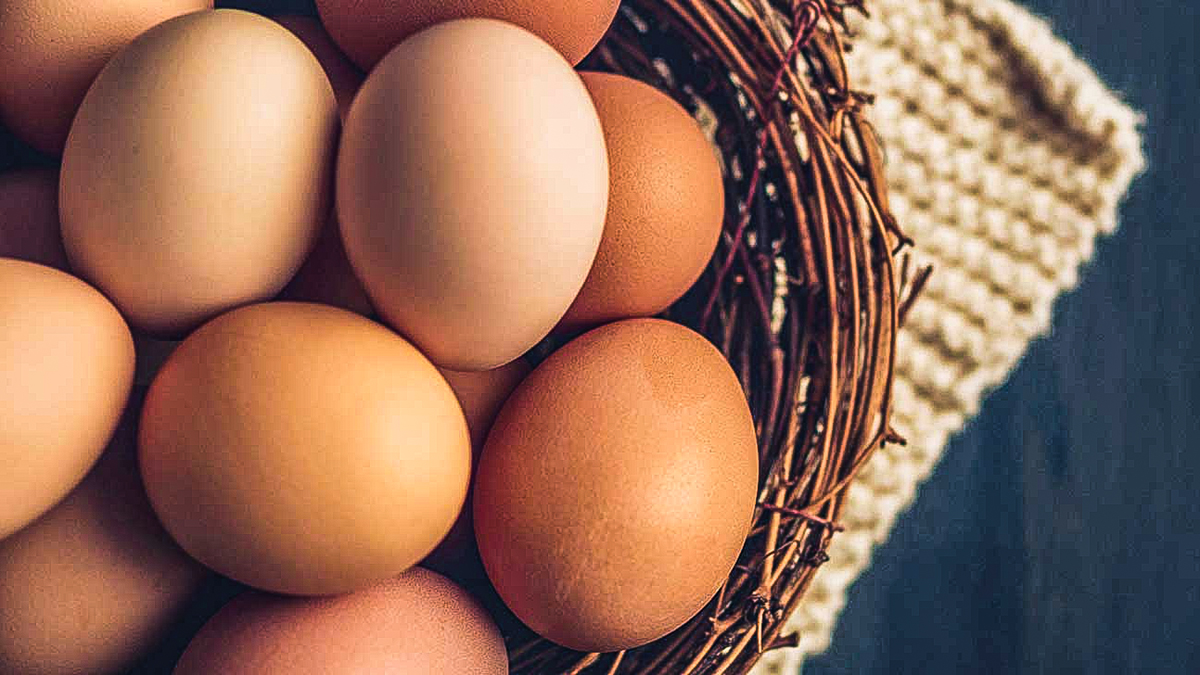 The import of eggs from India will not be allowed as bird flu is currently spreading across India, Director General of the Department of Animal Production and Health, Dr. Hemali Kothalawala, said.
She said an egg can be given to consumers at a price less than Rs.50 after taking into consideration the current cost of egg production.
Although the production cost is published monthly, the Director General said steps will be taken to publish the production cost on a weekly basis due to the egg price issue.
The Director General expressed these views at a press conference held at the department's head office in Gannoruwa, Kandy.
"Although it is decided to announce egg production costs on a weekly basis, the price of eggs in the market is determined by the Consumer Affairs Authority (CAA)."
"The price of a kilo of maize has dropped from Rs.250 to Rs.152. I think the price of eggs will go down further along with the upcoming maize harvest".
"In the last six months, bird flu has been spreading in India as well as in Pakistan. Therefore, the import of eggs from those countries cannot be allowed."
"If necessary, there is no obstacle to importing eggs from countries like Australia, New Zealand, Thailand, Malaysia, and the US etc. where there is no bird flu," she said.
(Lankadeepa)
Dasun Shanaka denies political involvement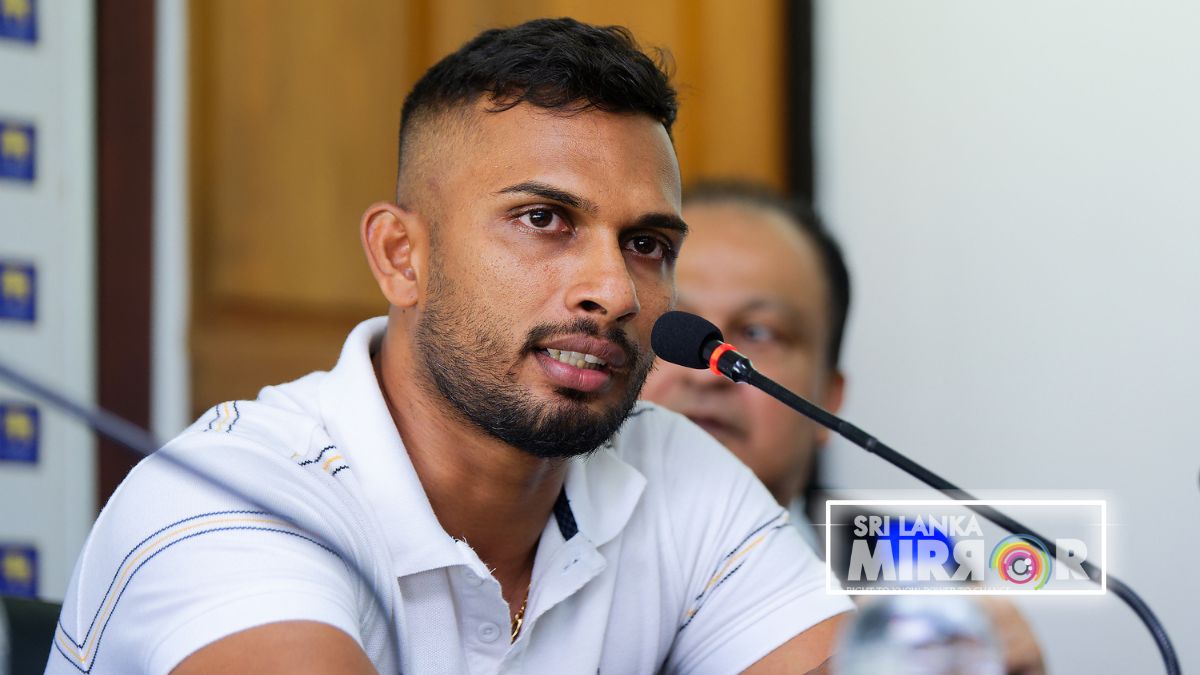 Sri Lankan skipper Dasun Shanaka insisted that he has no links to any political party in the country.
In a Twitter message, Shanaka said that he has noticed his image being circulated in a political party propaganda.
"I've noticed my image circulating in a political party propaganda. I have no inclination with any party or ever have participated as an ambassador. My one true love and passion is playing cricket for my country," he tweeted.
No COVID-19 deaths yesterday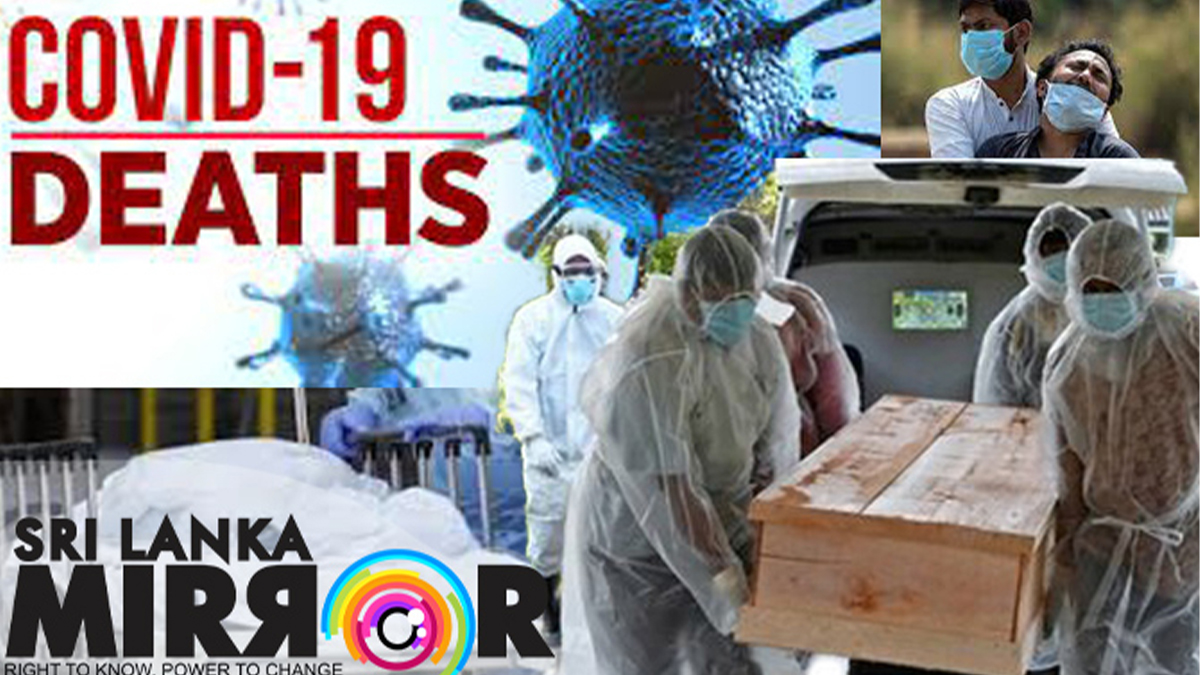 No COVID-19 deaths have been confirmed yesterday (29) by the Director-General of Health Services.
Accordingly, the current COVID-19 death toll remains at 16,828.
Racecourse murder : Boyfriend further remanded
The university student who was held in remand custody for allegedly murdering his girlfriend with a sharp weapon at Race Course grounds in Colombo has been remanded further.
Taking up the case today (30) Colombo Chief Magistrate Prasanna Alwis ordered him to be further remanded till February 13.
The magisterial inquest into the death was held today before Colombo Chief Magistrate and
A testimony of the deceased's father was recorded before Chief Magistrate and further magisterial inquiry was fixed for February 13.
The suspect was not produced before Court by prison authorities since he is currently receiving treatment at the Mental Health Unit of prison hospital.