No change in fuel quota for candidates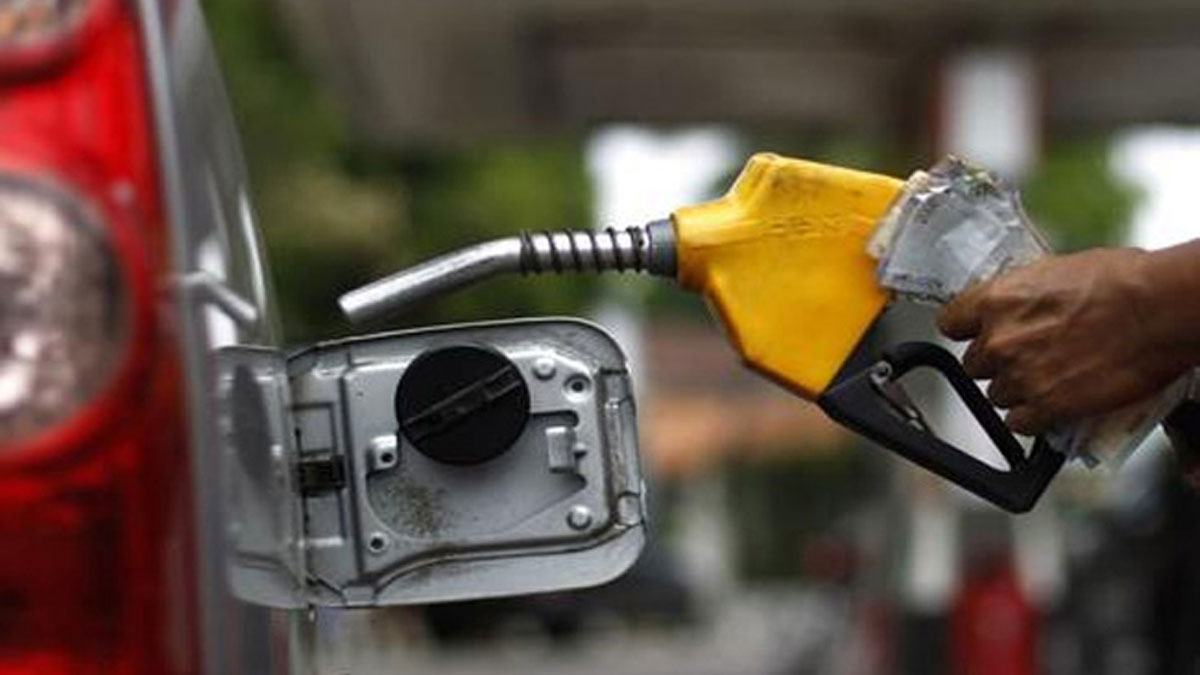 It has been decided not to increase the fuel quota for candidates during the campaign period for the upcoming Local Government (LG) elections.
There is no way to increase the fuel quota because the fuel supply is not enough, says Mr. Janaka Wakkambura, State Minister for Provincial Councils and Local Government.
He added that allowing candidates to have more fuel would result in a shortage of fuel for the public.
"If the fuel quota is increased, it will result in fuel queues reoccurring among the populace," Wakkumbura explained.
He added that if candidates wished to use vehicles for their election campaigns, they would have to utilise the quota that had been allocated at present.
"There are more than 4,900 electoral zones which will result in over 30,000 candidates contesting the Local Government Polls. It is not practical to give more fuel to each candidate for election campaign purposes. They will have to manage with what they have," he said.
Natasha remanded (Update)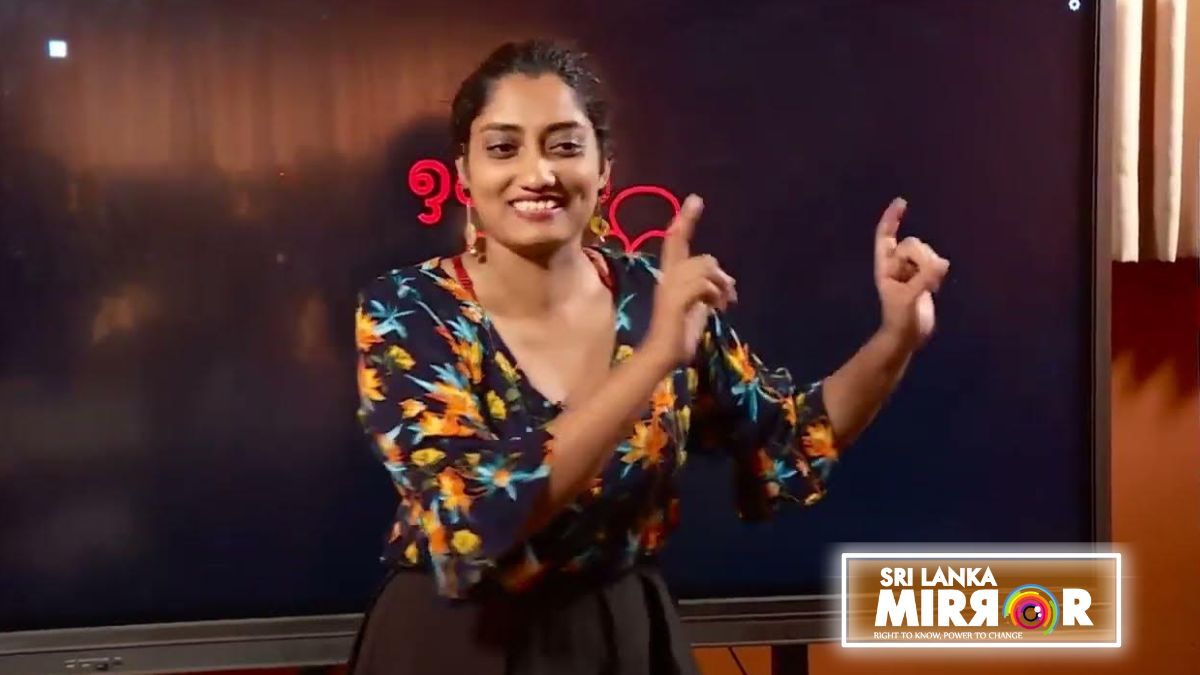 Stand up comedian – Natasha Edirisooriya, who was arrested at the Bandaranaike International Airport earlier today (28), has been remanded until June 07.
She was produced before the Colombo Fort Magistrate today by the CID.
————
(Previous Update at  01:54 am May 28, 2023)
Nathasha Edirisooriya arrested at BIA
Stand-up comedian Nathasha Edirisooriya, who made some controversial statements against Buddhism at a recent event held in Colombo, has been arrested.
The police said that she was arrested when she arrived at the Katunayake airport to leave the country.
She has been arrested by the Criminal Investigation Department.
Sinopec Fuel Oil Lanka clarifies recent allegations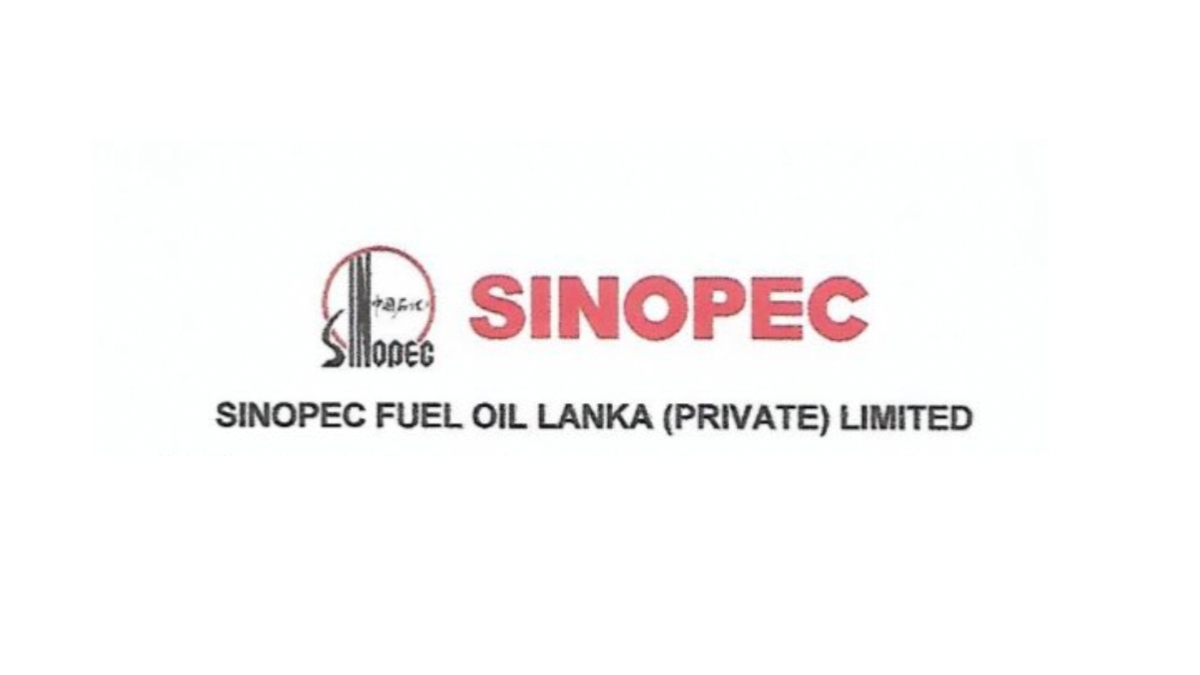 Sinopec Fuel Oil Lanka (Pvt.) Ltd. has issued a statement clarifying their position with regard to allegations raised recently.
In a Tweet, Minister of Power and Energy – Kanchana Wijesekara has published the clarification published by the company.
He adds that he has also requested the Speaker to call the Privileges committee & take necessary disciplinary and legal steps against the false statements made.
Weekly fuel quota up from Tuesday midnight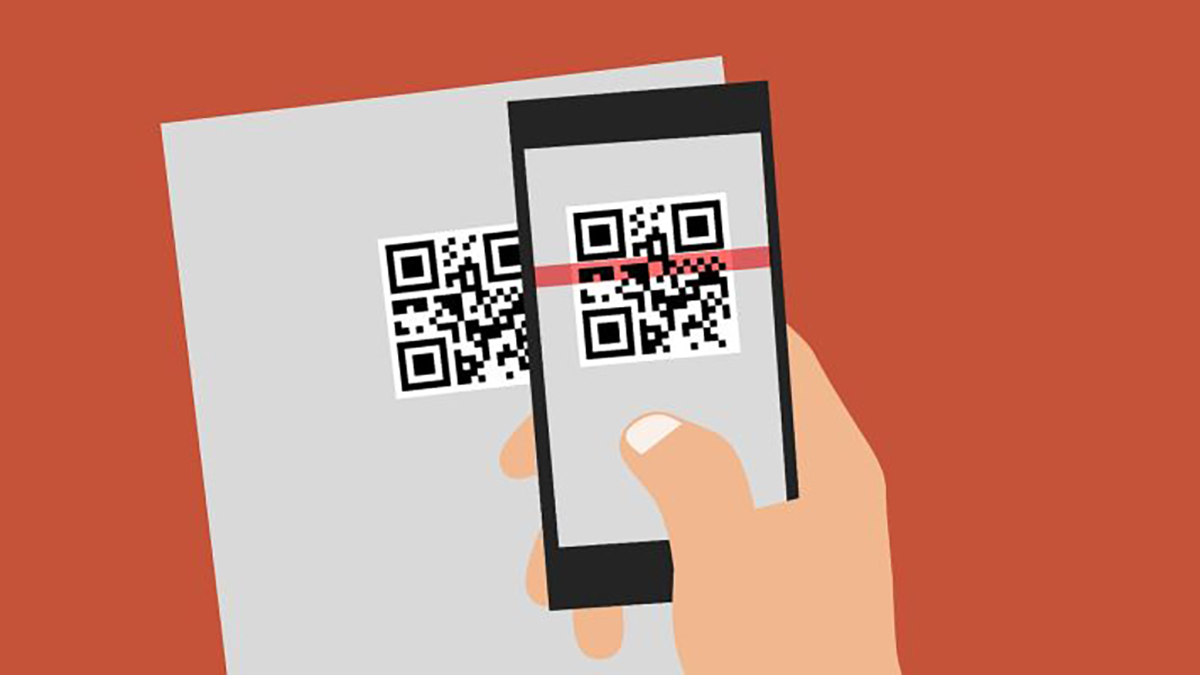 The national fuel pass QR system allocated fuel quotas will be increased from Tuesday midnight (30), Minister of Power and Energy – Kanchana Wijesekara says.
"Registered Taxi 3 wheelers will receive 22 liters per week, other 3 wheelers 14 liters per week & Motor Bikes 14 liters per week. Cars will receive a quota of 40 liters per week," he has said.