No communal approach in supporting Sri Lanka: India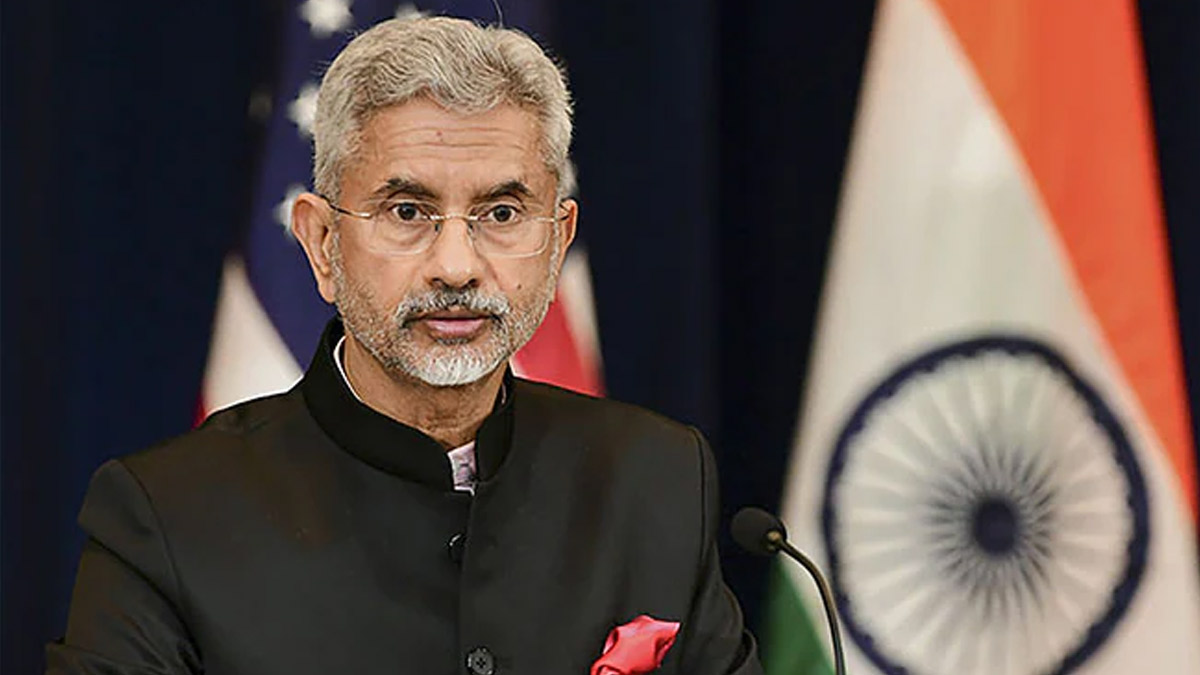 Indian External Affairs Minister S. Jaishankar justified his government's support to Sri Lanka, saying India would be shirking its responsibility if it did not step forward to support a crisis-hit neighbour.
According to PTI, the Minister expressed these views in Parliament yesterday (7) in response to MDMK member Vaiko who sought explanation as to why India abstained from voting on a draft resolution of the UN Human Rights Council on Sri Lanka in Geneva.
Mr. Jaishankar said the economic support that India offered to Sri Lanka during its worst post-independence economic crisis was for the entire country and not based on any communal approach.
Replying to clarifications sought by MPs on his suo motu statement on foreign policy in Rajya Sabha, the minister said India absenting from a vote against Sri Lanka in the UN Human Rights Commission was in accordance with the long-standing position — which was also followed by previous governments — that it "is the most constructive way of addressing, advancing the interest of Tamil community in Sri Lanka." "That continues to be our approach," he said.
On the support to Sri Lanka, he said, "We have given support to the entire Sri Lanka which also includes the Tamil community." "We have not taken the communal approach in giving support," he said.
"To have a neighbour in this kind of a serious economic situation, we would be shirking our responsibilities if we did not step forward at that moment and that is exactly what we have done."
Power supply restored in 80% of affected areas – CEB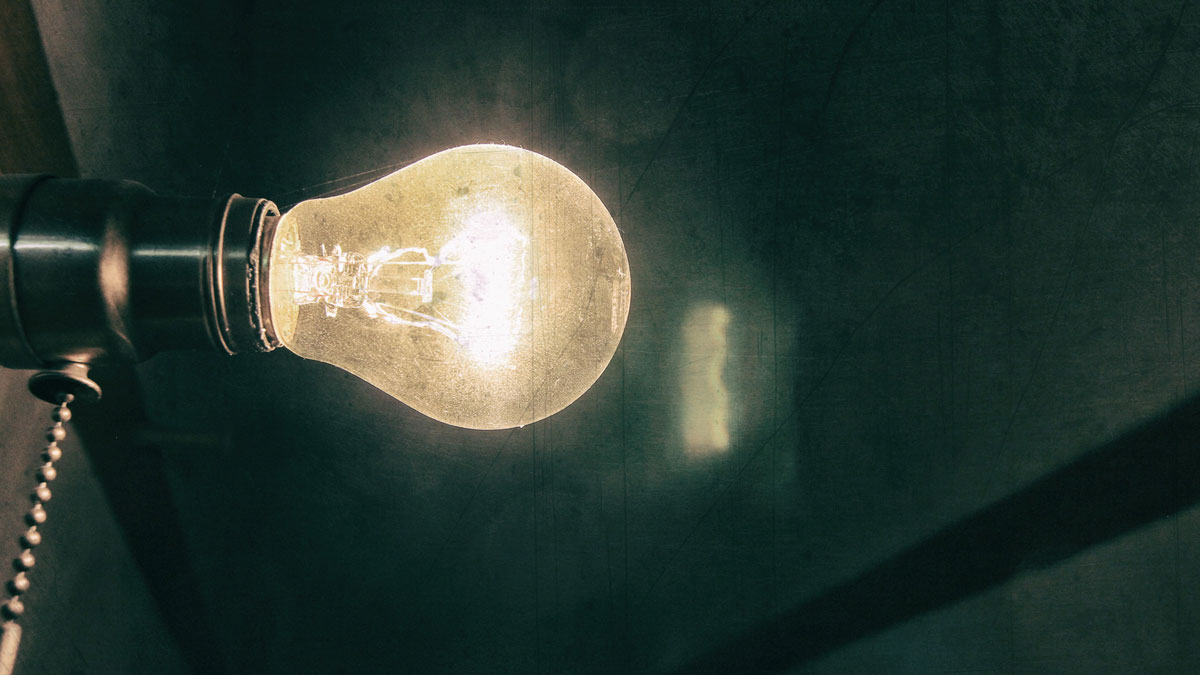 The power supply in 80% of the affected areas has been restored, the Ceylon Electricity Board (CEB) reported.
Efforts to restore power in all remaining areas are also currently underway, CEB Media Spokesman Engineer Noel Priyantha said.
Earlier this evening (09 Dec.), major power outages were reported across the island due to a breakdown in the transmission line from Kotmale to Biyagama.
6 dead, 10 injured as fire breaks out at candle factory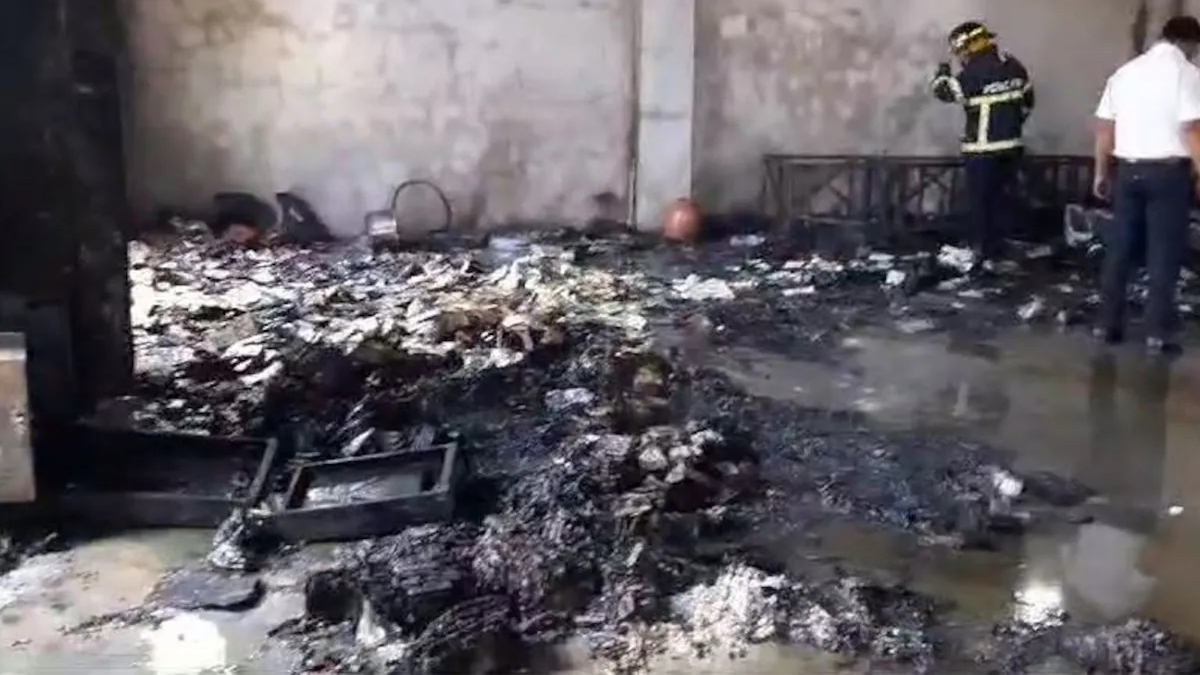 At least six people died and 10 sustained injuries after a fire broke out at a sparkling candle manufacturing unit in the Pimpri Chinchwad area of Pune district on Friday, an official said.
The fire brigade received a call about the blaze at the factory located at Talawade around 2.45 pm, said Pimpri-Chinchwad municipal commissioner Shekhar Singh. The factory manufactured sparkling candles which are generally used for birthday celebrations, he said.
"The fire has been doused. The cause is yet to be ascertained," Singh added.
The owner of a nearby unit alerted the fire brigade to the incident, after which a team rushed to the site, doused the blaze and sent the injured to the hospital, an official from the Pimpri Chinchwad civic body's disaster management cell said.
The six bodies have been charred beyond recognition, while the injuries sustained by 10 persons, comprising nine women and a male who is the owner of the ill-fated unit, are serious, he said.
Maharashtra deputy chief minister Ajit Pawar expressed grief at the incident and assured a inquiry.
Source – Times of India
Youth abducted in Matara and shot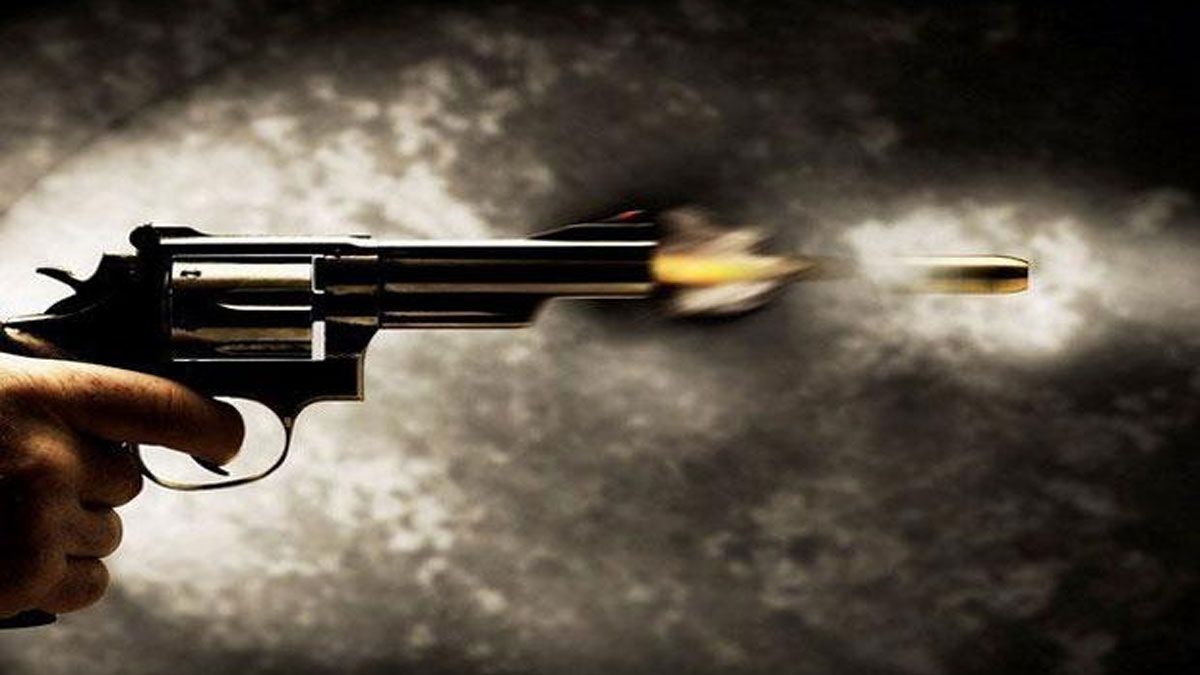 A youth, abducted from Matara by a group claiming to be police officers was shot and left behind with injuries in Habaraduwa last night (8), Police said.
The persons had arrived in a car and taken him claiming he was wanted for an investigation.
He had been shot on the leg and injured.
He is currently receiving treatment at hospital.