No communal approach in supporting Sri Lanka: India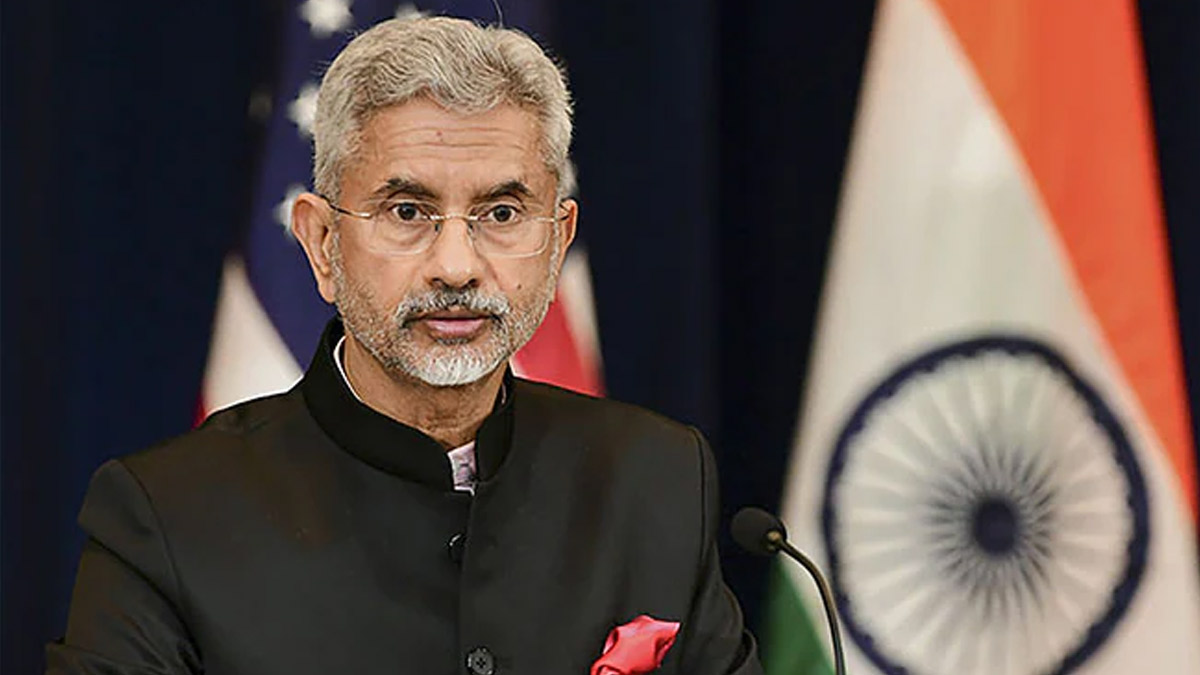 Indian External Affairs Minister S. Jaishankar justified his government's support to Sri Lanka, saying India would be shirking its responsibility if it did not step forward to support a crisis-hit neighbour.
According to PTI, the Minister expressed these views in Parliament yesterday (7) in response to MDMK member Vaiko who sought explanation as to why India abstained from voting on a draft resolution of the UN Human Rights Council on Sri Lanka in Geneva.
Mr. Jaishankar said the economic support that India offered to Sri Lanka during its worst post-independence economic crisis was for the entire country and not based on any communal approach.
Replying to clarifications sought by MPs on his suo motu statement on foreign policy in Rajya Sabha, the minister said India absenting from a vote against Sri Lanka in the UN Human Rights Commission was in accordance with the long-standing position — which was also followed by previous governments — that it "is the most constructive way of addressing, advancing the interest of Tamil community in Sri Lanka." "That continues to be our approach," he said.
On the support to Sri Lanka, he said, "We have given support to the entire Sri Lanka which also includes the Tamil community." "We have not taken the communal approach in giving support," he said.
"To have a neighbour in this kind of a serious economic situation, we would be shirking our responsibilities if we did not step forward at that moment and that is exactly what we have done."
New coconut disease found in Galle!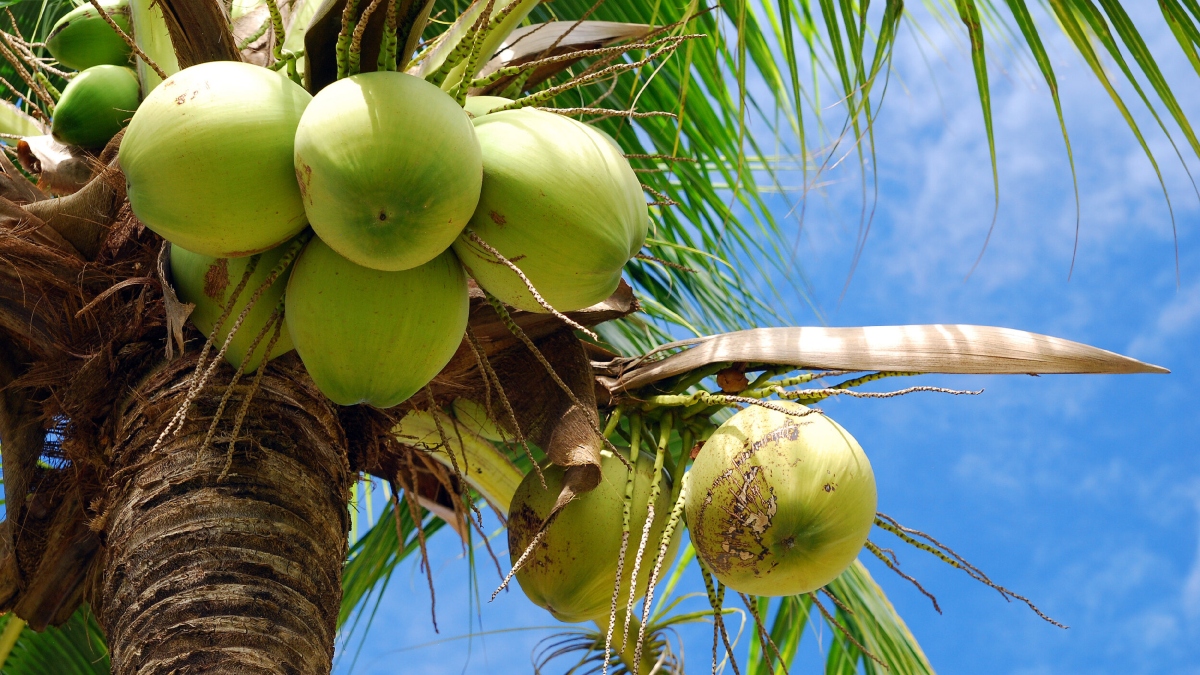 A new insect disease that can pose a serious threat to coconut cultivation has been detected in Galle for the first time in Sri Lanka.
Galle area manager of the Coconut Development Board H.G.Hemantha revealed this at the Galle District Agriculture Committee meeting yesterday (30).
He said that this disease is a serious disease spread by an insect called Brontispa and so far coconut plantations affected by this disease have been identified along the coast from Dodanduwa to Kaburugamuwa.
He said that at least 4,000 such infested trees have been identified.
Manju Nishshanka's uncle "Morris" a member of LTTE diaspora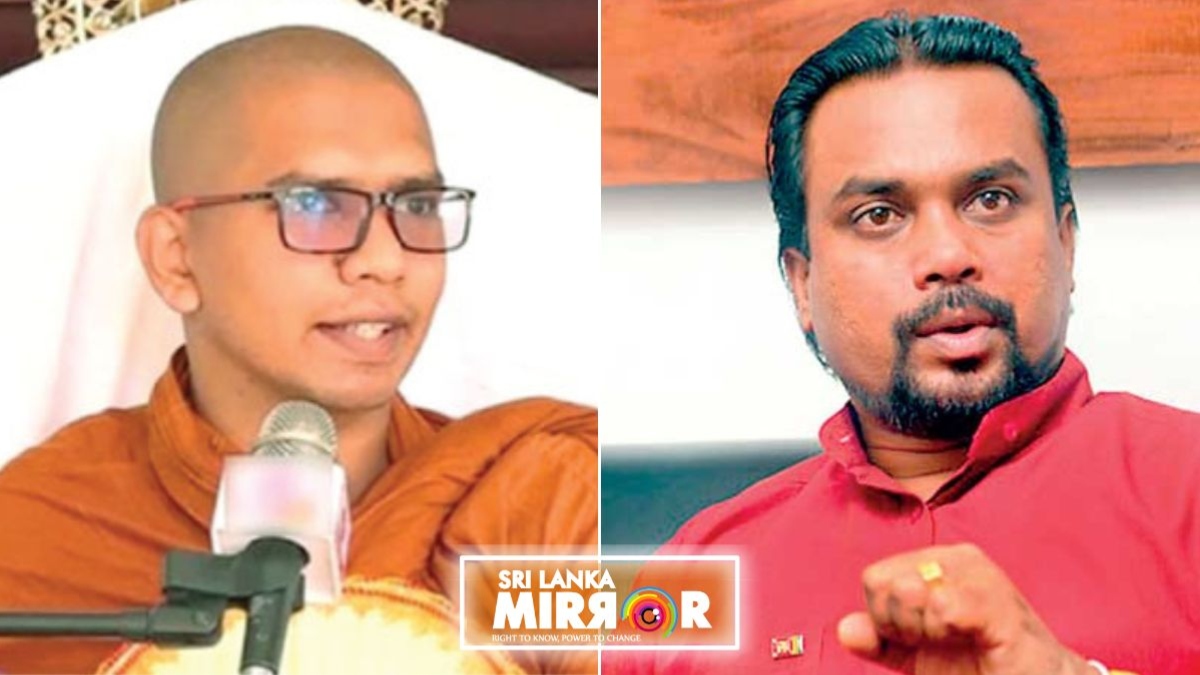 "Morris", the uncle of Manju Nisshanka who is an activist of the group that released the video of Nathasha Edirisooriya, is a member of the LTTE diaspora, Balangoda Kassapa Thera alleged.
Edirisooriya is currently in remand prison for allegedly making a controversial statement.
Addressing a press conference, Kassapa Thera said not only Edirisooriya, but also others behind the incident should be arrested.
"Who is Manju Nishshanka? What is his relationship with Nalaka Godahewa? How Manju's uncle sends money from the US? They are related to the LTTE diaspora. His uncle 'Morris' sends millions of rupees from the diaspora. Once, Manju has offered Mr. Anura Kumara to spend even three billion rupees. We respect his decision not to bow down at that time. The LTTE diaspora and 'Born Again' gang are behind this. The CID should conduct a proper investigation and arrest them."
Natasha's script by the USA – Wimal Weerawansa
Meanwhile, MP Wimal Weerawansa said that Natasha Edirisooriya has been employed in a project of the US State Department as well as USAID, and that she had been carefully groomed to insult Buddhism.
He expressed this in response to the questions asked by the journalists after attending the party leaders meeting of the Supreme Lanka Coalition at the Communist Party headquarters in Borella.
Question: Who is behind plans to insult Buddhism? the government or international forces?
Answer: Natasha has worked on a project for the US Department of State. In addition, she has worked for USAID. They are the ones who say "Suddhodana's lad" and insult Buddhism. They are being properly groomed, built and scripted. This is not an innocent operation."
Related news:
Laka's family goes to CID (VIDEO)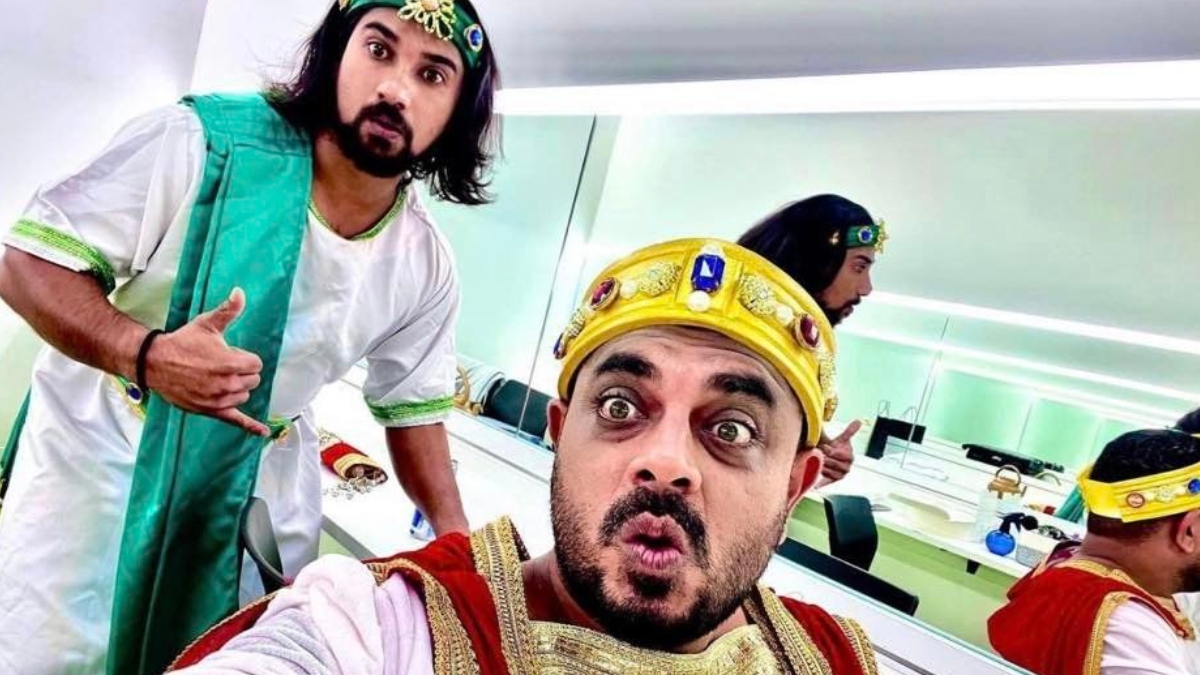 Lakmal Weerasuriya and Sahan Arosha, the creators of popular YouTube channel 'Lakai Sikai', who are currently in Australia had said that they have been receiving death threats through social media platforms.
Weerasuraya's wife has complained to the Criminal Investigation Department (CID) in this regard.
They said that some elements are engaged in this campaign against them in an organized manner for attending the concert conducted by Natasha Edirisooriya.