No new cold war with China – Biden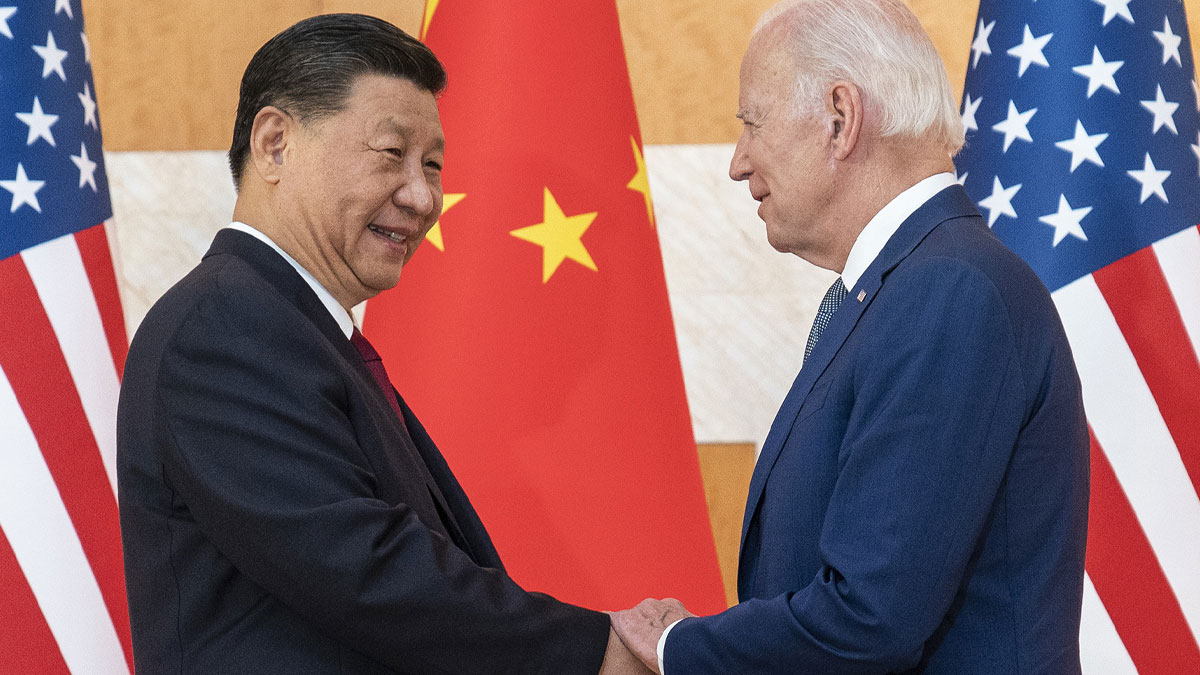 US President Joe Biden has promised there will be no "new Cold War" with China, following a conciliatory meeting with Chinese President Xi Jinping.
He also said he did not believe China would invade Taiwan.
"I absolutely believe there need not be a new Cold War. I have met many times with Xi Jinping and we were candid and clear with one another across the board. I do not think there is any imminent attempt on the part of China to invade Taiwan," he said.
It was the first in-person meeting between the two superpower leaders since Mr Biden took office.
The pair also discussed North Korea and Russia's invasion of Ukraine at the talks in Bali, a day before the G20 summit on the Indonesian island.
Meanwhile, President Xi has pointed out that from the initial contact and the establishment of diplomatic relations to today, China and the United States have gone through 50-plus eventful years, with gains and losses as well as experience and lessons.
Currently, the state of China-U.S. relations is not in the fundamental interests of our two countries and peoples. It is not what the international community expects from us either. As leaders of two major countries, we need to play the leadership role, set the right course for the China-U.S. relationship and put it on an upward trajectory, the Chinese President has further pointed out.
He has further said : The world expects that China and the United States will properly handle their relationship. Our meeting today has attracted the world's attention. We should work with all countries to bring more hope to world peace, greater confidence in global stability, and stronger impetus to common development. As always, I am ready to have a candid and in-depth exchange of views with you on issues of strategic importance in China-U.S. relations and on major global and regional issues. I also look forward to working with you to bring China-U.S. relations back to the track of healthy and stable growth to the benefit of our two countries and the world as a whole.
Heavy rains today as well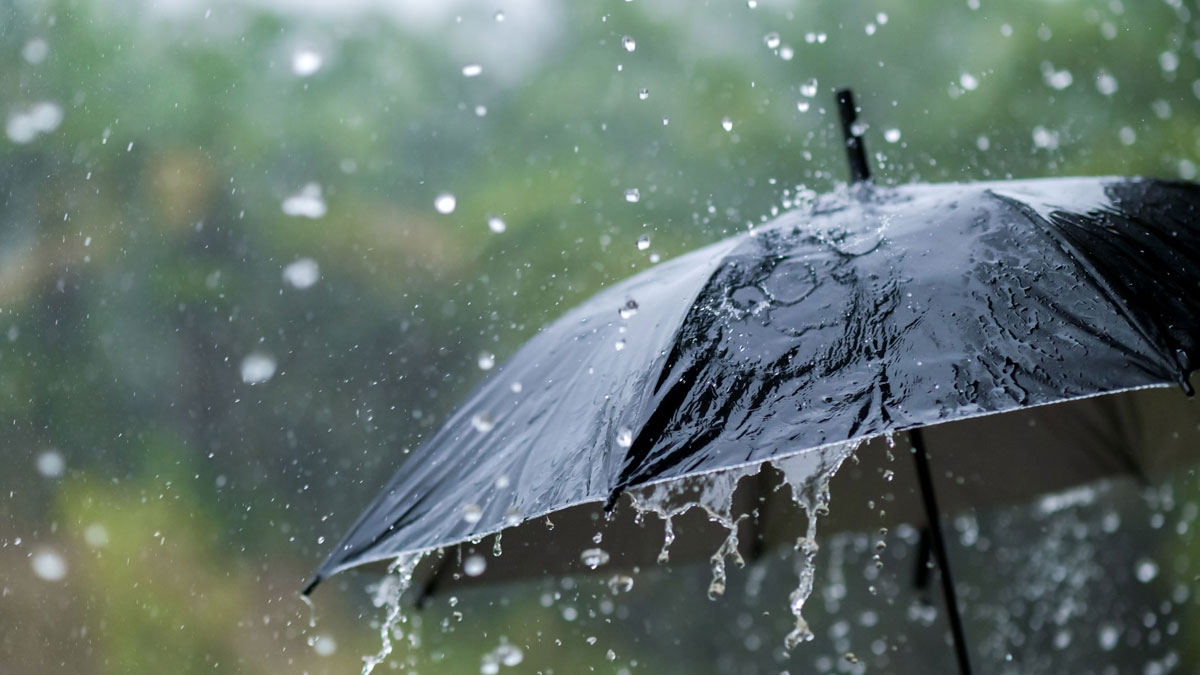 Several spells of showers will occur in Western, Sabaragamuwa and North-western Provinces and in Galle and Matara Districts today (22), the Department of Meteorology said.
It said showers or thundershowers will occur at several places in Uva, Central, North-central and Eastern Provinces and in Vavuniya and Mullaitivu Districts during the evening or night.
Fairly heavy showers of above 50mm can be expected at some places.
The public are requested to take precautions to minimize damages caused by temporary localized strong winds and lightning during thundershowers.
20 Lankans at modern Agri. Tech. talent training workshop in Yunnan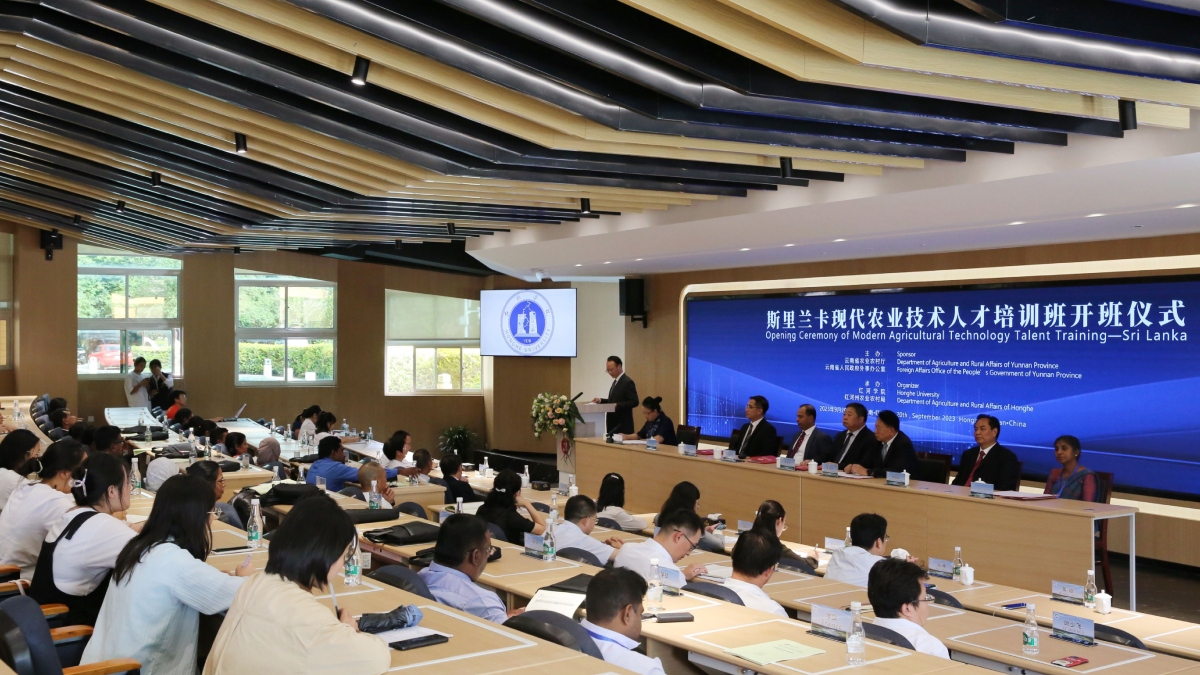 Twenty Sri Lankan agricultural & livestock experts and instructors have joined the Modern Agricultural Technology Talent Training workshop at the Honghe University of Yunnan province in China from Sep. 20 – 28.
The programme comes as a follow-up of PM Dinesh Gunawardena's recent visit to Yunnan province, the Chinese embassy in Colombo notes.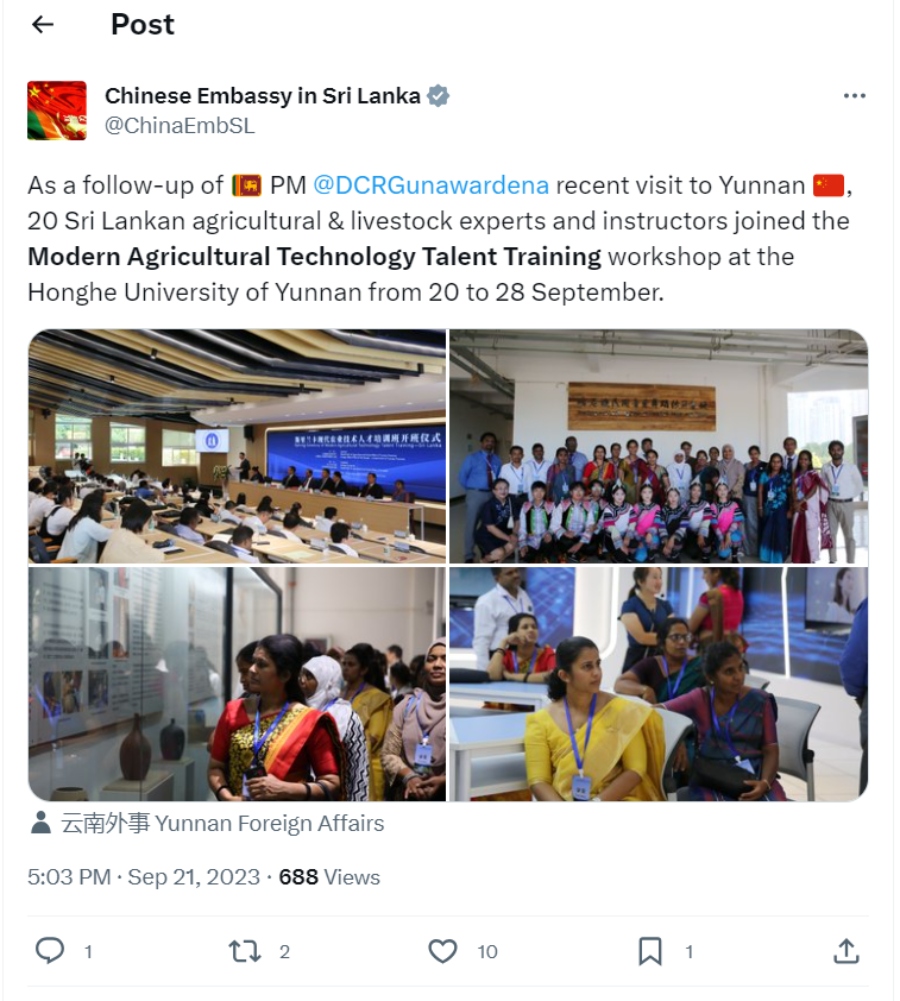 Lenses available only for one week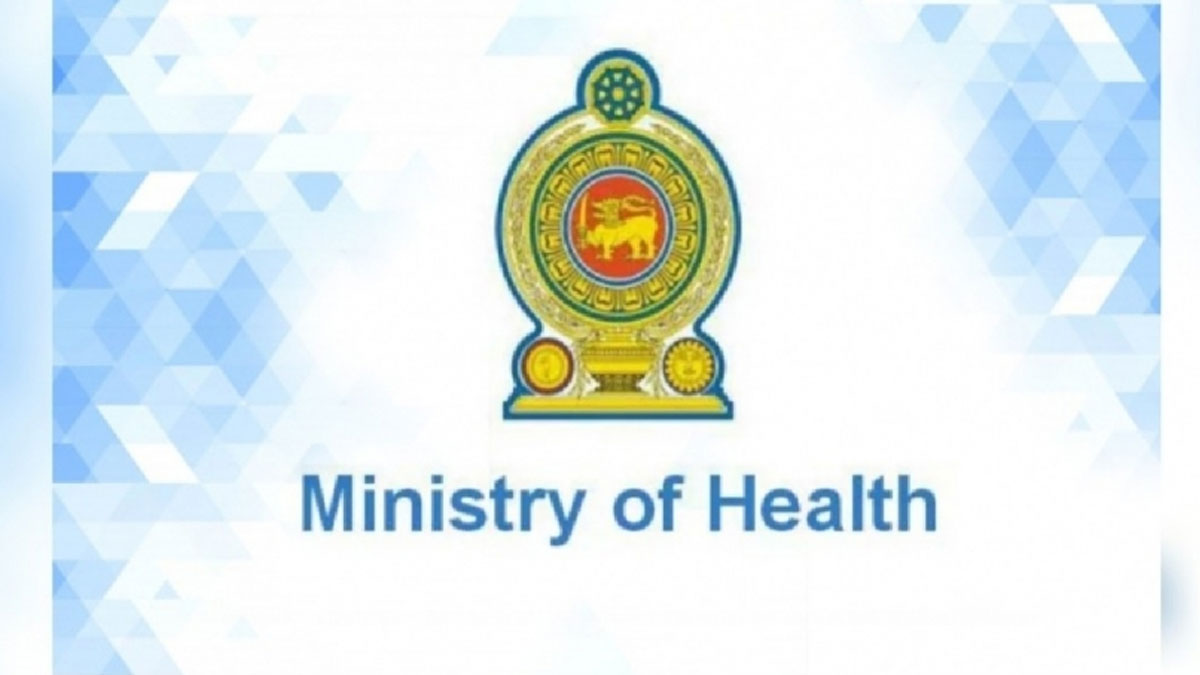 The Health Ministry is trying to go ahead with a questionable deal to purchase lenses, trade unions alleged.
Ravi Kumudesh, President of the Health Professionals Association, said that the Health Minister should pay attention to this matter immediately.
Meanwhile, the Health Ministry said that the number of lenses available in the warehouses of the Medical Supplies Division is sufficient for another week only.
Its Additional Secretary Dr. Saman Rathnayake said that the tender to purchase lenses will be allowed following the input of the Cabinet sub-committee appointed to look into the issue.