No new cold war with China – Biden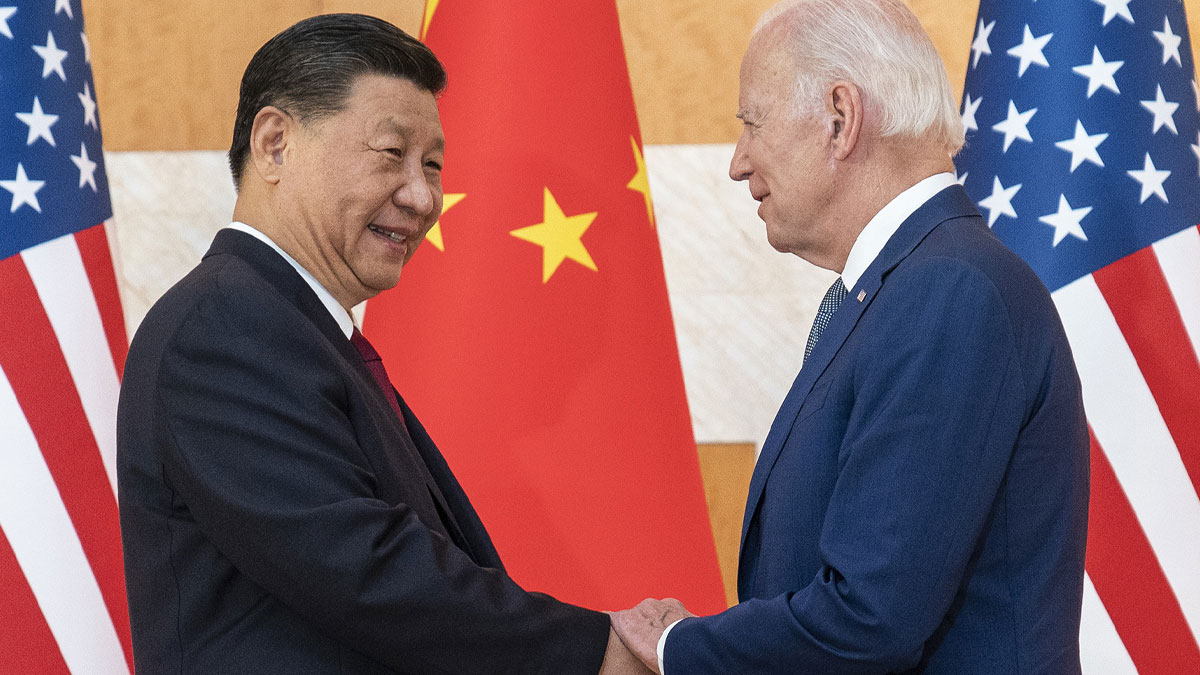 US President Joe Biden has promised there will be no "new Cold War" with China, following a conciliatory meeting with Chinese President Xi Jinping.
He also said he did not believe China would invade Taiwan.
"I absolutely believe there need not be a new Cold War. I have met many times with Xi Jinping and we were candid and clear with one another across the board. I do not think there is any imminent attempt on the part of China to invade Taiwan," he said.
It was the first in-person meeting between the two superpower leaders since Mr Biden took office.
The pair also discussed North Korea and Russia's invasion of Ukraine at the talks in Bali, a day before the G20 summit on the Indonesian island.
Meanwhile, President Xi has pointed out that from the initial contact and the establishment of diplomatic relations to today, China and the United States have gone through 50-plus eventful years, with gains and losses as well as experience and lessons.
Currently, the state of China-U.S. relations is not in the fundamental interests of our two countries and peoples. It is not what the international community expects from us either. As leaders of two major countries, we need to play the leadership role, set the right course for the China-U.S. relationship and put it on an upward trajectory, the Chinese President has further pointed out.
He has further said : The world expects that China and the United States will properly handle their relationship. Our meeting today has attracted the world's attention. We should work with all countries to bring more hope to world peace, greater confidence in global stability, and stronger impetus to common development. As always, I am ready to have a candid and in-depth exchange of views with you on issues of strategic importance in China-U.S. relations and on major global and regional issues. I also look forward to working with you to bring China-U.S. relations back to the track of healthy and stable growth to the benefit of our two countries and the world as a whole.
Grenade found from garden of Kabaddi Federation President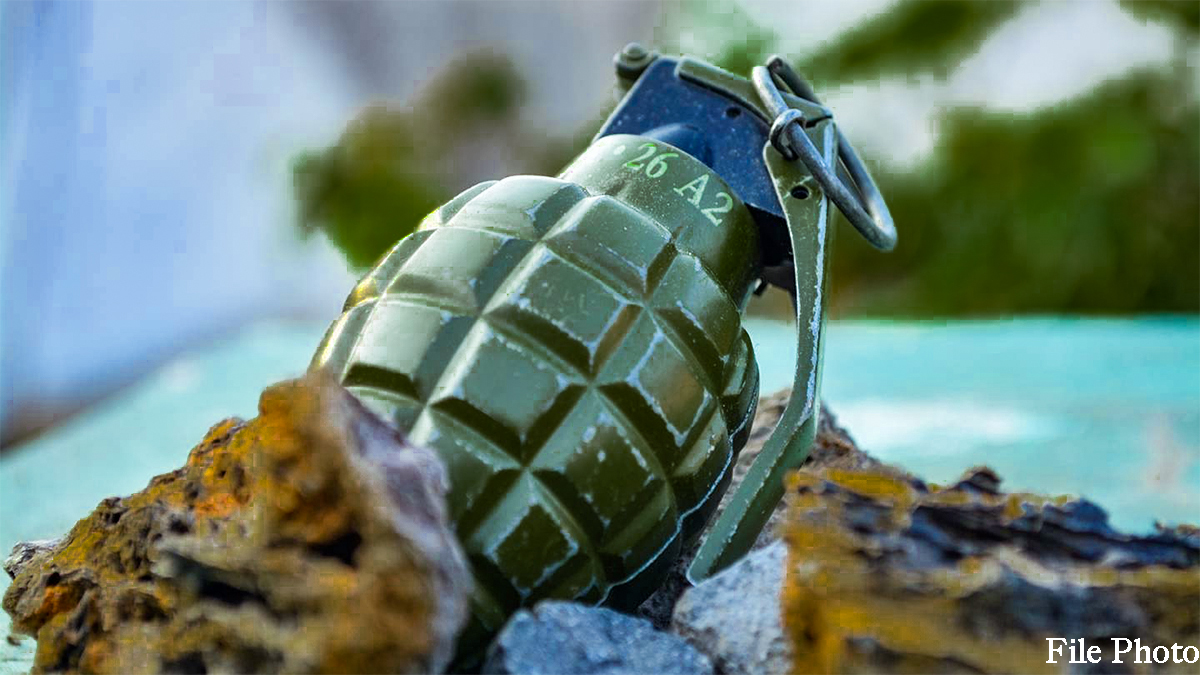 A live grenade manufactured abroad has been found in front of the house of Sri Lanka Kabaddi Federation President – Mr. Anura Dharmaratne, which is located in the Dolahamuna area in Hettipola.
Mr. Dharmaratne had lodged a complaint yesterday (26) with the Hettipola police, saying that there's a grenade in front of his car which was parked on his land.
He had claimed someone had planted the grenade thus after someone who had been offended after it was announced that he was going to contest for the Kabbaddi presidency again.
Subsequently, police had visited the premises and seized the grenade.
So far, no arrests have been made in connection with the incident.
Notorious criminal and drug trafficker – 'Army Sanath' has been arrested in the Ahangama area during an operation carried out by the Police Special Task Force in Ahangama area.
He had also been in possession of 15 grams of heroin at the time of arrest.
According to the Police STF, 'Army Sanath' has operated the crime and drug ring of another notorious criminal – 'Harak Kata'.
Authorities also say that it has been revealed that 'Army Sanath' had been in charge of transporting weapons for a spate of recent shootings as well as cleaning these weapons following the shootings and handing them over to various persons on the instructions of 'Harak Kata'.
2 CMC workers working in sewage gully, die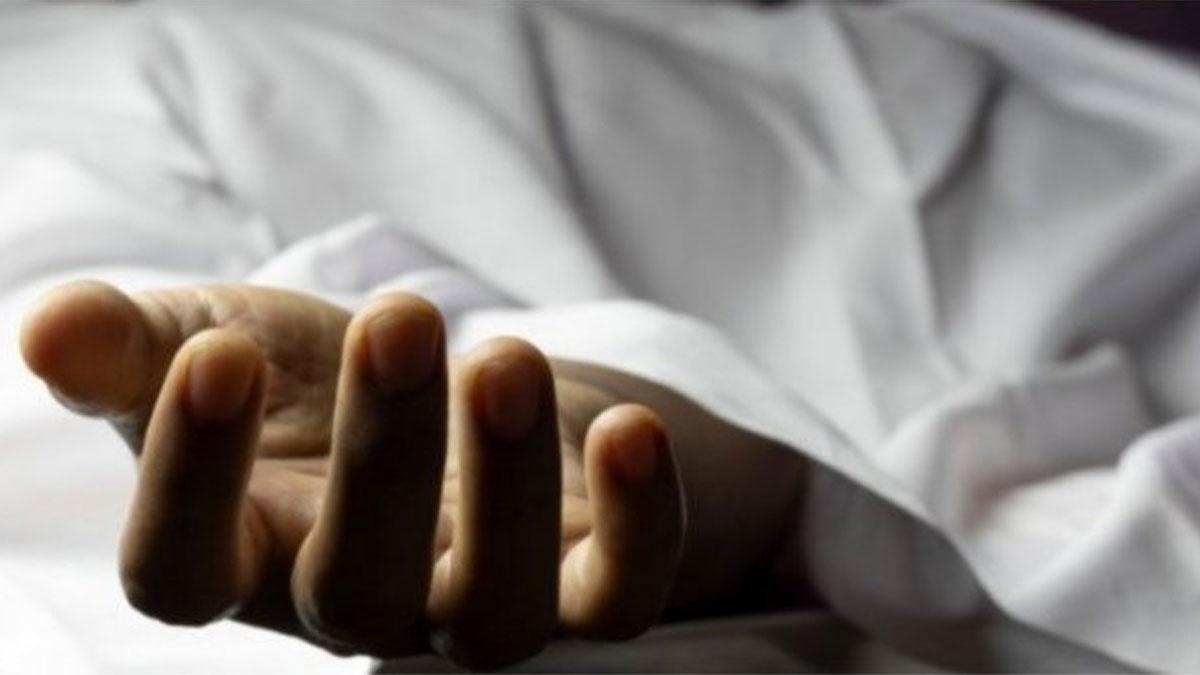 Two labourers engaged in maintenance work of a sewage gully network in Hettiyawatta, Kotahena had died today afternoon, Police said.
They were attached to the Colombo Municipal Council.
The workers had been unconscious when hospitalized and had later died.
Police say that they suspect the workers had inhaled a poisonous gas in the sewer.