No new cold war with China – Biden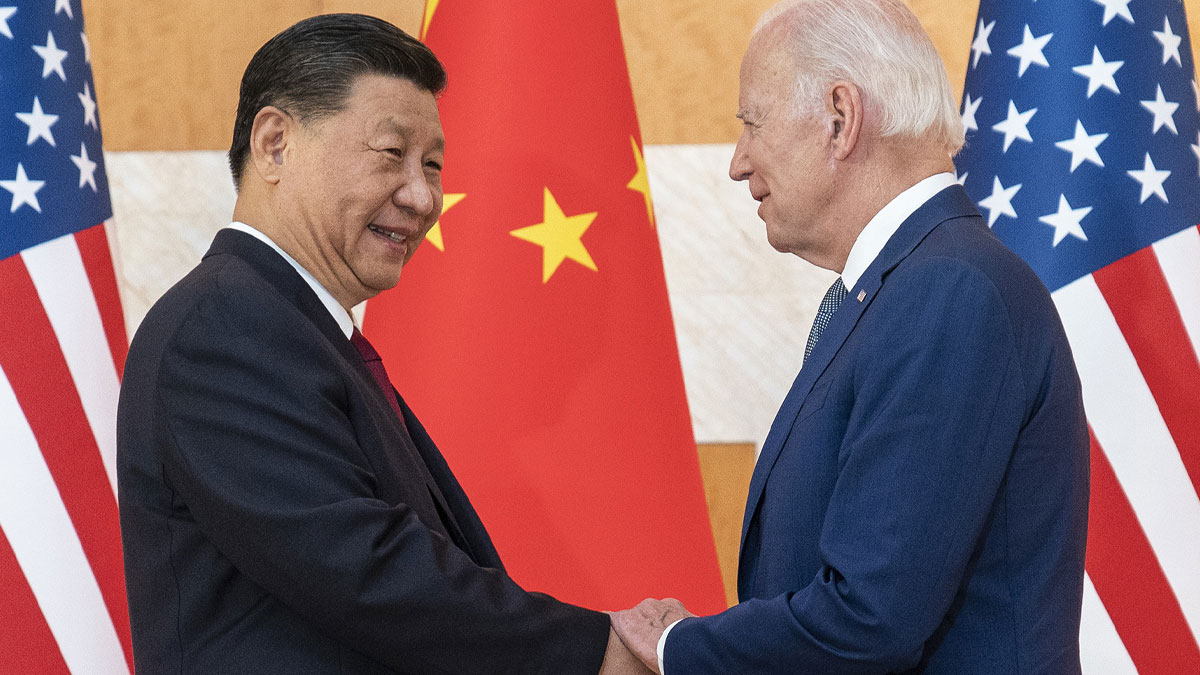 US President Joe Biden has promised there will be no "new Cold War" with China, following a conciliatory meeting with Chinese President Xi Jinping.
He also said he did not believe China would invade Taiwan.
"I absolutely believe there need not be a new Cold War. I have met many times with Xi Jinping and we were candid and clear with one another across the board. I do not think there is any imminent attempt on the part of China to invade Taiwan," he said.
It was the first in-person meeting between the two superpower leaders since Mr Biden took office.
The pair also discussed North Korea and Russia's invasion of Ukraine at the talks in Bali, a day before the G20 summit on the Indonesian island.
Meanwhile, President Xi has pointed out that from the initial contact and the establishment of diplomatic relations to today, China and the United States have gone through 50-plus eventful years, with gains and losses as well as experience and lessons.
Currently, the state of China-U.S. relations is not in the fundamental interests of our two countries and peoples. It is not what the international community expects from us either. As leaders of two major countries, we need to play the leadership role, set the right course for the China-U.S. relationship and put it on an upward trajectory, the Chinese President has further pointed out.
He has further said : The world expects that China and the United States will properly handle their relationship. Our meeting today has attracted the world's attention. We should work with all countries to bring more hope to world peace, greater confidence in global stability, and stronger impetus to common development. As always, I am ready to have a candid and in-depth exchange of views with you on issues of strategic importance in China-U.S. relations and on major global and regional issues. I also look forward to working with you to bring China-U.S. relations back to the track of healthy and stable growth to the benefit of our two countries and the world as a whole.
Armed gang robs Police OIC's house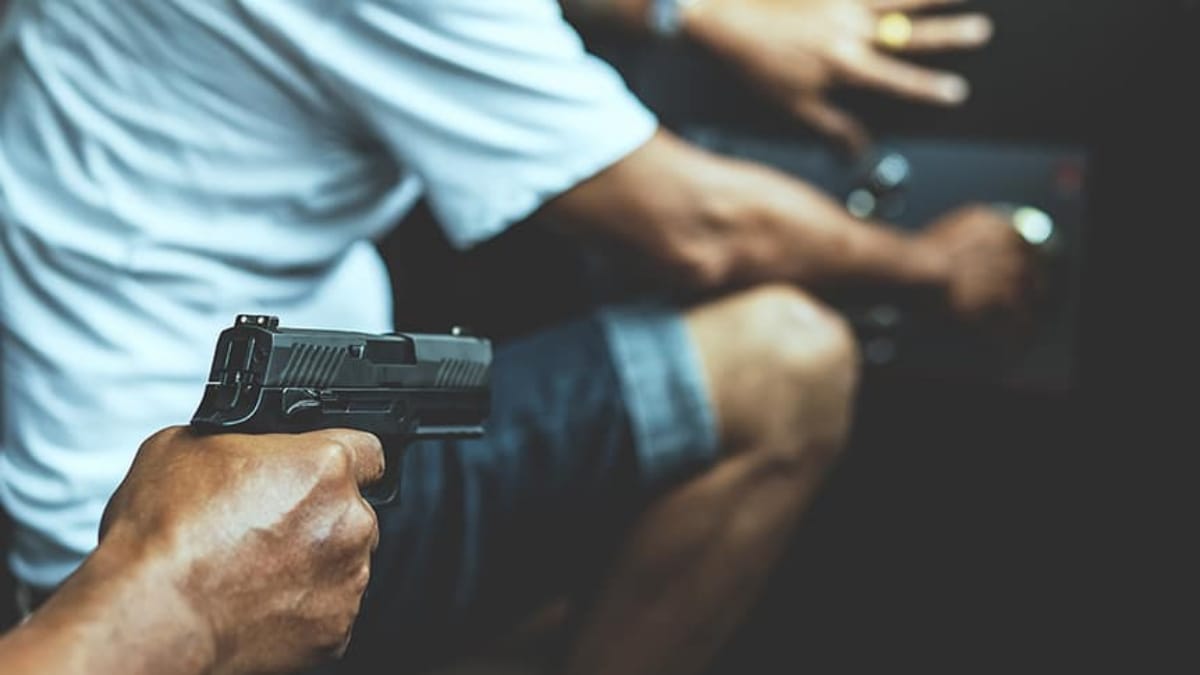 An armed gang came in motorcycles ransacked a residence of an Officer In-Charge (OIC) of the Kalutara North Police this afternoon.
Police said the armed gang which broke into the house of the OIC, inspector Nishan Kumara of the minor complaints unit of Kalutara North at Welipenna reportedly stole two mobile phones and gold jewelry and fled.
The IP was not at home at the time of the robbery, but his wife who was at home was attacked by the robbers. She was injured in the attack.
It was reported that robbers were carrying T-56 firearm.
Several police teams are investigating the incident.
(dailymirror.lk)
Schoolboy dies after drowning in swimming pool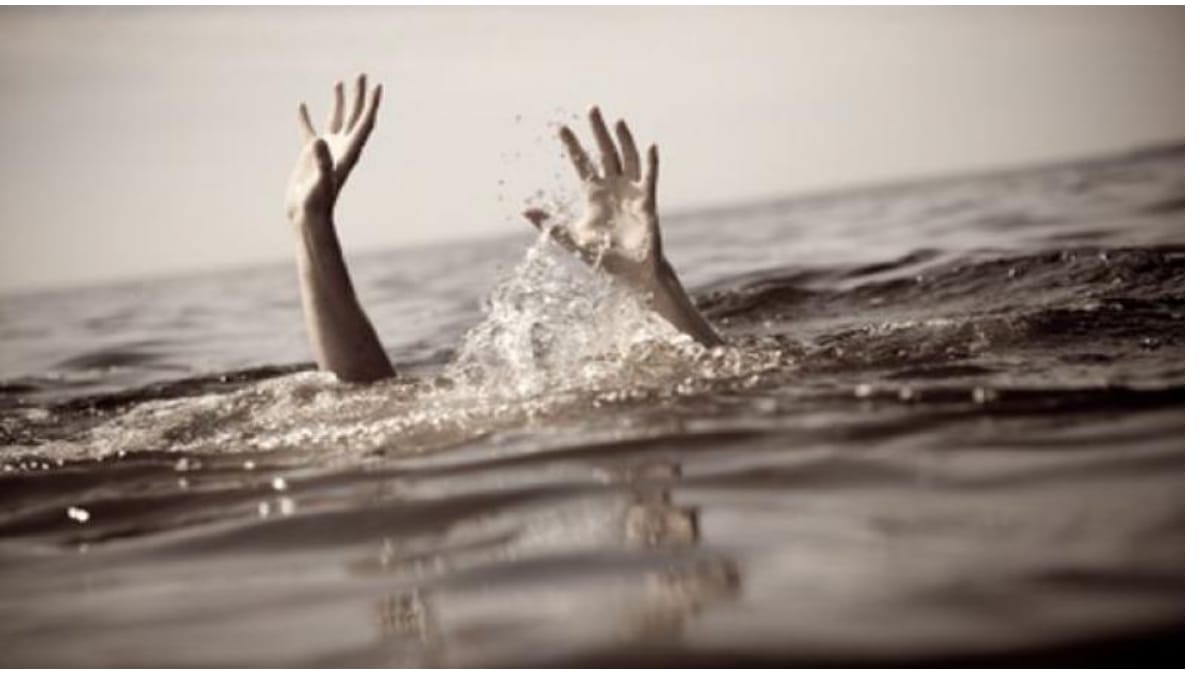 A 14-year-old schoolboy who was swimming in the swimming pool in a hotel at Boralassa, Wennappuwa had drowned.
Police said the victim, a grade 10 schoolboy from Galagedara and was studying in a school in Sandalankawa.
It has been revealed that the schoolboy was swimming in the pool with fellow students while on an excursion with a group of 80 schoolchildren from a tution class in Makandura.
The Wennappuwa Police are conducting further investigations.
Applying for passports online from next year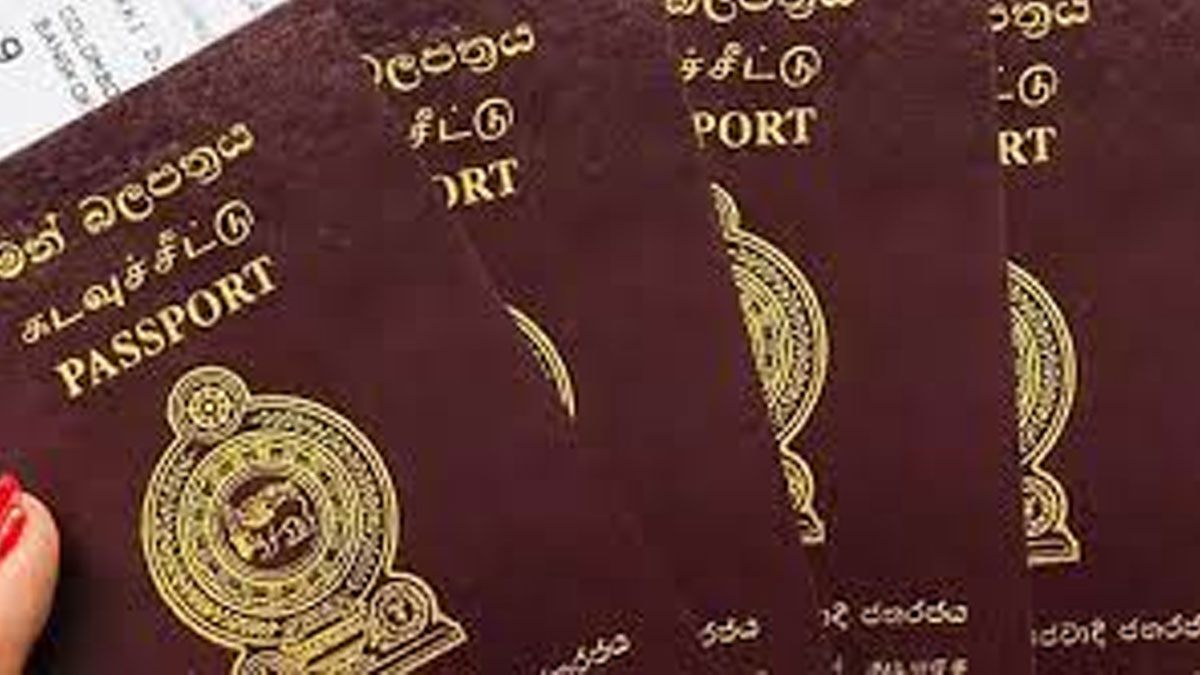 The Immigration and Emigration Department has planned to accept applications to issue passports online starting in January next year, the department's IT controller Champika Ramawickrama said.
Through the program, an applicant will be able to submit his/her application to the department from the comfort of his home.
He went on to say that the applicant only needs to come to the department to attend to biometric formalities, such as finger prints.
For that, the department has decided to establish 50 front offices counters in each district to obtain fingerprints, Ramawickrama said.
He stated that 50 Divisional Secretariat Offices were chosen from each district for this purpose.