O/L results to be released this month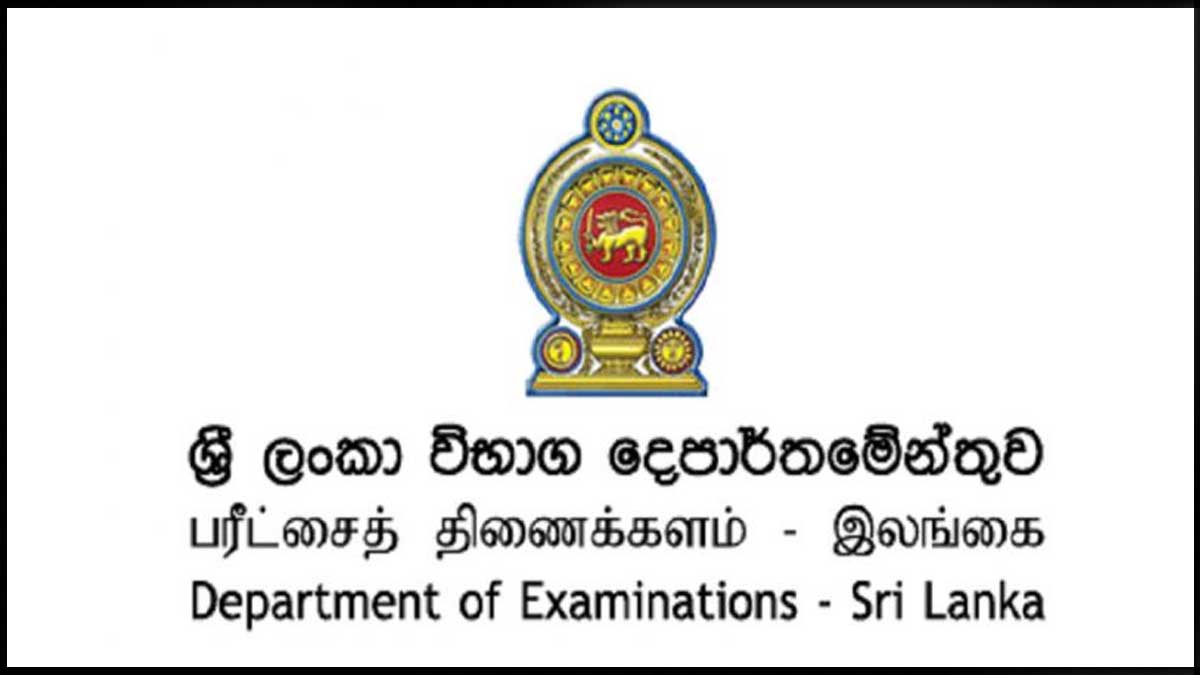 The results of the 2021 Ordinary Level Examination will be released before the end of November, the Department of Examinations said. 
Speaking to the media, Examinations Commissioner General L.M.D. Dharmasena also stated that the order in which the exam papers will be handed out during the Grade 5 Scholarship Examination has been amended.
He said that all preparations are in place to conduct the Scholarship Examination on December 18.
Meanwhile, the 2022 Ordinary Level Examination will be held from January 23 to February 12, 2023.
Grenade found from garden of Kabaddi Federation President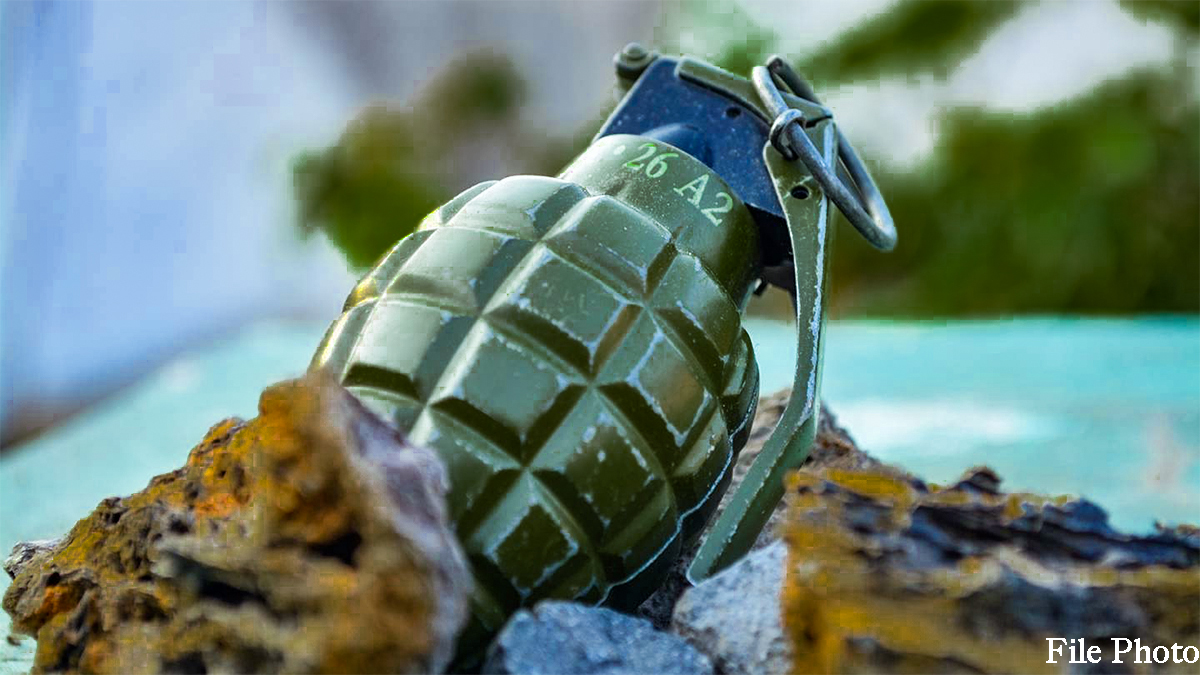 A live grenade manufactured abroad has been found in front of the house of Sri Lanka Kabaddi Federation President – Mr. Anura Dharmaratne, which is located in the Dolahamuna area in Hettipola.
Mr. Dharmaratne had lodged a complaint yesterday (26) with the Hettipola police, saying that there's a grenade in front of his car which was parked on his land.
He had claimed someone had planted the grenade thus after someone who had been offended after it was announced that he was going to contest for the Kabbaddi presidency again.
Subsequently, police had visited the premises and seized the grenade.
So far, no arrests have been made in connection with the incident.
Notorious criminal and drug trafficker – 'Army Sanath' has been arrested in the Ahangama area during an operation carried out by the Police Special Task Force in Ahangama area.
He had also been in possession of 15 grams of heroin at the time of arrest.
According to the Police STF, 'Army Sanath' has operated the crime and drug ring of another notorious criminal – 'Harak Kata'.
Authorities also say that it has been revealed that 'Army Sanath' had been in charge of transporting weapons for a spate of recent shootings as well as cleaning these weapons following the shootings and handing them over to various persons on the instructions of 'Harak Kata'.
2 CMC workers working in sewage gully, die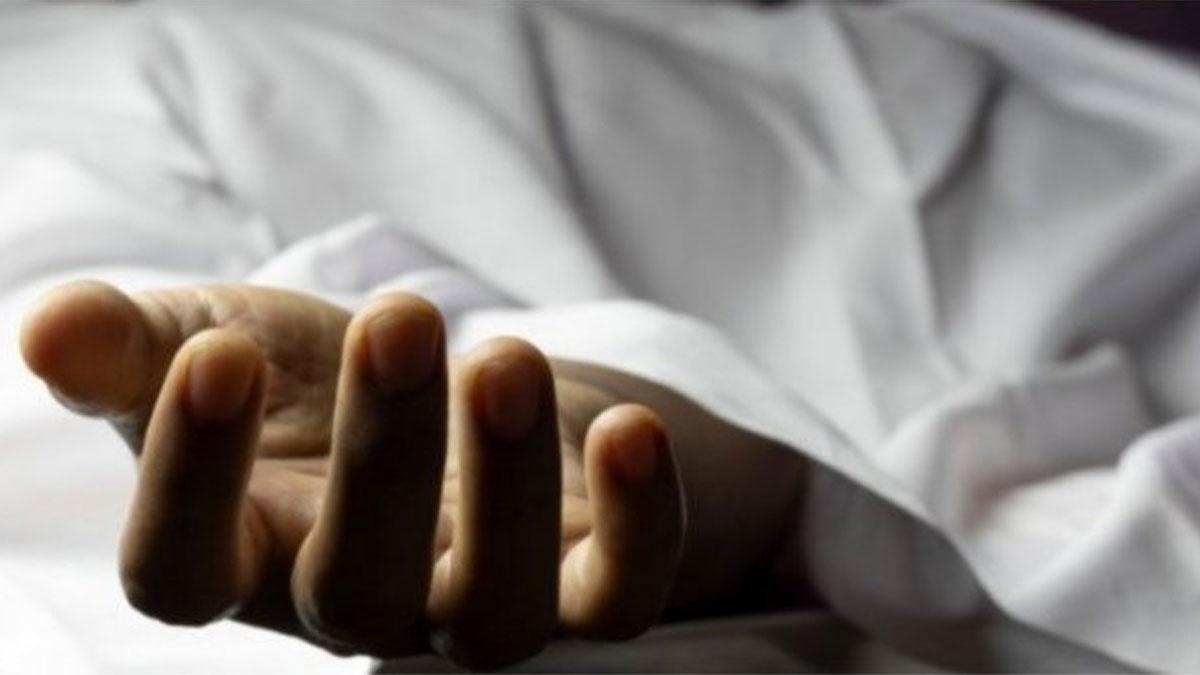 Two labourers engaged in maintenance work of a sewage gully network in Hettiyawatta, Kotahena had died today afternoon, Police said.
They were attached to the Colombo Municipal Council.
The workers had been unconscious when hospitalized and had later died.
Police say that they suspect the workers had inhaled a poisonous gas in the sewer.