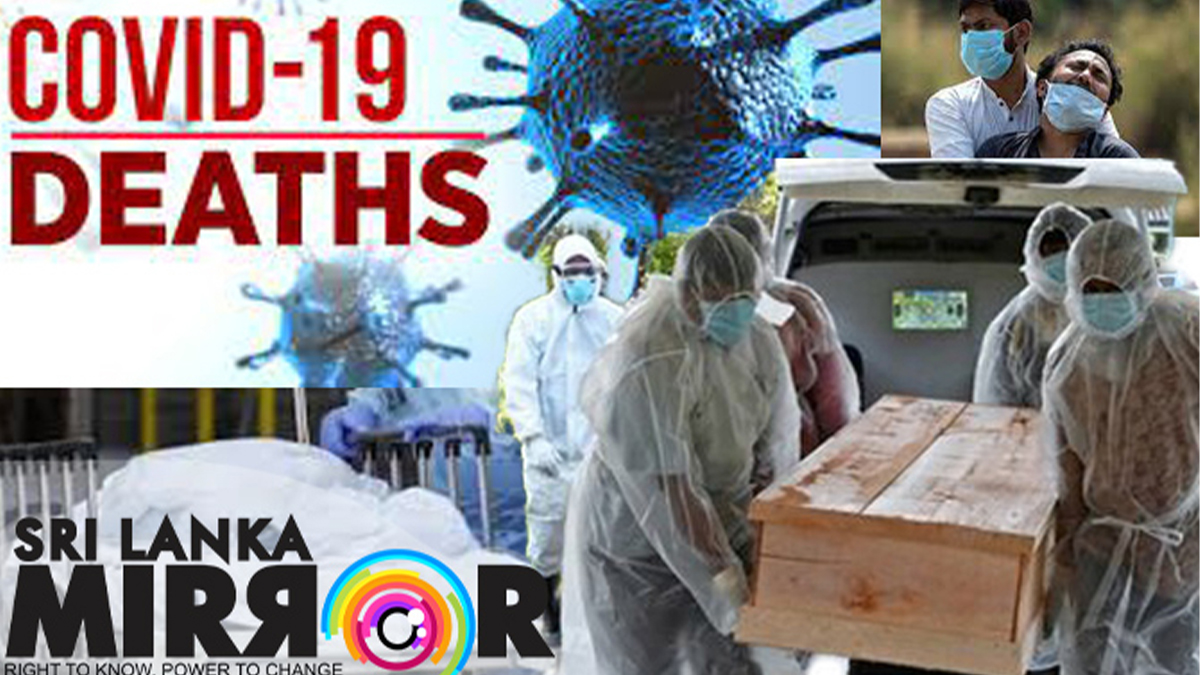 One more COVID-19 death was confirmed yesterday (30) by the Director-General of Health Services.
Accordingly, the current COVID-19 death toll is at 16,780.
President says no to Deshabandu?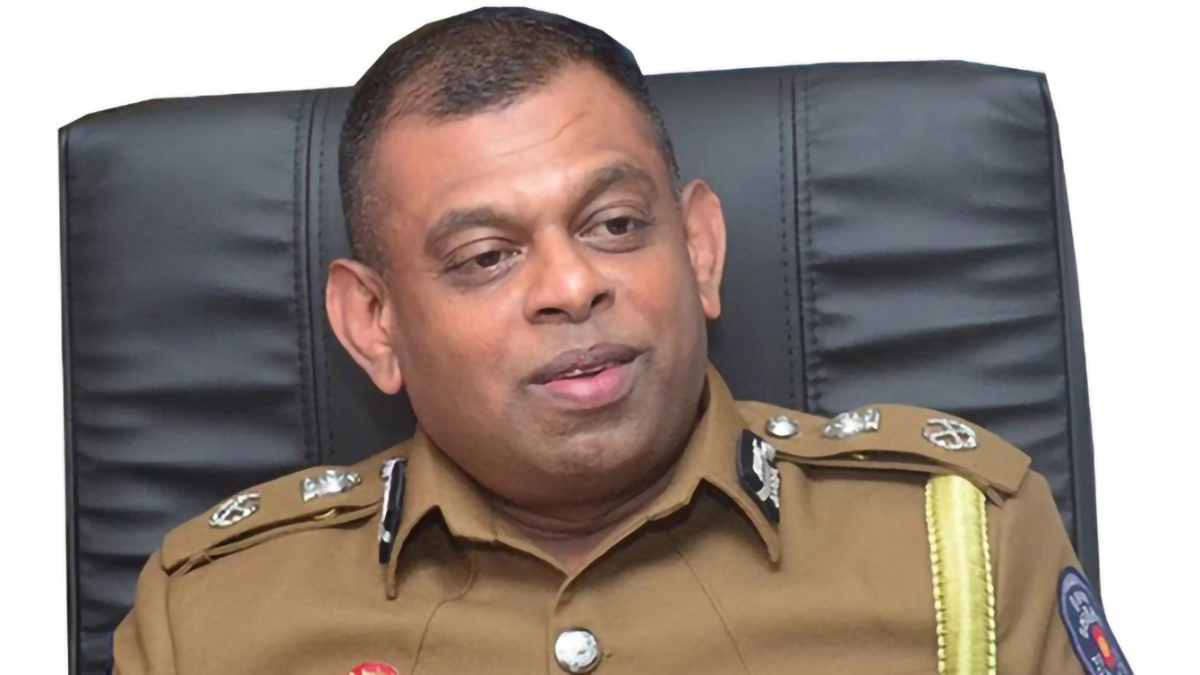 President Ranil Wickremesinghe bowed to the influential Bar Association of Sri Lanka and rejected the Public Security minister's nominee for the new police chief, 'Economynext' reports, quoting a source close to the President.
According to reports, Minister Tiran Alles had lobbied to appoint controversial senior Deputy Inspector General Deshabandu Tennakoon as successor to Chandana Wickramaratna who is due to retire later this week.
"The President said no to Deshabandu and is most likely to extend the tenure of Wickramaratna by at least another year," 'Economynext' adds, further quoting the source.
It also states that the President was reportedly irked when he saw inspired media reports claiming that he had nominated Tennakoon's name to the Constitutional Council last week.
The Bar Association in a letter to President Wickremesinghe last week ,urged him not to appoint any officer facing criminal charges or facing fundamental rights allegations, a clear reference to Tennakoon who faces multiple cases and even a court order for his arrest.
Meanwhile, 'Sri Lanka Mirror' has seen a SDIG seniority list of the police, with SDIG Nilantha Jayawardena at the very top.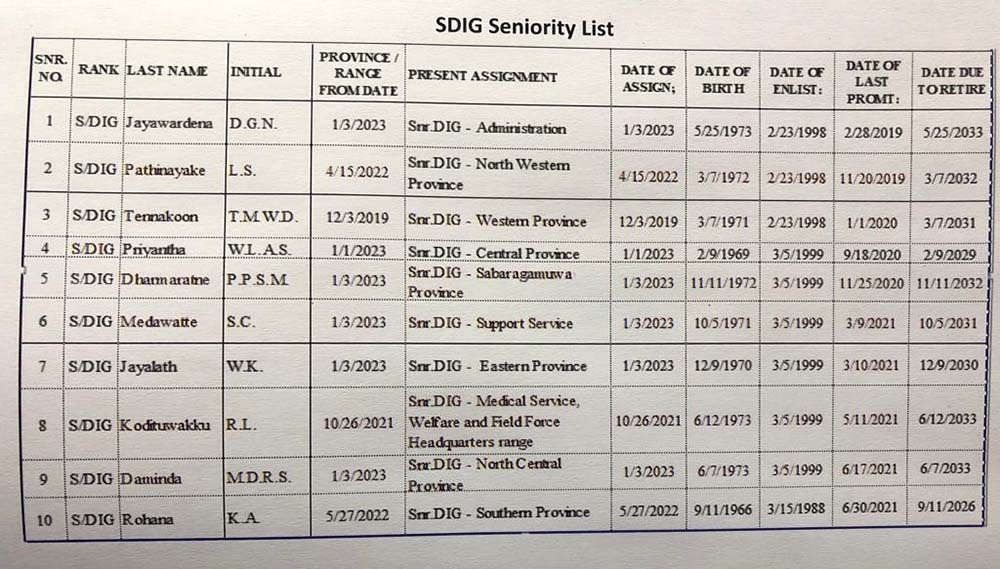 12 Indian fishermen released on strict bail conditions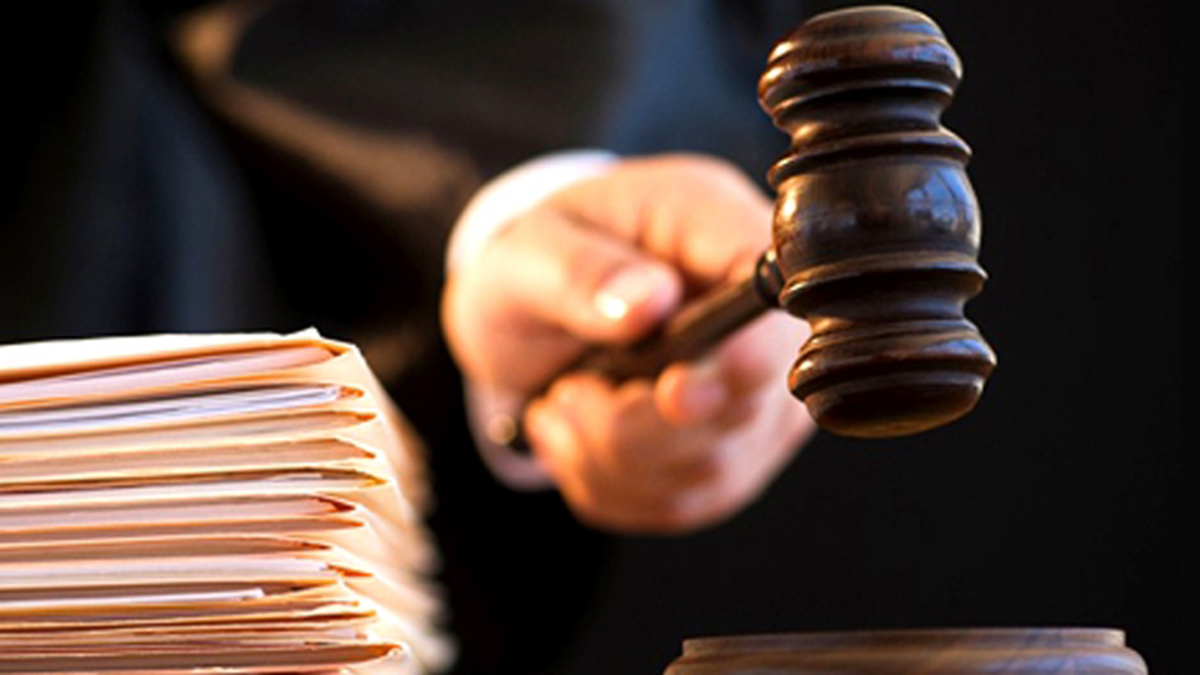 Point Pedro Magistrate Ponnathurai Krishanthan has ordered ordered the release of 12 Indian fishermen who were arrested and remanded for fishing in the territorial waters of Sri Lanka.
The magistrate had ordered the release of the concerned fishermen under a suspended sentence of 1 1/2 – 10 years and forbade them from entering the Sri Lankan waters again.
The fishermen, who were released on strict conditions, are to be handed over to the Indian coastguard security officials through the Indian Consulate General in Jaffna with the help of the Navy.
(Source : Lankadeepa)
Closed area of '18 Wanguwa' reopened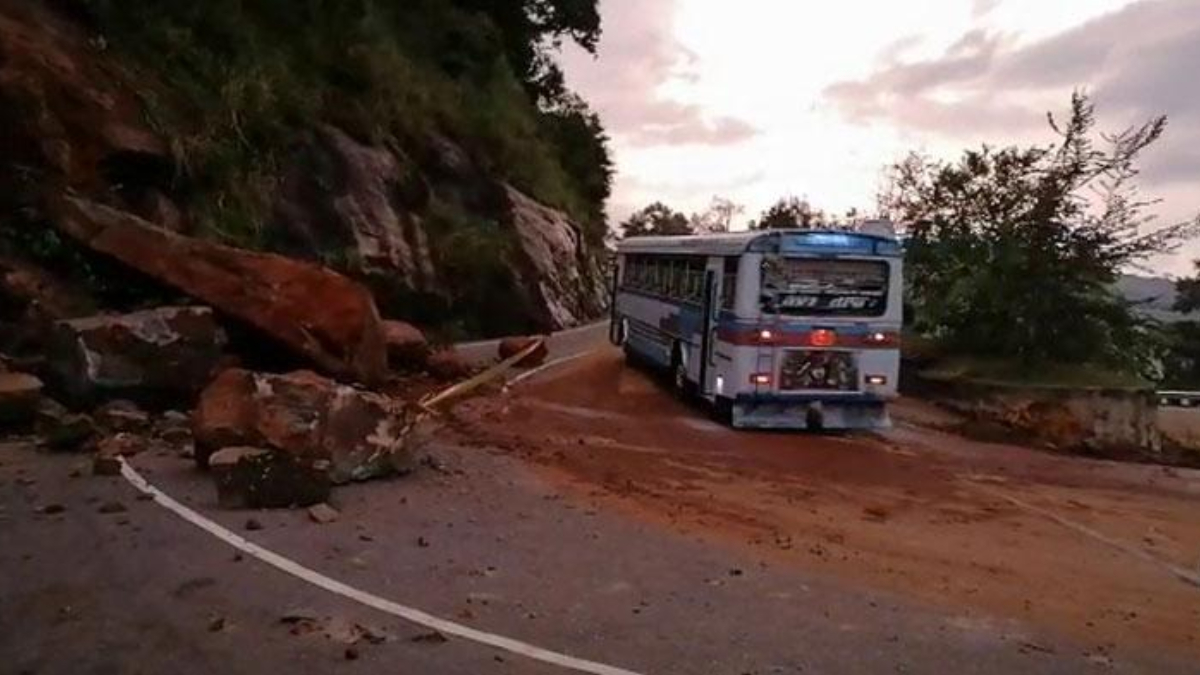 The stretch of the Kandy-Mahiyangana Road which was closed near the second bend of the 18 Hairpin Bends (18 Wanguwa) has been re-opened for traffic.
Police had announced last evening (March 19) that the 2nd hairpin bend of the 'Dahaata Wanguwa' on the Kandy-Mahiyangana road, was temporarily closed off due to an earth slip and rocks falling onto the road.
However, the stretch of road has now been reopened for traffic movement after clearing the debri.
The decision to reopen the road was taken after a joint site inspection by the Kandy district Disaster Management Centre, the NBRO and the RDA, says Director of the district DMC – Mr. Deshapriya Bandara.
However, he urged motorists to be cautious as there is a risk of further earthslips during heavy rain.