Over 3,000 child abuse incidents in Jan. – April 2023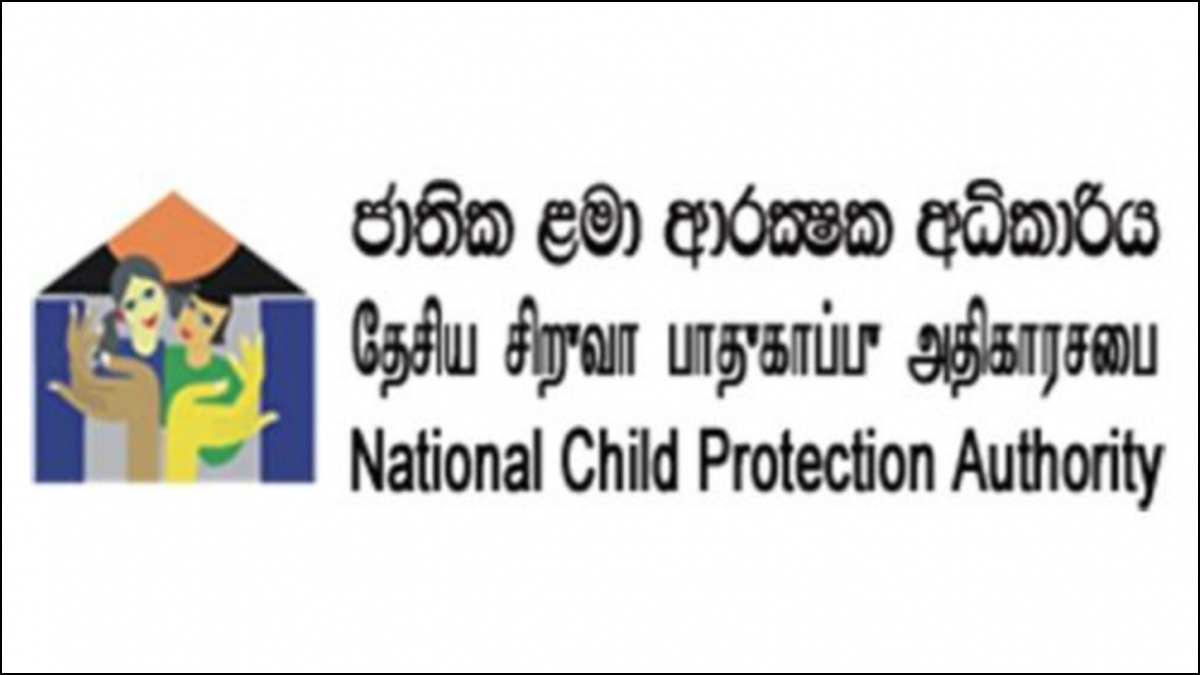 There have been 3,102 reported child abuse related incidents in the first four months of this year, the National Child Protection Authority (NCPA) revealed.
These statistics were presented during a workshop at the NCPA on 24 May, with the aim of raising awareness among the media about child protection issues.
Sajeewani Abeykoon, Director of Law Enforcement at the NCPA, revealed that on average they receive over 600 complaints per month.
The highest number of reported cases this year occurred in March, with a total of 1,026 cases. The figures for the first four months of this year are as follows: January – 779 cases, February – 703 cases, March – 1,026 cases and April – 594 cases.
Furthermore, the statistics from 2022 indicate a total of 10,497 reported cases.
Abeykoon said, "There was a slight decrease in reported cases during the month of July last year, possibly due to the Aragalaya protest, as the fuel and economic crises may have had a positive impact for the first time. In the previous year, there were a total of 185 serious sexual harassment cases reported, along with 729 minor sexual harassment cases, 167 rape cases, and 132 reported cases of child smuggling."
(Excerpts : Ceylon Today)
12-hr water cut for several Colombo areas on Saturday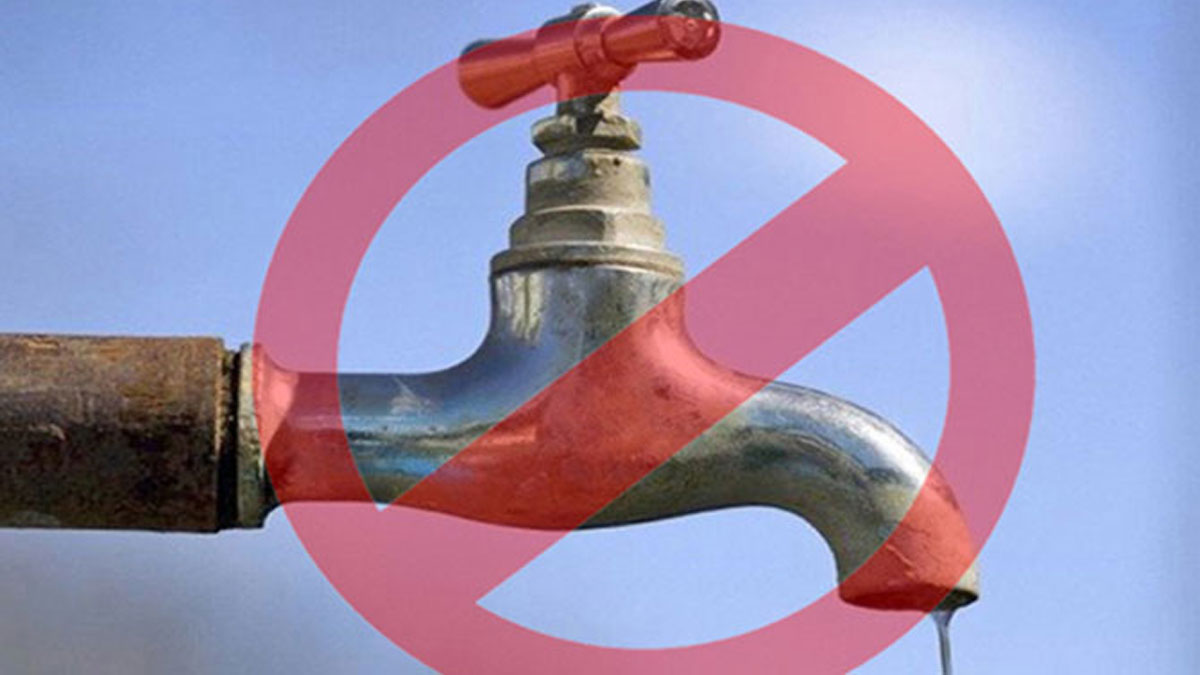 The National Water Supply and Drainage Board (NWSDB) says that several areas in Colombo will face a suspension of water supply this weekend.
The areas of Colombo 11 – 14 will face a water cut from 6.00pm on Sep. 24 (Saturday) – 6.00 am on Sep. 25 (Sunday) due to essential maintenance work.
Tills at Nawagamuwa, sealed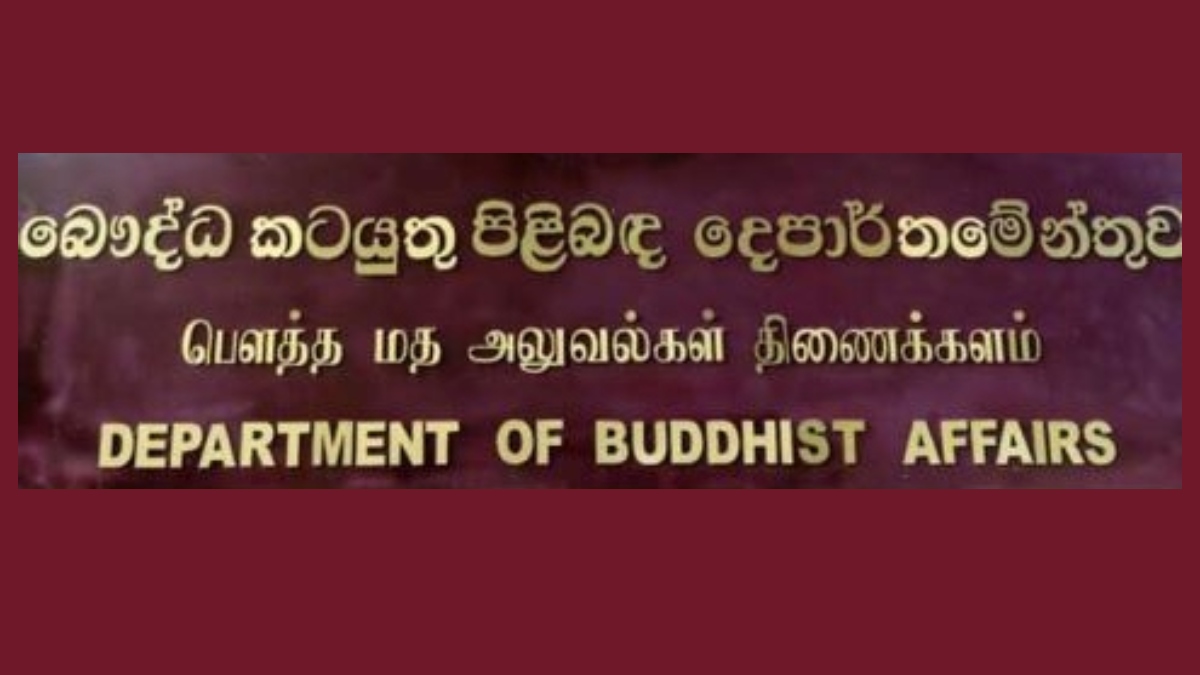 The Department of Buddhist Affairs has sealed all tills at the Navagamuwa Sri Sugathabimbarama Purana Viharaya and the historic Paththini Devalaya following complaints filed regarding misappropriation of funds.
The Commissioner General of Buddhist Affairs has confirmed that it was sealed as per the instructions of the Auditor General.
The Department of Buddhist Affairs the Auditor General has been receiving complaints that donations, including gold given by devotees as offerings have been unlisted for some time now and have been fraudulently sold instead.
Court issues injunction over Maithripala's letter to Dayasiri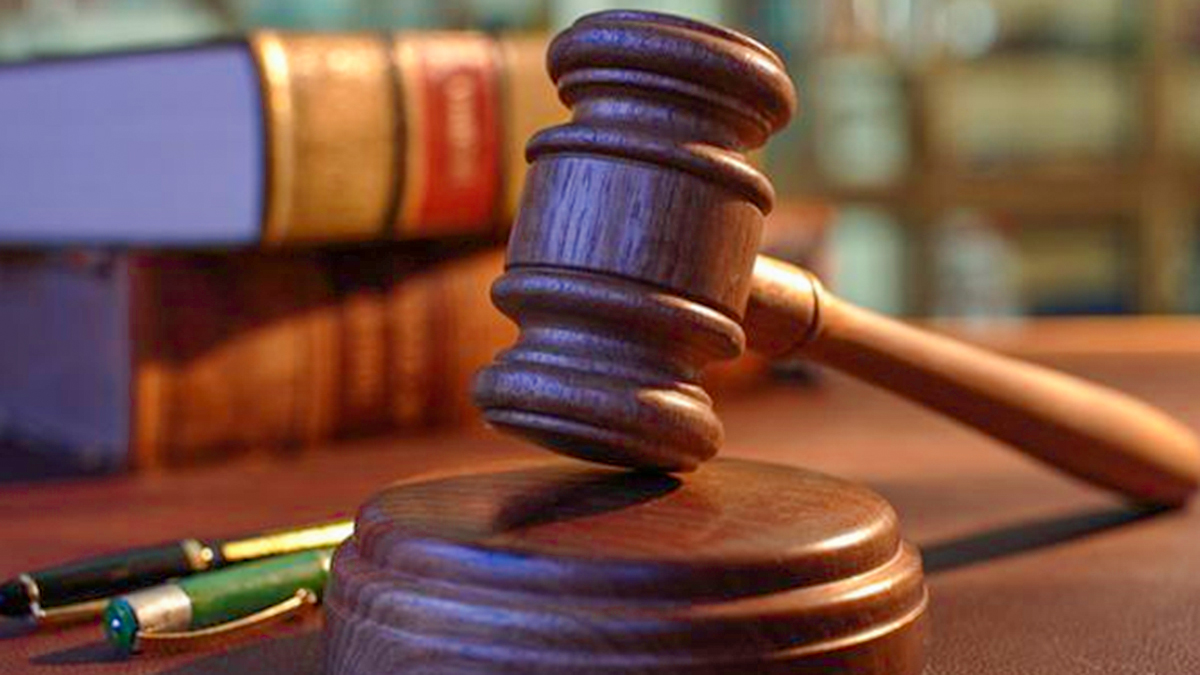 The Colombo District Court has issued an interim injunction preventing the implementation of a letter issued by the chairman of the Sri Lanka Freedom Party (SLFP), former President Maithripala Sirisena to Dayasiri Jayasekara, who was recently ousted as the party's General Secretary.
The injunction order was issued by Colombo District Judge Sandun Vithana this morning (21), after considering a complaint filed by Dayasiri Jayasekara.
There, the attorneys who appeared on behalf of the former SLFP general secretary told the court that the party's chairman Maithripala Sirisena had directed a letter on Monday (Sept. 18), which mentioned that a disciplinary inquiry would be conducted against Jayasekara and asking him for excuses.
However, Jayasekara mentioned that, pursuant to the SLFP's constitution, the party chairman has no authority to issue such letter asking for excuses.
The Colombo District Judge, who considered all submissions presented, issued this injunction to be in effect until October 05, 2023.