Paddy colour changed due to polluted Indian air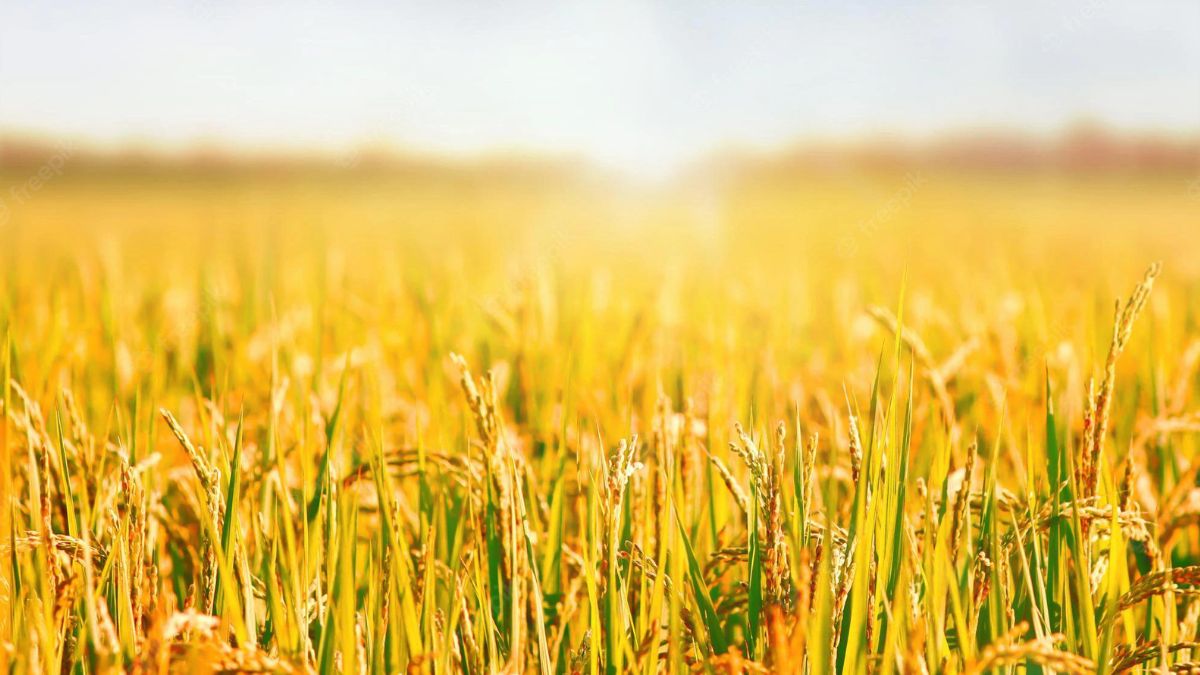 The dark weather caused by the increased amount of dust particles due to air pollution in India, and the extreme cold weather caused by the impact of the cyclone have mostly affected the yellowing of paddy, Rohana Thilakasiri, a paddy expert at Bathalagoda Rice Research and Development Institute (RRDI), said.
He said the crops that were sown after November 15 have mostly turned yellow. The effect of bad weather, the decrease in the temperature of the atmosphere and the decrease in the light in the environment have affected the fresh crops.
He said that there is a deficiency of potassium in paddy caused by several factors. Mr. Thilakasiri said that during the two, three and four weeks of planting, the plant becomes inactive due to lack of nutrients as a result of low temperature and light.
He said the nutrients required for the growth of paddy have not been received sufficiently. Although there is a requirement of 3,200 metric tons of muriate of potash fertilizer for paddy cultivation in Kurunegala District, the Agrarian Service Centres have received only 1,600 metric tons, and the farmers have used only 160 metric tons.

He also said that Triple Super Phosphate fertilizer has not been used for all three Seasons in the district.
(Aruna)
Dasun Shanaka denies political involvement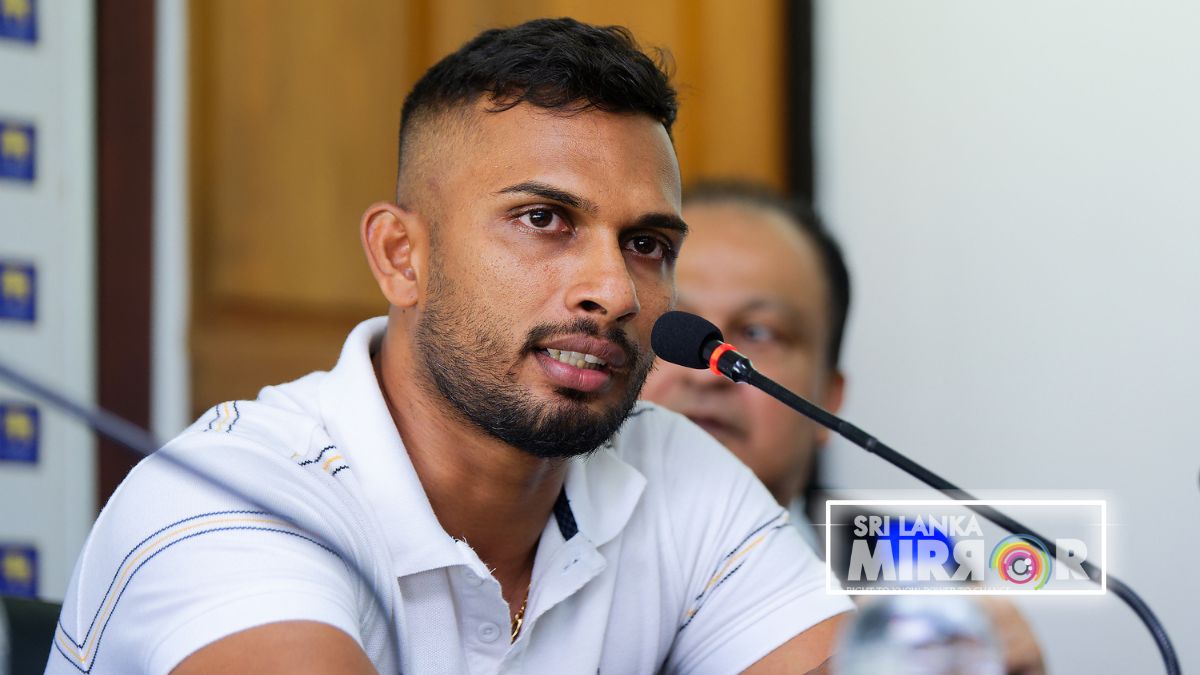 Sri Lankan skipper Dasun Shanaka insisted that he has no links to any political party in the country.
In a Twitter message, Shanaka said that he has noticed his image being circulated in a political party propaganda.
"I've noticed my image circulating in a political party propaganda. I have no inclination with any party or ever have participated as an ambassador. My one true love and passion is playing cricket for my country," he tweeted.
No COVID-19 deaths yesterday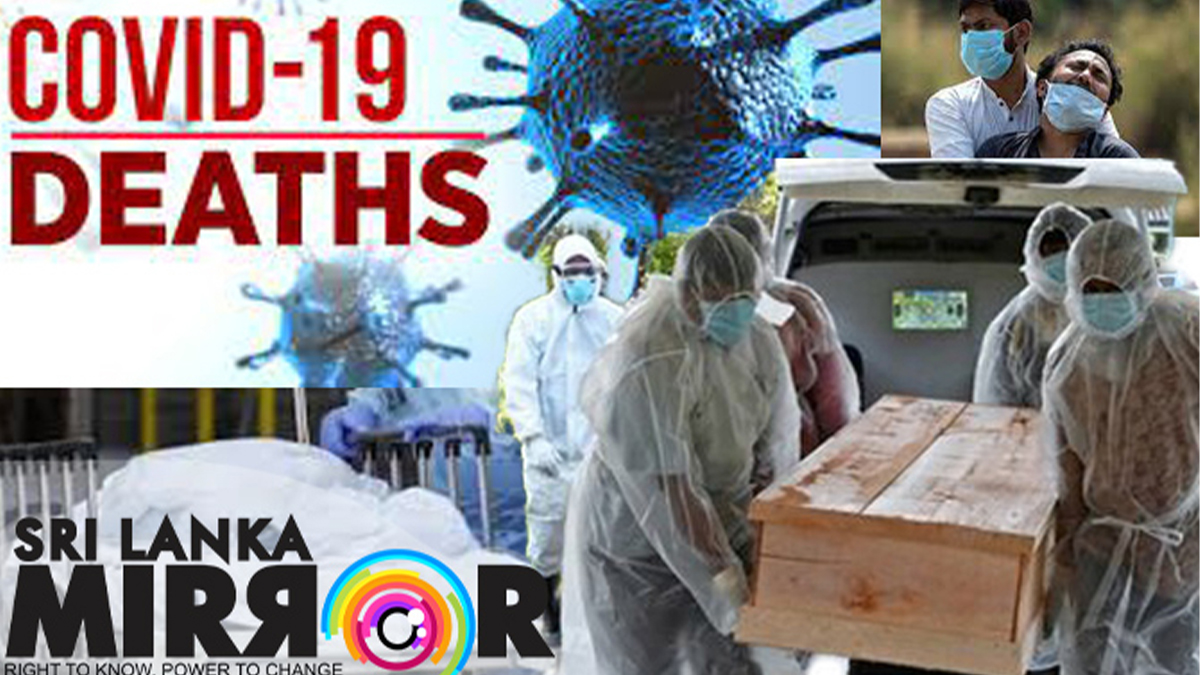 No COVID-19 deaths have been confirmed yesterday (29) by the Director-General of Health Services.
Accordingly, the current COVID-19 death toll remains at 16,828.
Racecourse murder : Boyfriend further remanded
The university student who was held in remand custody for allegedly murdering his girlfriend with a sharp weapon at Race Course grounds in Colombo has been remanded further.
Taking up the case today (30) Colombo Chief Magistrate Prasanna Alwis ordered him to be further remanded till February 13.
The magisterial inquest into the death was held today before Colombo Chief Magistrate and
A testimony of the deceased's father was recorded before Chief Magistrate and further magisterial inquiry was fixed for February 13.
The suspect was not produced before Court by prison authorities since he is currently receiving treatment at the Mental Health Unit of prison hospital.