Paddy colour changed due to polluted Indian air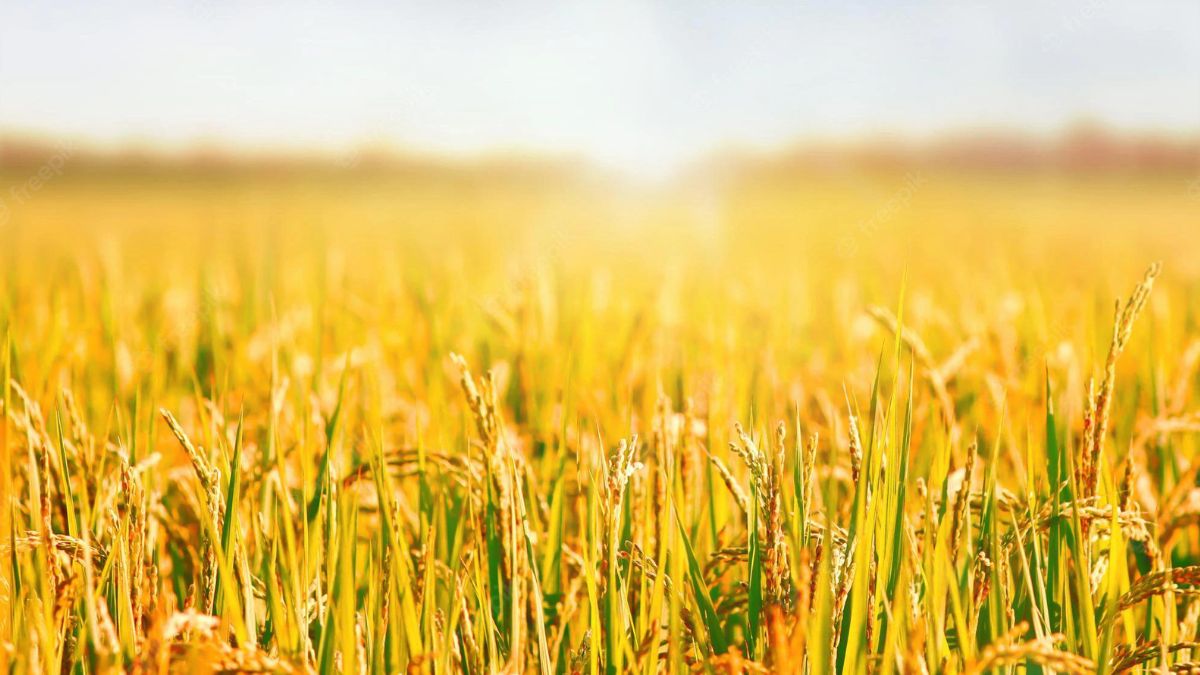 The dark weather caused by the increased amount of dust particles due to air pollution in India, and the extreme cold weather caused by the impact of the cyclone have mostly affected the yellowing of paddy, Rohana Thilakasiri, a paddy expert at Bathalagoda Rice Research and Development Institute (RRDI), said.
He said the crops that were sown after November 15 have mostly turned yellow. The effect of bad weather, the decrease in the temperature of the atmosphere and the decrease in the light in the environment have affected the fresh crops.
He said that there is a deficiency of potassium in paddy caused by several factors. Mr. Thilakasiri said that during the two, three and four weeks of planting, the plant becomes inactive due to lack of nutrients as a result of low temperature and light.
He said the nutrients required for the growth of paddy have not been received sufficiently. Although there is a requirement of 3,200 metric tons of muriate of potash fertilizer for paddy cultivation in Kurunegala District, the Agrarian Service Centres have received only 1,600 metric tons, and the farmers have used only 160 metric tons.

He also said that Triple Super Phosphate fertilizer has not been used for all three Seasons in the district.
(Aruna)
Date announced for Grade 05 scholarship exam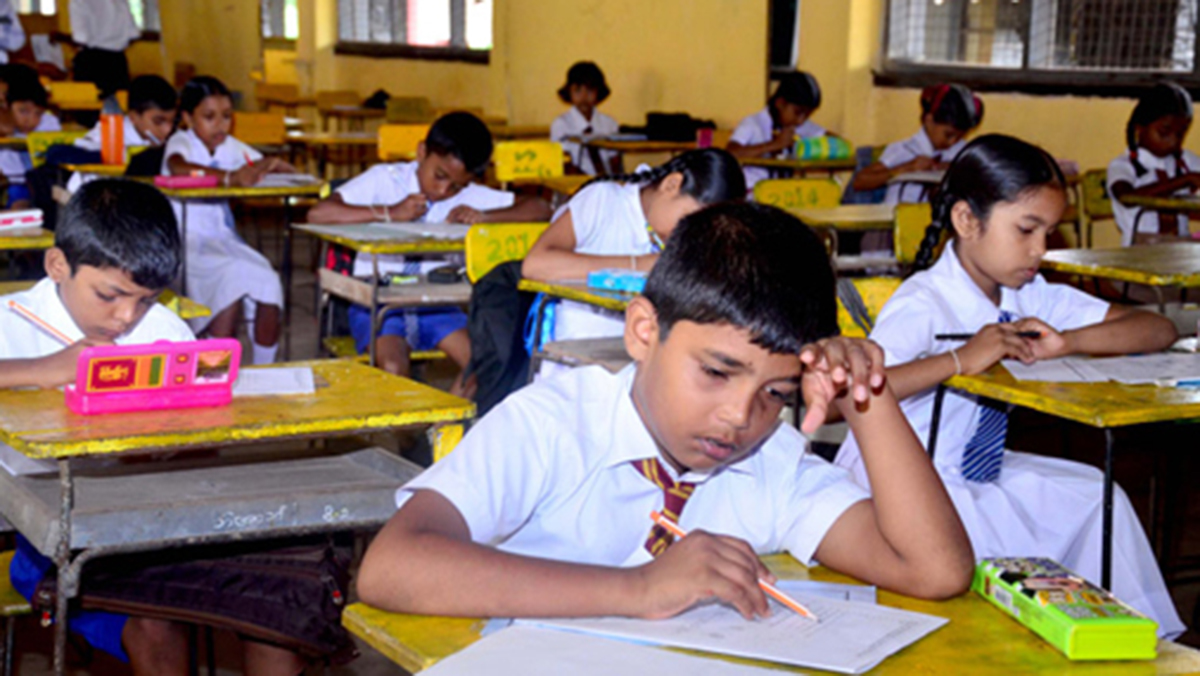 The 2023 Grade 05 scholarship exam will be held on 15 October, the Department of Examinations says.
Accordingly, the exam will be held at 2,888 centres across the country, Commissioner General of Examinations – H. J. M. Amith Jayasundara said.
Nadeesha wins Silver at Asian Games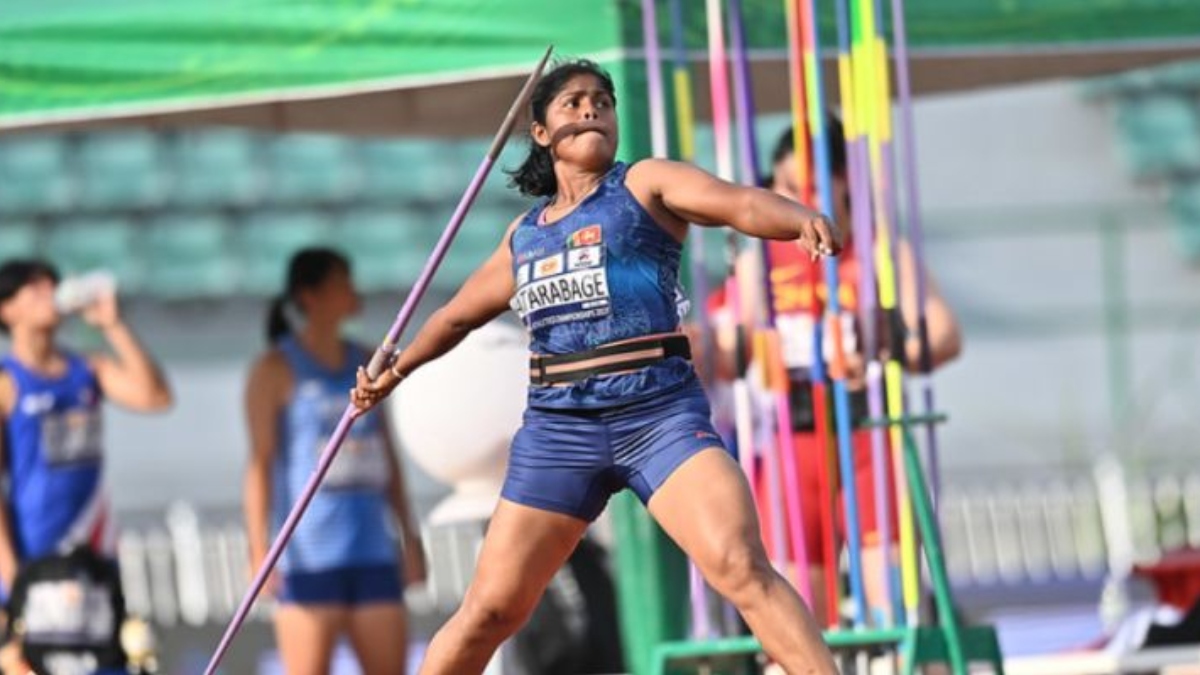 Nadeesha Dilhani Lekamge has won the silver medal in the women's javelin throw event at the 2023 Asian Games currently being held in Hangzhou, China.
She won the silver with an impressive throw of 61.57m which is also her personal best.
India's Annu Rani won the gold medal in the event while China's Lyu Huihui won the bronze medal.
This is the first athletics medal for Sri Lanka at the Asian Games in 17 years and only the second medal for the island nation so far this year.
Fish processing unit at Oluwil to be leased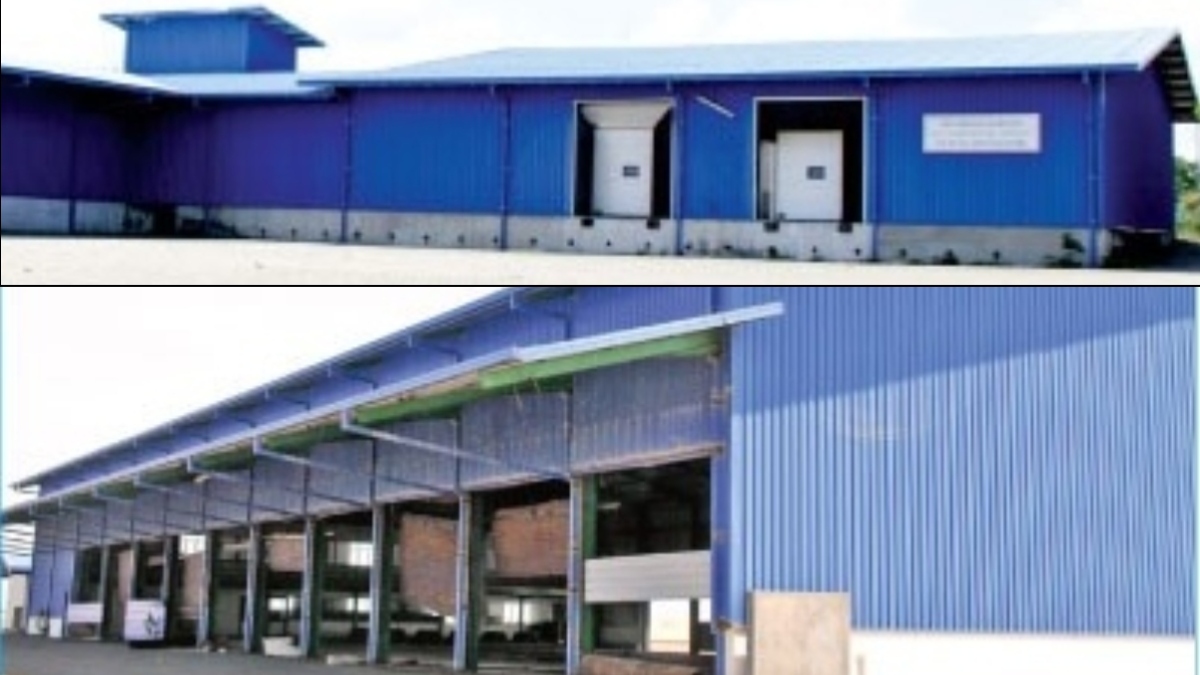 The cabinet has previously given approval to reactivate the unused fish processing plant in the Oluwil fishing port premises and provide facilities to the TES (Private) Company Limited to run fish processing activities.
Accordingly, the Cabinet of Ministers approved the proposal presented by the Minister of Fisheries to lease the fish processing unit located in the Oluwil Ports Complex to TES (Private) Company Limited for a period of 10 years subject to the relevant rent being charged monthly, as recommended by the Cabinet Appointed Negotiation Committee.