Parents of abandoned infant bailed, regain custody of child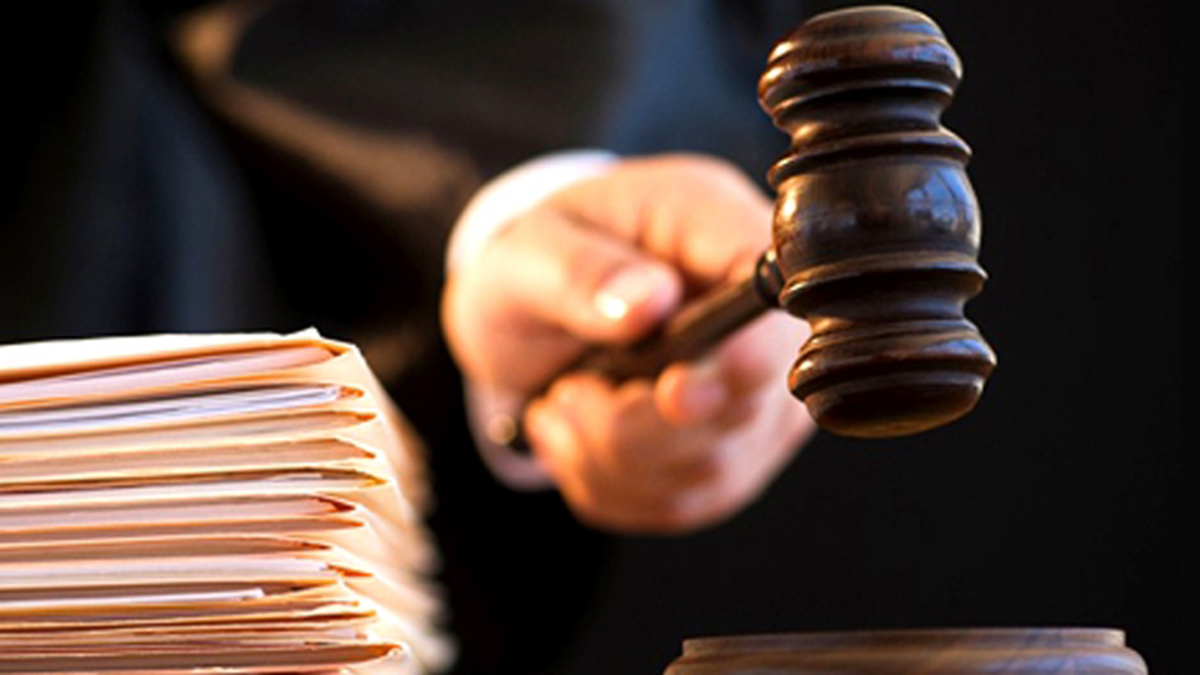 The parents of the infant who was abandoned inside a train recently were granted bail this morning (17 March), on orders of the Colombo Fort Magistrate's Court.
The couple was released on bail after the lawyers representing them informed the court that the duo would be legally wed following their release.
Subsequently, the court also ordered that the infant be handed over to his parents following a request made by the Banadarwela probation officer, upon considering the nutritional needs of the now 20-day-old infant.
Thus, the infant will be handed over to the couple, aged 25 and 26, under the strict supervision of the Bandarawela probation officer.
The parents of the couple were also ordered to pay close attention to the infant's safety and whether his nutritional needs are met.
On 10 March, the infant, who was born on 25 February, was discovered by the passengers of the Batticaloa-bound 'Meenagaya' express train. which was scheduled to depart the Colombo Fort Railway Station at 07:00 p.m.
Later that evening, the mother of the infant was arrested at Nayabedda in Bandarawela, while the father was arrested on 11 March in the Koslanda area.
(Except for the headline, this story, originally published by adaderana.lk has not been edited by SLM staff)
Date announced for Grade 05 scholarship exam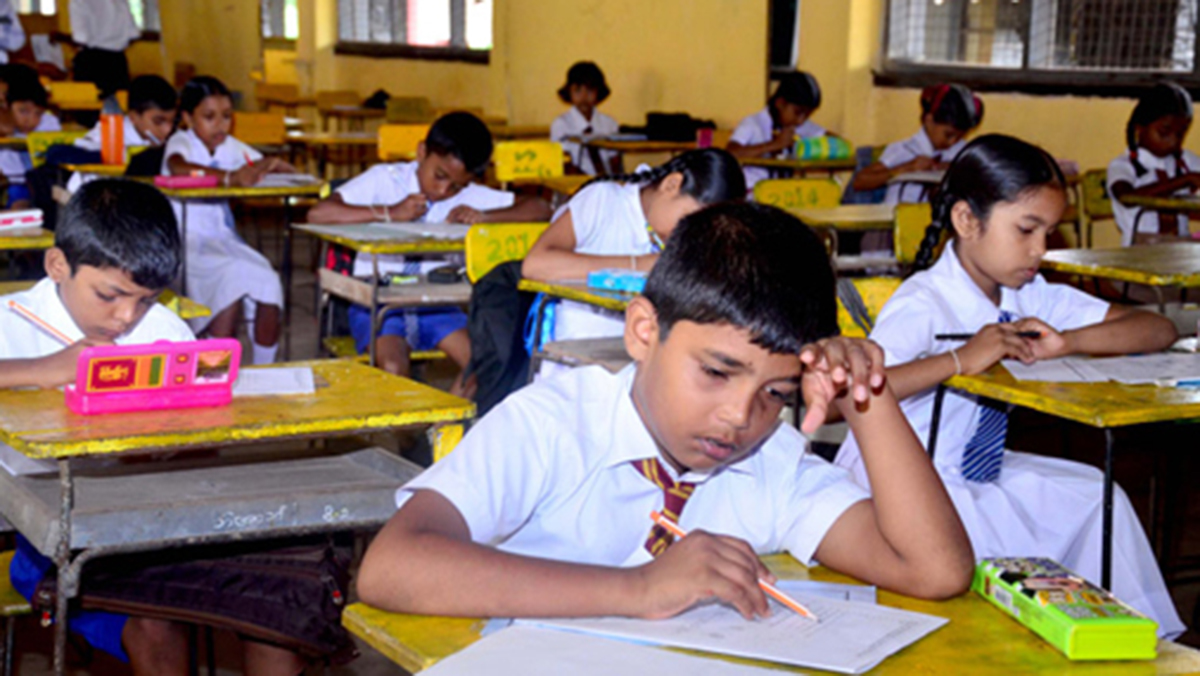 The 2023 Grade 05 scholarship exam will be held on 15 October, the Department of Examinations says.
Accordingly, the exam will be held at 2,888 centres across the country, Commissioner General of Examinations – H. J. M. Amith Jayasundara said.
Nadeesha wins Silver at Asian Games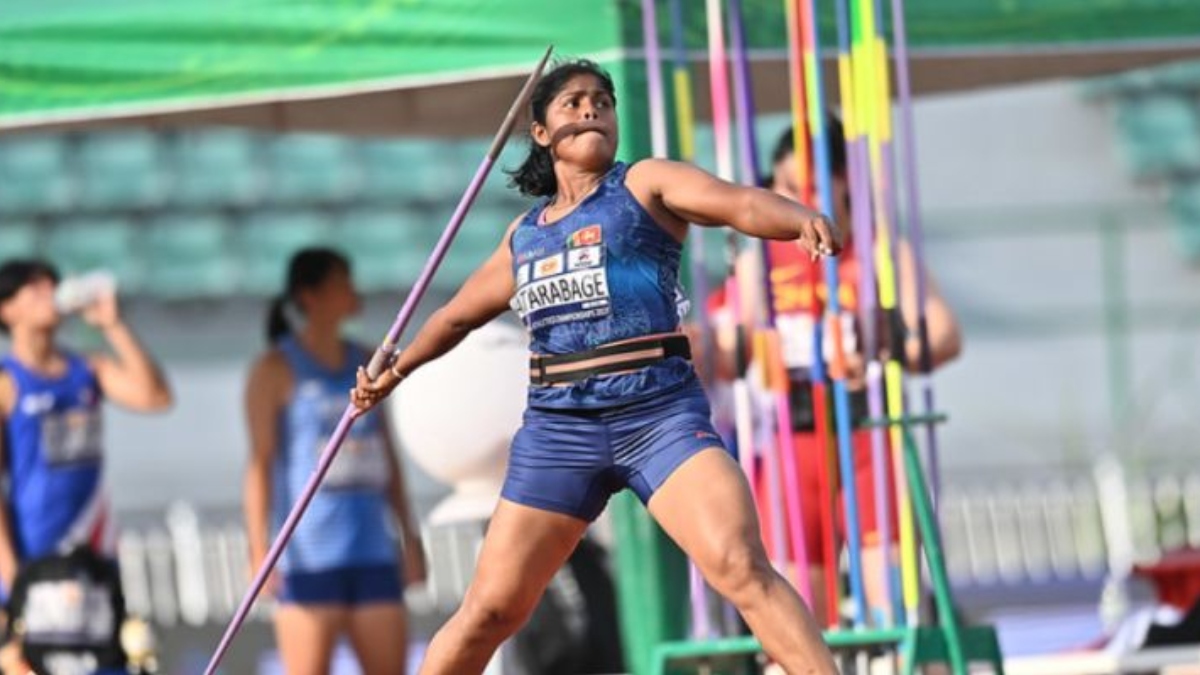 Nadeesha Dilhani Lekamge has won the silver medal in the women's javelin throw event at the 2023 Asian Games currently being held in Hangzhou, China.
She won the silver with an impressive throw of 61.57m which is also her personal best.
India's Annu Rani won the gold medal in the event while China's Lyu Huihui won the bronze medal.
This is the first athletics medal for Sri Lanka at the Asian Games in 17 years and only the second medal for the island nation so far this year.
Fish processing unit at Oluwil to be leased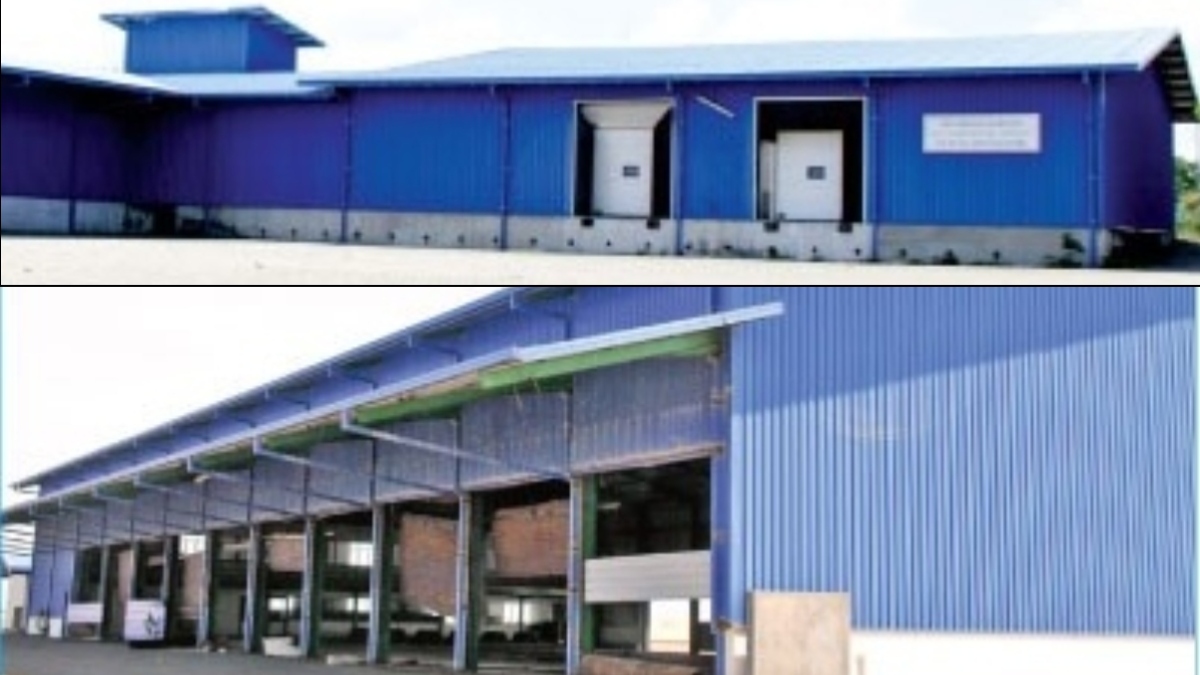 The cabinet has previously given approval to reactivate the unused fish processing plant in the Oluwil fishing port premises and provide facilities to the TES (Private) Company Limited to run fish processing activities.
Accordingly, the Cabinet of Ministers approved the proposal presented by the Minister of Fisheries to lease the fish processing unit located in the Oluwil Ports Complex to TES (Private) Company Limited for a period of 10 years subject to the relevant rent being charged monthly, as recommended by the Cabinet Appointed Negotiation Committee.