PM calls on Indian companies to invest further in SL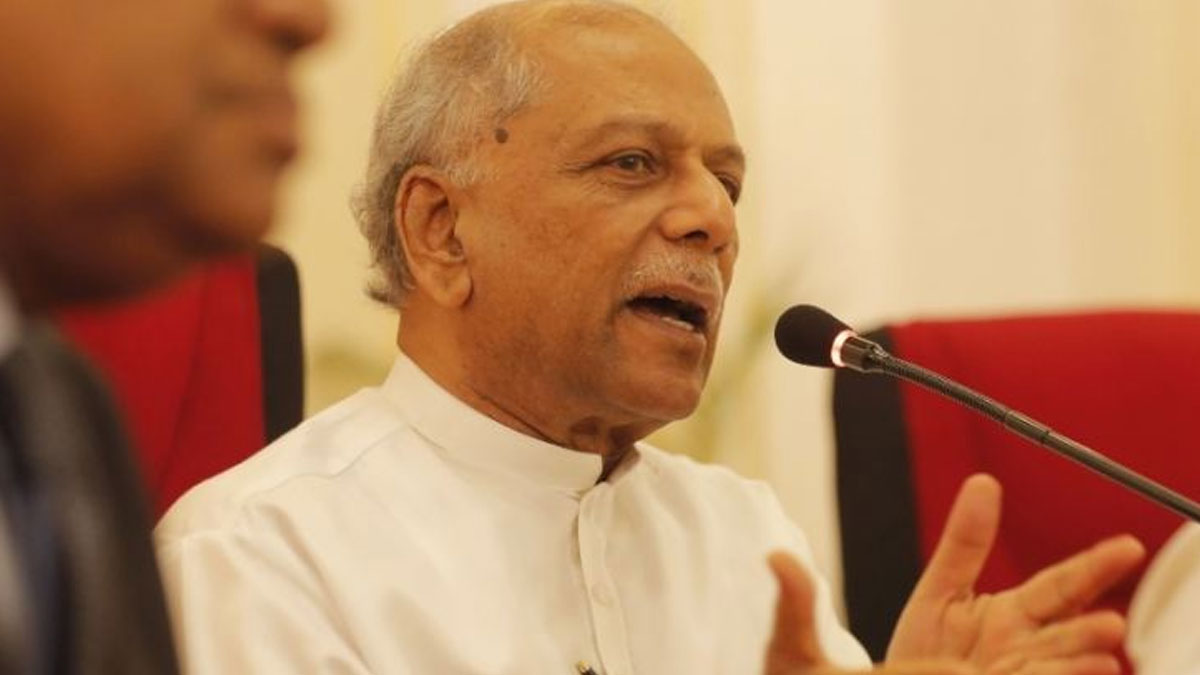 Sri Lankan PM – Dinesh Gunawardena has called on the Indian companies to invest further in Sri Lanka.
Outlining the benefits of Indian investments in Sri Lanka while addressing the Tata Tiscon Dealer Convention 2023 in Colombo today (07), Mr. Gunawardena highlighted that 90% of components used by Lanka Ashok Leyland were indigenous.
He also referred to India as the biggest friend of Sri Lanka in the time of crisis in his address.
Speaking at the event, High Commissioner Mr. Gopal Baglay said that both Government of India and Indian corporates are working to build relationships that are beneficial to the people within and beyond India, especially the neighbours, under Prime Minister Narendra Modi's Neighbourhood First Policy. He added that the driving force behind this spirit of engagement was community-centered business practices and philosophy of Vasudhaiva Kutumbakam (world is one family).
Referring to India and Sri Lanka as 'civilisational twins', the High Commissioner noted that both Governments are promoting people to people as well as business to business ties. He added that the presence of numerous Indian business entities for the convention was the biggest vote of confidence not only in the relationship between the two countries but also in Sri Lanka's potential.
Business and commercial linkages between the two countries are witnessing steady growth. India was the largest investor and also the biggest export destination for Sri Lanka in 2021. India continues to be the largest source of tourists as well. Indian companies in Sri Lanka actively support Sri Lanka's economic recovery through increased economic activities, value addition of products, services, job creation for Sri Lankan nationals and direct assistance to the people of Sri Lanka through various CSR activities.
Rosewood timber stock rots in Customs for 9 years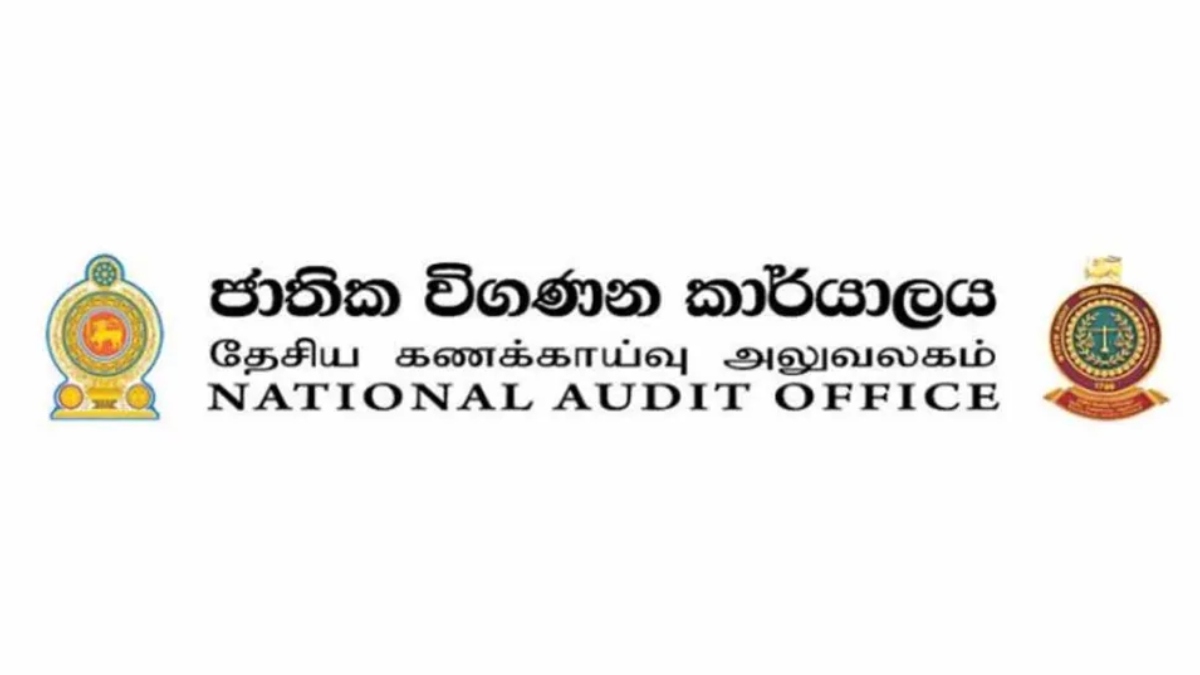 Sri Lanka Customs has had to store 3,669 logs of confiscated Rosewood weighing 420 metric tons at a cost of more than Rs.80 million as storage fees, a report issued by the National Audit Office said.
Although these logs were planned to be sold, they have been stored for 9 years due to the delay in obtaining the permit from the Wildlife Conservation Department.
The logs have already been damaged by insects.
These logs were sent from Zanzibar in Tanzania for re-export to Hong Kong via Sri Lanka by declaring them as African solid wood.
The audit report said that due to the delay in issuing the license, these logs have been stored in a Customs yard from 2014 until April 30, 2023.
Meanwhile, the Sri Lanka Atomic Energy Board has to pay more than Rs.30 million to the Customs in the form of port development tax and value added tax for a high-powered radioactive element imported on April 23, 2021.
The report said that the overdue tax amount has not been paid to the Customs by January 1, 2023.
This information was revealed by an audit report included in the 2022 annual report of Sri Lanka Customs.
Muthuhettigama released on bail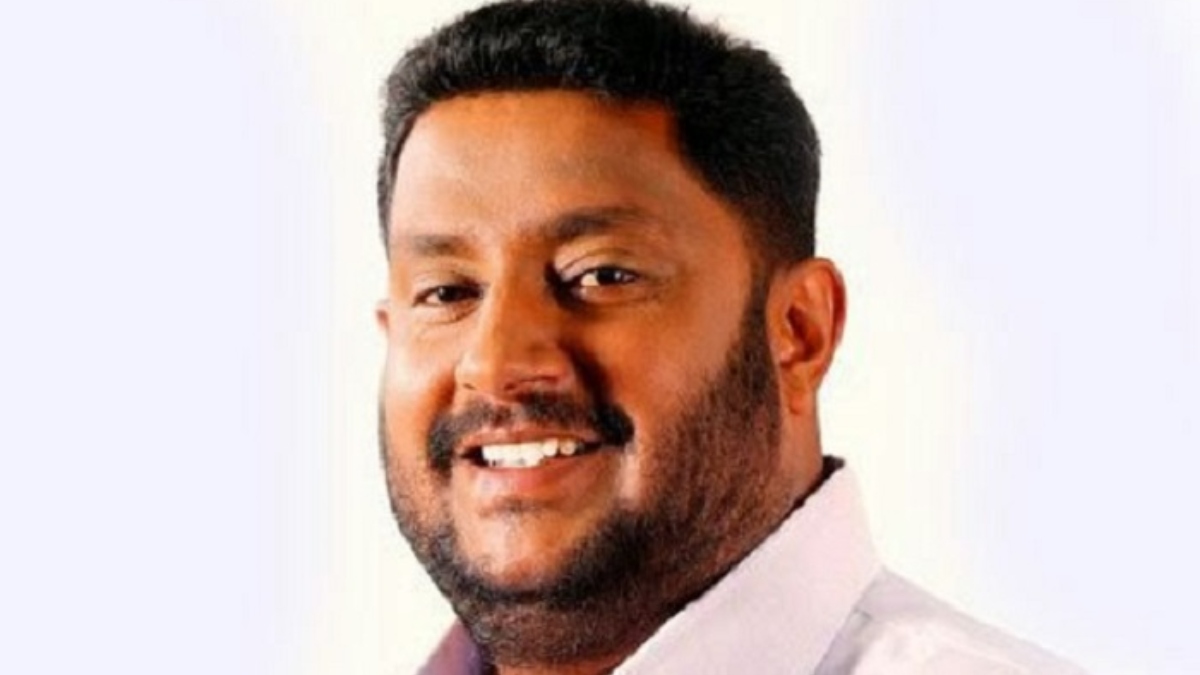 Former Member of Parliament Nishantha Muthuhettigama was released on bail by the Galle Magistrate's Court today (27).
He was released on two sureties of Rs.5 million each and a cash bail of Rs 50,000. The next court hearing is scheduled to be held on February 02.
The former MP was arrested and remanded on charges of illegally assembling a luxury car.
Raids increased to nab train passengers sans tickets!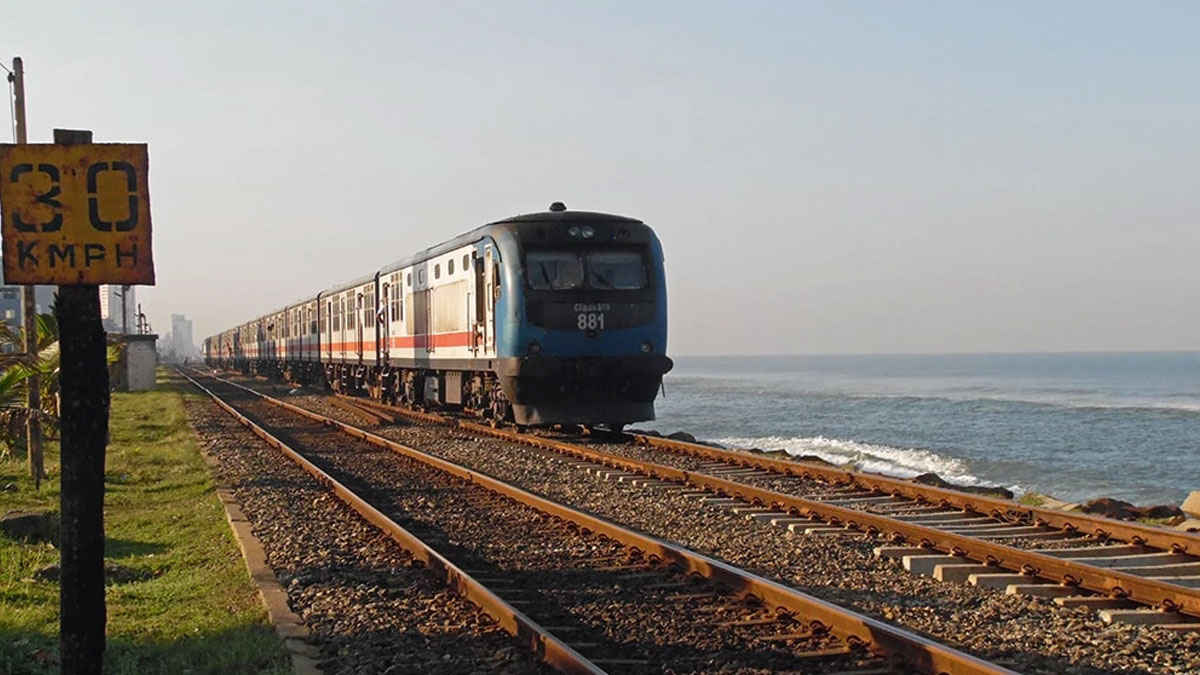 Sri Lanka Railways has taken steps to increase raids to nab passengers travelling without tickets.
Frequent inspections to nab errant passengers were suspended due to the Covid-19 pandemic.
Due to this, people are more inclined to travel by train without tickets and the initial raids will be based on Maradana and Colombo Fort Railway Stations.
Meanwhile, the Railways Station Master's Association said that nearly Rs.225,000 was collected from 72 passengers who travelled without tickets from the Maradana Railway Station from August upto now.