Popular video chat website 'Omegle' shut after abuse claims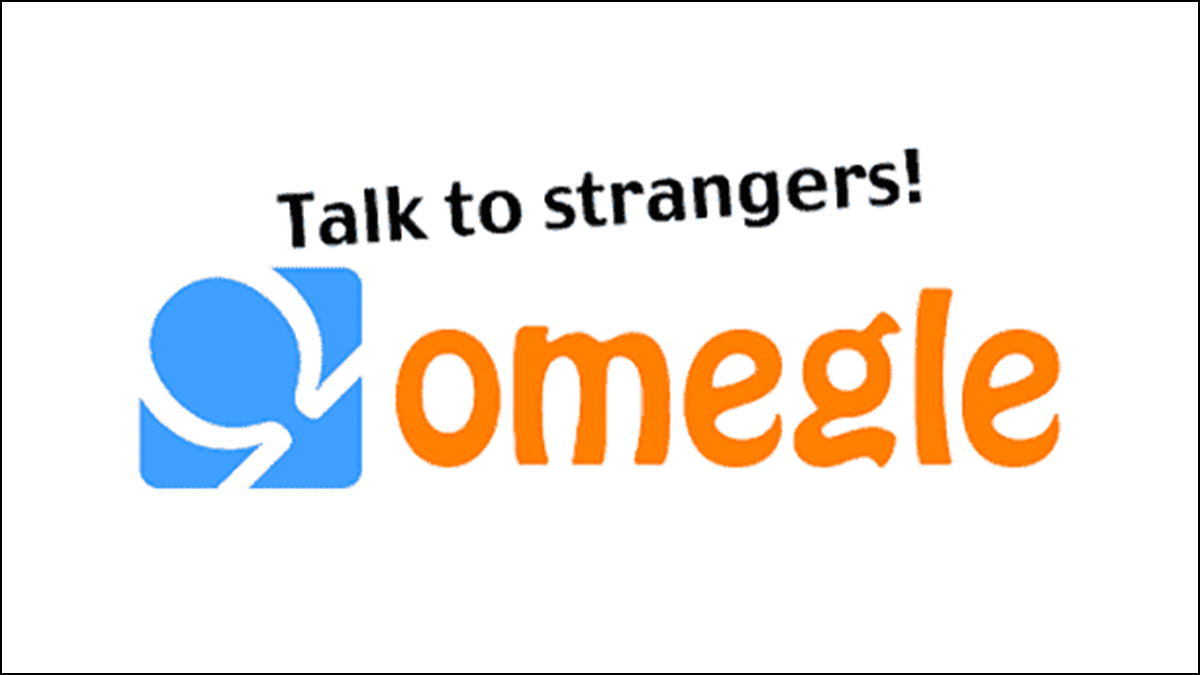 Popular live video chat website Omegle is shutting down after 14 years following user claims of abuse.
The service, which allowed users to socialise with random strangers online, grew in popularity with children and young people during the pandemic.
Omegle's closure announcement included an image of its logo on a gravestone.
Founder Leif K Brooks said in a statement that operating the website was "no longer sustainable, financially nor psychologically".
The decision comes as social media platforms are facing increased scrutiny from regulators around the world.
Just this week, Ofcom issued its first guidance for tech platforms complying with the UK Online Safety Act and the communications regulator singled out online grooming.
Omegle has been the subject of controversy, including in a landmark case where a young American accused the platform of randomly pairing her with a paedophile.
The account user was a minor when the incident took place and the lawsuit against Omegle was filed 10 years later in November 2021.
Omegle's legal team argued in court that the website was not to blame for what happened, and denied that it was a haven for predators.
On Thursday, Mr Brooks said "There can be no honest accounting of Omegle without acknowledging that some people misused it, including to commit unspeakably heinous crimes."
However, he also pointed, without giving specific details, to the "constant barrage of attacks on communication services" like Omegle by "a malicious subset of users".
"As much as I wish circumstances were different, the stress and expense of this fight – coupled with the existing stress and expense of operating Omegle, and fighting its misuse – are simply too much," Mr Brooks said.
"Frankly, I don't want to have a heart attack in my 30s," he added.
The announcement also drew comments from users on social media who shared their favourite memories of Omegle. Their reactions ranged from surprise to nostalgia.
The BBC found that Omegle has been mentioned in more than 50 cases against paedophiles in countries including the UK, US and Australia.
Video-sharing platform TikTok banned sharing links to Omegle, after a BBC investigation in 2021 found what appeared to be children exposing themselves to strangers on the website.
Imagery of young children carrying out sexual acts on camera has risen by more than tenfold since the pandemic lockdowns, according to the Internet Watch Foundation (IWF).
In 2022, the IWF logged more than 63,000 webpages showing the material compared to 5,000 before the pandemic.

Source: BBC
Kelaniya Uni. closed indefinitely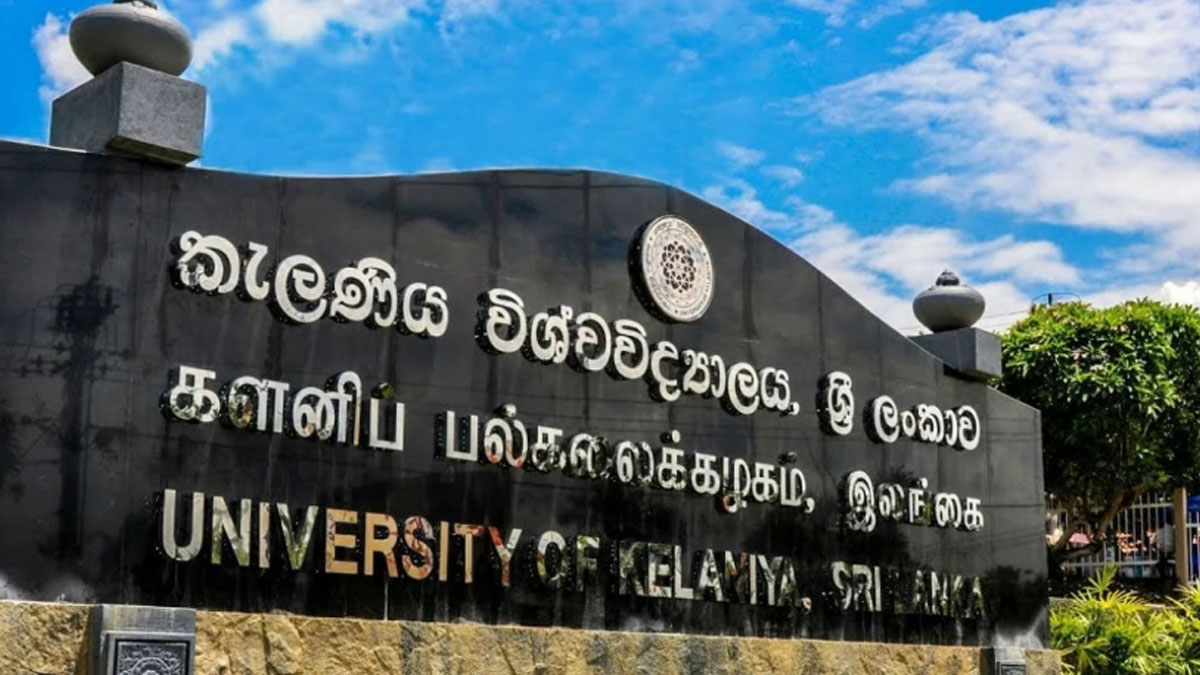 The University of Kelaniya, excluding the Faculty of Medicine, has been closed until further notice.
Accordingly, all hostels of the university excluding the Medical Faculty's hostels, will remain closed while all students have been instructed to vacate their respective hostels before 8.00 am on Tuesday (Dec. 05).
The closure is in response to the abduction and the assault of two security guards by a group of students.
15-members appointed to National Sports Council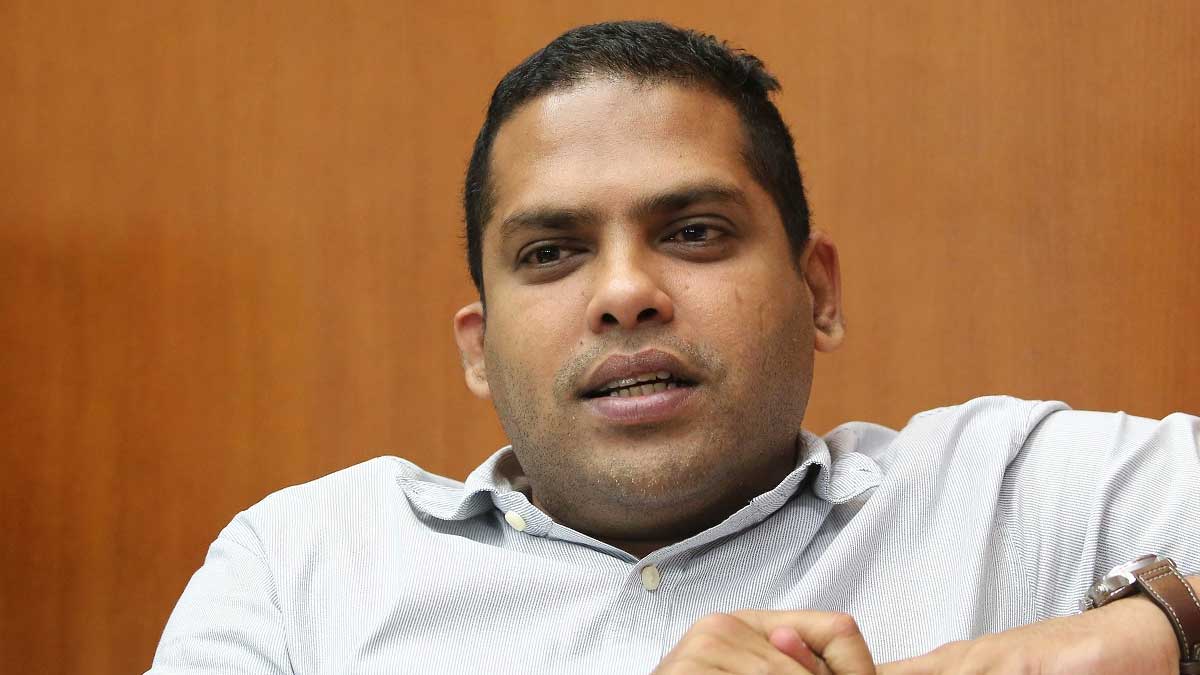 Sports Minister – Harin Fernando has appointed a 15-member National Sports Council.
Accordingly, Dr. Maiya Gunasekara has been appointed as the chairman of the council, replacing Arjuna Ranatunga.
The members of the new National Sports Council are as follows :
1. Dr. Maiya Gunasekara – Chairman
2. Mr. I.U. Wickramasuriya – Secretary
3. Mrs. Sriyani Kulawansa
4. Major General (Retd.) Rajitha Ampemohotti
5. Prof. Arjuna de Silva
6. Mr. Panduka Keerthinada
7. Mr. Ana G. G. Punchihewa
8. Mr. Malik Kader
9. Dr. S.V.D. Nanayakkara
10. Mr. Hafeez Marso
11. Mr. Sidath Wettimuny
12. General (Retired) Jagath Jayasuriya
13. Mrs. Anuradha Illeperuma
14. Prof. Shemal Fernando
15. Mr. Kamal Deshapriya
Meanwhile, the Sports Minister has also appointed the National Sports Selection Committee.
The committee comprises of;
1. General Shavendra Silva – Chairman
2. Mr. Arjun Rishaya Fernando – Secretary
3. Dr. Maiya Gunasekara
4. Mr. Suresh Subramaniyam
5. Mr. Nalinda Sampath Ilangakoon
Notice to drivers on expressways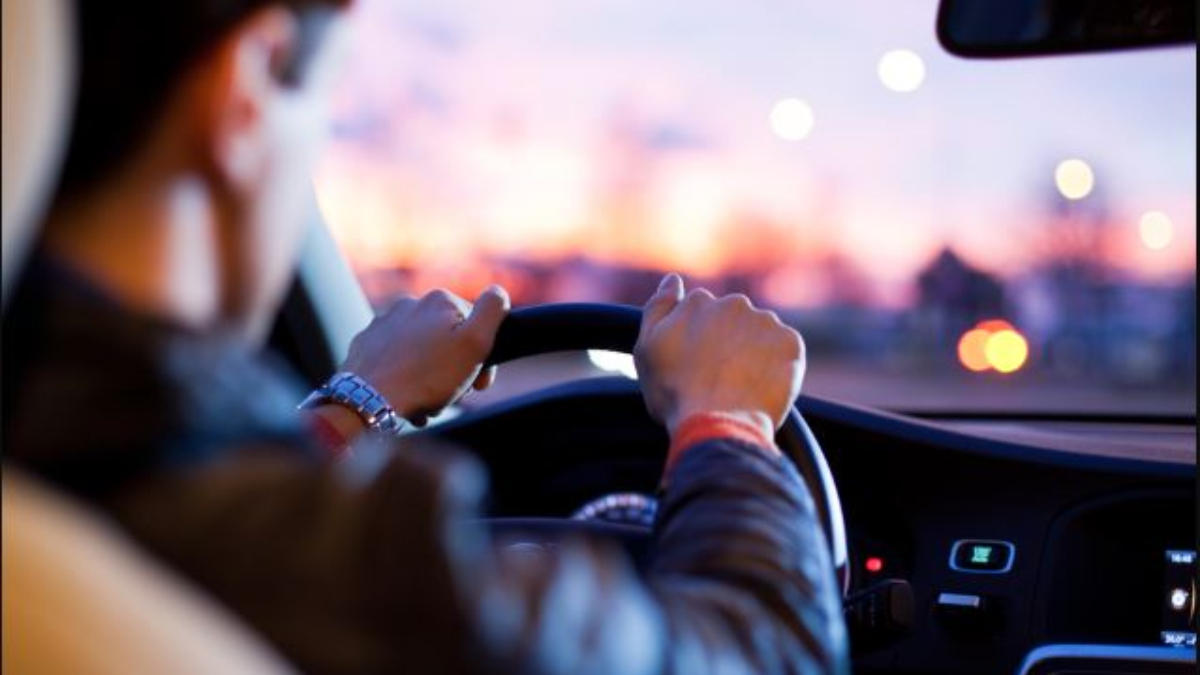 Drivers taking the expressways have been warned to exercise caution amid the adverse weather conditions in the island.
The highway police has urged drivers to keep a gap of 50 metres between vehicles as well as to switch on their headlights.