Power generation at Norochcholai uncertain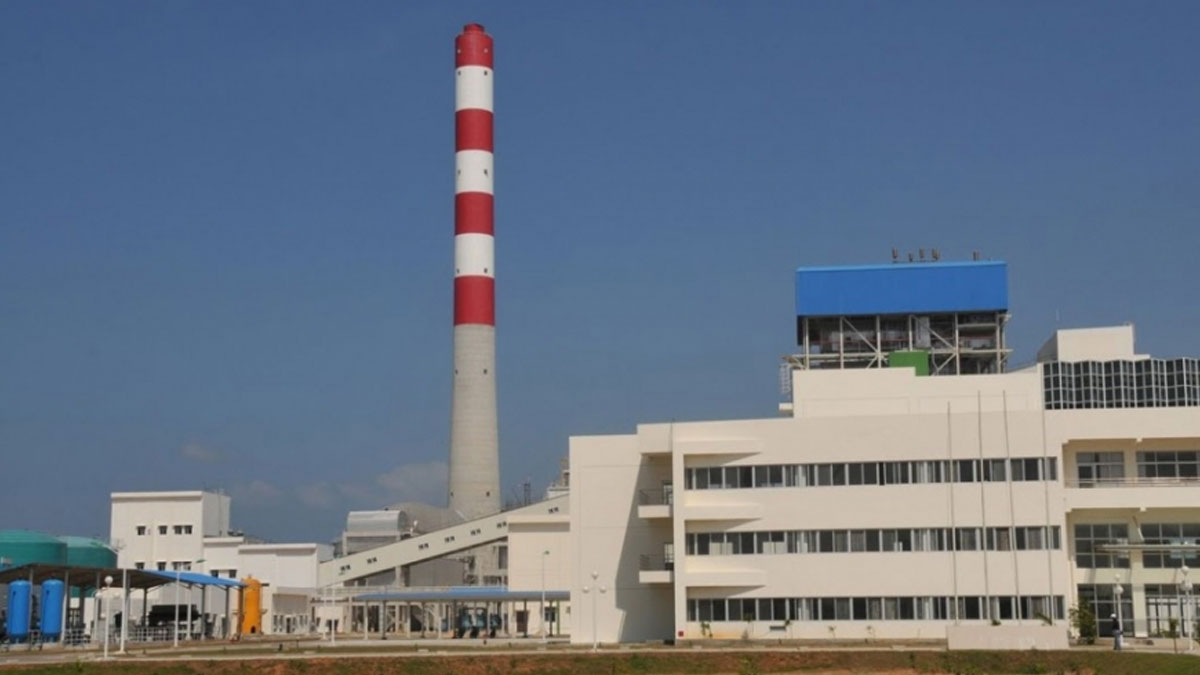 Nalaka Wijekoon, Manager of Lakvijaya Power Plant at Norochcholai, said the continued electricity generation at the Power Plant will be uncertain in the coming year due to inadequate coal supply.
He said the main power plant that carries the main electricity capacity of Sri Lanka is the Norochcholai Lakvijaya Power Plant.
He said the power plant contributes to more than 40% of Sri Lanka's electricity needs, and it supplies 5,400 gigawatts of electricity annually.
He said that about two million tons of coal is required to provide such a large capacity and 38 coal ships are required annually to produce 5,400 gigawatt hours of electricity.
"At least half of these ships should have arrived by now. The stock of 38 coal ships should reach the Norochcholai Power Plant before the Warkan (high-tide) Season.
"Warkan will start again in April 2023. By that time, all the coal stocks should be unloaded. Therefore, at least half of the stocks should be unloaded at the power plant site by now.
"However, we have received only four coal ships so far. One more ship will arrive. Therefore, the production of electricity at full capacity by the Lakvijaya Power Plant in the coming year has become highly uncertain.
"Even if the remaining coal ships arrive, we are not able to unload the remaining 34 ships according to our facilities. We only have the capacity to unload about six coal ships per month. Therefore, the ability to provide 5,400 gigawatts from our power plant will be difficult next year. There is a serious risk of a large electricity crisis in the country in 2023," Mr. Wijekoon said.
Victoria Nuland to visit Sri Lanka next week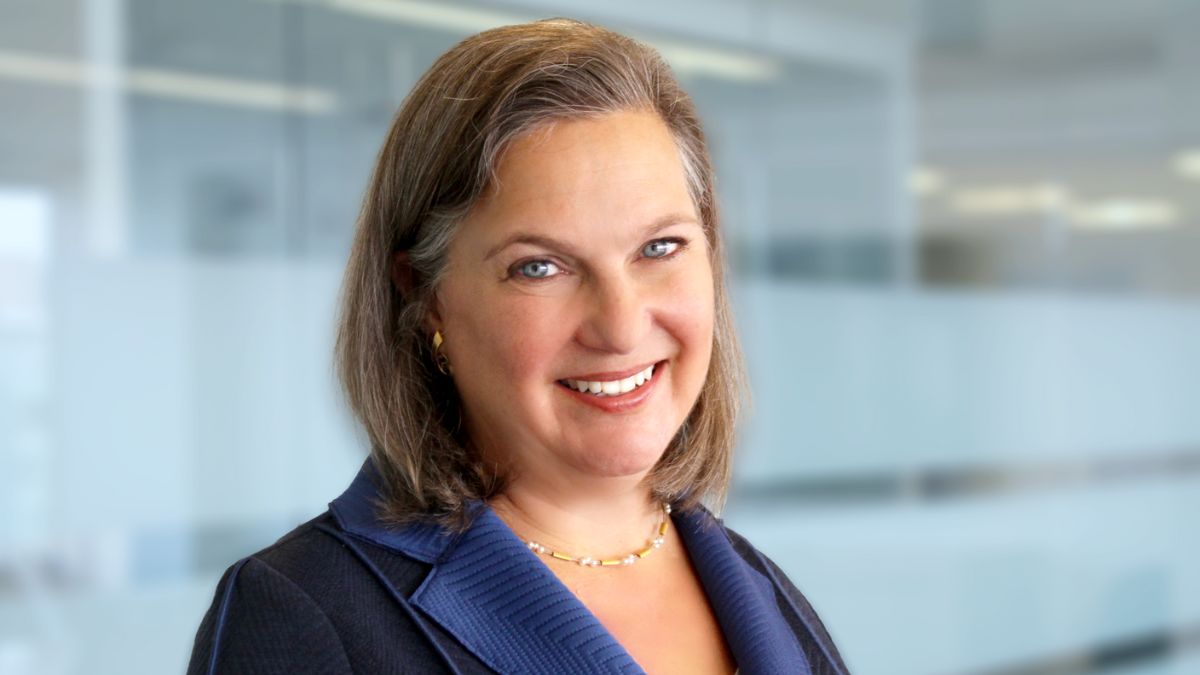 The United States Under Secretary of State for Political Affairs Victoria Nuland will undertake an official visit to Sri Lanka, next week.
During her visit to Sri Lanka, Under Secretary Nuland will mark the 75th anniversary of U.S.-Sri Lanka relations which coincides with Sri Lanka's 75th anniversary of Independence.
The American Embassy in Sri Lanka says this in a statement.
Full statement is below.
U.S. Under Secretary of State for Political Affairs Victoria Nuland Travels to Colombo for Bilateral U.S.-Sri Lanka Talks
United States Under Secretary of State for Political Affairs Victoria Nuland arrived in Colombo with an interagency delegation for meetings with the Government of Sri Lanka, as well as business and civil society leaders. Other senior members of the interagency delegation include Assistant Secretary of State for South and Central Asian Affairs Donald Lu, and Principal Deputy Assistant Secretary of Defense for Indo-Pacific Security Affairs Amanda Dory.
Under Secretary Nuland and Minister of Foreign Affairs Prof. Gamini Lakshman Peiris will co-chair the 4th U.S.-Sri Lanka Partnership Dialogue which will address strengthening democratic institutions, human rights, sustainable economic development, mitigating climate change, deepening trade and investment ties, regional security, and educational cooperation.
Under Secretary Nuland, Ambassador Chung, and the U.S. delegation will meet with Sri Lankan President Gotabaya Rajapaksa to discuss the challenges posed by the global pandemic and ways to strengthen the U.S.-Sri Lankan partnership.
Under Secretary Nuland and the U.S. delegation will also meet with representatives of civil society and the
Public urged to inform of unauthorized power outages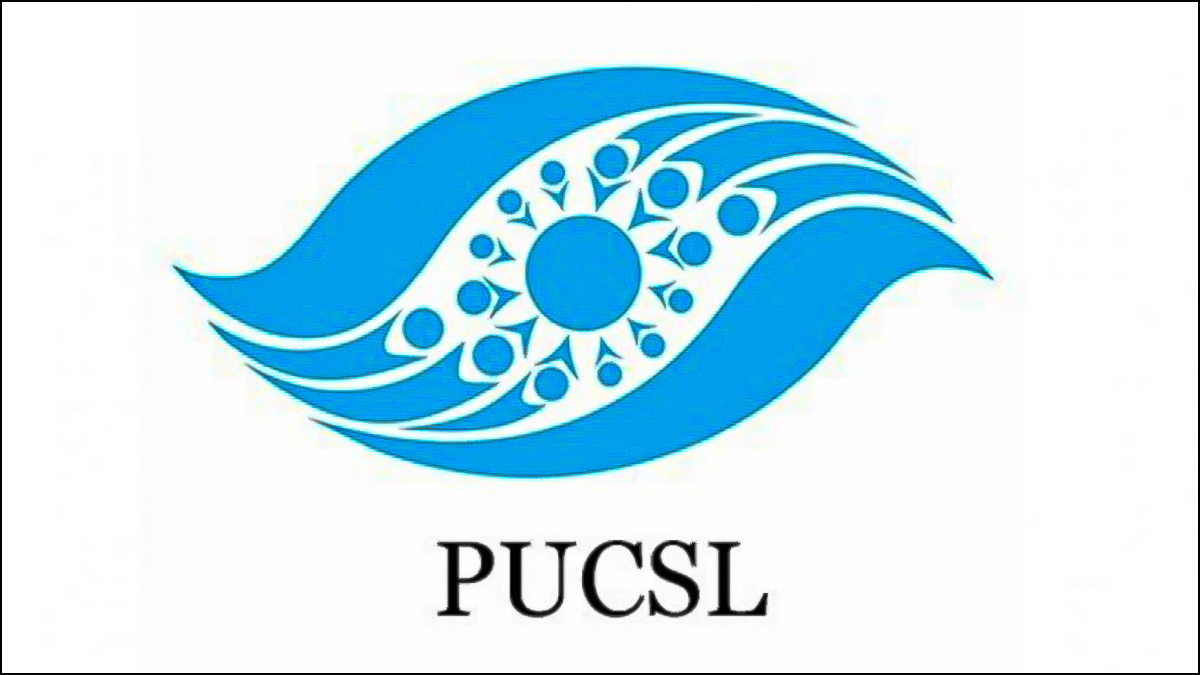 General Public and electricity consumers requested to inform the Public Utilities Commission of Sri Lanka (PUCSL) in writing of any unauthorized power outages imposed by the Ceylon Electricity Board (CEB).
Speaker endorses certificate on 2 Bills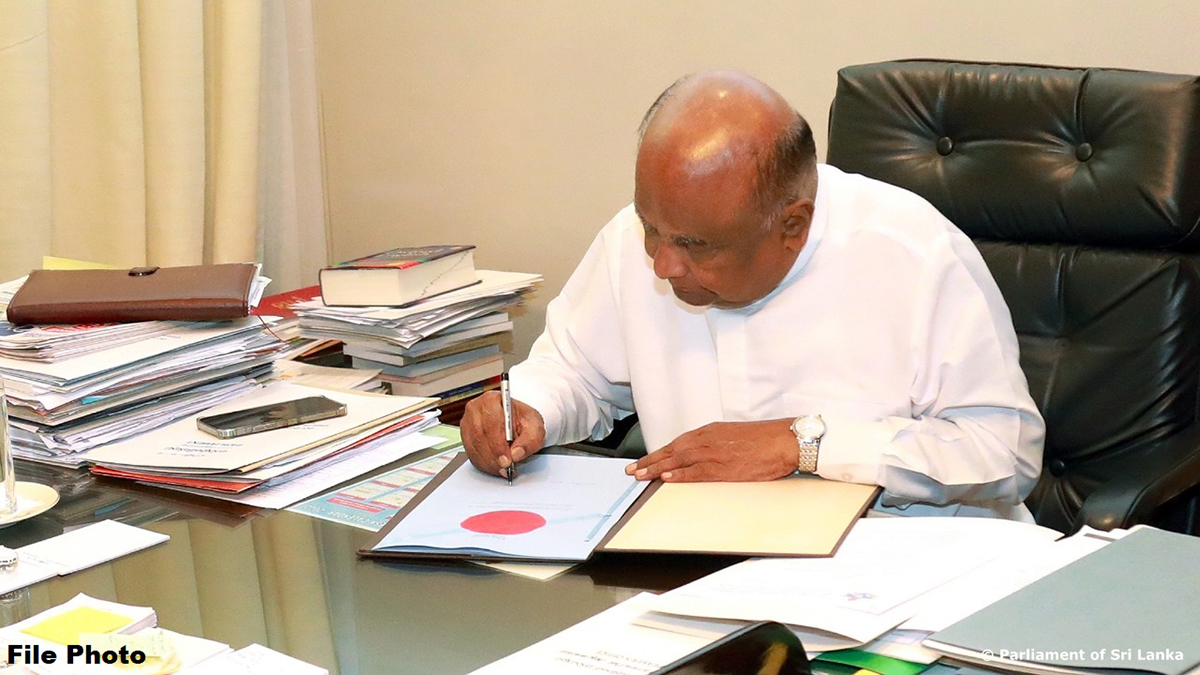 Speaker Mahinda Yapa Abeywardena endorsed the certificate recently (24) on the Regulation of Election Expenditure Bill and the Bureau of Rehabilitation Bill which were debated and passed in Parliament recently.
Accordingly, these bills come into force as the Bureau of Rehabilitation Act No. 2 of 2023 and the Regulation of Election Expenditure Act No. 3 of 2023.