Prasanna Ranaweera berates SLPP Secretary in public!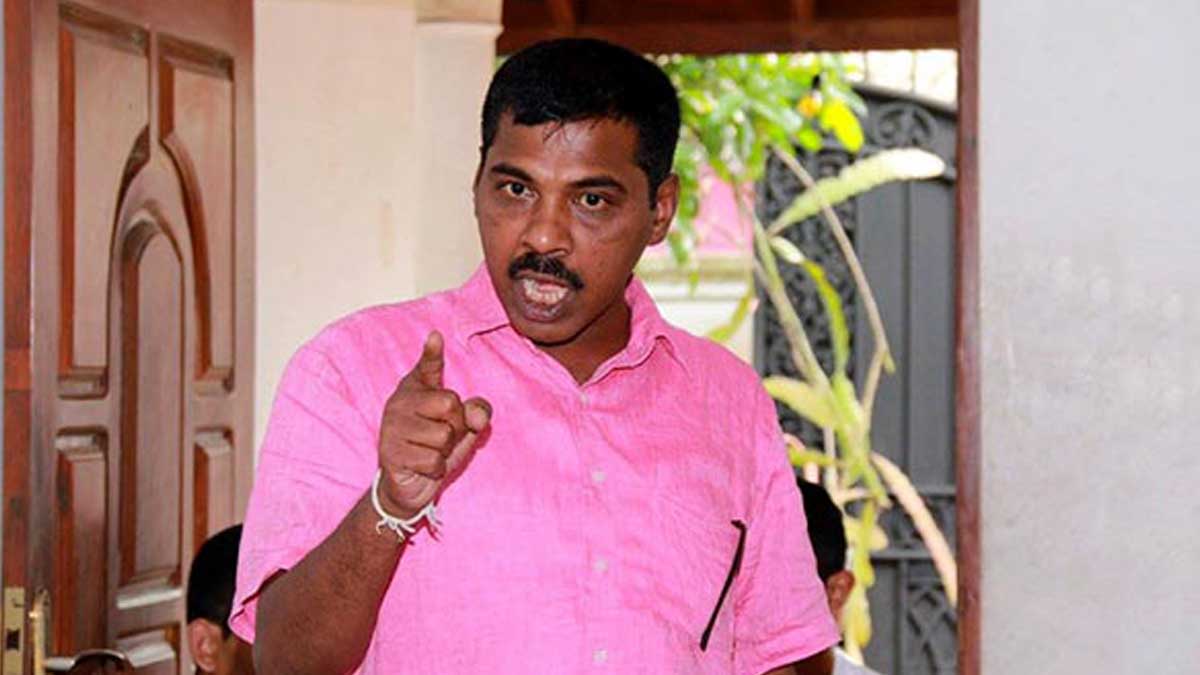 State Minister Prasanna Ranaweera has lashed out at Sri Lanka Podujana Peramuna (SLPP) General Secretary MP Sagara Kariyawasam yesterday (08) for removing him from the Committee on Public Accounts (COPA) in Parliament.
This incident took place at the end of the meeting of the ruling party members' group chaired by Prime Minister Dinesh Gunawardena.
"Why was I removed from the COPA?" the state minister asked the general secretary. 
MP Kariyawasam has replied,"Ask the Prime Minister."  
"There is no need to create issues now. We need to protect the government. Don't create political issues. Just tell me why I was removed," State Minister Ranaweera has said angrily using profanities.
MP Kariyawasam has informed the SLPP higher-ups that an investigation is necessary over the incident.
It was reported that the State Minister is known to use profanities and scold others in this manner. Recently, he has publicly berated President Ranil Wickremesinghe and Western Province Governor Roshan Gunathilaka during a meeting of the Kelaniya Pradeshiya Sabha.
Ranaweera has behaved in this way over a decision taken by the Governor in terms of using the tax collected by the Pradeshiya Sabha in a business owned by him to lay interlock bricks.
The Governor has launched an investigation asking whether laying interlock bricks is essential at this moment.
Date announced for Grade 05 scholarship exam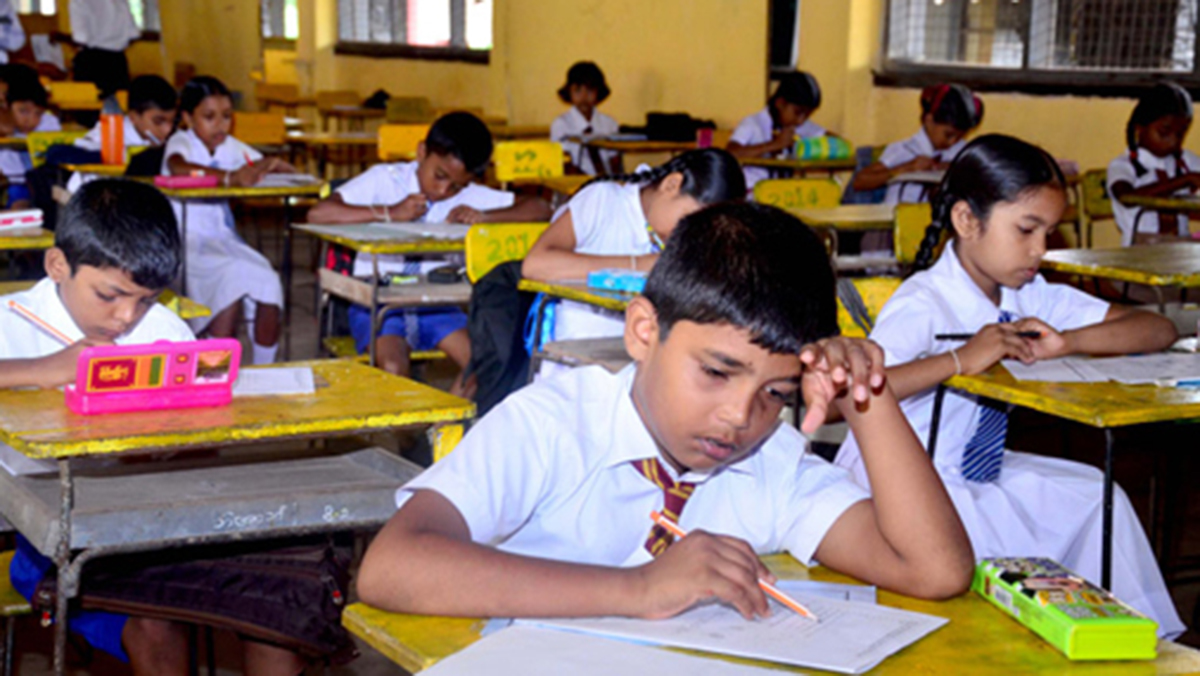 The 2023 Grade 05 scholarship exam will be held on 15 October, the Department of Examinations says.
Accordingly, the exam will be held at 2,888 centres across the country, Commissioner General of Examinations – H. J. M. Amith Jayasundara said.
Nadeesha wins Silver at Asian Games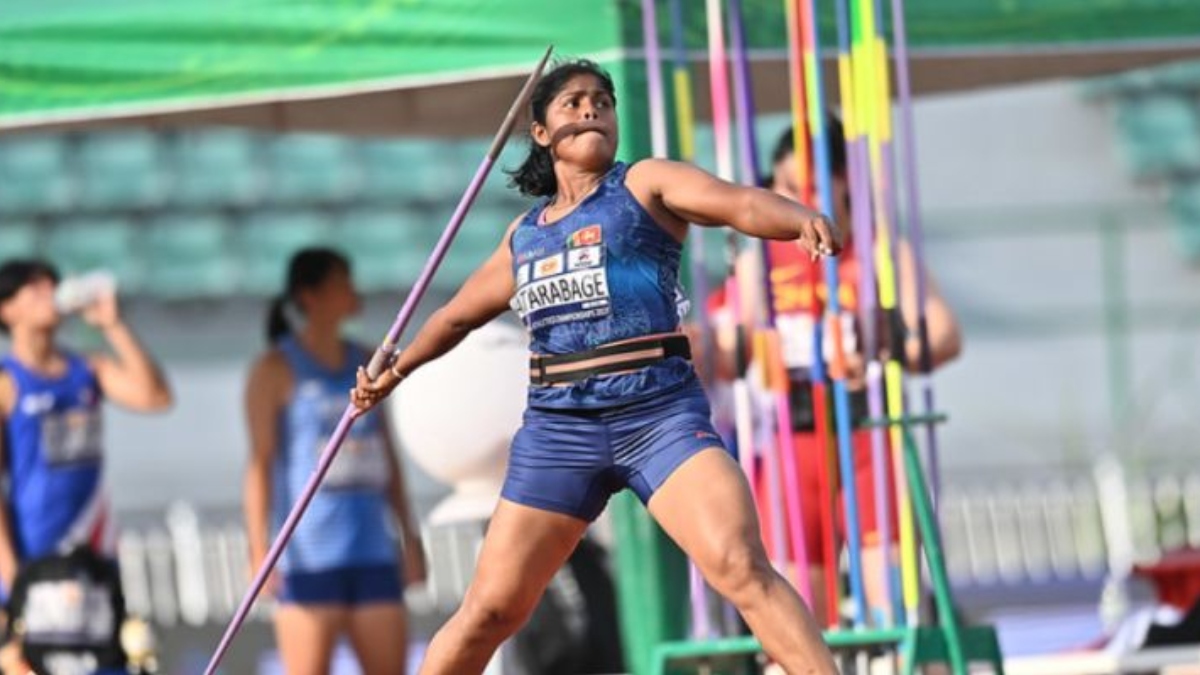 Nadeesha Dilhani Lekamge has won the silver medal in the women's javelin throw event at the 2023 Asian Games currently being held in Hangzhou, China.
She won the silver with an impressive throw of 61.57m which is also her personal best.
India's Annu Rani won the gold medal in the event while China's Lyu Huihui won the bronze medal.
This is the first athletics medal for Sri Lanka at the Asian Games in 17 years and only the second medal for the island nation so far this year.
Fish processing unit at Oluwil to be leased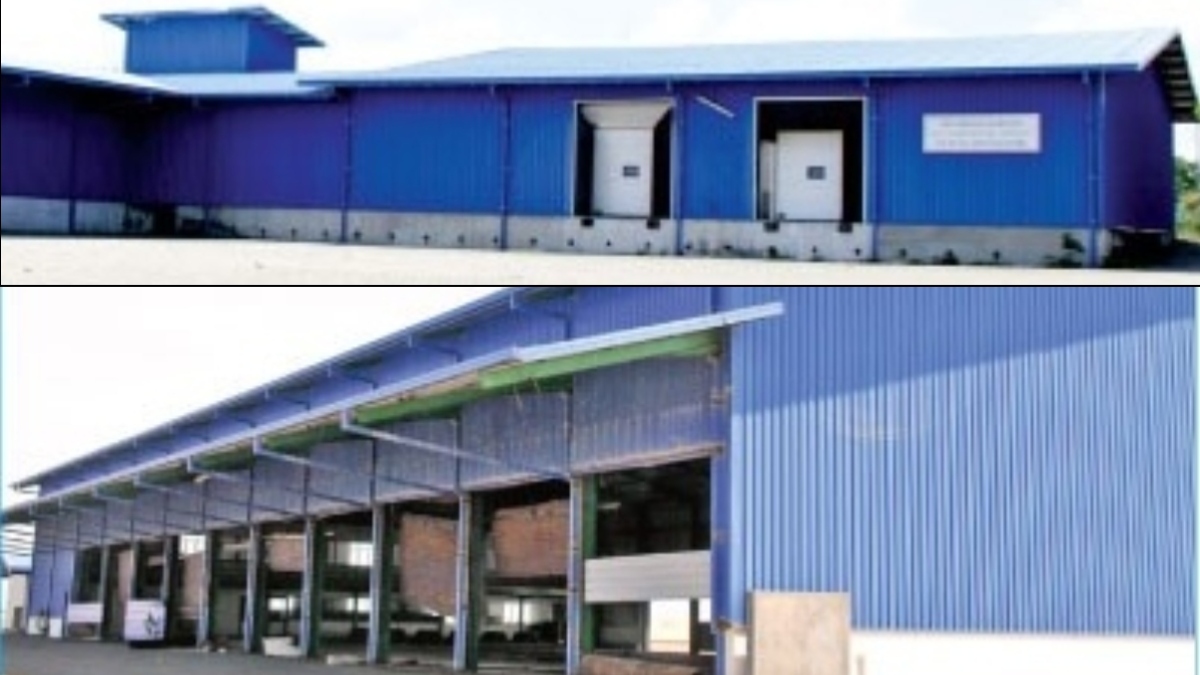 The cabinet has previously given approval to reactivate the unused fish processing plant in the Oluwil fishing port premises and provide facilities to the TES (Private) Company Limited to run fish processing activities.
Accordingly, the Cabinet of Ministers approved the proposal presented by the Minister of Fisheries to lease the fish processing unit located in the Oluwil Ports Complex to TES (Private) Company Limited for a period of 10 years subject to the relevant rent being charged monthly, as recommended by the Cabinet Appointed Negotiation Committee.