President holds high-level talks in New York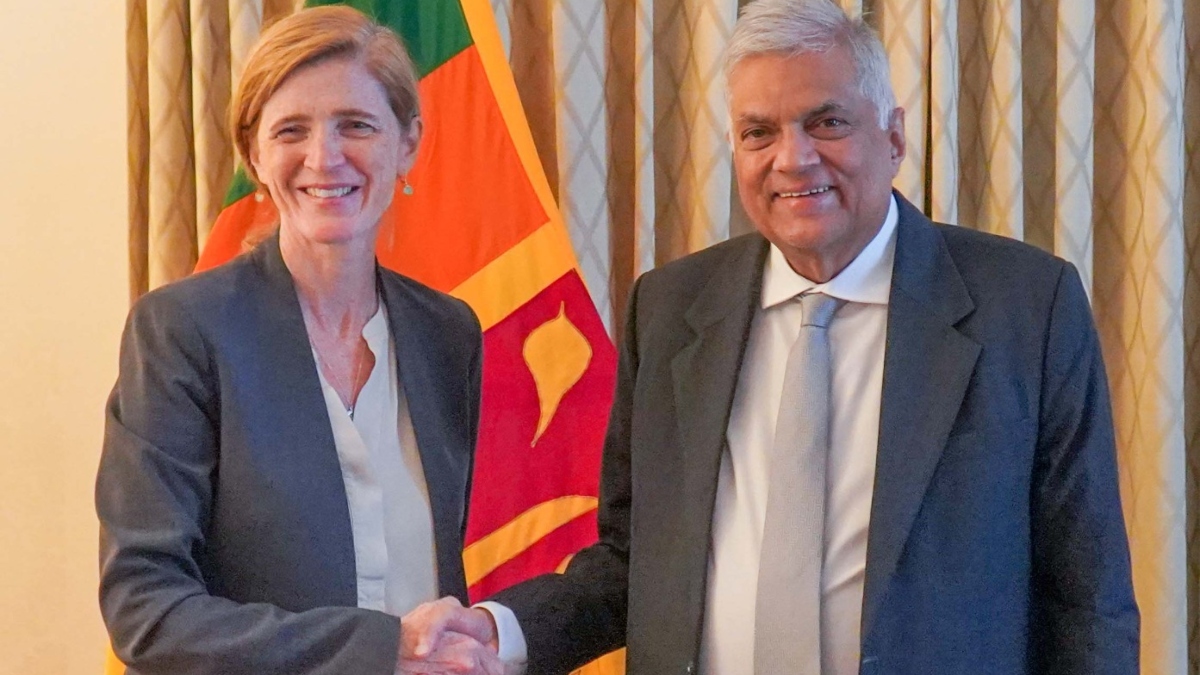 President Ranil Wickremesinghe, who is currently in New York for the 78th session of the United Nations General Assembly (UNGA), held meetings with several state leaders and diplomats yesterday.
President Wickremesinghe held a meeting with Bangladeshi Prime Minister Sheikh Hasina yesterday (19) where the two leaders talked about various aspects of bilateral relations and cooperation.
Prime Minister Hasina informed President Wickremesinghe that she was pleased with Sri Lanka's speedy recovery from the financial crisis, adding that she had not expected Sri Lanka to pay back the loan so fast.
During the discussions, President Wickremesinghe extended his gratitude to Prime Minister Hasina and the people of Bangladesh for their unwavering support and assistance to Sri Lanka during challenging times.
President Wickremesinghe also met with USAID Administrator Samantha Power.
Progress of IMF Programme
The President presented a short briefing on the progress with the IMF programme, while highlighting the Government's commitment to its successful conclusion.
Ms. Power said that USAID would continue to support Sri Lanka's recovery efforts, while also making available necessary expertise.
Sri Lanka-Nepal ties
Meanwhile, President Wickremesinghe also met Prime Minister Pushpa Kamal Dahal of Nepal.
During the meeting, President Wickremesinghe stated that Sri Lanka is keen to expand its longstanding relationship with Nepal into a dynamic political, trade and business partnership by diversifying the areas of cooperation.
He stated that the inaugural session of the Sri Lanka – Nepal Joint Commission that is scheduled to be held at the end of the year in Kathmandu this year, would be an important step.
Prime Minister Dahal stated that there is a close understanding and cooperation between the two countries and expressed confidence that this will be further strengthened in the coming years.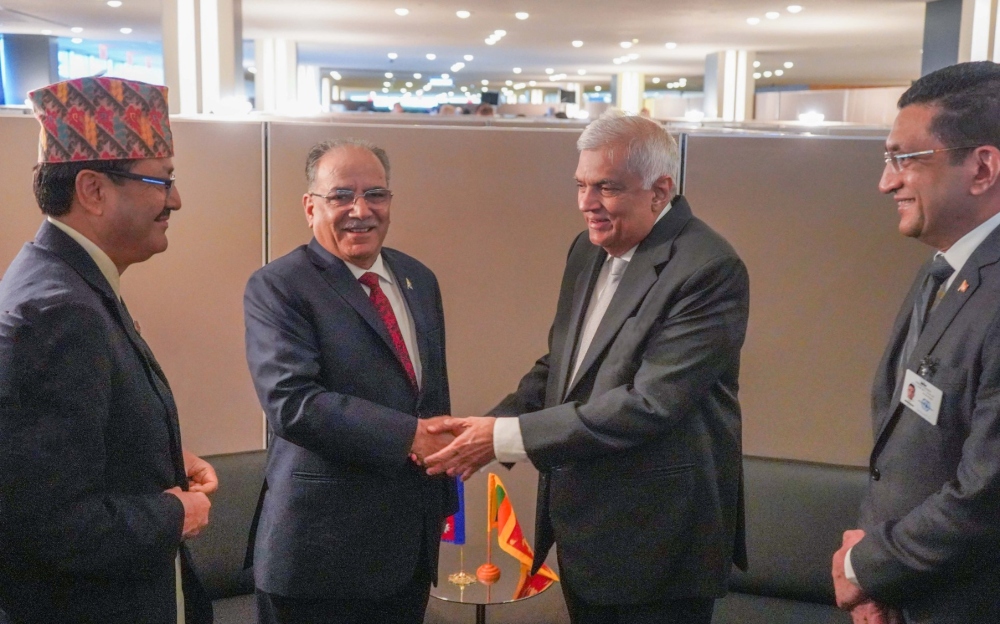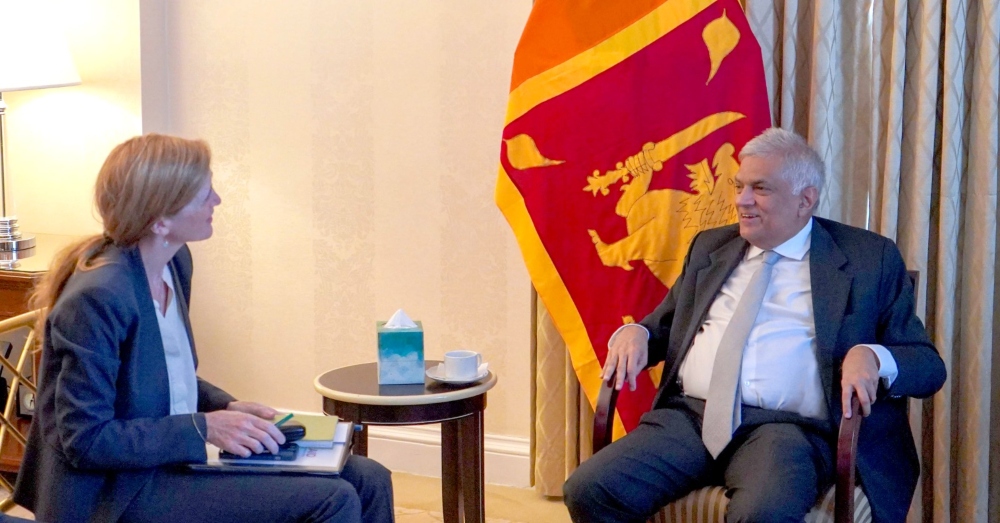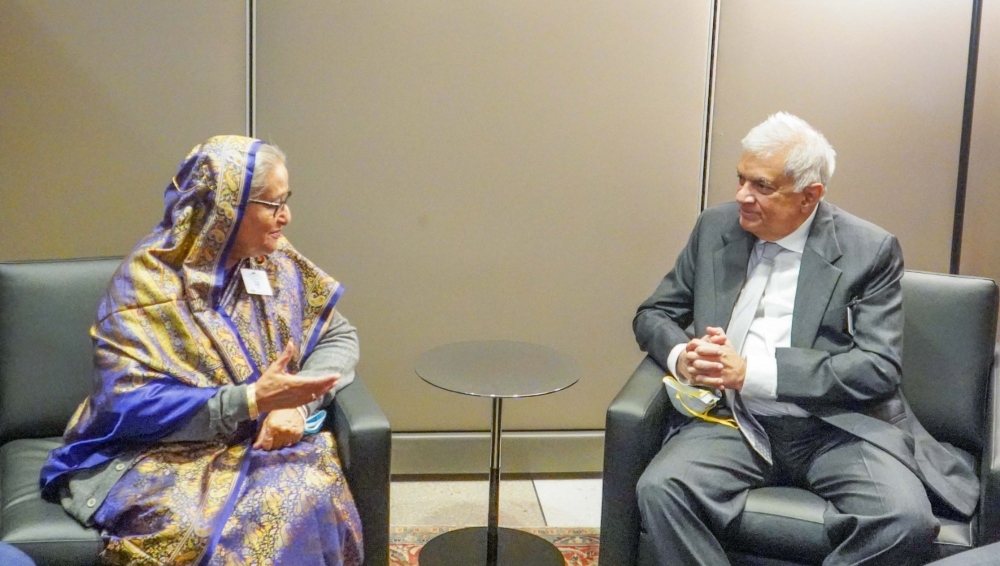 Japanese embassy hands over medical equipment to Jayewardenepura hospital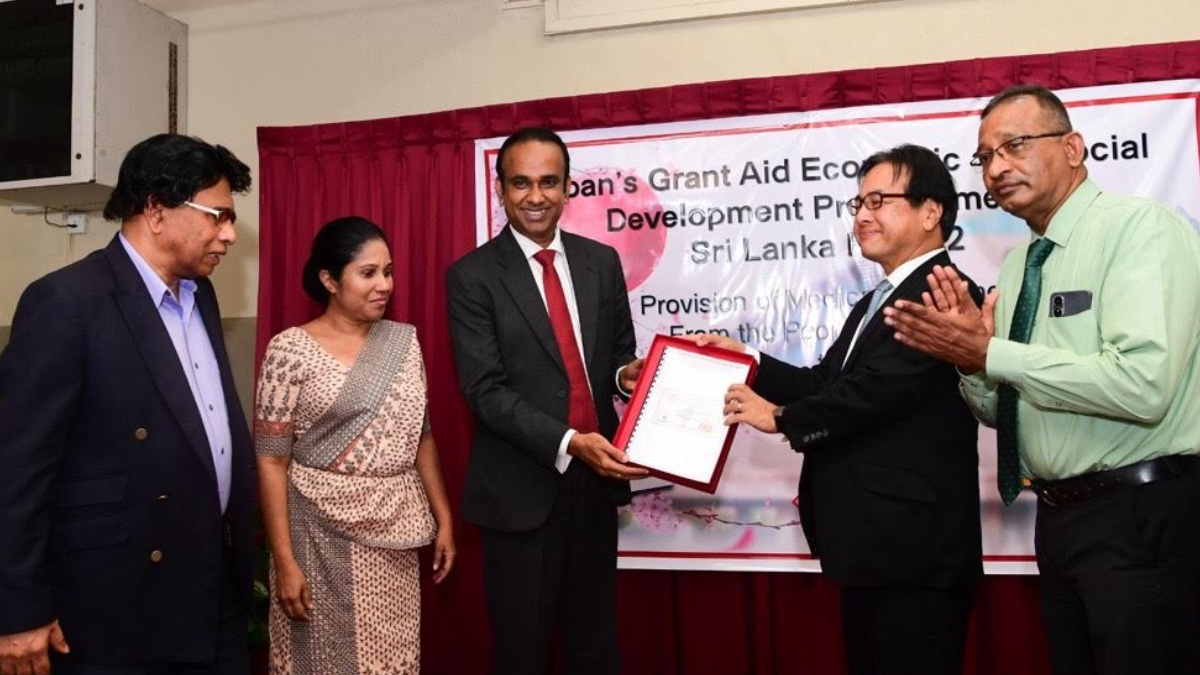 Japanese ambassador – Mr. Mizukoshi Hideaki today (Dec. 06) handed over medical equipment to Sri Jayewardenepura General Hospital.
The event was graced by esteemed dignitaries, including Minister of Health – Dr. Ramesh Pathirana and State Minister of Health – Dr. Seetha Arambepola.
The event underscored the deep bonds between the two nations and Japan's collective commitment to bolstering healthcare infrastructure in Sri Lanka.

This significant occasion marks the transfer of crucial medical equipment to Sri Jayewardenepura General Hospital, strengthening its capabilities to provide quality healthcare services. The equipment handed over includes an Anesthesia Workstation, an Automated Refractometer, three ICU Beds, a Recovery Bed, three Slit lamps, 5 Bedside Monitors, and one Surgical Instrument set.
Ambassador Mizukoshi stated, "Today, I am delighted to witness the handover ceremony for the initial batch of this equipment, underscoring our commitment to advancing healthcare in Sri Lanka."
The embassy notes that the collaboration between Japan and Sri Lanka in the health sector remains steadfast, with a shared vision of fostering goodwill and cooperation.
This handover represents just the beginning of a larger grant project. As part of our ongoing commitment, additional medical equipment will be installed at Sri Jayewardenepura General Hospital in the future. This sustained partnership underscores Japan's dedication to contributing to the ongoing improvement of healthcare facilities and services in Sri Lanka, the embassy adds.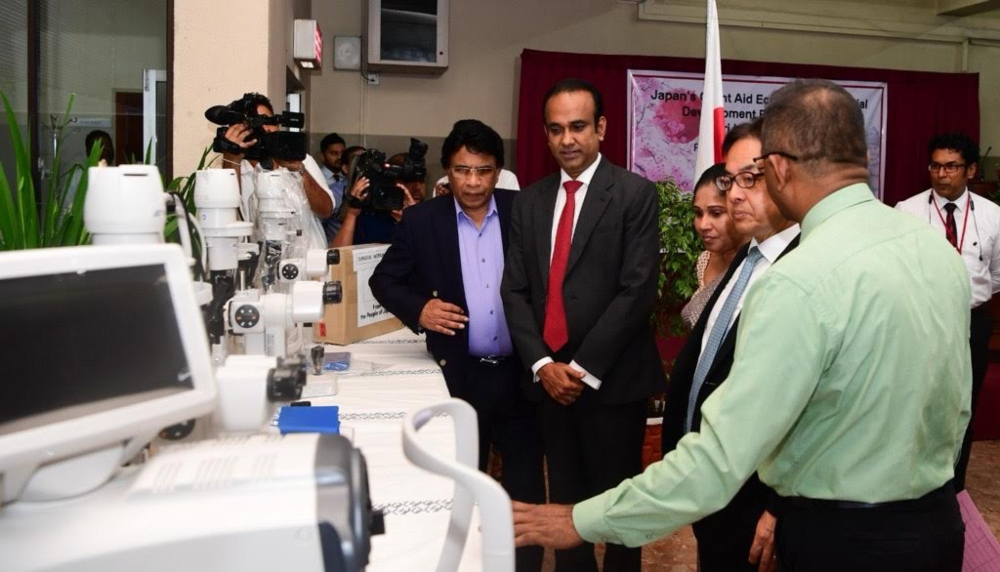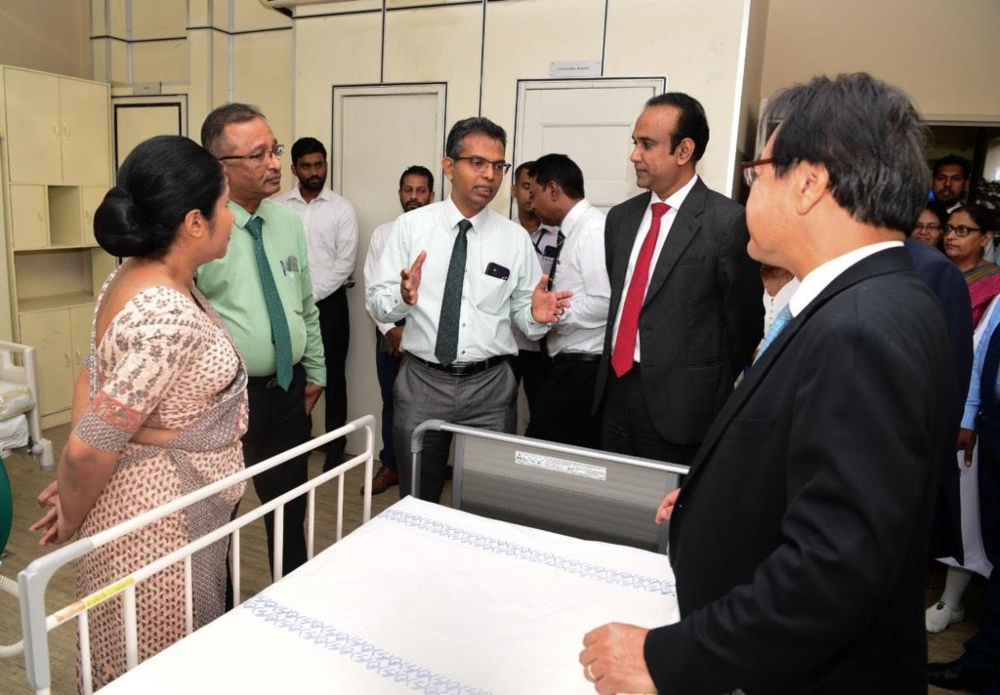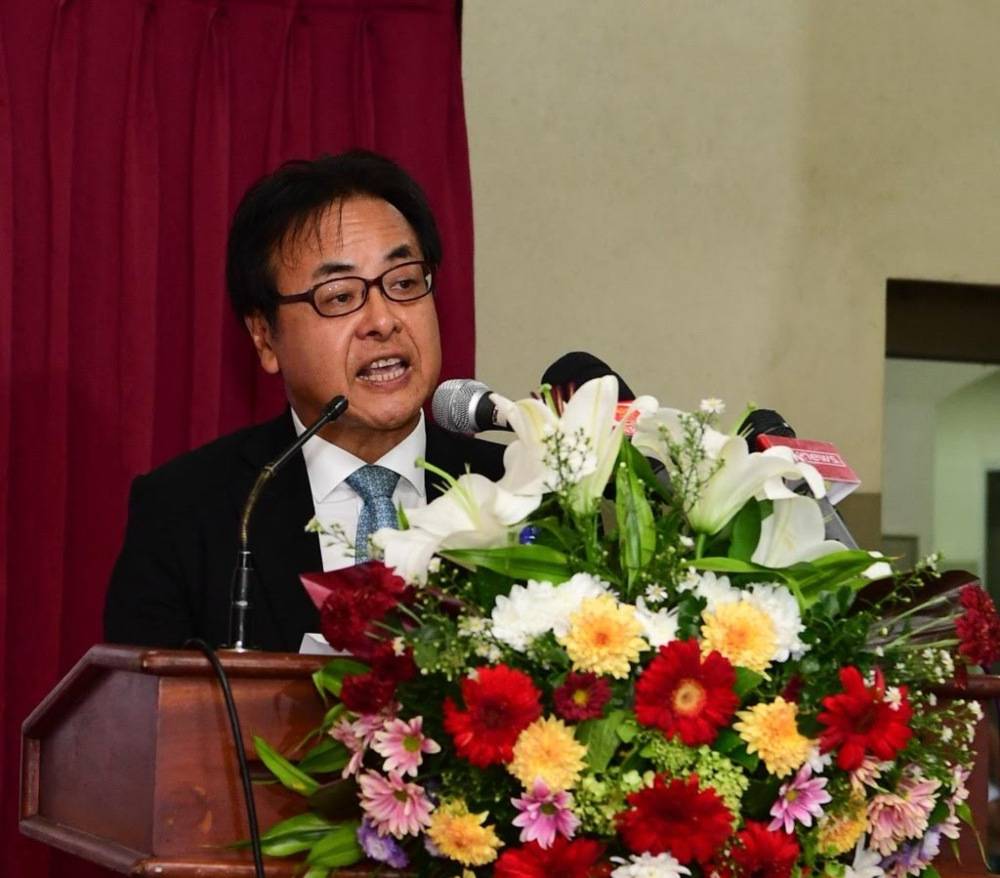 India  – Russia venture to take up reins of MRIA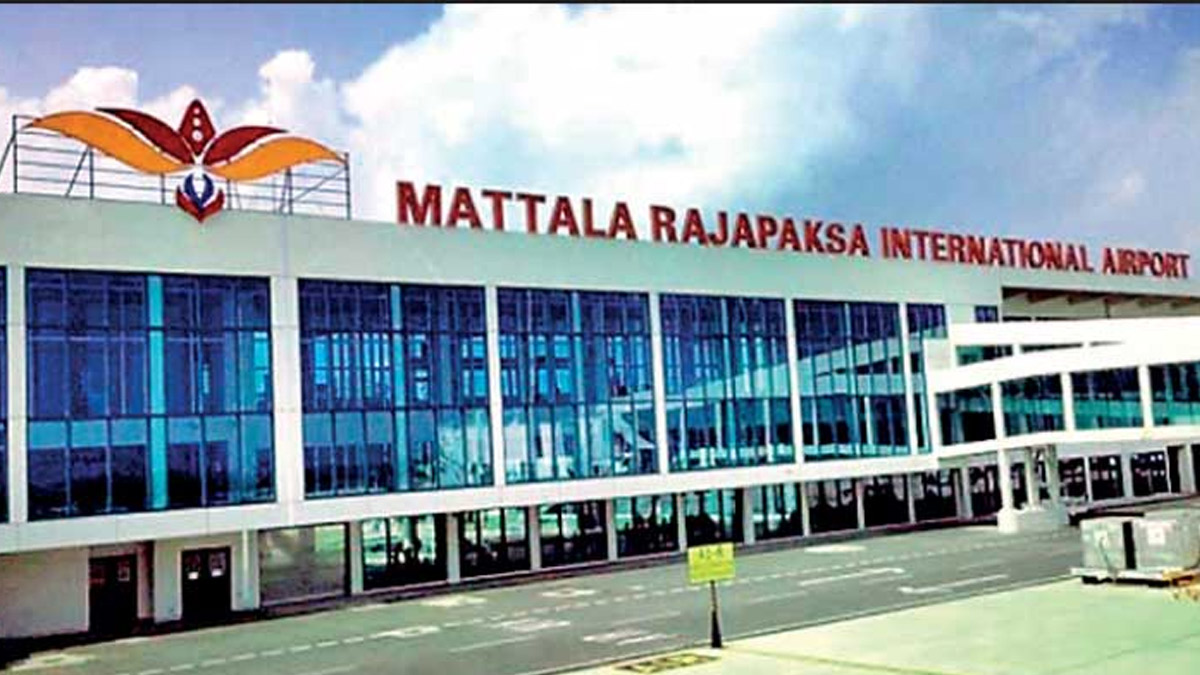 Sri Lanka has reportedly agreed to hand over the operations of the Mattala Rajapaksha International Airport (MRIA) to a private joint venture between Russian and Indian entities.
Secretary of the Ministry of Ports and Aviation – Mr. K.D.S Ruwanchandra said that a discussion held yesterday (05) in this regard, ended on a positive note and an agreement is to be signed soon.

Accordingly, all operational activities at Mattala International Airport will be managed and executed by the Russian-Indian Private Joint Venture.
Fmr. DIG released from alleged VIP assassination plot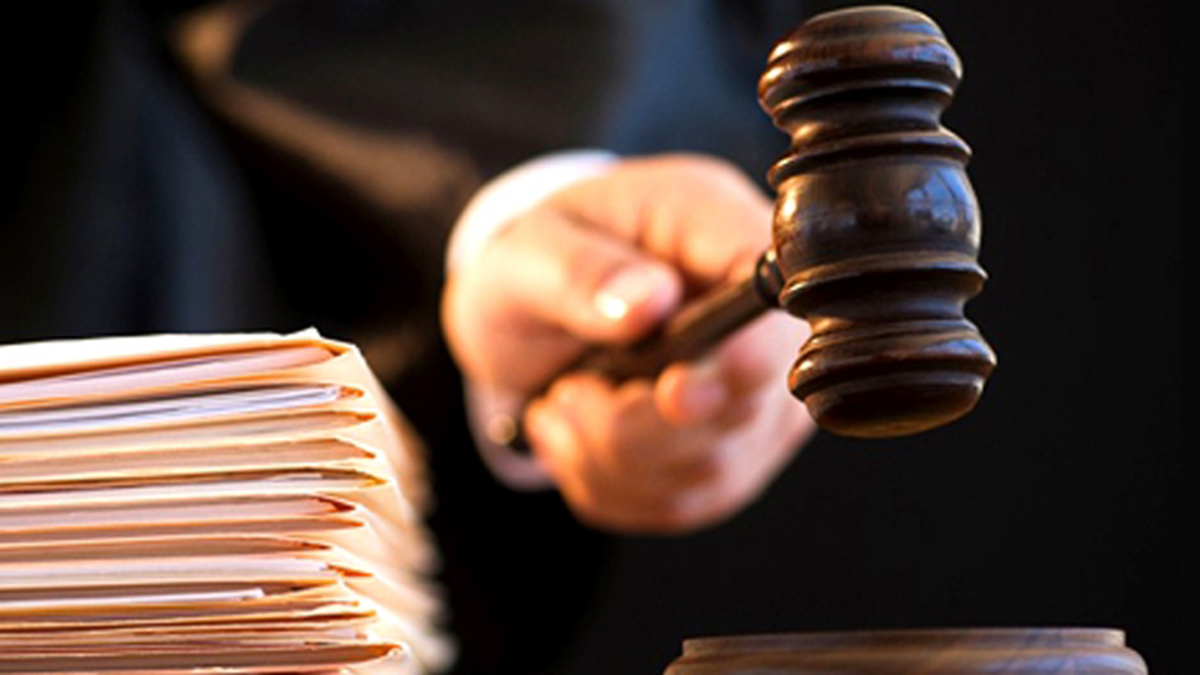 Former Deputy Inspector General (DIG) of Police, Nalaka de Silva has been released from the case filed over the alleged VIP assassination plot in 2019.
The Colombo Fort Magistrate has ordered to release de Silva after the Attorney General informed the court that 'insufficient evidence' was found to support the allegations.
The former Director of the Terrorism Investigation Division (TID) was arrested by the CID on October 25, 2018, over a suspected plot to assassinate former Presidents Maithripala Sirisena and Gotabaya Rajapaksa.