President of CPAFFC arrives in SL (Pics)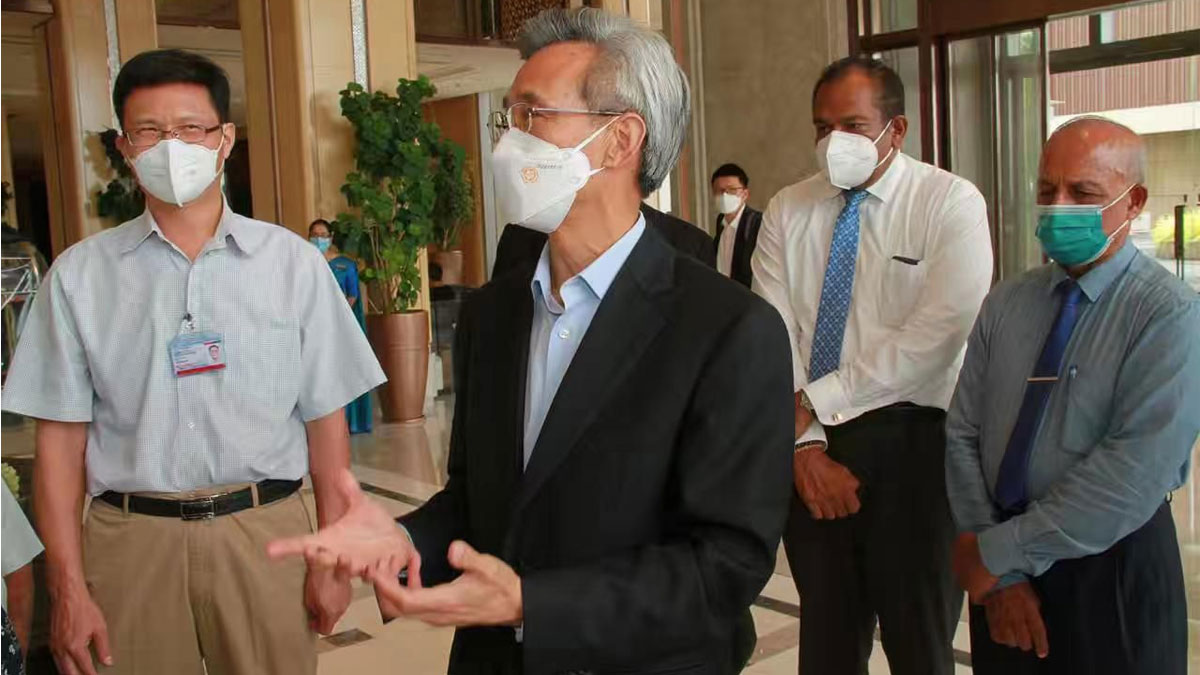 President of the Chinese People's Association for Friendship with Foreign Countries (CPAFFC) – Mr. Lin Songtian has arrived in Sri Lanka for a 04-day tour.
He was warmly received by the Sri Lanka – China Friendship societies at the Shangri-La hotel today (12) and is expected to deliver a special speech next Tuesday (15).
Mr. Lin Songtian (62) entered China's foreign service in 1986, and had rich working experience in the Foreign Ministry of China as Deputy Director General of Personnel (2007-2008), DG of Foreign Affairs Management (2010-2014) and DG of African Affairs (2014-2017).
He was posted at Chinese missions in Saudi Arabia (1989-1993) and Zambia (1999-2003) before being appointed as Chinese Ambassador to Liberia (2003-2007), Malawi (2008-2010) and South Africa (2017-2020).
Since 2020, he has been the President of the CPAFFC.
The Chinese People's Association for Friendship with Foreign Countries (CPAFFC) is a national people's organization engaged in people-to-people diplomacy of the People's Republic of China. The aims of the Association are to enhance people's friendship, further international cooperation, safeguard world peace and promote common development. On behalf of the Chinese people, it makes friends and deepens friendship in the international community and various countries around the world, lays and expands the social basis of friendly relations between China and other countries, and works for the cause of human progress and solidarity. It implements China's independent foreign policy of peace, observing the Five Principles of Peaceful Coexistence, while carrying out all-directional, multi-level and broad-area people-to-people friendship work to serve the great cause of China's peaceful development and reunification and contribute to the building of a harmonious world of lasting peace and common prosperity. In launching its activities, it has support from the government and assistance from all sectors of the society. It has set up 46 China-regional or China-national friendship organizations and established relationships of friendly cooperation with nearly 413 nongovernment organizations and institutions in 157 countries.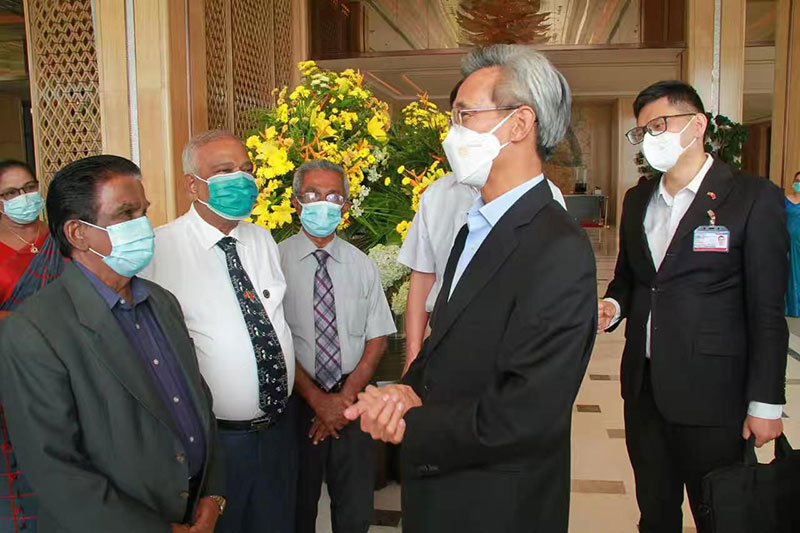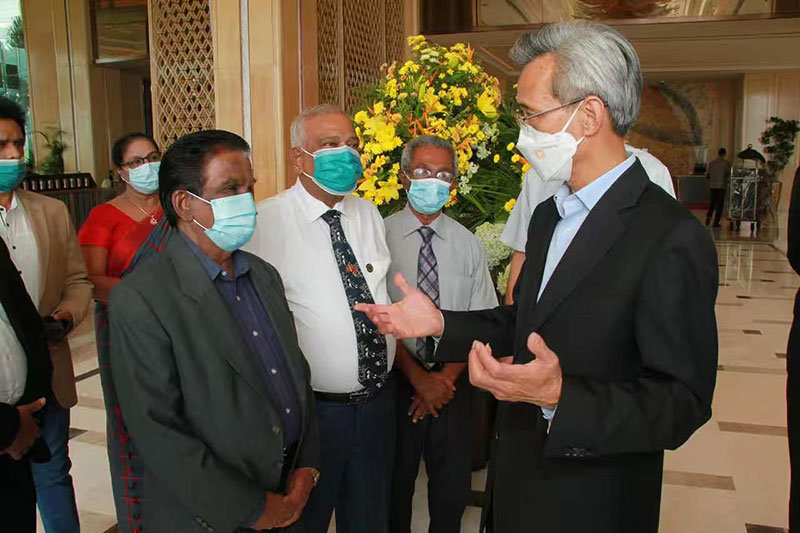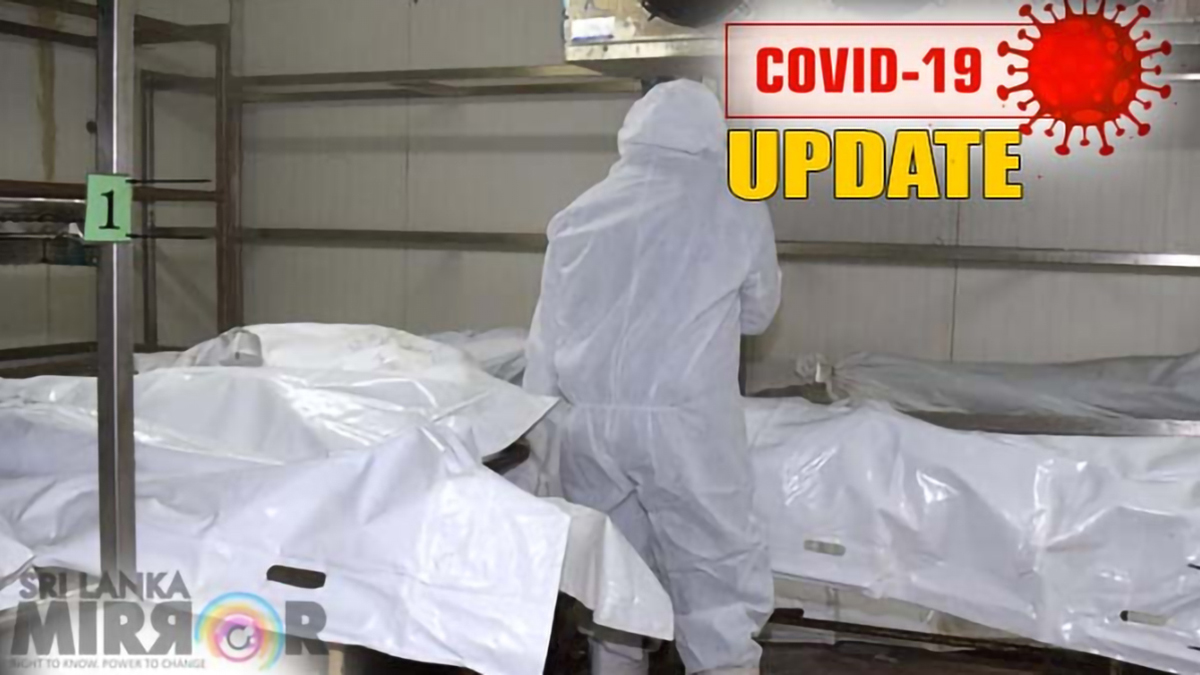 One more COVID-19 death was confirmed yesterday (04) by the Director-General of Health Services.
Accordingly, the current COVID-19 death toll is at 16,805.
Auto Diesel price slashed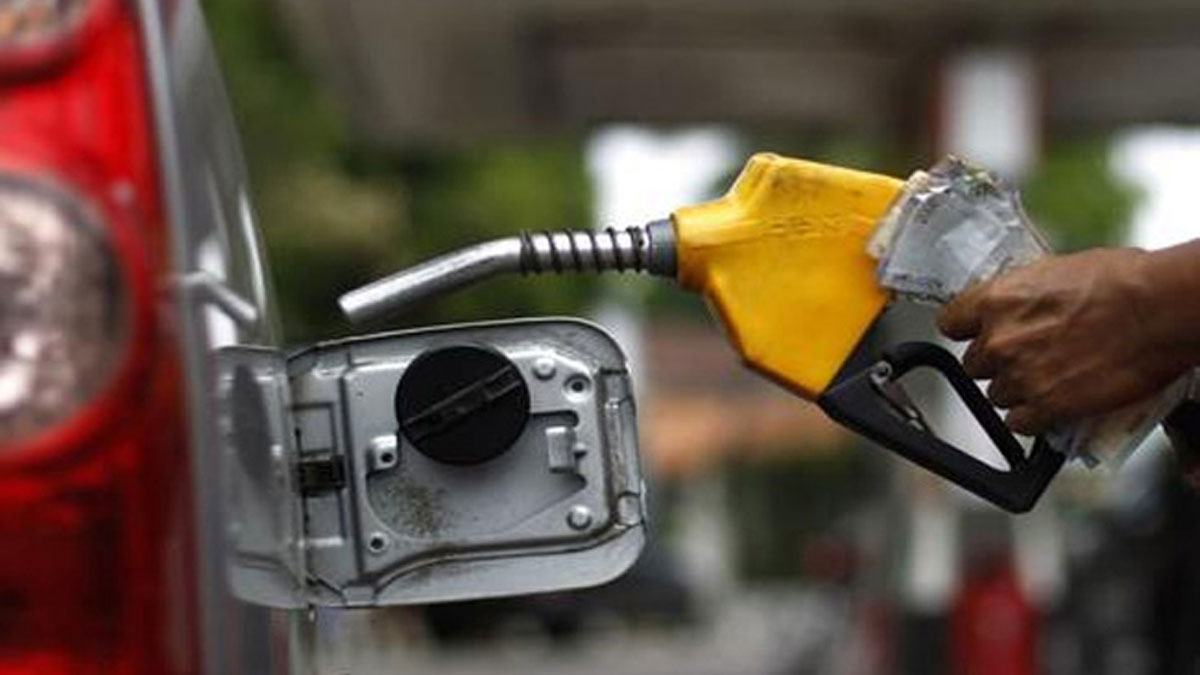 The Ceylon Petroleum Corporation (CPC) has announced that the price of a litre of Auto Diesel will be reduced by Rs. 10/- from midnight today (05)
Accordingly, the new price of a Liter of Auto Diesel will be Rs. 420/-.

However, CPC states that prices of other types of fuel will remain unchanged.

Meanwhile Lanka IOC says that they too will reduce the price of Auto Diesel by Rs. 10 from midnight today.
Bandula asks SLTB chairman to resign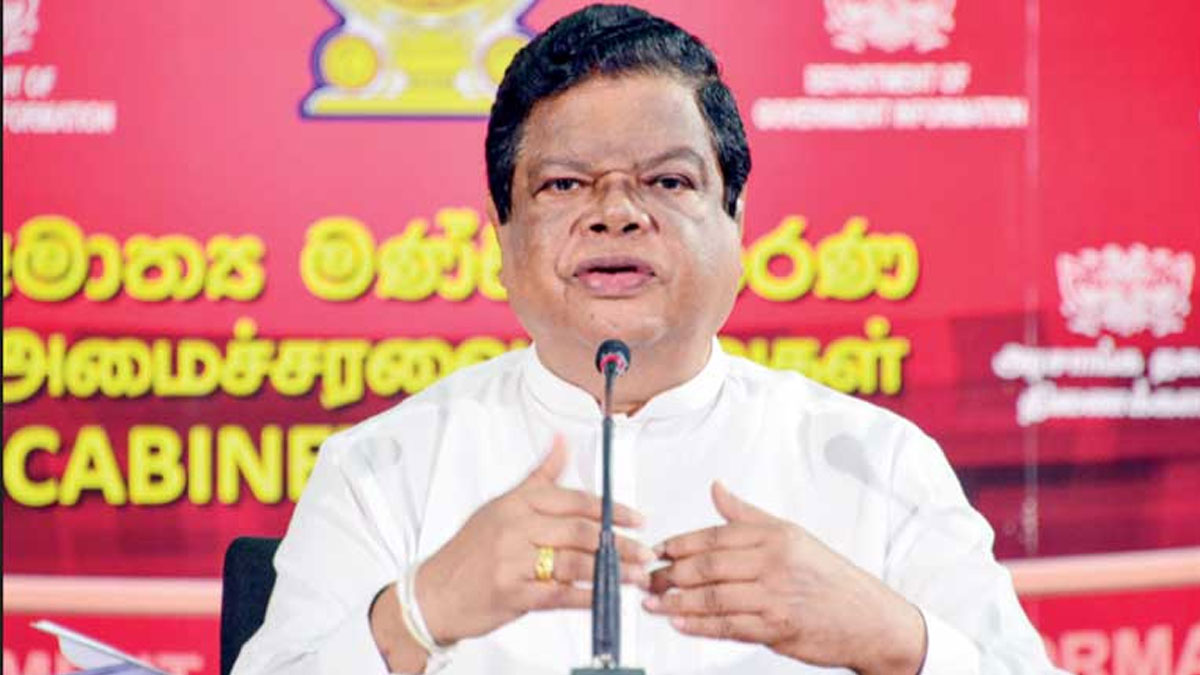 Minister of Transport and Highways Bandula Gunawardena has called for the immediate resignation of the Chairman of the Sri Lanka Transport Board (SLTB), Kingsley Ranawaka.
In a letter addressed to the SLTB chairman, the minister states that the 'Park and Ride – City Bus Service', which was initiated under a policy decision of the government, has been suddenly suspended without informing him, based on a decision reached by the Director Board of the Sri Lanka Transport Board.
Therefore, the Minister, under the powers vested in him by Sri Lanka Transport Board Act, No. 27 of 2005, has instructed Mr. Ranawaka to resign from the posts of SLTB chairman and Director Board member with immediate effect.