President visits Mannar (Pics)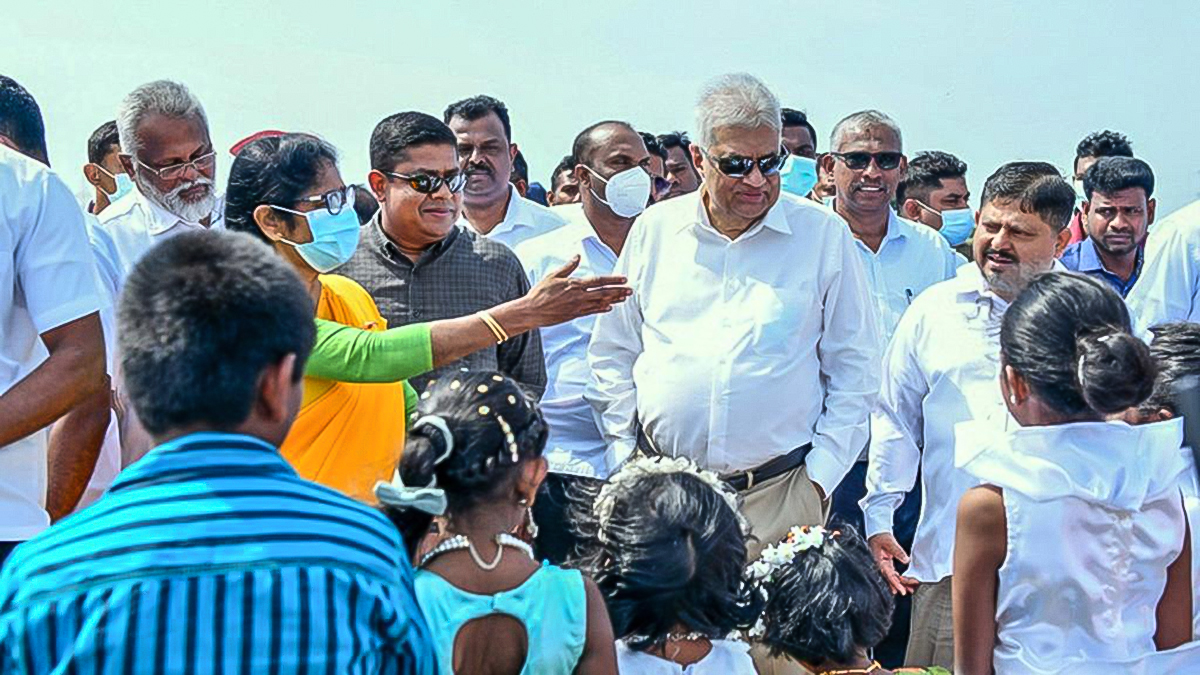 President Ranil Wickremesinghe who is currently on an observation tour of Northern Province visited the Mannar District this morning (20).
The aim of this visit by the President was to investigate the problems faced by the people of Mannar and to discuss possible solutions to address these problems.
President Ranil Wickremesinghe, who visited Mannar city, inspected the renovation work being carried out on the Mannar Dutch Fort.
The President also visited Nadukuda fishing village and engaged in a cordial discussion with the fishing community, and inquired about the issues they face.
The Head of State was briefed about the issues faced by the residents of the small fishing village of Nadukuda and he assured them that prompt action would be taken to provide the necessary solutions.
The President also observed the area where the Mannar wind power plant is being constructed and looked into the future activities of the wind power plant. During his visit, he did not fail to engage with the people in the area and inquire into their wellbeing.
Minister of Fisheries and Aquatic Resources Douglas Devananda, Minister of Power and Energy Kanchana Wijesekara, Northern Province Governor Jeevan Thiagarajah, Minister of State for Urban Development and Housing Kader Masthan, President's Secretary Saman Ekanayake and a group of government officials accompanied the President.

No COVID-19 deaths yesterday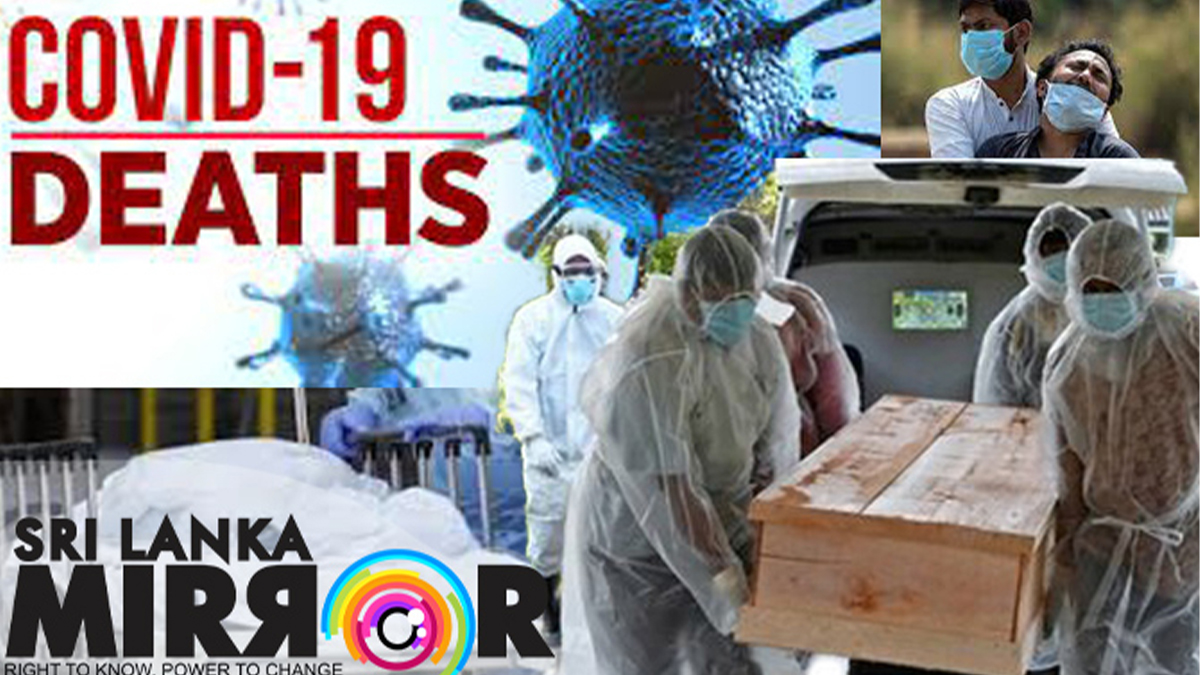 No COVID-19 deaths have been confirmed yesterday (06) by the Director-General of Health Services.
Accordingly, the current COVID-19 death toll remains at 16,806.
50-yr old bank manager involved with teen, arrested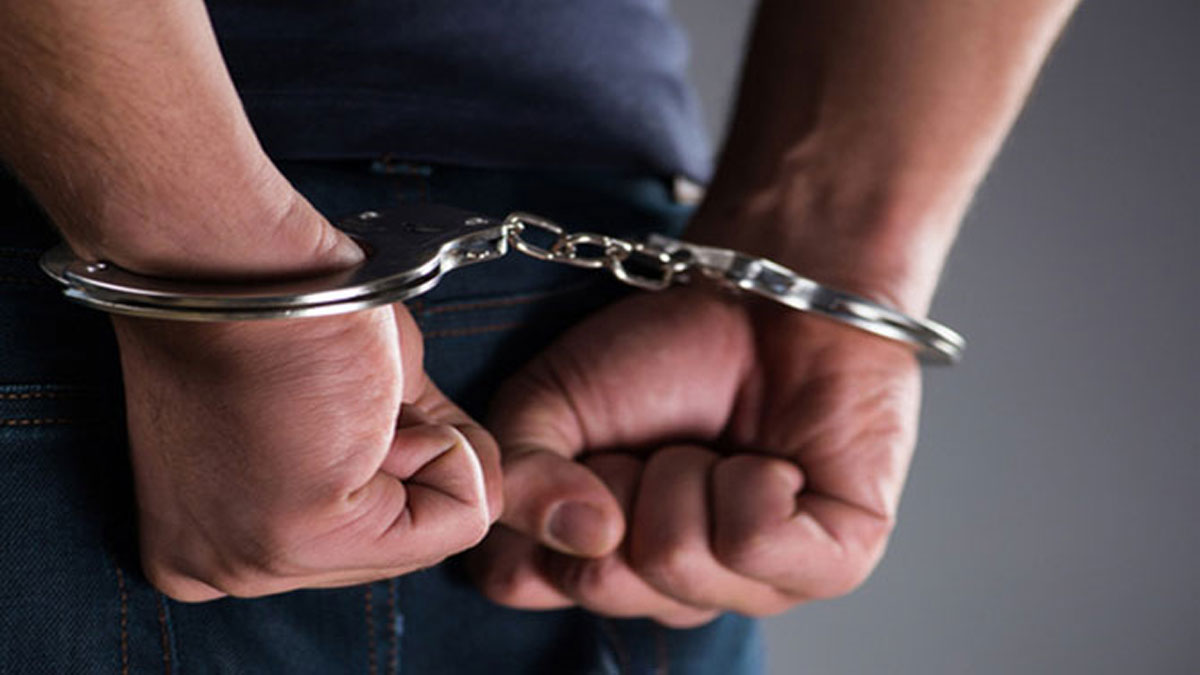 Bambalapitiya police say that a 50-year-old private bank manager was arrested for allegedly having a relationship with a 14-year-old schoolgirl from Colombo.
According to reports, the teen had been taken to public parking lots in a jeep with tinted glass and sexually assaulted.
The teen has been admitted to Kalubowila Teaching Hospital.
Reports say that the suspect is a widower with two teenaged daughters of his own.
Met Dept. warns of gusty winds & rough seas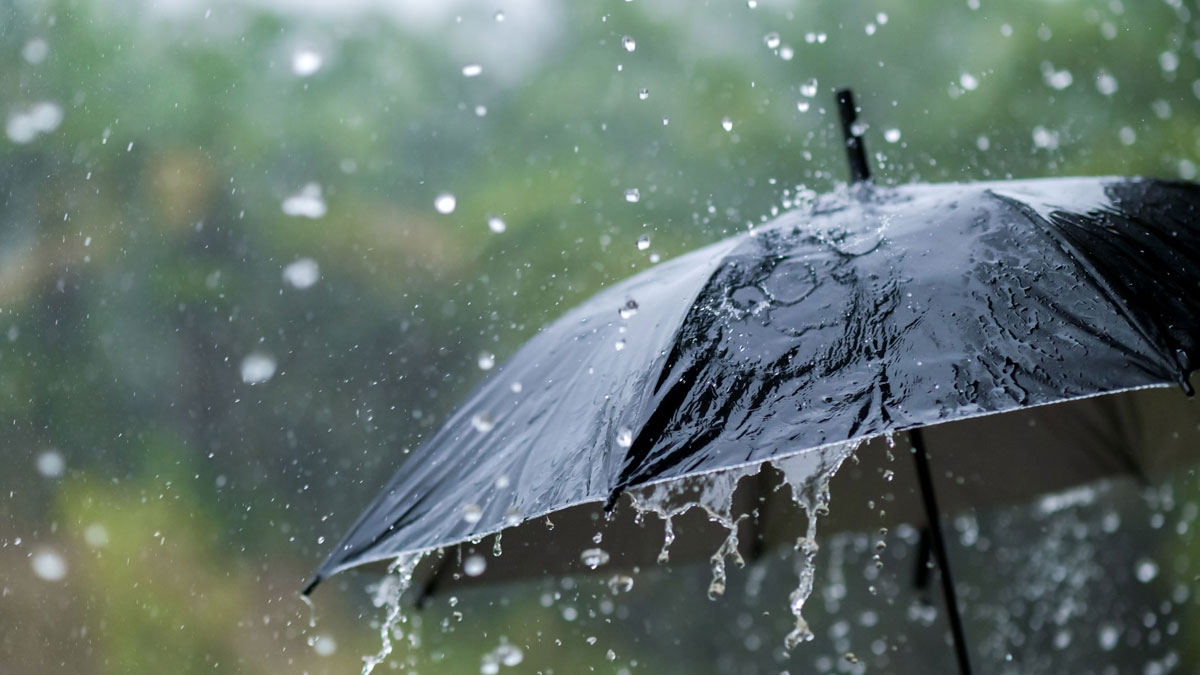 The depression over Southeast Bay of Bengal (500km east of Trincomalee) has concentrated into a deep depression and located near latitude 8.7N and longitude 85.7E today morning, the Department of Meteorology said in an advisory issued earlier.
It is very likely to move west-northwestwards, gradually intensifying into a cyclonic storm around this evening.
The system is likely to approach the coast of northern Tamil-Nadu, Puducherry and southern Andhra Pradesh over Southwest Bay of Bengal 08th December morning.
Wind speeds will be 60-70 kmph and can increase up to 80 kmph in sea areas between 02N – 15N and 80E – 95E.
Heavy showers or thundershowers and rough to very rough seas can be expected in aforementioned sea areas.
The naval and fishing communities are advised not to venture into the deep and shallow sea areas off the coast extending from Mannar to Pottuvil via Kankesanturai, Trincomalee and Batticaloa and southwest Bay of Bengal (02N – 15N, 80E – 95E) until further notice.
Meanwhile, those who are out at aforementioned sea regions are advised to return to coasts or to move to safer areas immediately.
The fishing and naval communities are requested to be attentive to future forecasts issued by the Meteorology Department in this regard.