Private buses to discontinue emission test:  Gemunu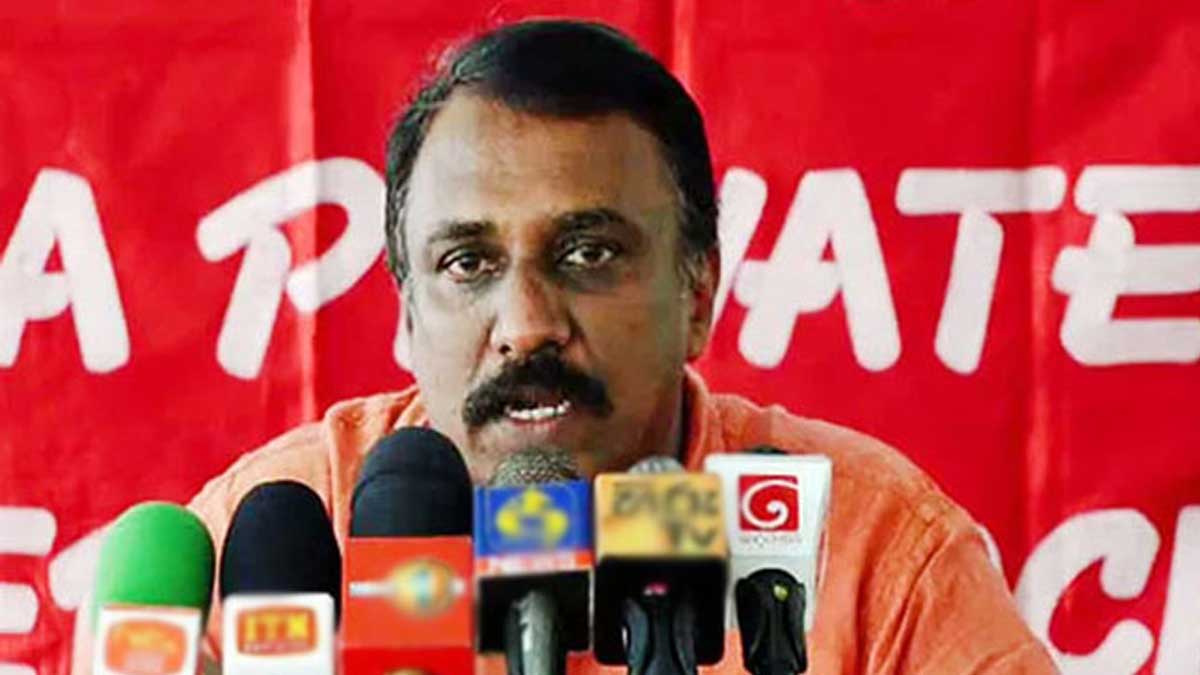 The Lanka Private Bus Owners' Association (LPBOA) has decided to withdraw from emission testing from January.
Addressing the media, LPBOA Chairman Gemunu Wijerathne said that there is no proper procedure to conduct emission tests.
He said that they will take steps to inform the transport authorities in writing about the issue this week.
"This is a serious issue. We have taken a decision as an association to withdraw from conducting emission tests from January, because the test is impractical. We repeatedly said that there is an issue about the quality of fuel. They talk about the need to protect the environment but there is a serious issue with the quality of the diesel provided. The other thing is that there are no emission tests for SLTB buses. Therefore, we will give a written notice to the Ministry of Transport next week seeking exemption from conducting emission tests from January," he said.
Kelaniya Uni. closed indefinitely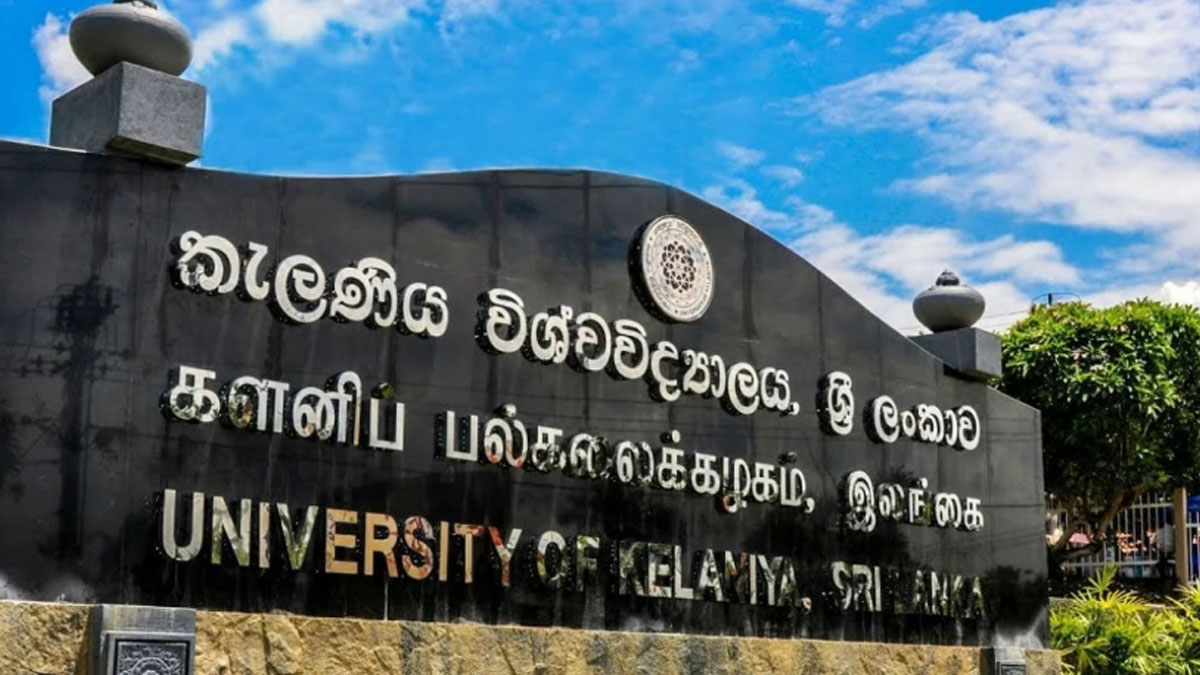 The University of Kelaniya, excluding the Faculty of Medicine, has been closed until further notice.
Accordingly, all hostels of the university excluding the Medical Faculty's hostels, will remain closed while all students have been instructed to vacate their respective hostels before 8.00 am on Tuesday (Dec. 05).
The closure is in response to the abduction and the assault of two security guards by a group of students.
15-members appointed to National Sports Council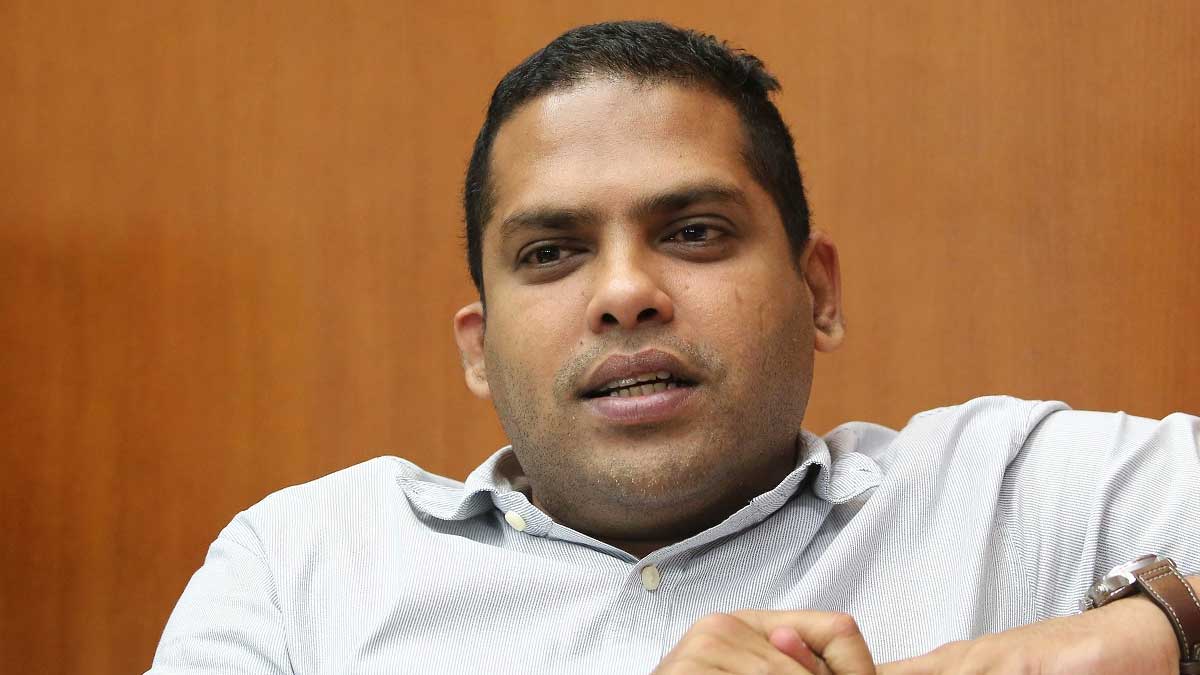 Sports Minister – Harin Fernando has appointed a 15-member National Sports Council.
Accordingly, Dr. Maiya Gunasekara has been appointed as the chairman of the council, replacing Arjuna Ranatunga.
The members of the new National Sports Council are as follows :
1. Dr. Maiya Gunasekara – Chairman
2. Mr. I.U. Wickramasuriya – Secretary
3. Mrs. Sriyani Kulawansa
4. Major General (Retd.) Rajitha Ampemohotti
5. Prof. Arjuna de Silva
6. Mr. Panduka Keerthinada
7. Mr. Ana G. G. Punchihewa
8. Mr. Malik Kader
9. Dr. S.V.D. Nanayakkara
10. Mr. Hafeez Marso
11. Mr. Sidath Wettimuny
12. General (Retired) Jagath Jayasuriya
13. Mrs. Anuradha Illeperuma
14. Prof. Shemal Fernando
15. Mr. Kamal Deshapriya
Meanwhile, the Sports Minister has also appointed the National Sports Selection Committee.
The committee comprises of;
1. General Shavendra Silva – Chairman
2. Mr. Arjun Rishaya Fernando – Secretary
3. Dr. Maiya Gunasekara
4. Mr. Suresh Subramaniyam
5. Mr. Nalinda Sampath Ilangakoon
Notice to drivers on expressways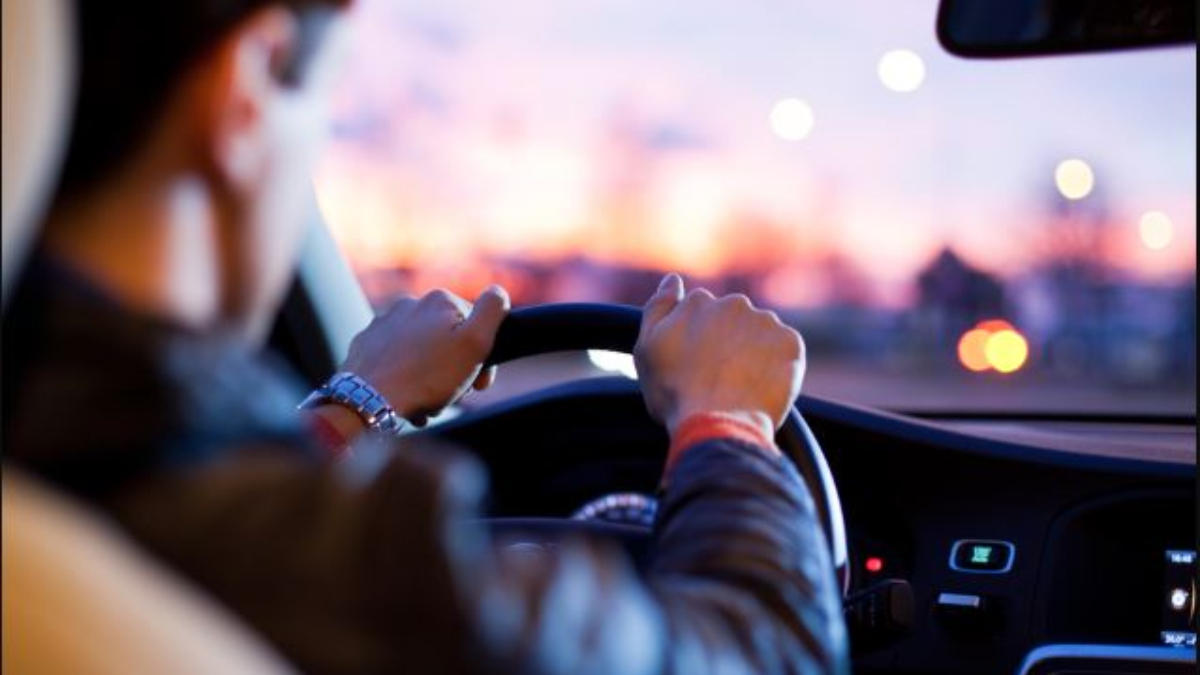 Drivers taking the expressways have been warned to exercise caution amid the adverse weather conditions in the island.
The highway police has urged drivers to keep a gap of 50 metres between vehicles as well as to switch on their headlights.