Proof of COVID vaccination mandatory for inbound travellers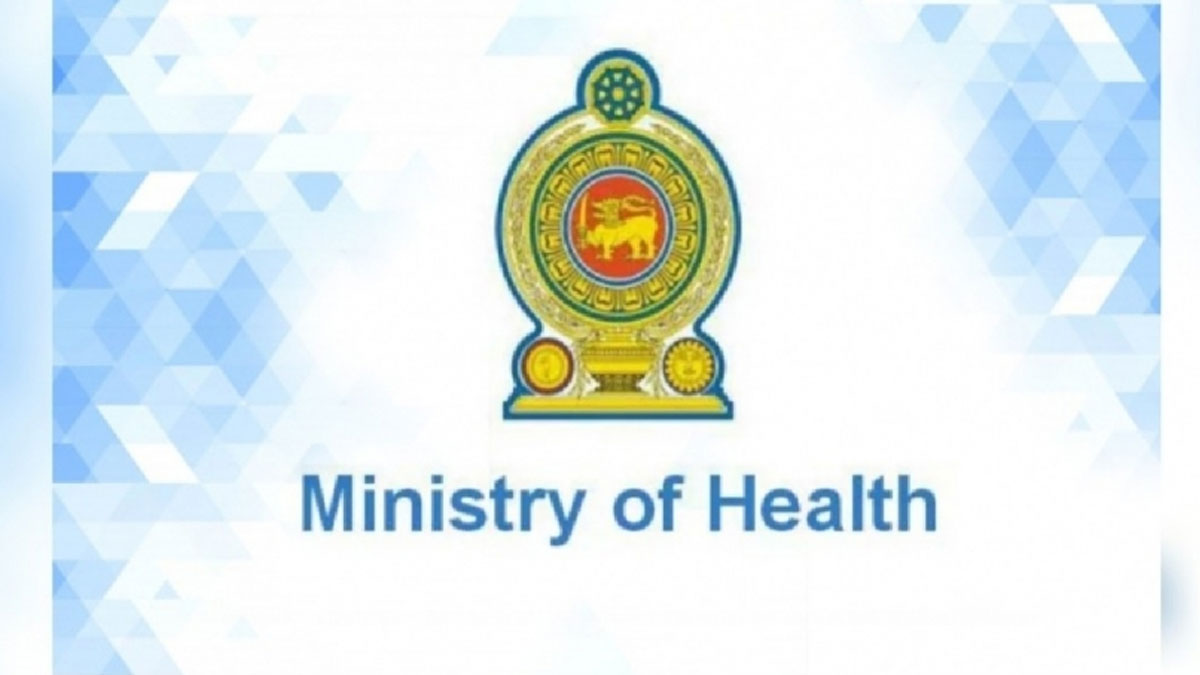 Proof of COVID-19 Vaccination Card is mandatory for all travellers to enter Sri Lanka with effect from Saturday (Jan. 14), the Ministry of Tourism said. 
According to the Tourism Ministry, new COVID-19 guidelines are applicable for inbound travellers, in an effort to prevent the spread of the virus within the country.
It is mandatory for all travellers entering Sri Lanka to produce a digital copy of the COVID-19 Vaccination Card at the point of entry, the Tourism Ministry noted.
All travellers who do not possess proof of COVID-19 Vaccination, must produce a Negative PCR Report, when entering Sri Lanka.
(News 1st)
Public urged to inform of unauthorized power outages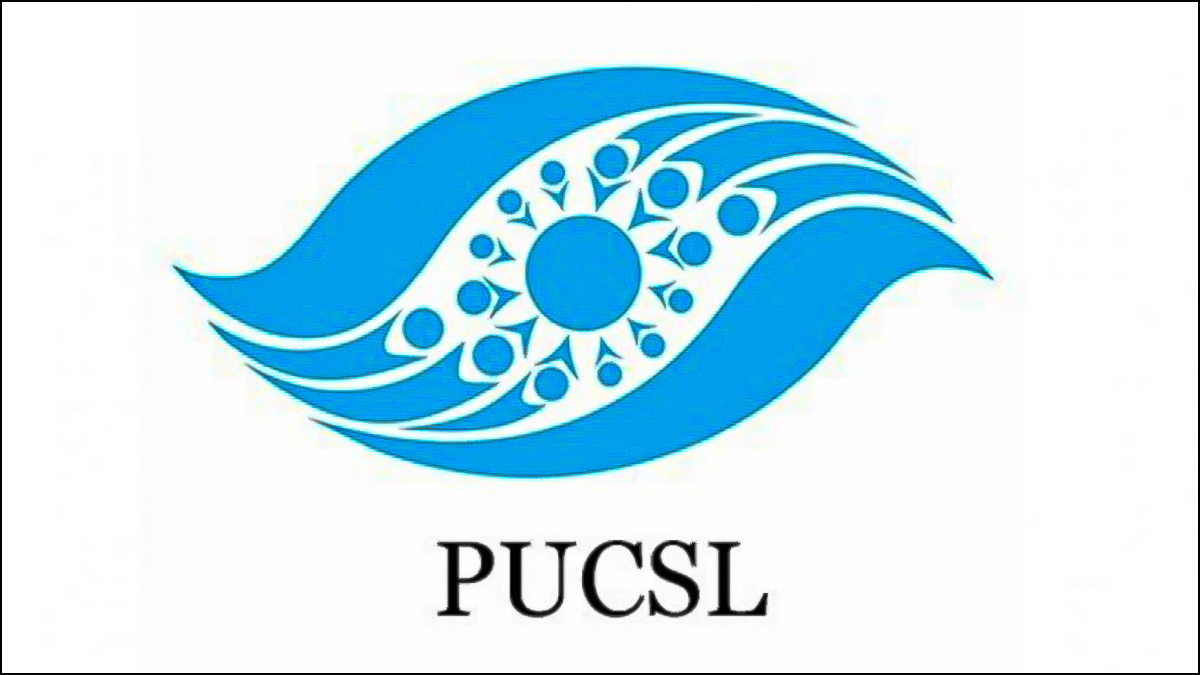 General Public and electricity consumers requested to inform the Public Utilities Commission of Sri Lanka (PUCSL) in writing of any unauthorized power outages imposed by the Ceylon Electricity Board (CEB).
Speaker endorses certificate on 2 Bills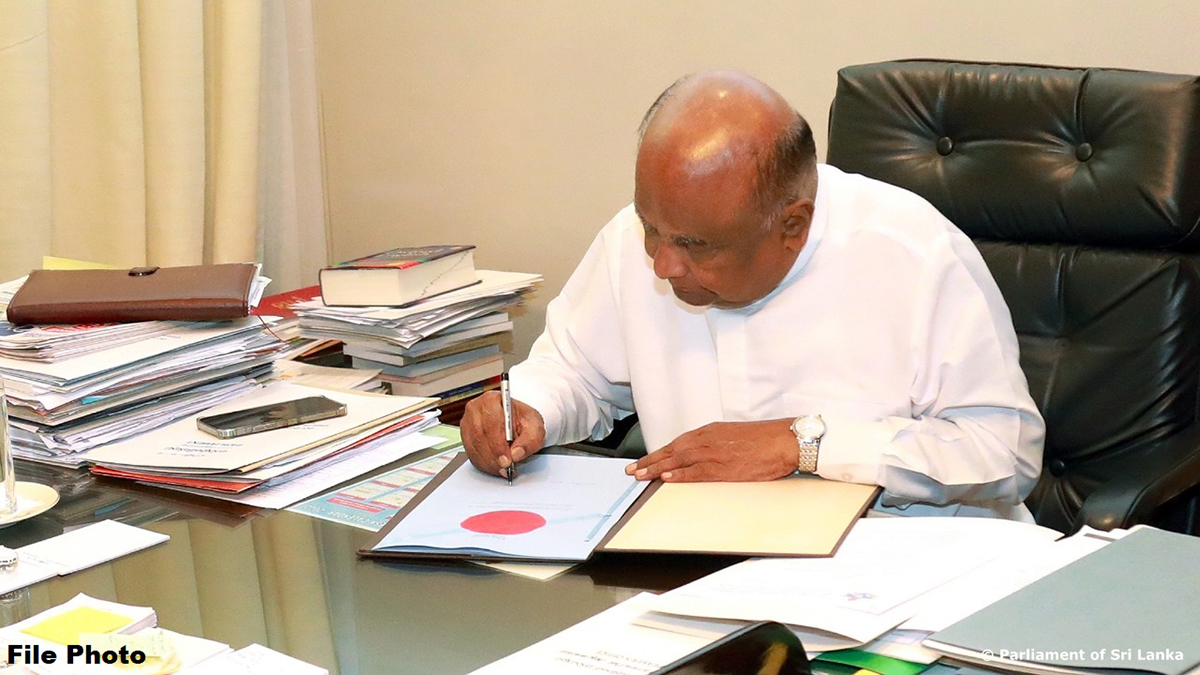 Speaker Mahinda Yapa Abeywardena endorsed the certificate recently (24) on the Regulation of Election Expenditure Bill and the Bureau of Rehabilitation Bill which were debated and passed in Parliament recently.
Accordingly, these bills come into force as the Bureau of Rehabilitation Act No. 2 of 2023 and the Regulation of Election Expenditure Act No. 3 of 2023.
No COVID-19 deaths yesterday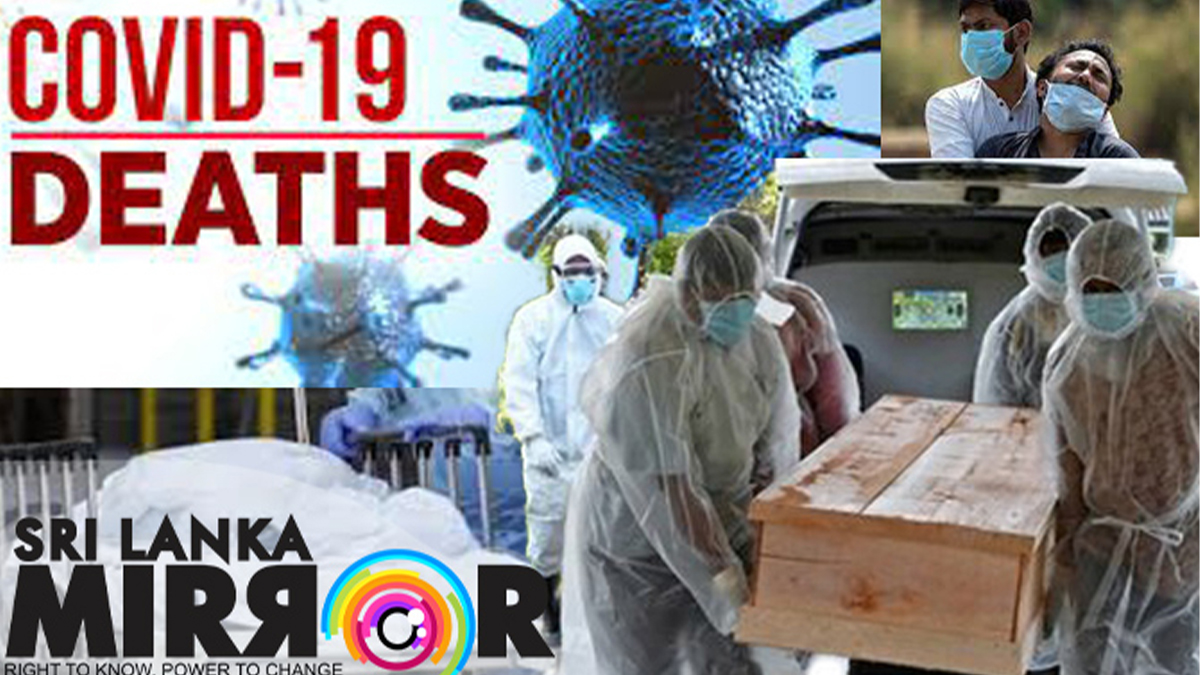 No COVID-19 deaths have been confirmed yesterday (26) by the Director-General of Health Services.
Accordingly, the current COVID-19 death toll remains at 16,826.