Publish photos of cattle thieves on social media: Minister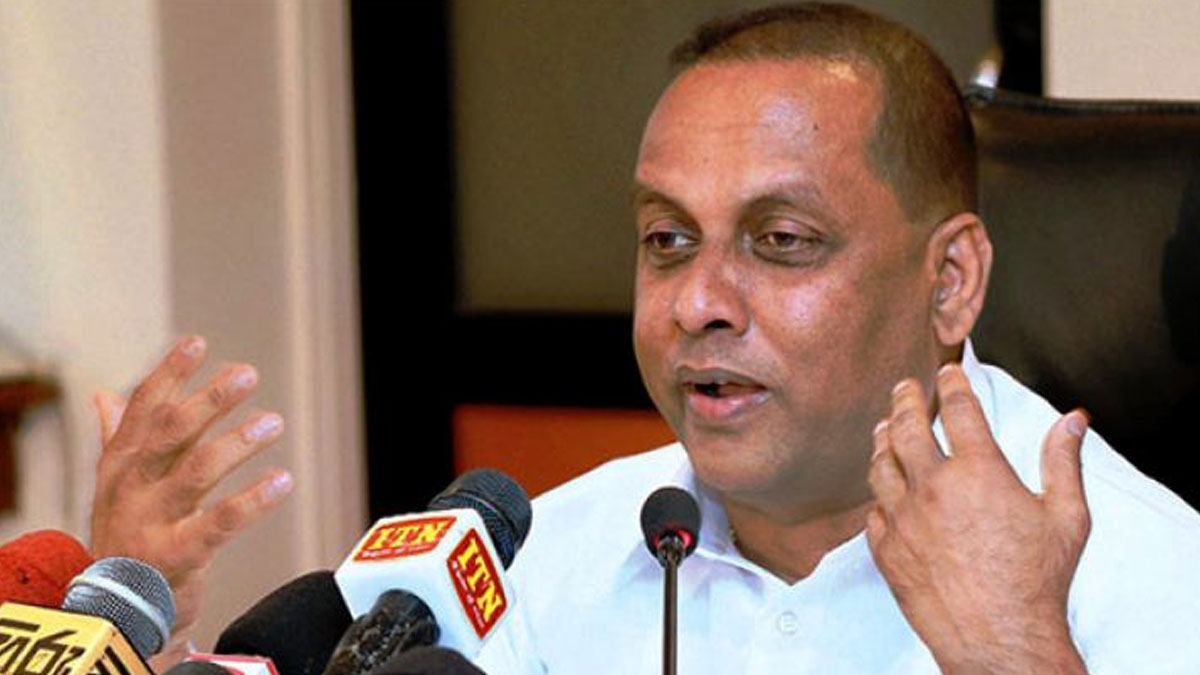 Minister of Agriculture Mahinda Amaraweera has requested the police to arrest cattle thieves and take steps to publish their photos on social media.
The minister said the number of complaints received from the representatives of farmers' organisations in relation to thefts of cows has increased.
"According to the complaints received by the Ministry, cows that can produce about 20 liters of milk per day are being stolen. The farmers' representatives complained that about 35 cattle are being stolen from one district in a week," the minister said.
Health workers to protest demanding solutions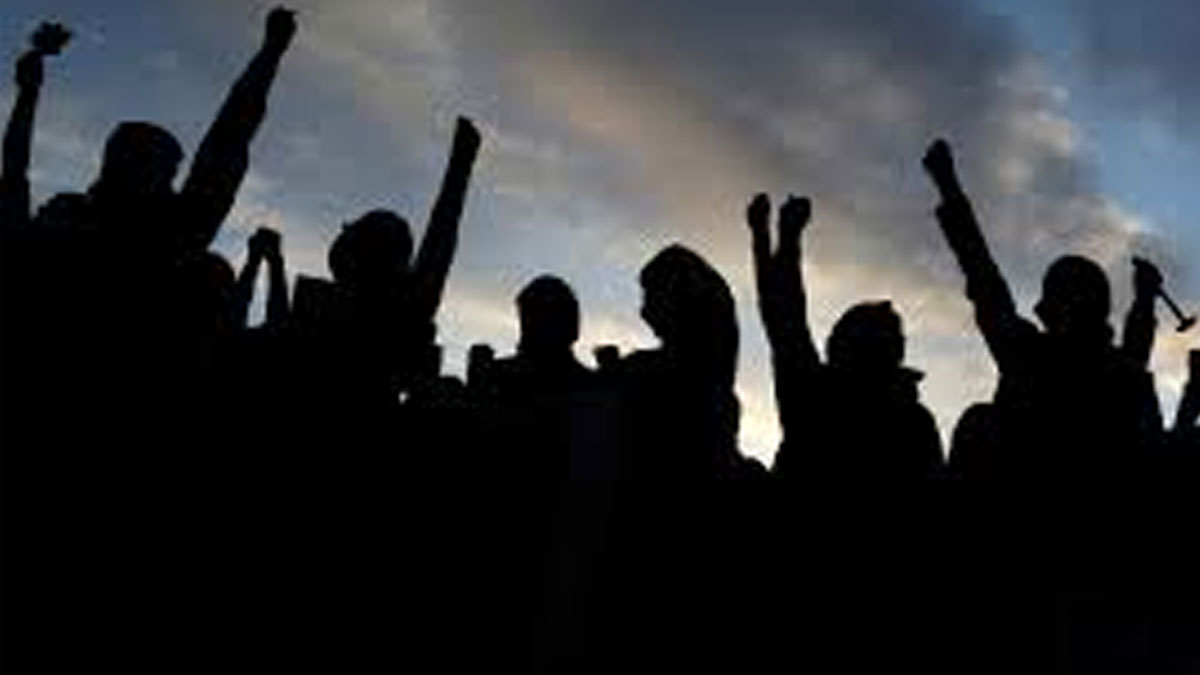 The Collective of United Health Service Trade Unions and the United People's Movement are scheduled to launch protests outside health institutions today (22) demanding immediate solutions to several issues in the health sector.
This series of protests has been named as the National Health Protest Day.
Several civil organizations and people are expected to join the protest which will be held from 12 noon to 1 pm along with health trade unions.
The protest will also force the government to solve the issue of health professionals leaving the country, All Ceylon Nurses' Union President S. B. Madiwatta said.
Heavy rains today as well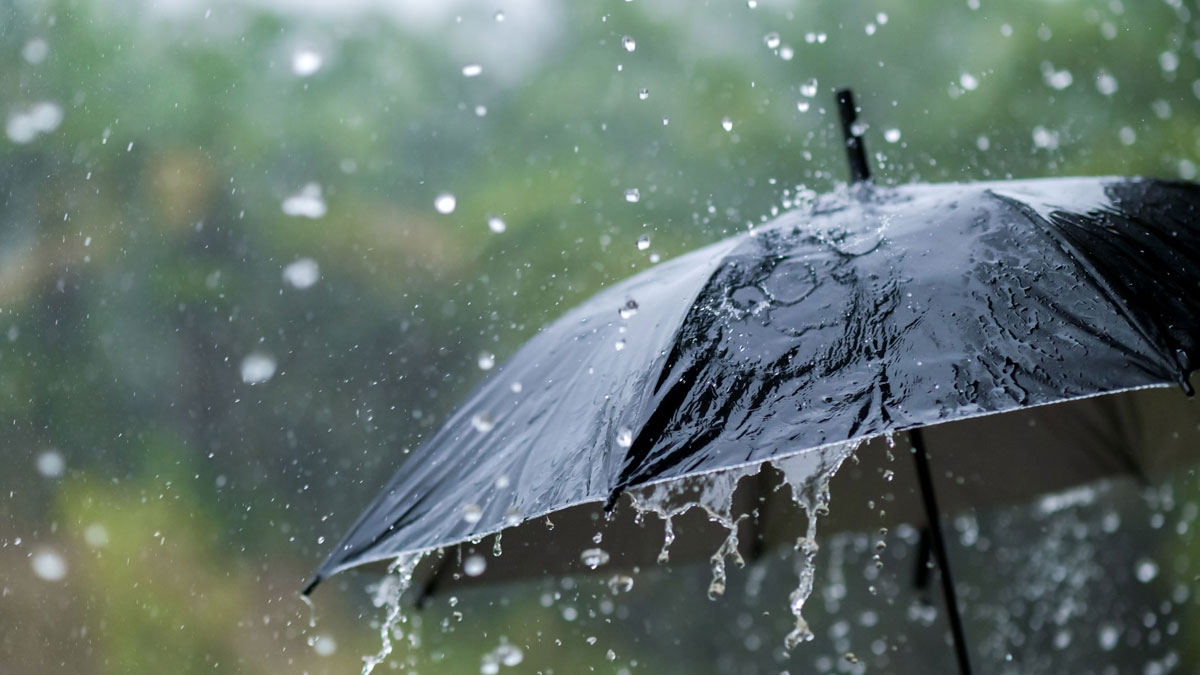 Several spells of showers will occur in Western, Sabaragamuwa and North-western Provinces and in Galle and Matara Districts today (22), the Department of Meteorology said.
It said showers or thundershowers will occur at several places in Uva, Central, North-central and Eastern Provinces and in Vavuniya and Mullaitivu Districts during the evening or night.
Fairly heavy showers of above 50mm can be expected at some places.
The public are requested to take precautions to minimize damages caused by temporary localized strong winds and lightning during thundershowers.
20 Lankans at modern Agri. Tech. talent training workshop in Yunnan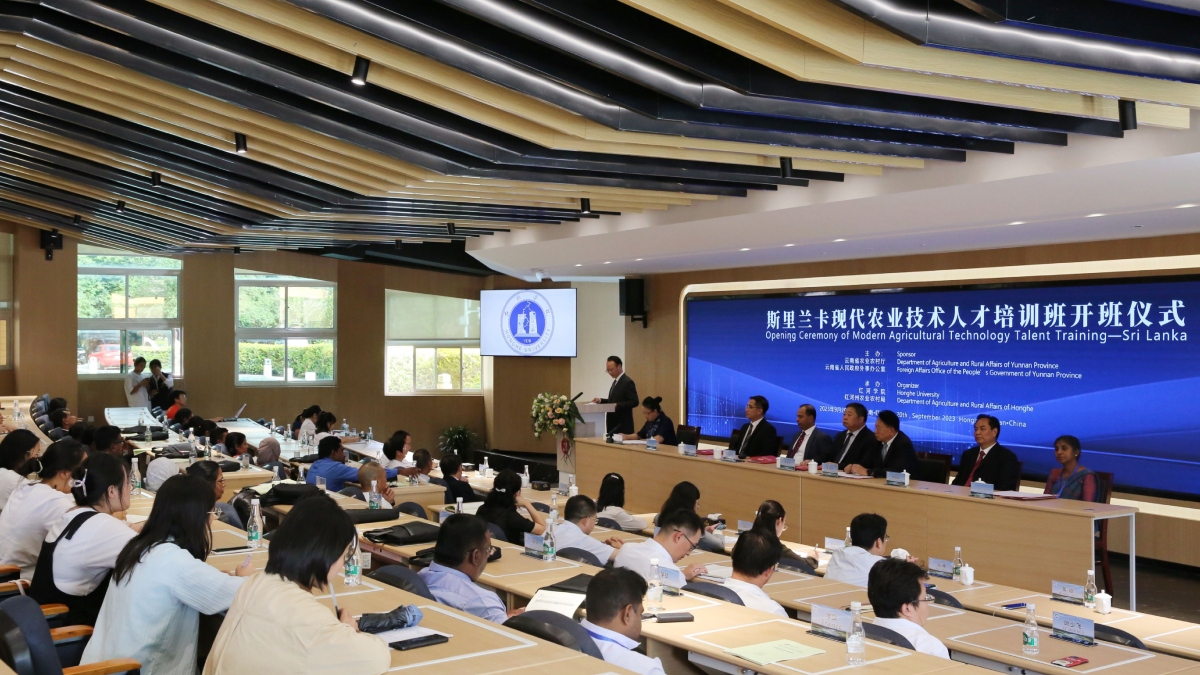 Twenty Sri Lankan agricultural & livestock experts and instructors have joined the Modern Agricultural Technology Talent Training workshop at the Honghe University of Yunnan province in China from Sep. 20 – 28.
The programme comes as a follow-up of PM Dinesh Gunawardena's recent visit to Yunnan province, the Chinese embassy in Colombo notes.