PUCSL takes U-turn on retrospective electricity price hike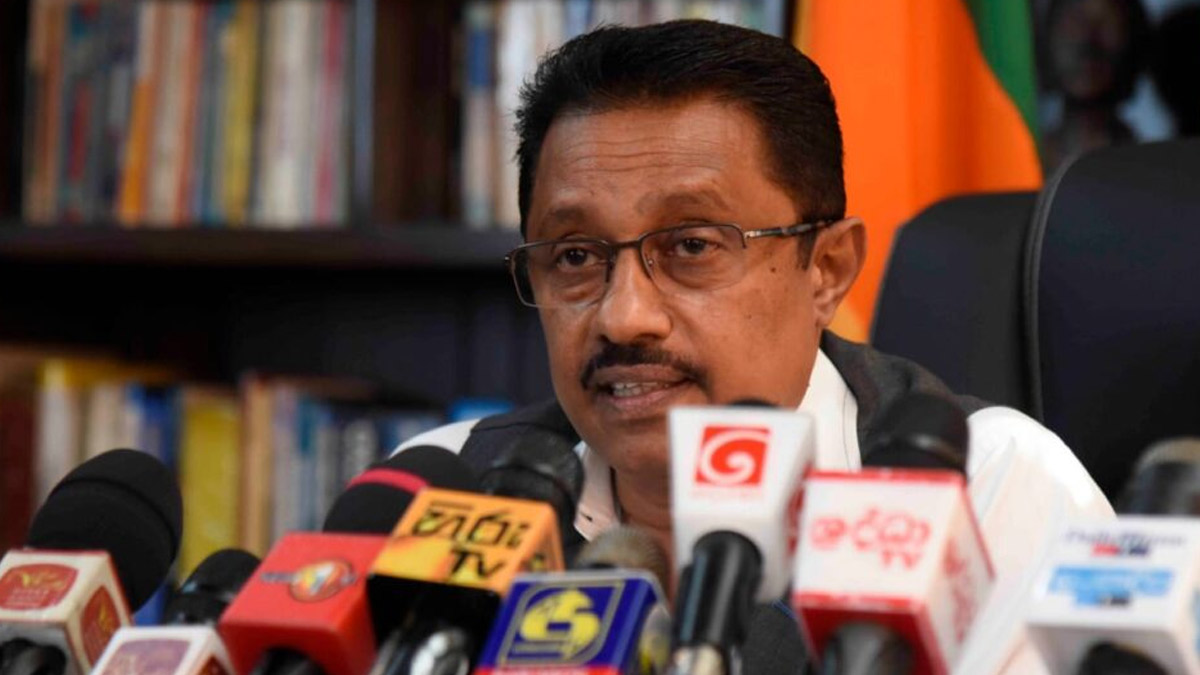 Public Utilities Commission of Sri Lanka (PUCSL), the island nation's power regulator, has taken a U-turn and agreed to the cabinet decision on a retrospective electricity tariff hike with immediate effect after a meeting with President Ranil Wickremesinghe.
Janaka Ratnayaka, the PUCSL Chairman, earlier had told media that the cabinet decision to raise electricity tariff retrospectively was against the law and he would not allow such price hike.
"We had a discussion with all the directors of PUCSL on January 12, after the cabinet decision was published where we had decided to not to implement any retrospective electricity tariff going against the electricity and the PUCSL act," Ratnayaka told reporters on Friday.
"On January 19, all the directors were asked to come to the National Council to discuss this. But before that other three members of the board were called by the President without informing me," he said.
"After the meeting, at the National Council these three members said they did not receive the decision on time and did not have the time to review the cabinet decisions and data. They said because of that they had agreed with me".
Ratnayaka said the three commission members went back on the decision taken at the board meeting on January 12, which was that the cabinet decision should be implemented immediately.
"They (the three members) had 7 days from January 12 to 19 and within those days they could have informed me in writing that they had revised their decision. Without doing that, they put me in trouble by suddenly changing their decision in front of the National council," Ratnayaka said.
"If anyone can (change and) implement an independent commission's decisions like this, we are doomed. I will personally take legal actions against their actions in the coming days."
After the National Council, members have asked for a board meeting. Ratnayaka said a board meeting will be called next week.
"Me as the Chairman of the PUCSL and many other members of this organization are strongly stand on our decision,"
He said the tariff needs to be increased and the scientific method of implementing it is now being carried out by the PUCSL.
(economynext.com)
(Except for the headline, this story, originally published by economynext.com has not been edited by SLM staff)
Victoria Nuland to visit Sri Lanka next week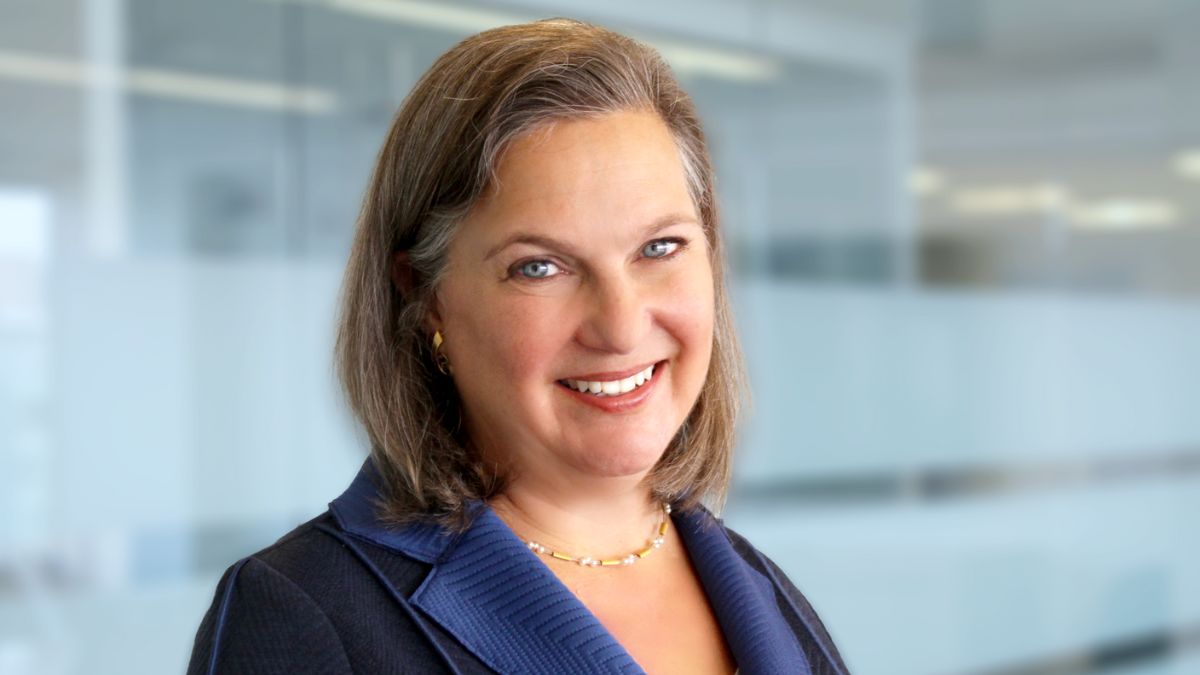 The United States Under Secretary of State for Political Affairs Victoria Nuland will undertake an official visit to Sri Lanka, next week.
During her visit to Sri Lanka, Under Secretary Nuland will mark the 75th anniversary of U.S.-Sri Lanka relations which coincides with Sri Lanka's 75th anniversary of Independence.
The American Embassy in Sri Lanka says this in a statement.
Full statement is below.
U.S. Under Secretary of State for Political Affairs Victoria Nuland Travels to Colombo for Bilateral U.S.-Sri Lanka Talks
United States Under Secretary of State for Political Affairs Victoria Nuland arrived in Colombo with an interagency delegation for meetings with the Government of Sri Lanka, as well as business and civil society leaders. Other senior members of the interagency delegation include Assistant Secretary of State for South and Central Asian Affairs Donald Lu, and Principal Deputy Assistant Secretary of Defense for Indo-Pacific Security Affairs Amanda Dory.
Under Secretary Nuland and Minister of Foreign Affairs Prof. Gamini Lakshman Peiris will co-chair the 4th U.S.-Sri Lanka Partnership Dialogue which will address strengthening democratic institutions, human rights, sustainable economic development, mitigating climate change, deepening trade and investment ties, regional security, and educational cooperation.
Under Secretary Nuland, Ambassador Chung, and the U.S. delegation will meet with Sri Lankan President Gotabaya Rajapaksa to discuss the challenges posed by the global pandemic and ways to strengthen the U.S.-Sri Lankan partnership.
Under Secretary Nuland and the U.S. delegation will also meet with representatives of civil society and the
Public urged to inform of unauthorized power outages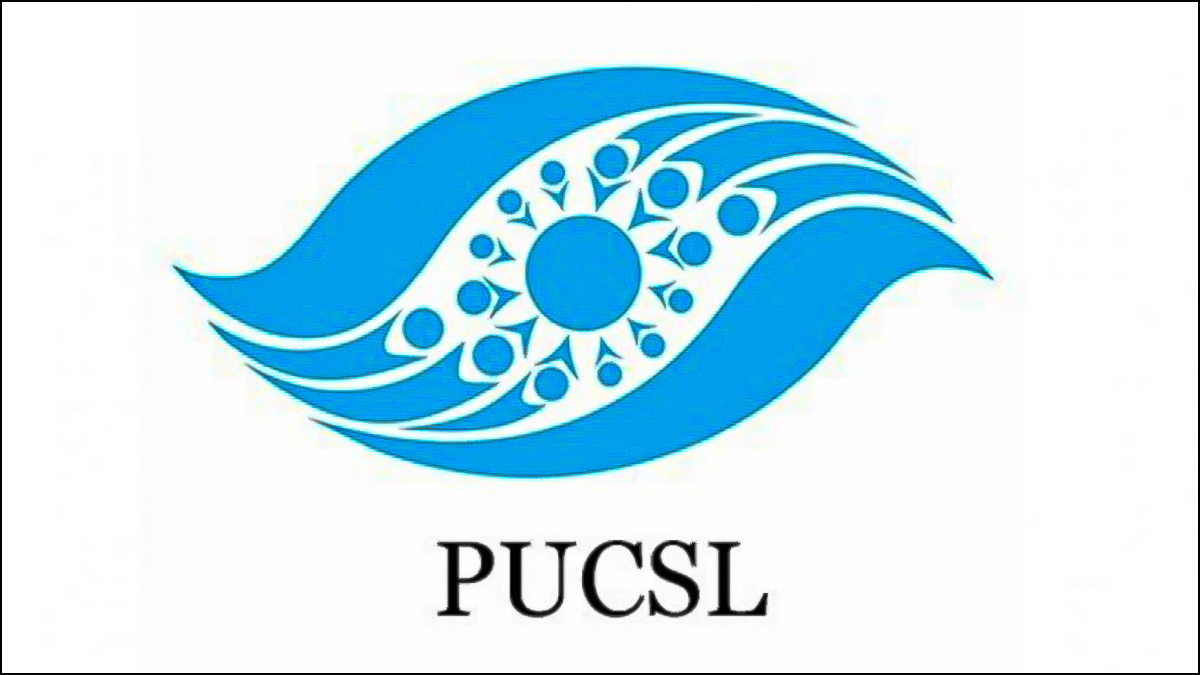 General Public and electricity consumers requested to inform the Public Utilities Commission of Sri Lanka (PUCSL) in writing of any unauthorized power outages imposed by the Ceylon Electricity Board (CEB).
Speaker endorses certificate on 2 Bills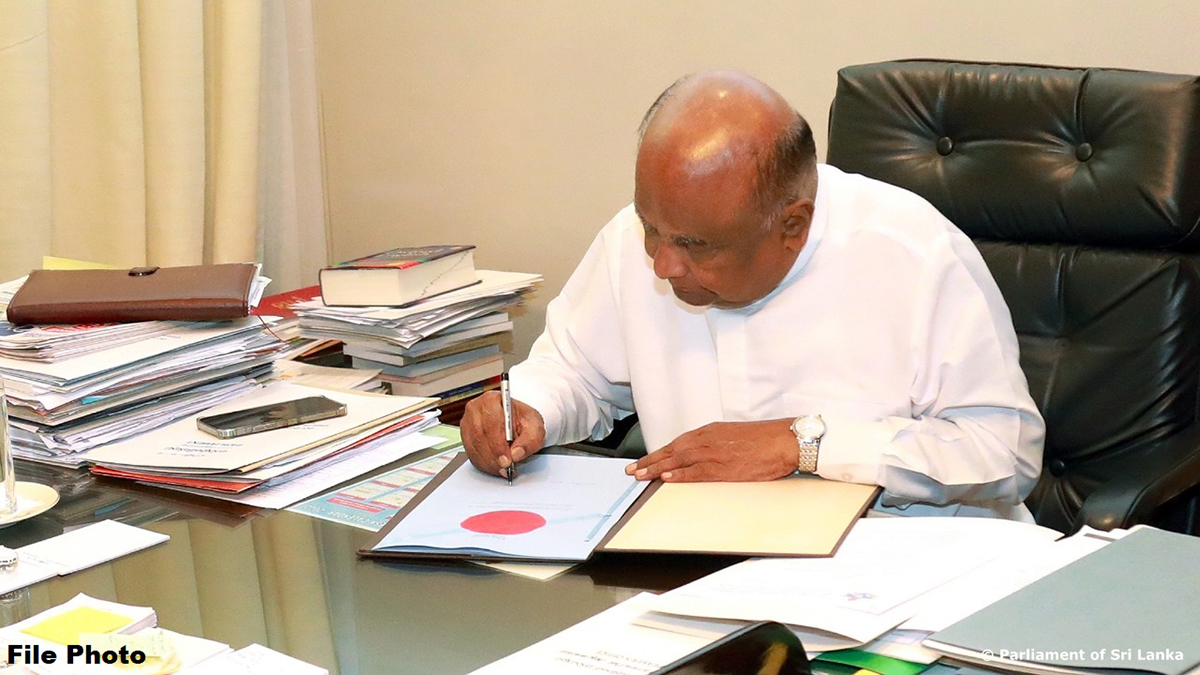 Speaker Mahinda Yapa Abeywardena endorsed the certificate recently (24) on the Regulation of Election Expenditure Bill and the Bureau of Rehabilitation Bill which were debated and passed in Parliament recently.
Accordingly, these bills come into force as the Bureau of Rehabilitation Act No. 2 of 2023 and the Regulation of Election Expenditure Act No. 3 of 2023.