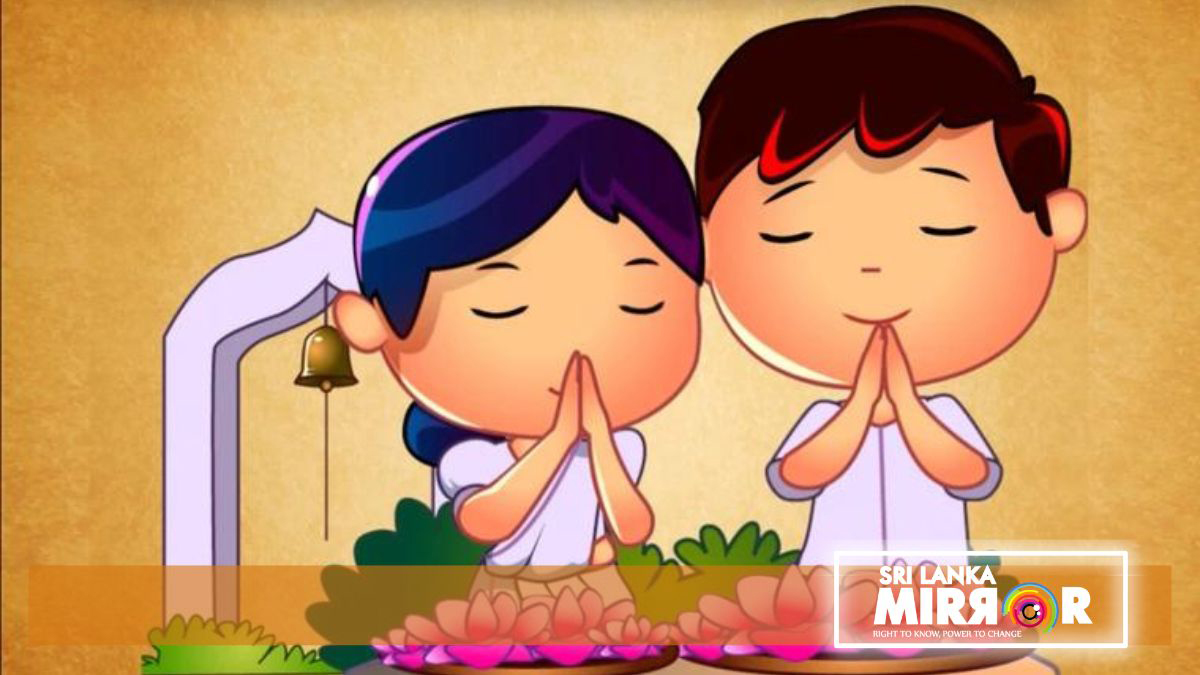 Punya Kaalaya : begins at 8.35 a.m. on April 14 (Friday) and ends at 9.23 p.m. All work related activities and partaking of food are to be ceased by the commencement of the former part of the Punya Kaalaya at 8.35 a.m. which will continue until 2.59 p.m. People are encouraged to engage in religious activities during this period.
During the latter part of the Punya Kaalaya from 2.59 p.m. – 9.23 p.m., all rituals such as lighting the hearth, preparing food, partaking the first meal and engaging in the first transaction are to be observed during their respective auspicious times.
3 sluice gates of Kukule Ganga reservoir opened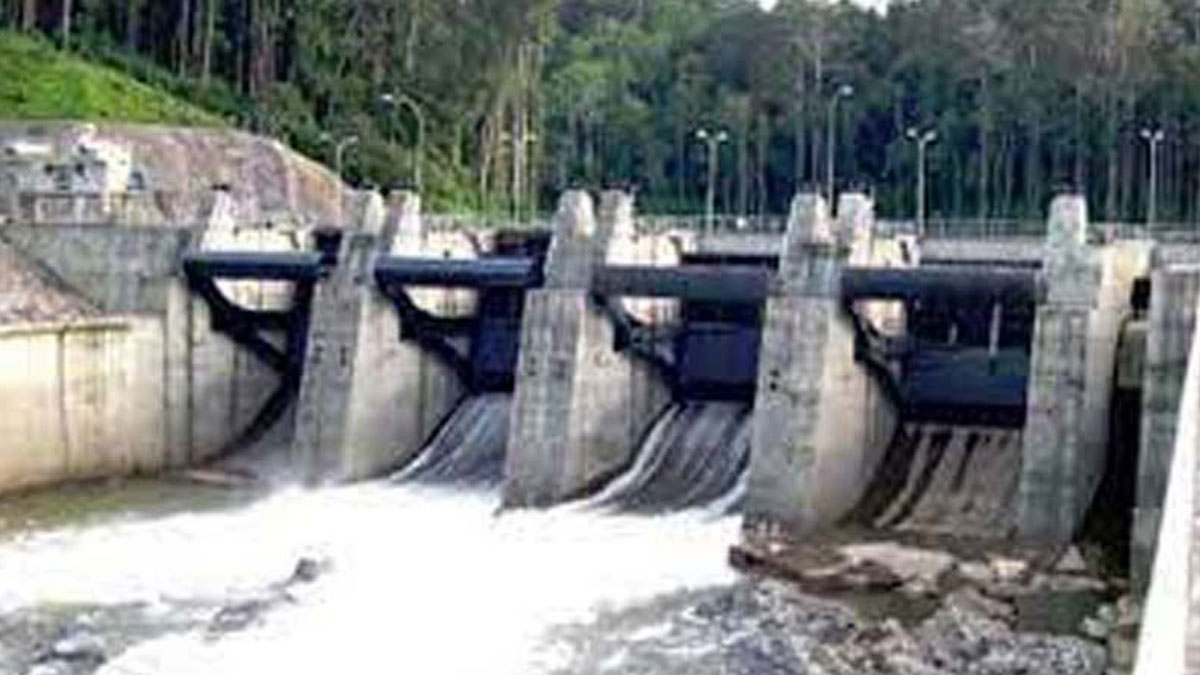 Three of the four sluice gates of Kukule Ganga reservoir were opened this evening (June 02) as heavy rains were experienced in the catchment areas.
The authorities have advised the people living in low-lying areas of the Kukule Ganga reservoir to be on alert of possible floods.
It is reported that the water levels of the reservoir have increased at an alarming rate after the downpours in the water catchment areas.
Meanwhile, the Irrigation Department issued an 'Amber' flood warning for the upper catchment areas of Kuda Ganga sub-basin of Kalu River after heavy rainfall was received.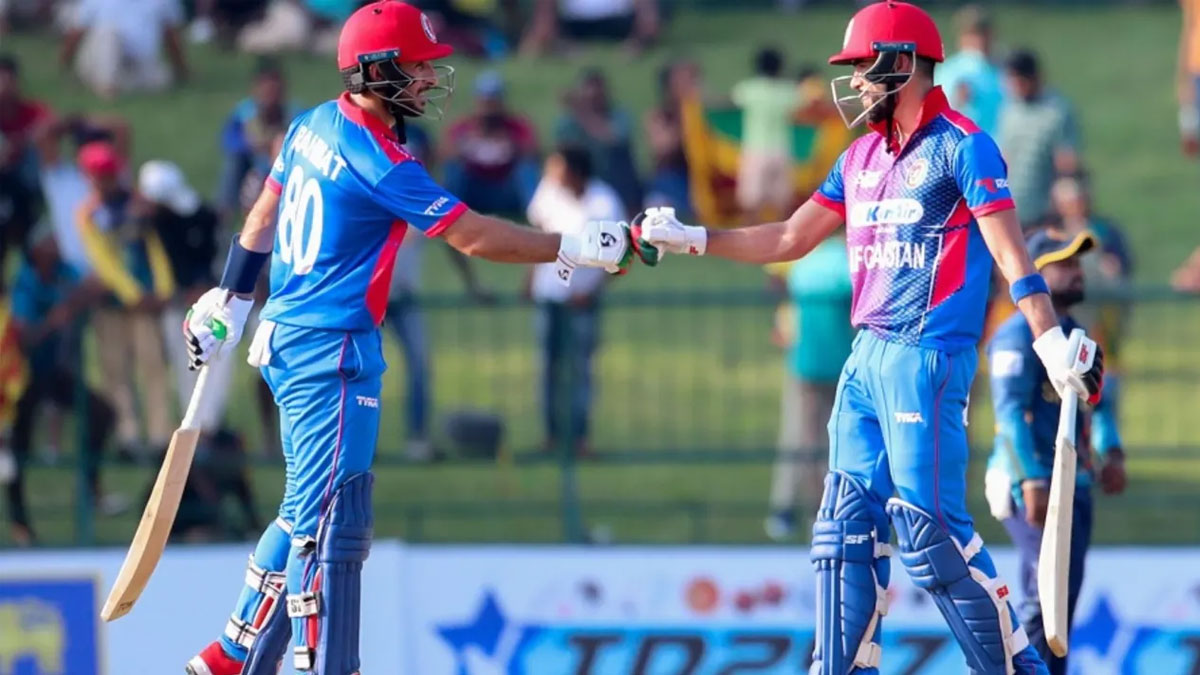 Afghanistan has defeated Sri Lanka by 06 wickets in the opening game of the three-match One-Day-International in Hambantota.
Batting first, Sri Lanka set a target score of 268 which the Afghan team successfully met in the 46th over.
Mahiyanganaya religious event was sponsored by OnmaxDT!
The financial sponsor of a religious event held in Mahiyanganaya earlier this week had been a company which was named by the Central Bank of Sri Lanka an entity engaged in prohibited schemes, the 'Anidda' newspaper reports.
The newspaper says that the financial sponsor event was OnmaxDT.
The historic Mahiyangana Sacred Site was officially recognized as a place of worship at the event, held under the auspices of the President Ranil Wickremesinghe and the participation of Opposition Leader – Sajith Premadasa.
On May 31, Central Bank of Sri Lanka (CBSL) issued a public notice naming 08 entities that have conducted prohibited schemes.
Related News :