Rahula Thera explains consequences of lateness to Sajith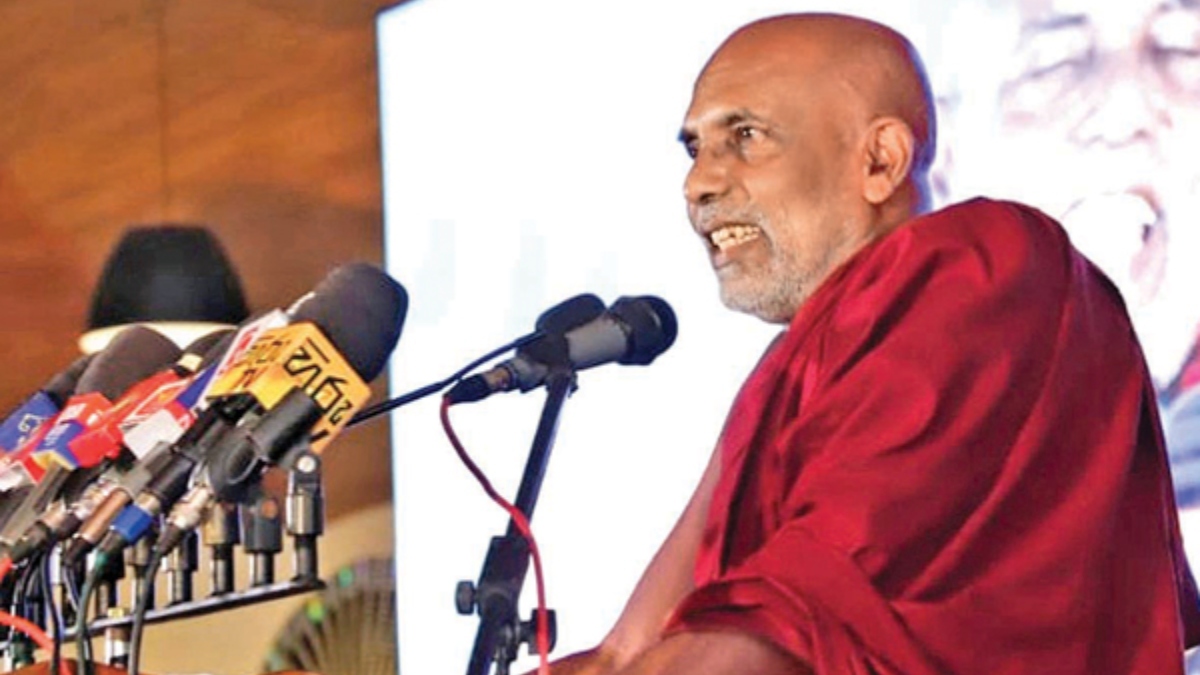 A person who cannot make it to an appointment on time regardless of other duties cannot govern a country, let alone a house, Ven. Vanavasi Rahula Thera said.
The Thera said this when Opposition Leader Sajith Premadasa did not arrive on time for the ceremony organised by Samagi Jana Balawegaya (SJB) National Organiser Tissa Attanayaka, on the occasion of the 1,500th programme of meeting Buddhist leaders to develop religious harmony.
The event was held at the historic Vattaram Arahantha Maliyadeva Raja Maha Vihara in Galigamuwa Dewalegama, Kegalle.
"You said you will come to this event at 4.00 pm but it was 4.20 pm when you arrived. You were reminded of this lateness earlier by Ven. Thiniyawala Palitha Thera as well. If you hope to rule a country, you must always remember to work on time," the Thera said.
The Thera also said that he was happy about the completion of 1,500 meetings with Buddhist leaders in MP Attanayaka's 'Sadaham Yatra programme'.
"I think that MP Attanayaka has done something that no other politician in this country has done. He has visited 1,500 Buddhist temples and 300 other religious places. Also, I wonder if this is the first time that I saw the Opposition Leader in person. He always calls me on the phone but I think today was the first time I saw him in person. I invited him to visit Namal Uyana on several occasions but he was always busy. I sometimes wonder if this is the nature of politicians. Whenever Tissa Attanayaka passes by the Namal Uyana, he visits us, chats with us, drinks a cup of plain tea and listens to a sermon."
"Mr.Opposition Leader, it seems that there is chaos within the Samagi Jana Balawegaya. It seems that one person is trying to rise above the other by backstabbing and undercutting them," the Thera said.
"The political situation in our country is now at zero. There are some good MPs who do not steal. MPs Tissa Attanayake and Kabir Hashim have not been accused of any theft. Then there is Mr. Alavathuwala. We have not heard anything bad about him except that he will get a small commission from a contract."
"As far as I understand, Parliament is like a kindergarten. It doesn't matter how much you shout in kindergarten, you have to go and ask for food. That is the truth. Leader of the Opposition, if you become the President in the future, I think you will have to gather more people. Change the Constitution from the very beginning. There is a need to change the people's attitude. After 30-40 years of government work, an employee retires. A politician gets a pension after five years in Parliament. All this must be done away with. When these things are given to politicians, they think they are entitled to a magical world. No one thinks about the people. Therefore, if we want to develop this country, we have to change the Constitution."
"You do not need advice from anyone else. You can learn by looking at your late father," he said.
Source – Dinamina
Excise officials kidnap beedi businessman & forcefully take Rs.1mn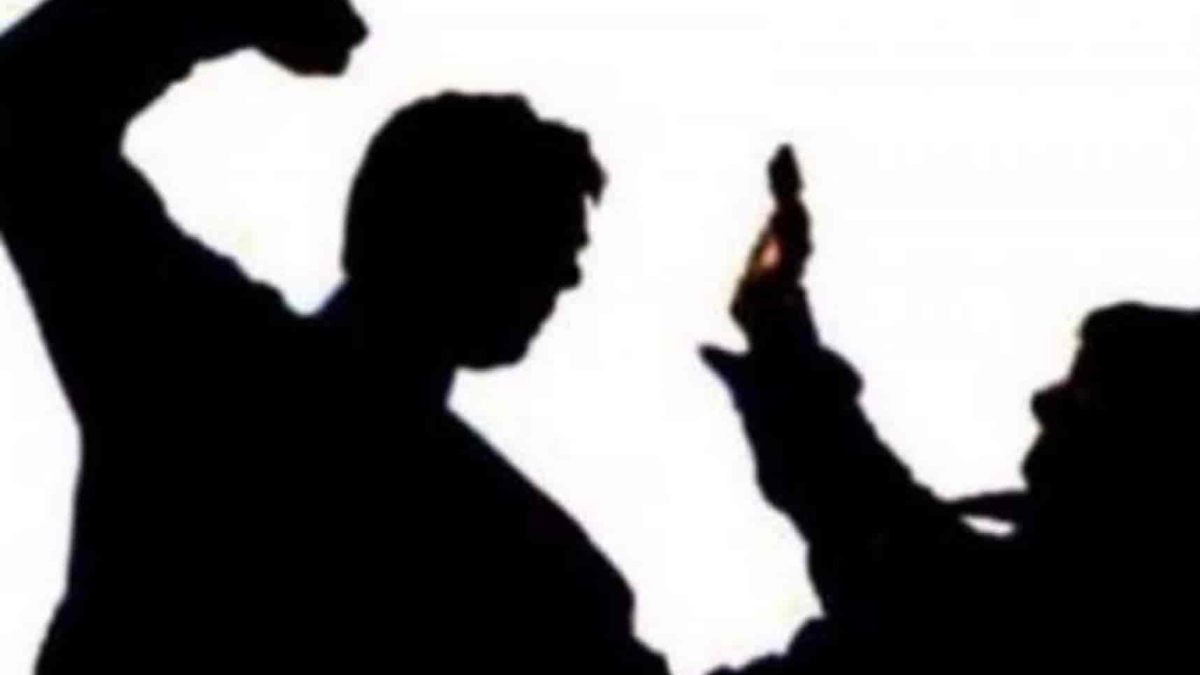 The Walasmulla Police have launched an investigation into an incident where a Beedi businessman was kidnapped and assaulted before forcefully taking Rs.1 million from him.
The business license of the businessman residing in Maraketiya, Rajapuragoda in Walasmulla expired on June 26. A team of excise officials including the OIC of the Tangalle Excise Unit had arrived at his house on September 18 and seized the Beedi leaves.
Excise officials had demanded Rs.1.4 million from the businessman not to take legal action in this regard.
They had taken the businessman away in a three-wheeler, beaten him up, and then had taken an amount of Rs.1 million by force.
Test kits ordered to detect 'Nipah' virus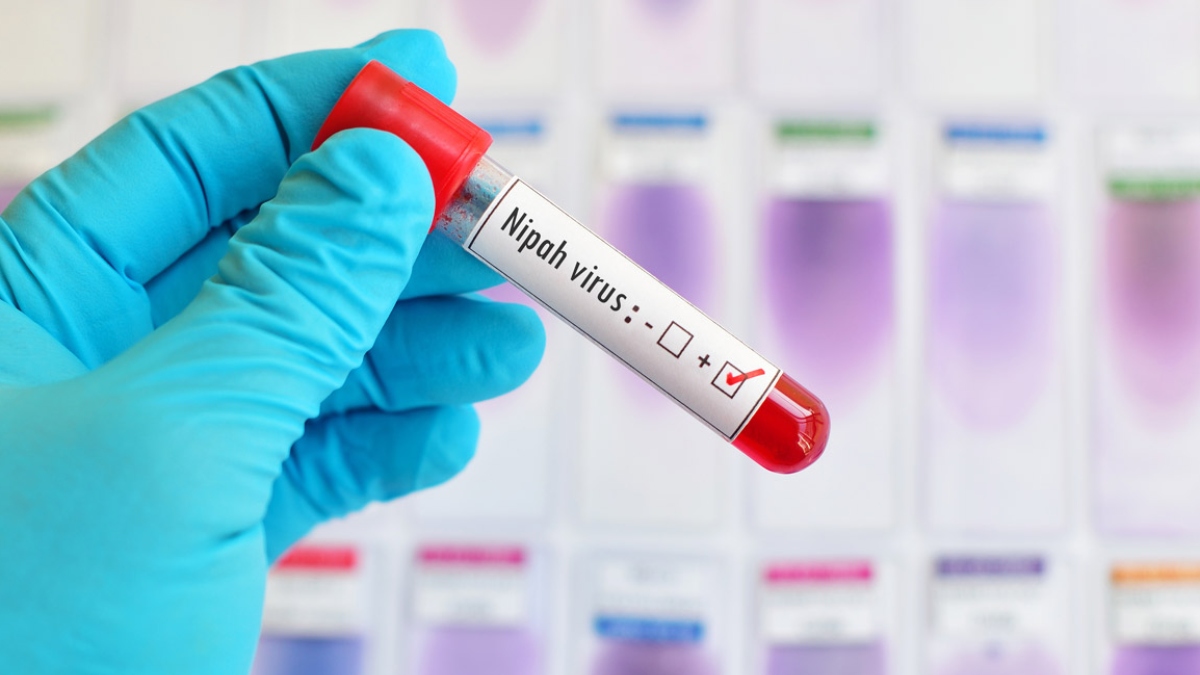 Steps have been taken to import special test kits needed for the detection of 'Nipah' virus, the Health Ministry said.
Special test kits recommended by the World Health Organization have been ordered to detect the virus and they are expected to arrive in Sri Lanka in a few days.
Commenting further, Virologist Dr. Janaki Abeynayake said that no specific treatment or vaccine has been developed globally for patients infected with Nipah virus.
However, Chief Epidemiologist Dr. Samitha Ginige said that there is no high risk of the virus spreading among countries since the virus spreading pace is slower.
The Ministry requested the public not panic over the virus that has been reported in several countries including India.
Keheliya & ministry officials undertake 50 foreign tours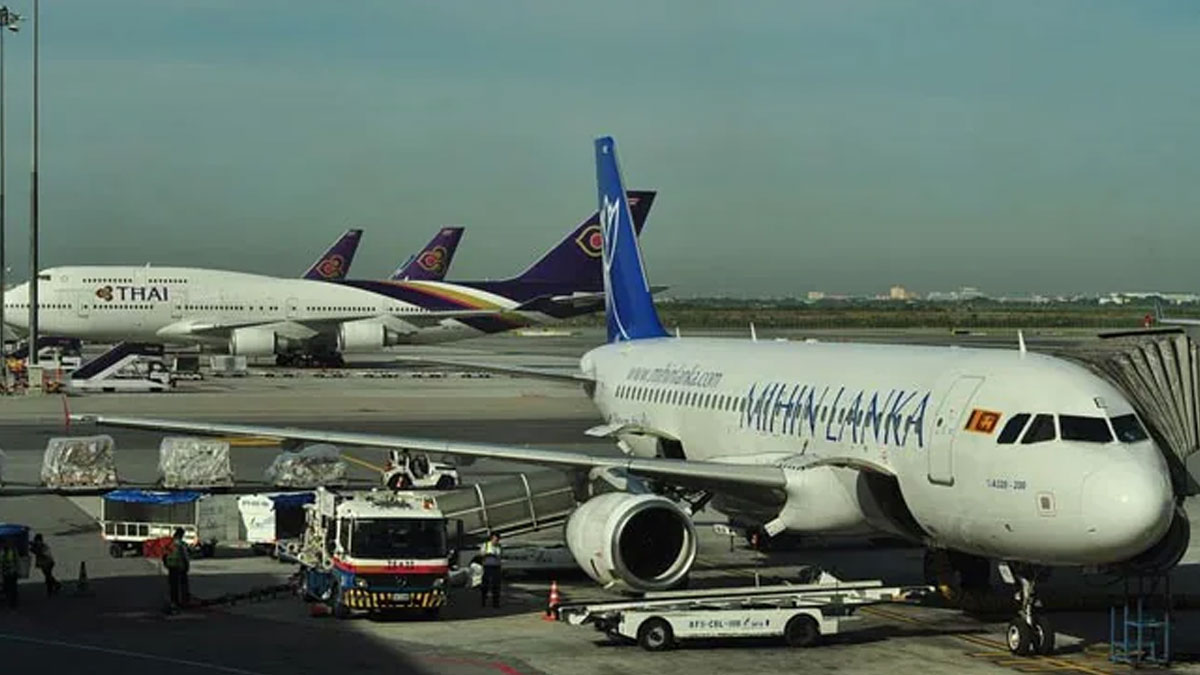 Health Minister Keheliya Rambukwella and the officials of his Ministry had undertaken 50 foreign tours in one year, a report prepared by the International Health Division of the Ministry revealed.
These reports have been compiled by Deputy Director General (Planning) of the Health Ministry Dr. S. Sri Dharan.
It was prepared following a Right to Information (RTI) request made by an organisation called 'Citizens Power Against Bribery and Corruption.'
Accordingly, Health Minister Rambukwella has made five foreign trips, Health Secretary Janaka Sri Chandragupta has made two foreign trips and Health Services Director General Asela Gunawardena has made four foreign trips.
These foreign trips have taken place as per the invitations made by representative organizations including the World Health Organization, and those organizations have provided expenses for air tickets, food and accommodation facilities.
Furthermore, the International Health Division of the Ministry of Health has approved foreign duty leave for these doctors and has also given them a casual allowance.
Interestingly, the deputy director general who prepared the report has engaged in the highest number of foreign trips.
Source – Aruna