Report on kidney trafficking at Hemas, Nawaloka, Lanka & Western Hospitals missing!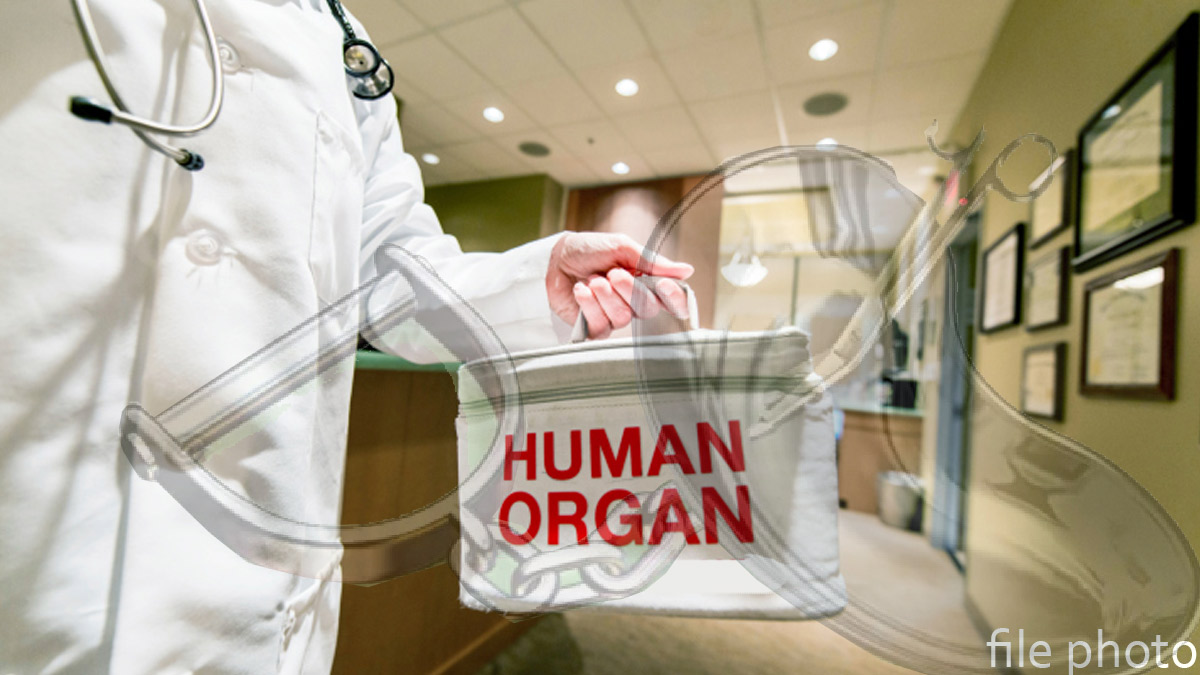 Dr. Jayasundara Bandara Committee report compiled with information related to the alleged kidney trafficking at the Hemas, Nawaloka, Lanka and Western Hospitals, which was revealed by Indian security forces, is missing from the Health Ministry, the Sri Lanka Mirror learns.
The report had been handed over by Dr. Bandara to the then Health Minister Dr. Rajitha Senaratne and the then Director General of Health Services Dr. Palitha Mahipala.
They had placed it at the Ministry and now it is said to be missing.
Following the death of an Indian youth named Dilip in Sri Lanka on March 22, 2014, the details of this trafficking were revealed.
An autopsy conducted in Sri Lanka said the cause of his death was heart disease.
However, Dilip's relatives who suspected it took the body to Hyderabad, India. During the second post-mortem, it was discovered that one of his kidneys had been removed.
The police, who checked his emails, were able to reveal information about kidney trafficking.
Accordingly, two individuals named Pawan Sri Niwas and Ian Venkatesh were arrested by the Indian police.
At that time, newspapers reported that Thalawathugoda Hemas Hospital was involved in the kidney racket and Dr. Monique Ambepitiya was coordinating the surgeries while a doctor from Sri Jayawardenapura Hospital had performed the surgeries.
Nephrologist Ranga Migara Weerakkody was also allegedly involved in this racket.
The smugglers have said that they receive 3 million Indian rupees from the recipient of the kidney when they bring youths from Pune, Mumbai, Ahmedabad and Hyderabad to Sri Lanka to sell kidneys.
From the 3 million, Rs.1.5 million will be given to the Sri Lankan doctor who performs the surgery and another 1 million will be taken by the trafficker.
The remaining Rs.500,000 will be spent on air fares and accommodation to bring the youth to Sri Lanka and the poor youth will be given a measly amount of 350,000 Indian rupees for the kidney.
Six Sri Lankan doctors named Madhava, Monique, Sadhana, Chamila, Niroshani and Habiba Sahib have been revealed as the doctors involved in the racket.
They have directly dealt with traffickers.
Sri Lankan laws prohibit selling body parts for money subject to the principles and ethics introduced by the World Health Organisation in 1991.
According to Section 17 of the Act No. 49 of 1987, buying and selling kidneys is an offence punishable with imprisonment not exceeding 2 years and a fine exceeding Rs.15,000 rupees.
Human organs have been sold for years under the kidney mafia but no one has been prosecuted.
Fuel prices revised at midnight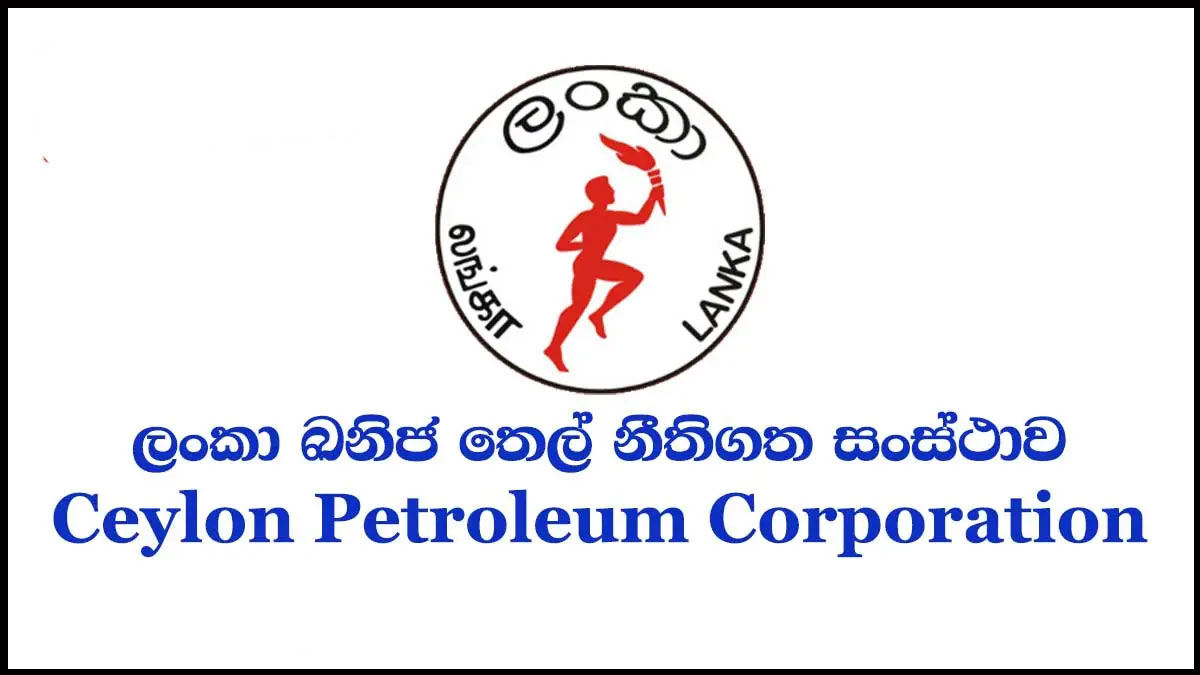 The CPC has reduced the prices of fuel with effect from midnight today (31).
The price of Petrol 92 Octane has been reduced by Rs.15 per litre to Rs.318 while the price of Petrol 95 Octane has been increased by Rs.20 to Rs.385 per litre.
In addition, the price of a Super Diesel litre has increased by Rs.10 to Rs.340 while a litre of Kerosene reduced by Rs.50 to Rs.245.
Over 3,000 child abuse incidents in Jan. – April 2023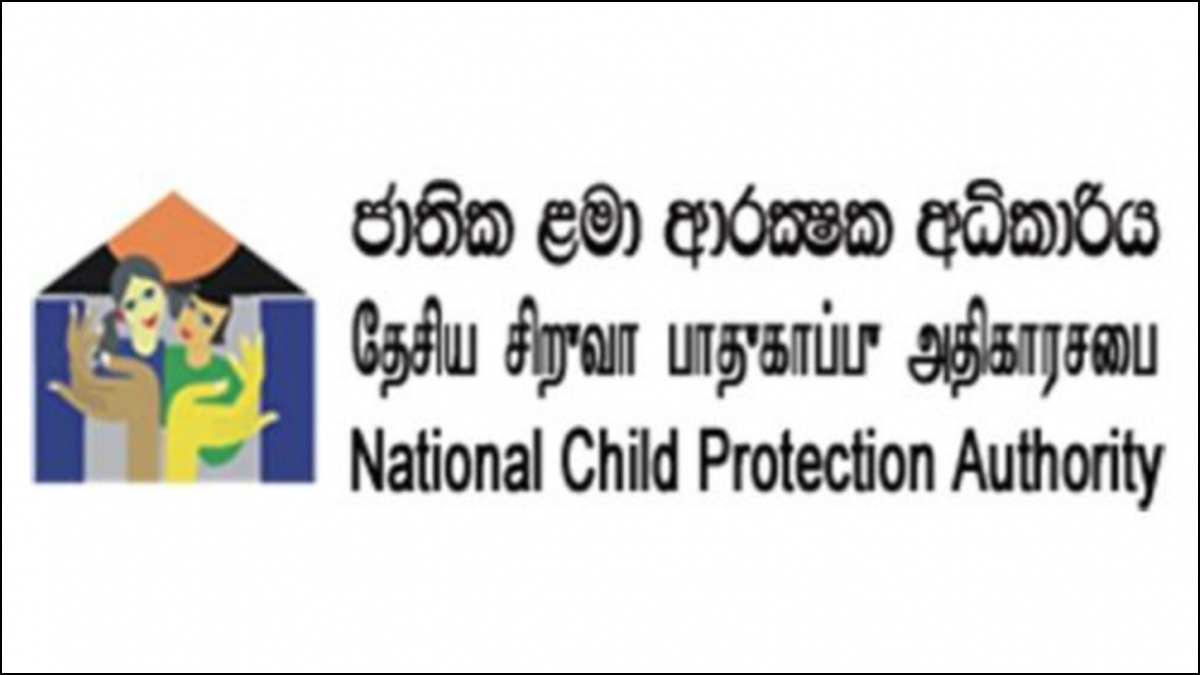 There have been 3,102 reported child abuse related incidents in the first four months of this year, the National Child Protection Authority (NCPA) revealed.
These statistics were presented during a workshop at the NCPA on 24 May, with the aim of raising awareness among the media about child protection issues.
Sajeewani Abeykoon, Director of Law Enforcement at the NCPA, revealed that on average they receive over 600 complaints per month.
The highest number of reported cases this year occurred in March, with a total of 1,026 cases. The figures for the first four months of this year are as follows: January – 779 cases, February – 703 cases, March – 1,026 cases and April – 594 cases.
Furthermore, the statistics from 2022 indicate a total of 10,497 reported cases.
Abeykoon said, "There was a slight decrease in reported cases during the month of July last year, possibly due to the Aragalaya protest, as the fuel and economic crises may have had a positive impact for the first time. In the previous year, there were a total of 185 serious sexual harassment cases reported, along with 729 minor sexual harassment cases, 167 rape cases, and 132 reported cases of child smuggling."
(Excerpts : Ceylon Today)
Interim order issued over using movie song sans consent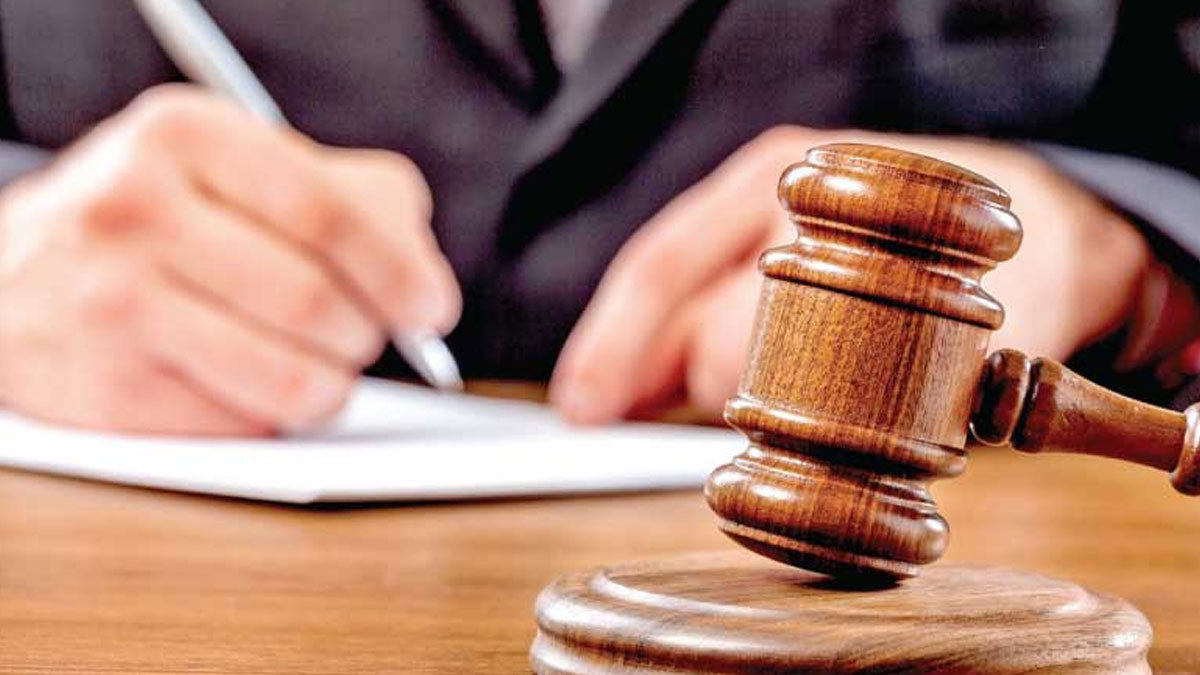 Colombo Commercial High Court Judge K.P. Fernando today (31) ordered an interim order, banning the use of a popular movie song for commercials and on social media.
The song, 'Mey Bajaar Ekata Malli', is a song on the hit movie – 'No Address' was penned by Prof. Sunil Ariyaratne with music by Dr. Rohana Weerasinghe.
The case was filed by Dr. Weerasinghe, who stated that using the song sans permission for commercials and on social media violated his intellectual property rights.
Considering the case, the judge issued the interim order against 'Saregama Films, Santhush Weeraman and Ceylon Cold Stores.