Reunion of National Defence College Alumni in SL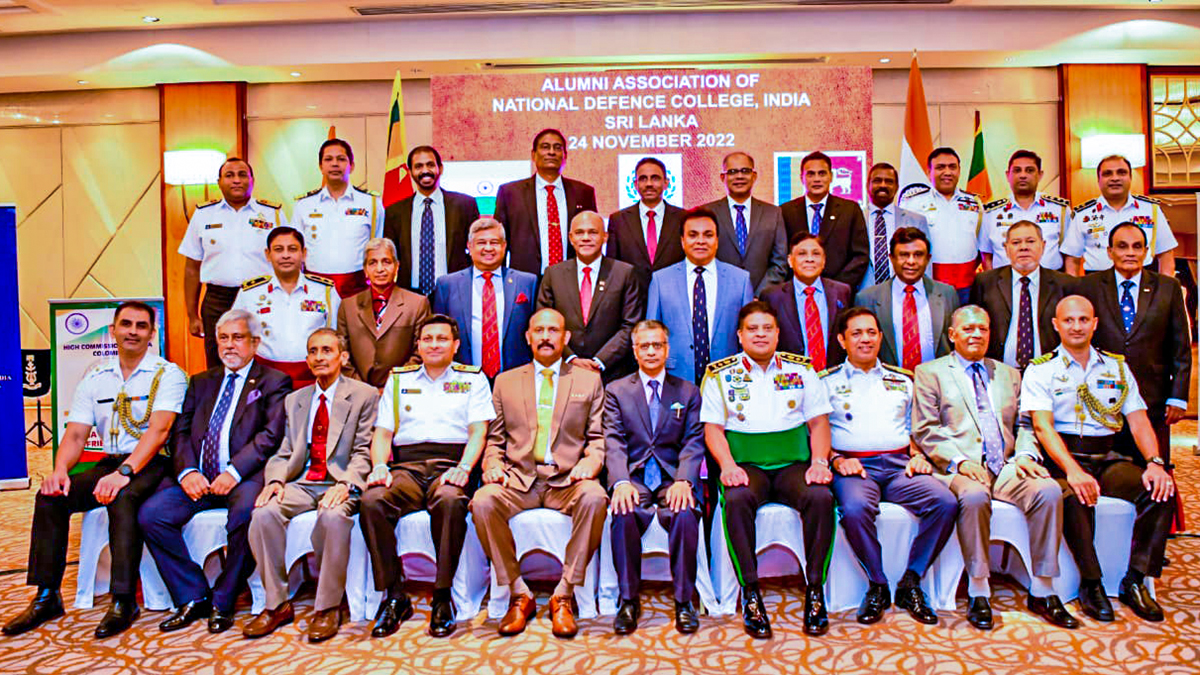 The High Commission of India in Sri Lanka commemorated 50 years of association between National Defence College (NDC), India and Sri Lankan Armed Forces in Colombo yesterday (24).
The special event celebrated the enduring bonds of cooperation, camaraderie and friendship between the militaries of India and Sri Lanka. Secretary of Defence, Chief of Defence Staff, Commanders of Sri Lanka Navy and Air Force along with other alumni and dignitaries from Ministry of Defence and Sri Lanka Armed Forces graced the occasion.
Secretary of Defence, Gen (Retd) Kamal Gunaratne and High Commissioner Gopal Baglay jointly launched the webpage of the Alumni Association of NDC India in Sri Lanka at the event to facilitate closer and continued engagements between the two countries and the premier Indian defence institute. The webpage would be hosted on the website of High Commission of India (www.hcicolombo.gov.in/ndca) and act as a medium for the alumni to stay connected with their alma mater and keep abreast with the latest on defence cooperation between the two maritime neighbours.
Speaking on the occasion, High Commissioner Gopal Baglay highlighted that India stands committed to Sri Lanka's capacity building endeavours in line with India's 'Neighbourhood First Policy'. He emphasized that training engagements between the Armed Forces have instilled a spirit of brotherhood and interoperability amongst the services and form the foundation of their abiding bonds. A large number of NDC India alumni in Sri Lanka have risen to the highest echelons of defence leadership, which testifies to the importance of nurturing these strong relations.
As part of India's unwavering commitment to capacity building of Sri Lanka Armed Forces and focus on regional cooperation, NDC India has made valuable contributions towards enhancing regional peace, security and stability and such forums effectively enable fostering of cordial and warm relationships between the two countries.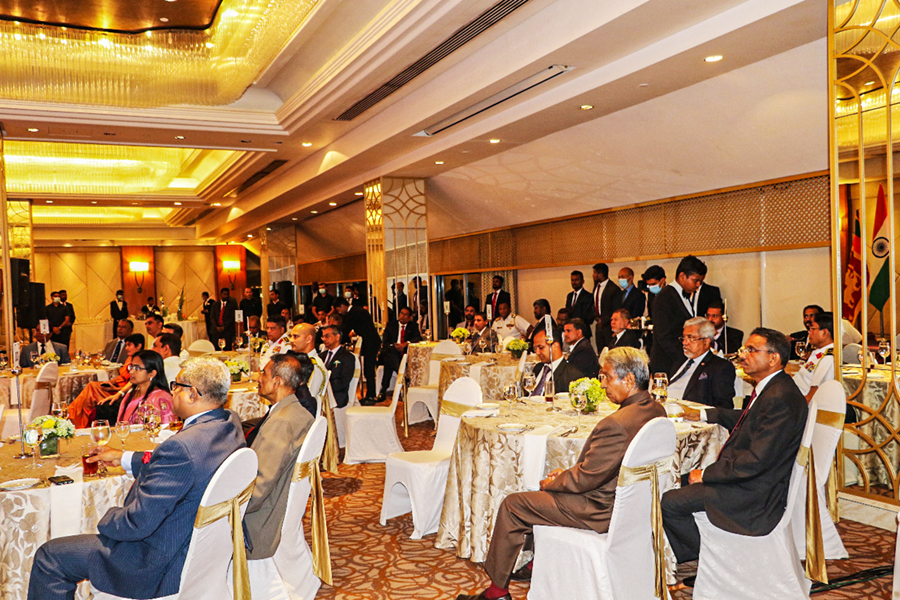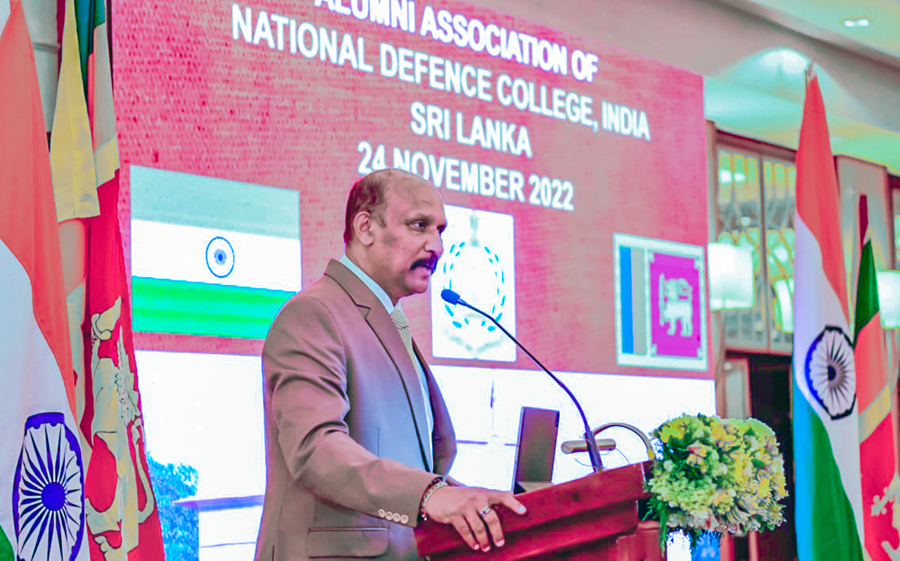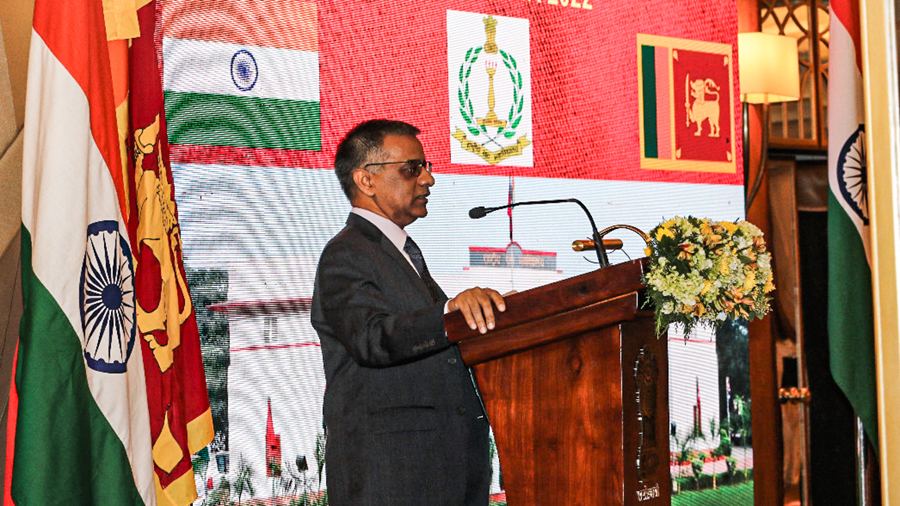 Keheliya & ministry officials undertake 50 foreign tours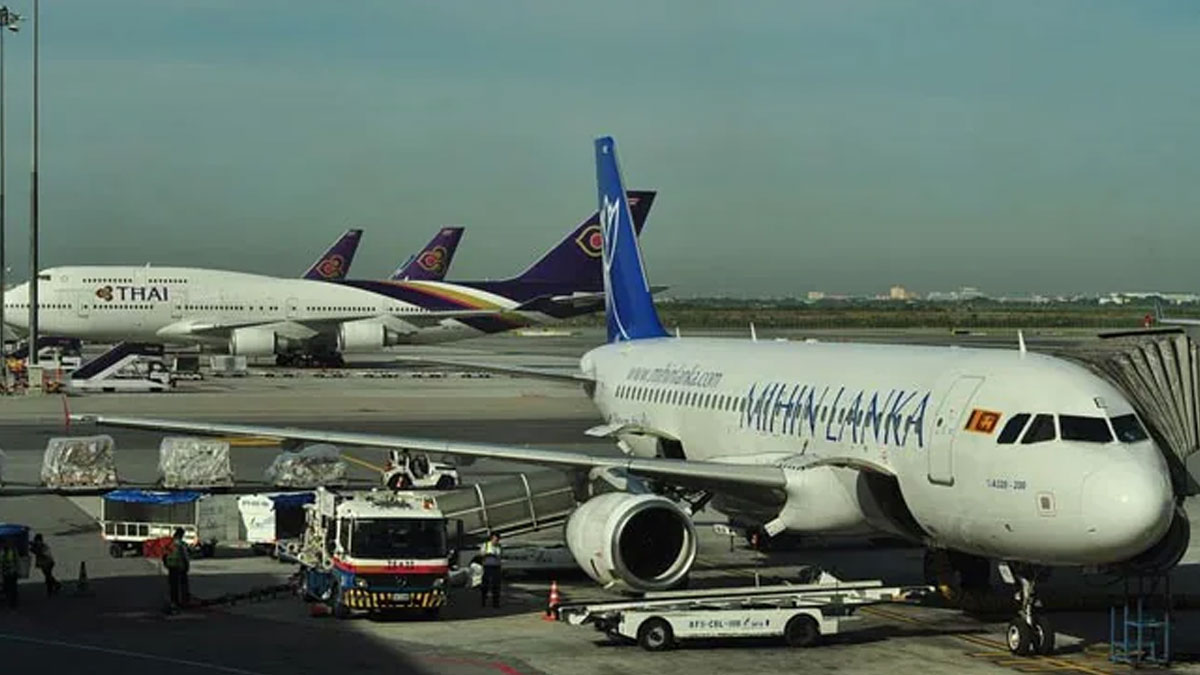 Health Minister Keheliya Rambukwella and the officials of his Ministry had undertaken 50 foreign tours in one year, a report prepared by the International Health Division of the Ministry revealed.
These reports have been compiled by Deputy Director General (Planning) of the Health Ministry Dr. S. Sri Dharan.
It was prepared following a Right to Information (RTI) request made by an organisation called 'Citizens Power Against Bribery and Corruption.'
Accordingly, Health Minister Rambukwella has made five foreign trips, Health Secretary Janaka Sri Chandragupta has made two foreign trips and Health Services Director General Asela Gunawardena has made four foreign trips.
These foreign trips have taken place as per the invitations made by representative organizations including the World Health Organization, and those organizations have provided expenses for air tickets, food and accommodation facilities.
Furthermore, the International Health Division of the Ministry of Health has approved foreign duty leave for these doctors and has also given them a casual allowance.
Interestingly, the deputy director general who prepared the report has engaged in the highest number of foreign trips.
Source – Aruna
Health workers to protest demanding solutions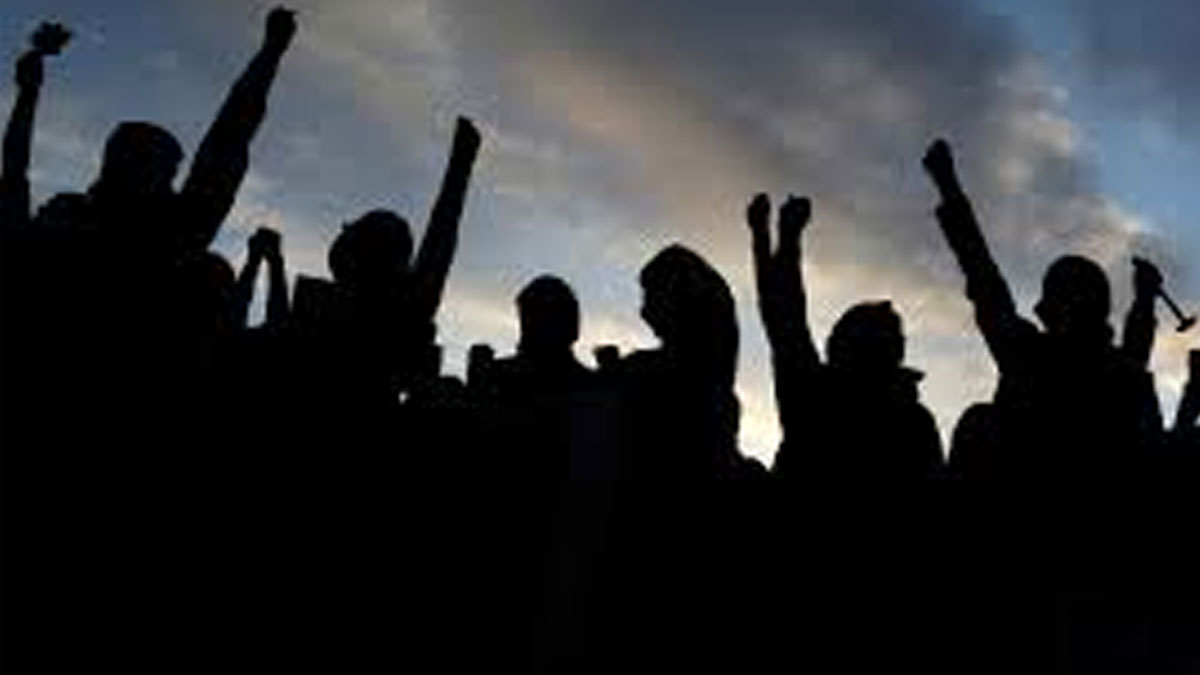 The Collective of United Health Service Trade Unions and the United People's Movement are scheduled to launch protests outside health institutions today (22) demanding immediate solutions to several issues in the health sector.
This series of protests has been named as the National Health Protest Day.
Several civil organizations and people are expected to join the protest which will be held from 12 noon to 1 pm along with health trade unions.
The protest will also force the government to solve the issue of health professionals leaving the country, All Ceylon Nurses' Union President S. B. Madiwatta said.
Heavy rains today as well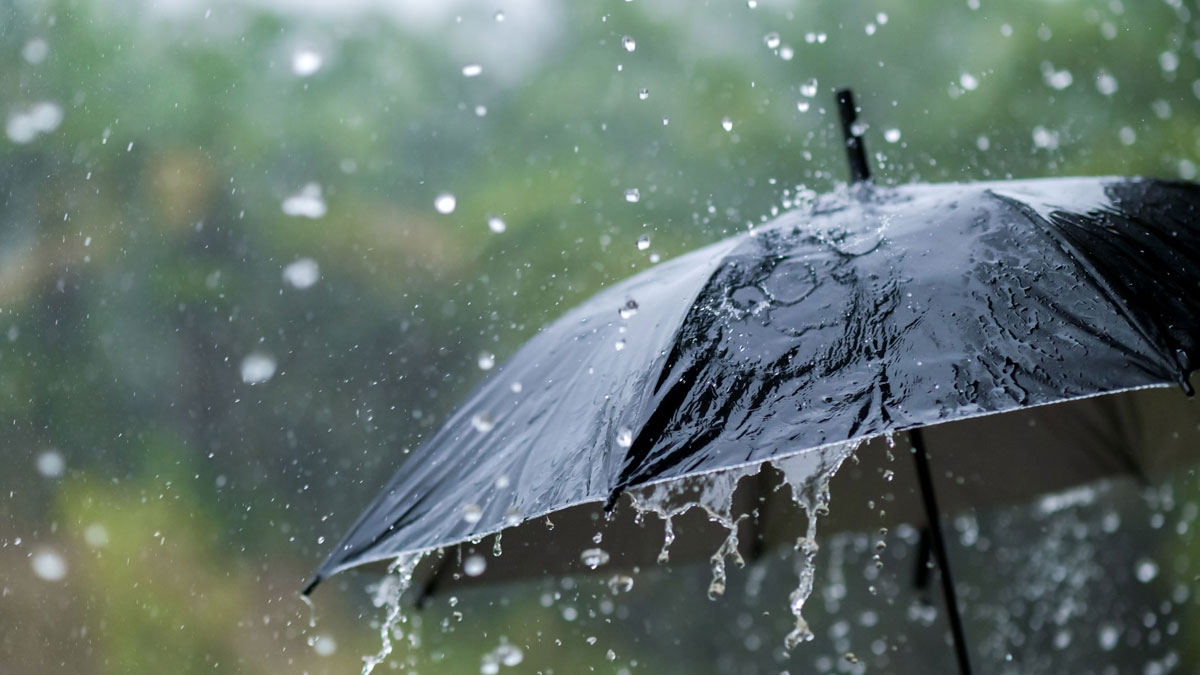 Several spells of showers will occur in Western, Sabaragamuwa and North-western Provinces and in Galle and Matara Districts today (22), the Department of Meteorology said.
It said showers or thundershowers will occur at several places in Uva, Central, North-central and Eastern Provinces and in Vavuniya and Mullaitivu Districts during the evening or night.
Fairly heavy showers of above 50mm can be expected at some places.
The public are requested to take precautions to minimize damages caused by temporary localized strong winds and lightning during thundershowers.