Reunion of National Defence College Alumni in SL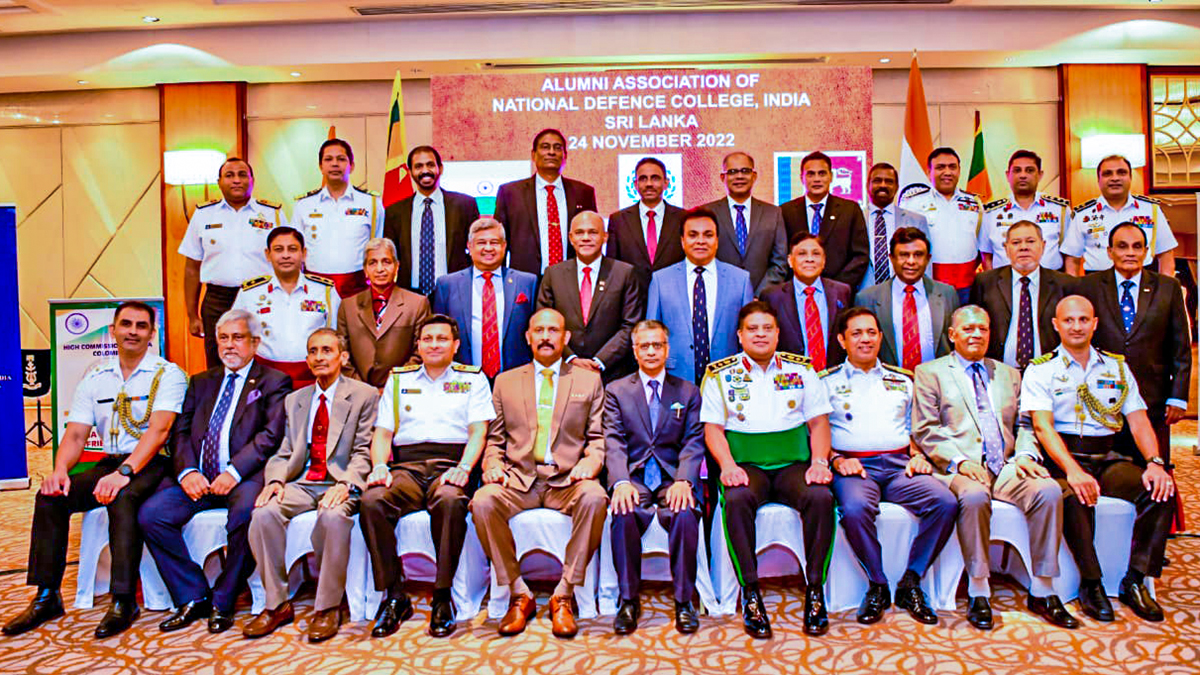 The High Commission of India in Sri Lanka commemorated 50 years of association between National Defence College (NDC), India and Sri Lankan Armed Forces in Colombo yesterday (24).
The special event celebrated the enduring bonds of cooperation, camaraderie and friendship between the militaries of India and Sri Lanka. Secretary of Defence, Chief of Defence Staff, Commanders of Sri Lanka Navy and Air Force along with other alumni and dignitaries from Ministry of Defence and Sri Lanka Armed Forces graced the occasion.
Secretary of Defence, Gen (Retd) Kamal Gunaratne and High Commissioner Gopal Baglay jointly launched the webpage of the Alumni Association of NDC India in Sri Lanka at the event to facilitate closer and continued engagements between the two countries and the premier Indian defence institute. The webpage would be hosted on the website of High Commission of India (www.hcicolombo.gov.in/ndca) and act as a medium for the alumni to stay connected with their alma mater and keep abreast with the latest on defence cooperation between the two maritime neighbours.
Speaking on the occasion, High Commissioner Gopal Baglay highlighted that India stands committed to Sri Lanka's capacity building endeavours in line with India's 'Neighbourhood First Policy'. He emphasized that training engagements between the Armed Forces have instilled a spirit of brotherhood and interoperability amongst the services and form the foundation of their abiding bonds. A large number of NDC India alumni in Sri Lanka have risen to the highest echelons of defence leadership, which testifies to the importance of nurturing these strong relations.
As part of India's unwavering commitment to capacity building of Sri Lanka Armed Forces and focus on regional cooperation, NDC India has made valuable contributions towards enhancing regional peace, security and stability and such forums effectively enable fostering of cordial and warm relationships between the two countries.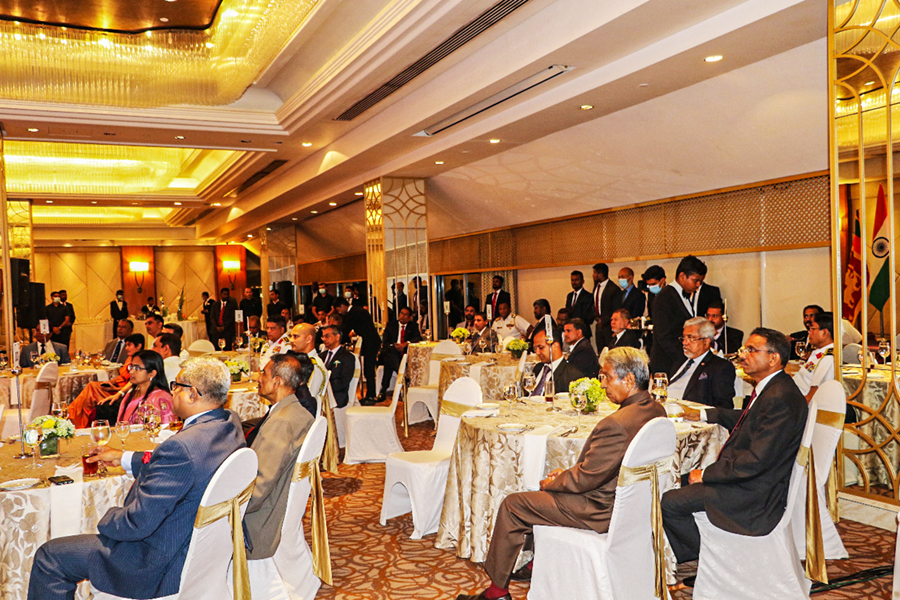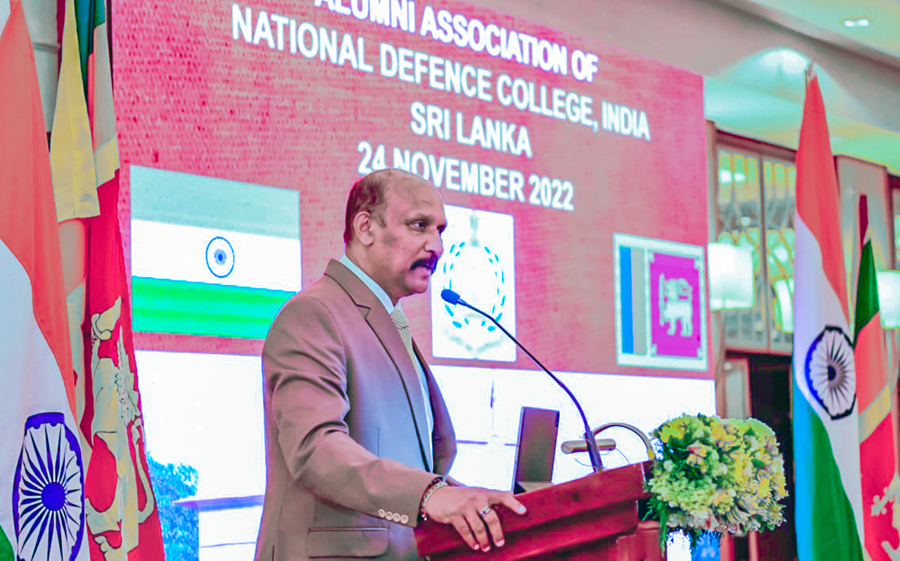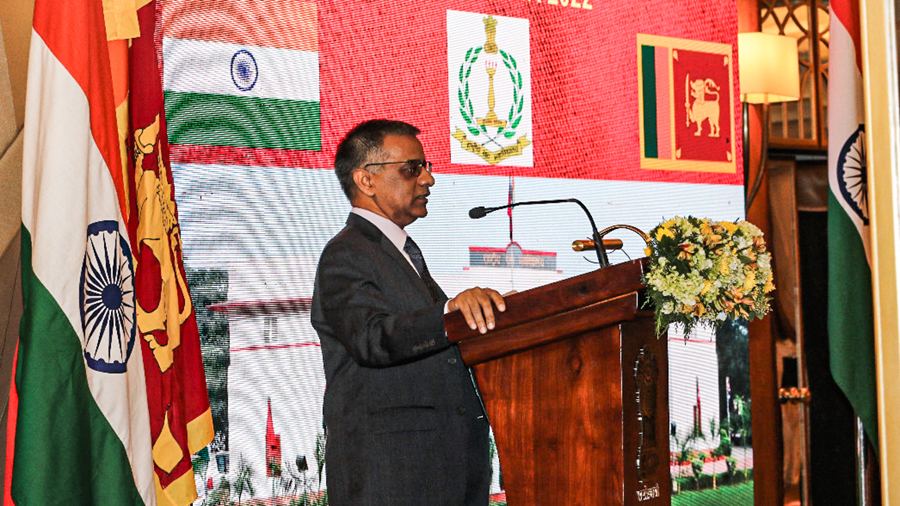 No COVID-19 deaths yesterday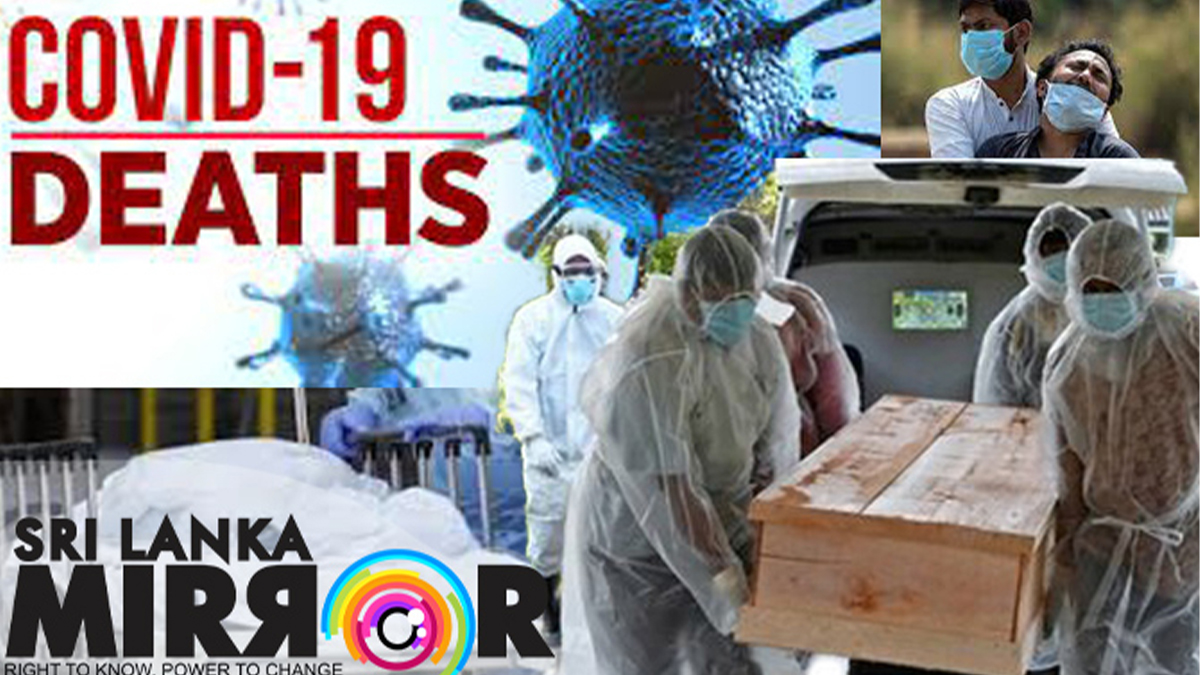 No COVID-19 deaths have been confirmed yesterday (06) by the Director-General of Health Services.
Accordingly, the current COVID-19 death toll remains at 16,806.
50-yr old bank manager involved with teen, arrested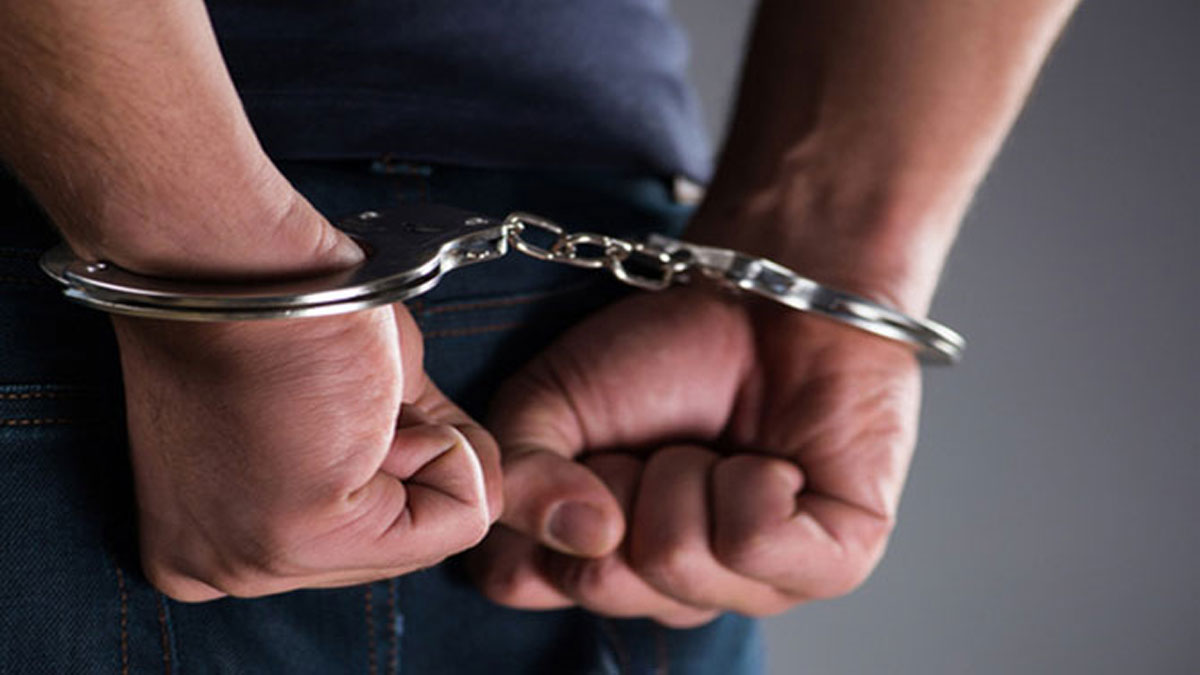 Bambalapitiya police say that a 50-year-old private bank manager was arrested for allegedly having a relationship with a 14-year-old schoolgirl from Colombo.
According to reports, the teen had been taken to public parking lots in a jeep with tinted glass and sexually assaulted.
The teen has been admitted to Kalubowila Teaching Hospital.
Reports say that the suspect is a widower with two teenaged daughters of his own.
Met Dept. warns of gusty winds & rough seas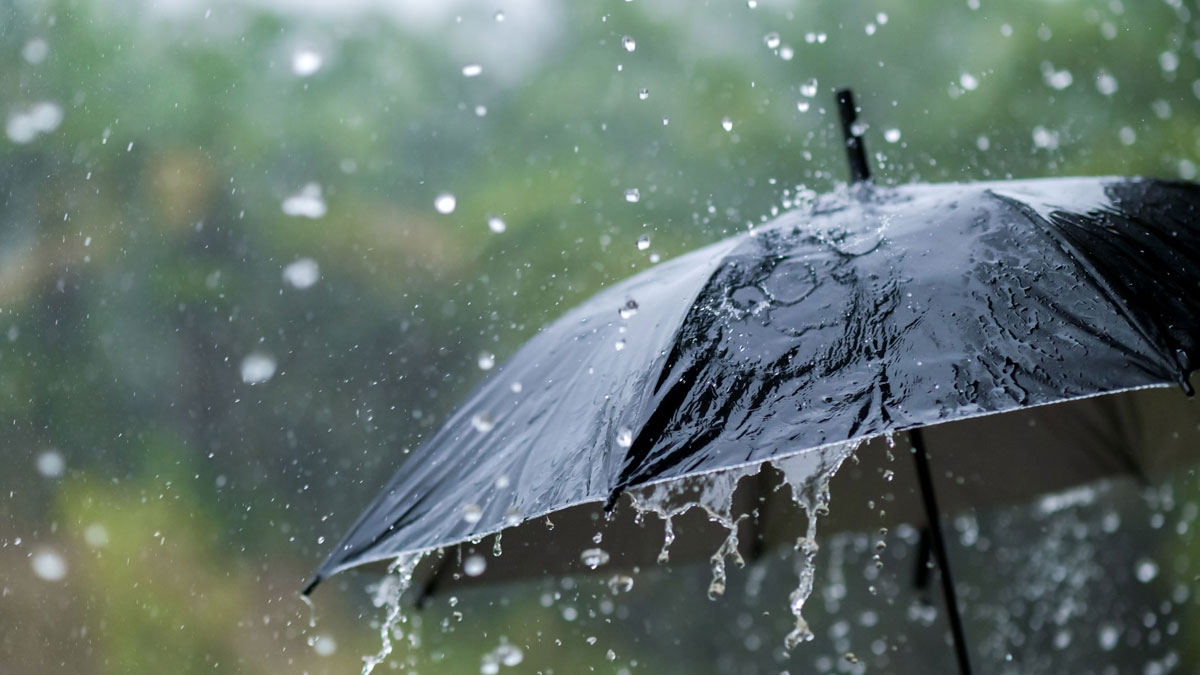 The depression over Southeast Bay of Bengal (500km east of Trincomalee) has concentrated into a deep depression and located near latitude 8.7N and longitude 85.7E today morning, the Department of Meteorology said in an advisory issued earlier.
It is very likely to move west-northwestwards, gradually intensifying into a cyclonic storm around this evening.
The system is likely to approach the coast of northern Tamil-Nadu, Puducherry and southern Andhra Pradesh over Southwest Bay of Bengal 08th December morning.
Wind speeds will be 60-70 kmph and can increase up to 80 kmph in sea areas between 02N – 15N and 80E – 95E.
Heavy showers or thundershowers and rough to very rough seas can be expected in aforementioned sea areas.
The naval and fishing communities are advised not to venture into the deep and shallow sea areas off the coast extending from Mannar to Pottuvil via Kankesanturai, Trincomalee and Batticaloa and southwest Bay of Bengal (02N – 15N, 80E – 95E) until further notice.
Meanwhile, those who are out at aforementioned sea regions are advised to return to coasts or to move to safer areas immediately.
The fishing and naval communities are requested to be attentive to future forecasts issued by the Meteorology Department in this regard.