Reunion of National Defence College Alumni in SL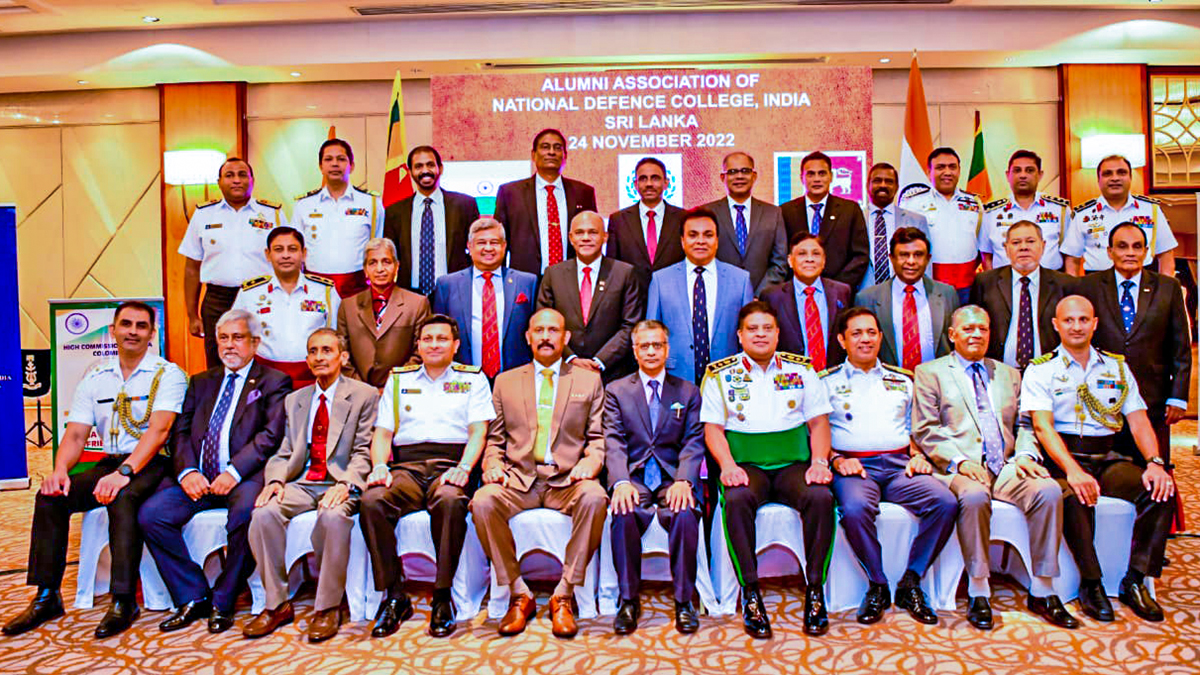 The High Commission of India in Sri Lanka commemorated 50 years of association between National Defence College (NDC), India and Sri Lankan Armed Forces in Colombo yesterday (24).
The special event celebrated the enduring bonds of cooperation, camaraderie and friendship between the militaries of India and Sri Lanka. Secretary of Defence, Chief of Defence Staff, Commanders of Sri Lanka Navy and Air Force along with other alumni and dignitaries from Ministry of Defence and Sri Lanka Armed Forces graced the occasion.
Secretary of Defence, Gen (Retd) Kamal Gunaratne and High Commissioner Gopal Baglay jointly launched the webpage of the Alumni Association of NDC India in Sri Lanka at the event to facilitate closer and continued engagements between the two countries and the premier Indian defence institute. The webpage would be hosted on the website of High Commission of India (www.hcicolombo.gov.in/ndca) and act as a medium for the alumni to stay connected with their alma mater and keep abreast with the latest on defence cooperation between the two maritime neighbours.
Speaking on the occasion, High Commissioner Gopal Baglay highlighted that India stands committed to Sri Lanka's capacity building endeavours in line with India's 'Neighbourhood First Policy'. He emphasized that training engagements between the Armed Forces have instilled a spirit of brotherhood and interoperability amongst the services and form the foundation of their abiding bonds. A large number of NDC India alumni in Sri Lanka have risen to the highest echelons of defence leadership, which testifies to the importance of nurturing these strong relations.
As part of India's unwavering commitment to capacity building of Sri Lanka Armed Forces and focus on regional cooperation, NDC India has made valuable contributions towards enhancing regional peace, security and stability and such forums effectively enable fostering of cordial and warm relationships between the two countries.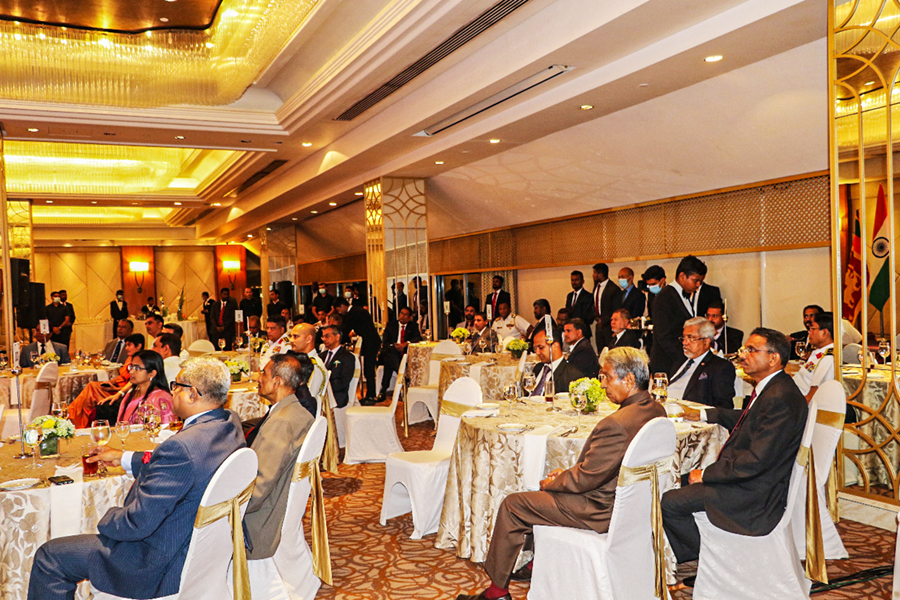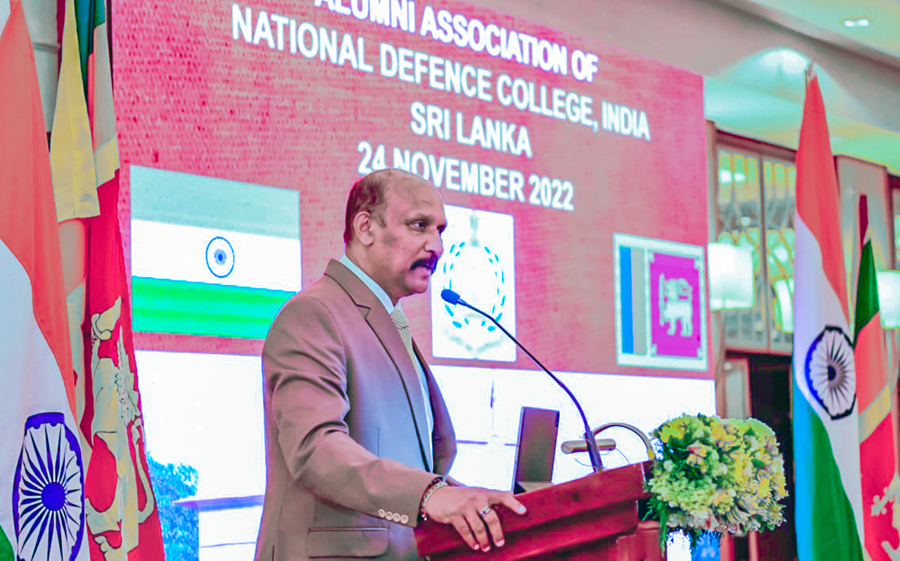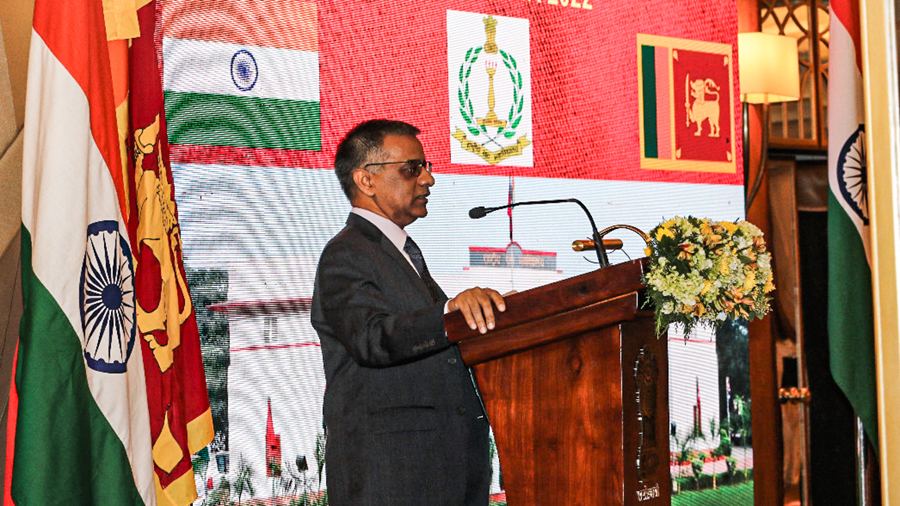 Six killed in Nashville school shooting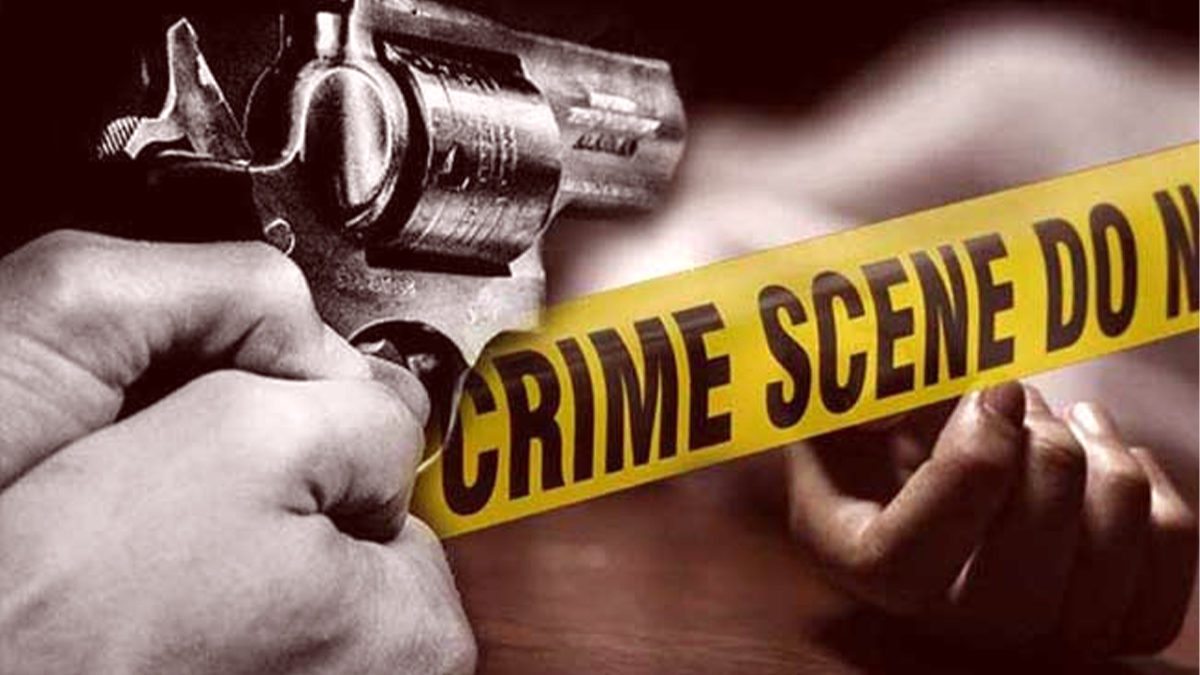 Six people have been killed in a school shooting in the US city of Nashville, Tennessee, BBC reported.
Three of the victims were pupils aged nine or under at Covenant School, a privately run Christian school.
They were named by police as Evelyn Dieckhaus, Hallie Scruggs and William Kinney.
The adult victims were employees and named as Cynthia Peak, 61, Katherine Koonce, 60, and Mike Hill, 61.
Covenant School has about 200 students, and teaches pupils from three years old up to around 12.
Ms Peak was a substitute teacher working at the school that day. Mr Hill was a janitor and Ms Koonce is described as the Head of School on Covenant's website.
Police named the suspect as a 28-year-old woman, Audrey Hale, who identified as transgender.
Hale was armed with three guns, including a semi-automatic rifle, and was shot dead by police.
Nashville Police Chief John Drake said the shooter had conducted surveillance, and that maps of the building showing entry and exit points were found at a nearby home.
Police received the first call about the incident at 10:13 local time on Monday morning.
Police said the suspect got in by firing through one of the school doors, which were all locked.
Grenade found from garden of Kabaddi Federation President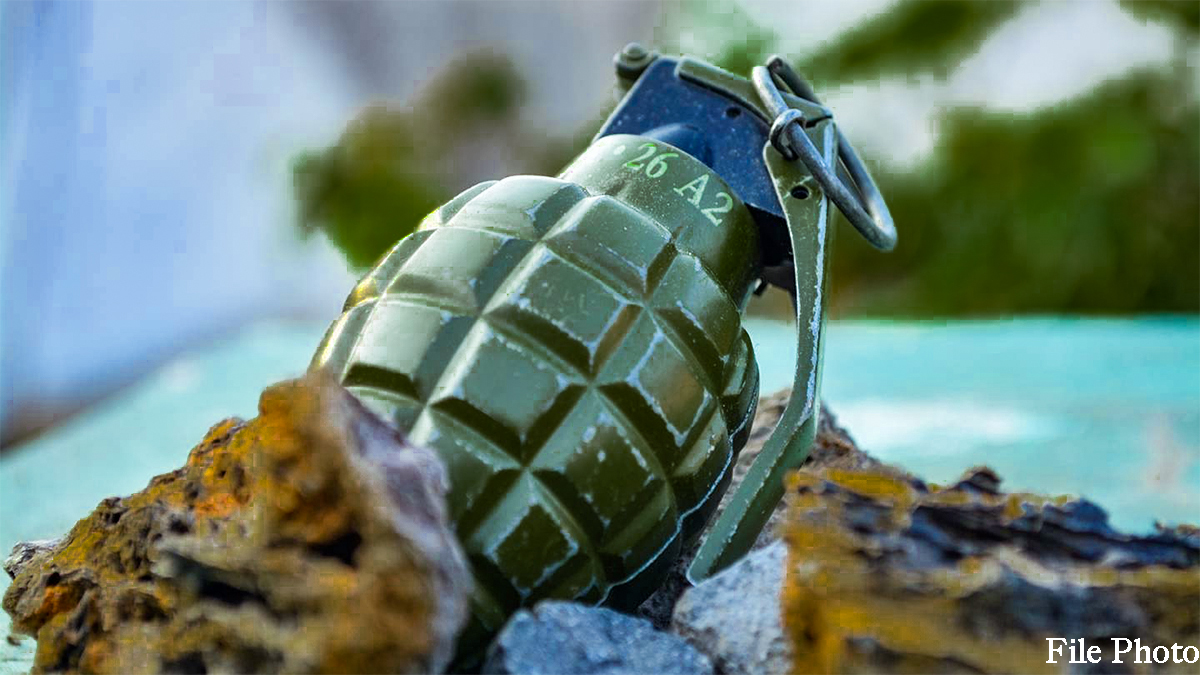 A live grenade manufactured abroad has been found in front of the house of Sri Lanka Kabaddi Federation President – Mr. Anura Dharmaratne, which is located in the Dolahamuna area in Hettipola.
Mr. Dharmaratne had lodged a complaint yesterday (26) with the Hettipola police, saying that there's a grenade in front of his car which was parked on his land.
He had claimed someone had planted the grenade thus after someone who had been offended after it was announced that he was going to contest for the Kabbaddi presidency again.
Subsequently, police had visited the premises and seized the grenade.
So far, no arrests have been made in connection with the incident.
Notorious criminal and drug trafficker – 'Army Sanath' has been arrested in the Ahangama area during an operation carried out by the Police Special Task Force in Ahangama area.
He had also been in possession of 15 grams of heroin at the time of arrest.
According to the Police STF, 'Army Sanath' has operated the crime and drug ring of another notorious criminal – 'Harak Kata'.
Authorities also say that it has been revealed that 'Army Sanath' had been in charge of transporting weapons for a spate of recent shootings as well as cleaning these weapons following the shootings and handing them over to various persons on the instructions of 'Harak Kata'.