Rs.200mn spent to distribute Indian donations!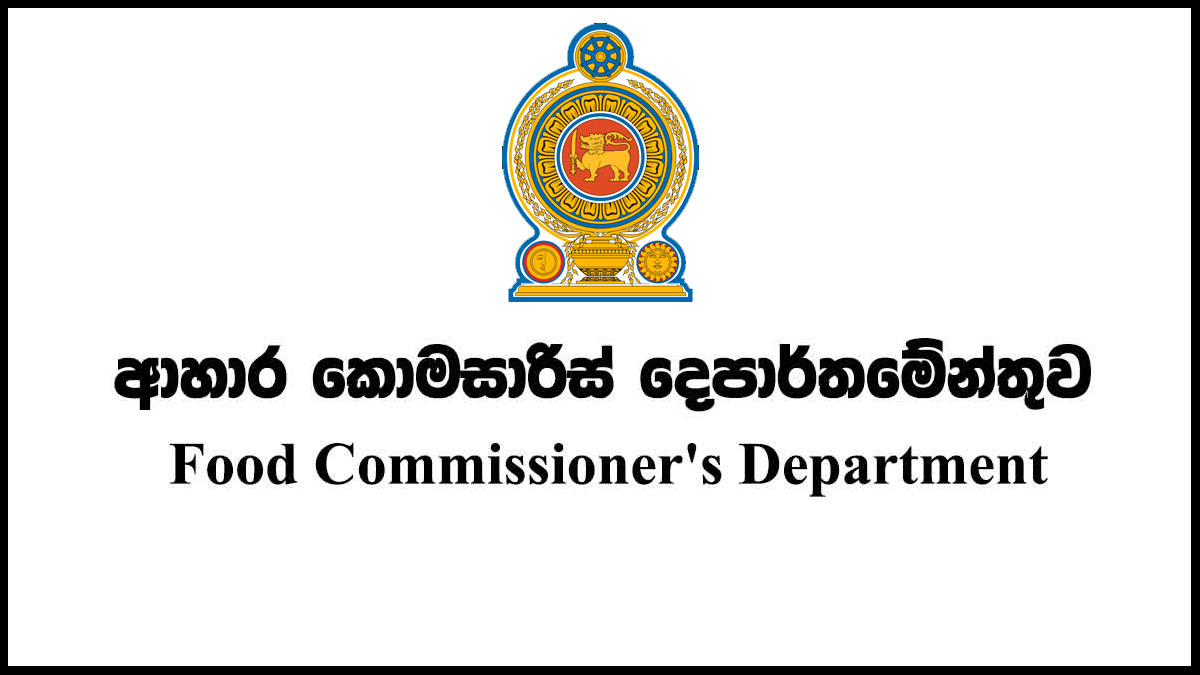 The Food Commissioner's Department is spending nearly Rs.200 million to distribute essential items including food and medicines received as donations from India, the United Rice Producers Association alleged.
Its President Mudith Perera said five or six rupees more per kilogram has been paid than the standard prices charged for the transportation of one kilogram of rice.
More than Rs.180 million had been paid for the rice transported so far.
Tenders were called on June 15 to distribute 40,000 metric tons of rice, 450 metric tons of milk powder, and 4.6 metric tons of medicines received from India on two occasions in June.
Three companies have come forward as contractors. One of them had requested Rs.50 to transport one tonne per kilometer and he has been removed. The remaining two who had offered to charge only Rs.35 were selected.
Mr. Perera said that those two companies are not transport companies but rice mills owners. One mill has only one lorry that can carry 20 tons, while the other mill has only lorries that can carry less than 10 tons.
He said while Sathosa and Cooperative Societies have lorries, the tender had been offered to the two companies at almost twice the existing price ignoring standard requirements.
District secretaries buy paddy from farmers and pay between Rs.6-8 per kg to transport rice and fertiliser per one kilometer.
Mr.Perera said a 20-ton lorry charges between Rs.5 and 7 to transport a kilogram of rice from Colombo to Ampara, Polonnaruwa and other areas.
However, he said the Food Commissioner's Department has paid nearly Rs.240,000 for the lorry that transported donated rice to Ampara.
Over 3,000 child abuse incidents in Jan. – April 2023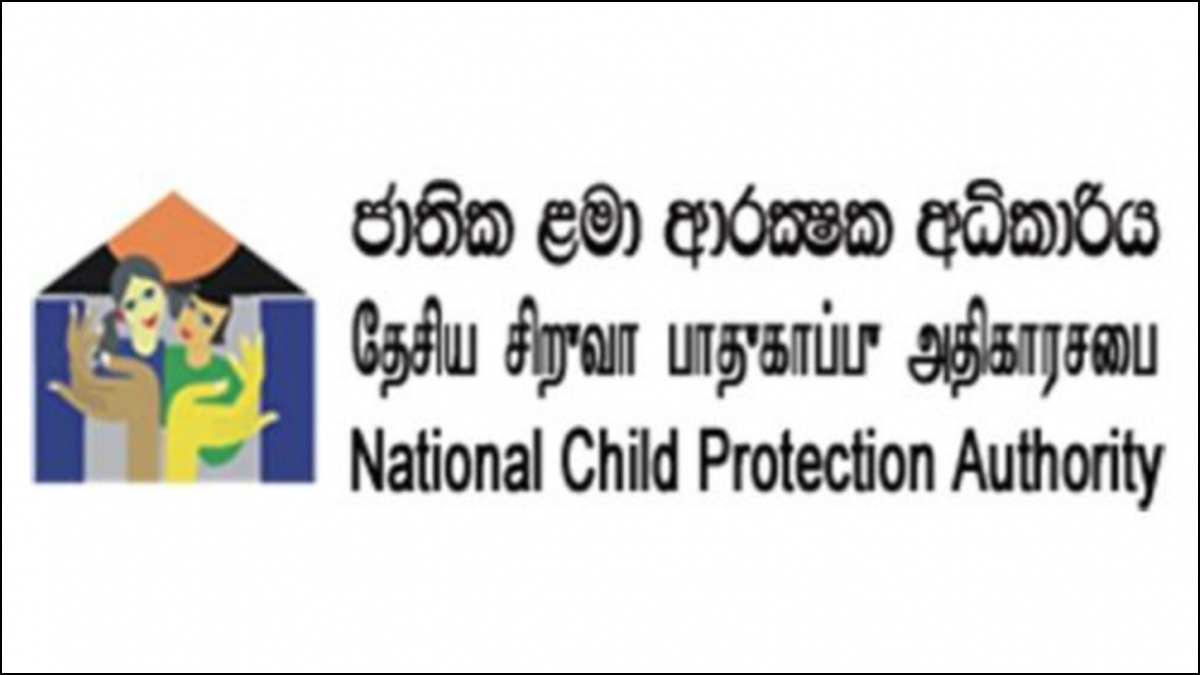 There have been 3,102 reported child abuse related incidents in the first four months of this year, the National Child Protection Authority (NCPA) revealed.
These statistics were presented during a workshop at the NCPA on 24 May, with the aim of raising awareness among the media about child protection issues.
Sajeewani Abeykoon, Director of Law Enforcement at the NCPA, revealed that on average they receive over 600 complaints per month.
The highest number of reported cases this year occurred in March, with a total of 1,026 cases. The figures for the first four months of this year are as follows: January – 779 cases, February – 703 cases, March – 1,026 cases and April – 594 cases.
Furthermore, the statistics from 2022 indicate a total of 10,497 reported cases.
Abeykoon said, "There was a slight decrease in reported cases during the month of July last year, possibly due to the Aragalaya protest, as the fuel and economic crises may have had a positive impact for the first time. In the previous year, there were a total of 185 serious sexual harassment cases reported, along with 729 minor sexual harassment cases, 167 rape cases, and 132 reported cases of child smuggling."
(Excerpts : Ceylon Today)
Interim order issued over using movie song sans consent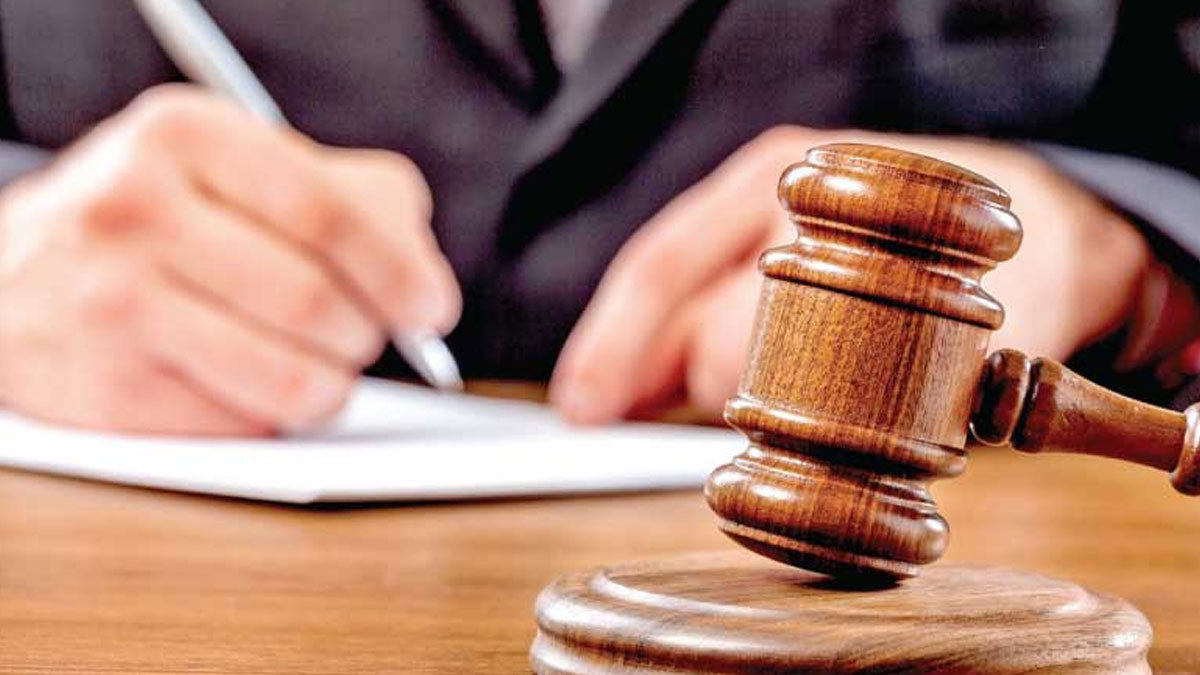 Colombo Commercial High Court Judge K.P. Fernando today (31) ordered an interim order, banning the use of a popular movie song for commercials and on social media.
The song, 'Mey Bajaar Ekata Malli', is a song on the hit movie – 'No Address' was penned by Prof. Sunil Ariyaratne with music by Dr. Rohana Weerasinghe.
The case was filed by Dr. Weerasinghe, who stated that using the song sans permission for commercials and on social media violated his intellectual property rights.
Considering the case, the judge issued the interim order against 'Saregama Films, Santhush Weeraman and Ceylon Cold Stores.
Rs. 28.8 mn. already allocated for Poson festival – PMD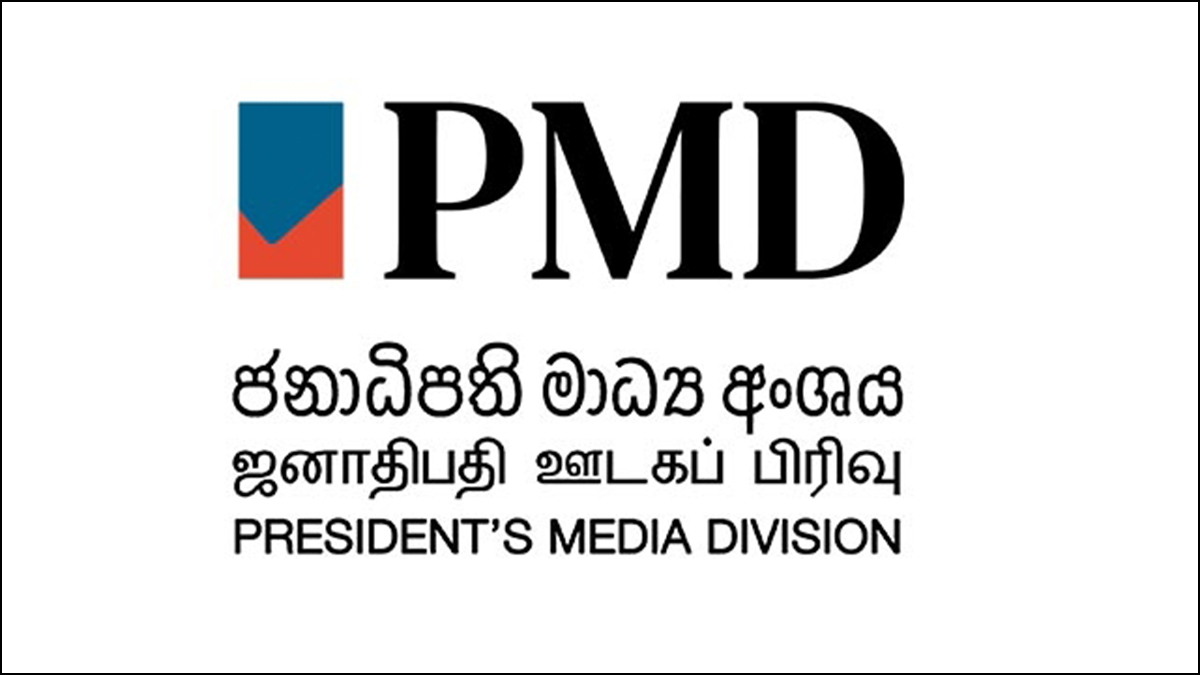 The government has refuted claims raised by various parties over the lack of state sponsored funding for the Poson Program being held in Anuradhapura this year.
In a media release, the President's Media Division states that 02 State Ministries and one Department has already allocated Rs. 28.8 million for the purpose.
According to the PMD media release, Ven. Valahangunawewe Dhammarathana Thera, the Chief Incumbent of the Mihintale Rajamaha Viharaya, has forwarded an estimate of Rs.17 million to the Secretary of the Ministry of Buddha Sasana, Religious and Cultural Affairs, specifically for the Mihintale Poson Perahara.
It adds that the Secretary of the Ministry of Buddhasasana, Religious and Cultural Affairs – Mr. Somaratne Widanapathirana has informed allocating such a large sum of money is not possible within the financial regulations imposed by Parliament and that the ministry has approved a sum of Rs. 3.1 million from its budget head allocations for the 2023 National Poson Festival.
"Secretary of the Public Administration Ministry K.D.N. Ranjith Asoka also said that an additional Rs.10 million has also been disbursed to the District Secretariats under the approval of the Anuradhapura District Secretary," it adds.
"The National Water Supply and Drainage Board have agreed to supply 30,000 cubic meters of water for the drinking water and sanitary needs during the National Poson Festival… The Water Supply and Drainage Board Chairman, Mr. Nishantha Ranatunga, stated that the cost of these water-related services, including the installation of water tanks and tap systems at gathering places and providing water to the tanks along the Perahara route for the elephants, amounts to Rs. 15.7 million (excluding VAT), which will be covered corporately," the media release further notes.
The complete media release issued by the PMD in this regard is as follows :