Sangeetha questioned over Priyamali's financial frauds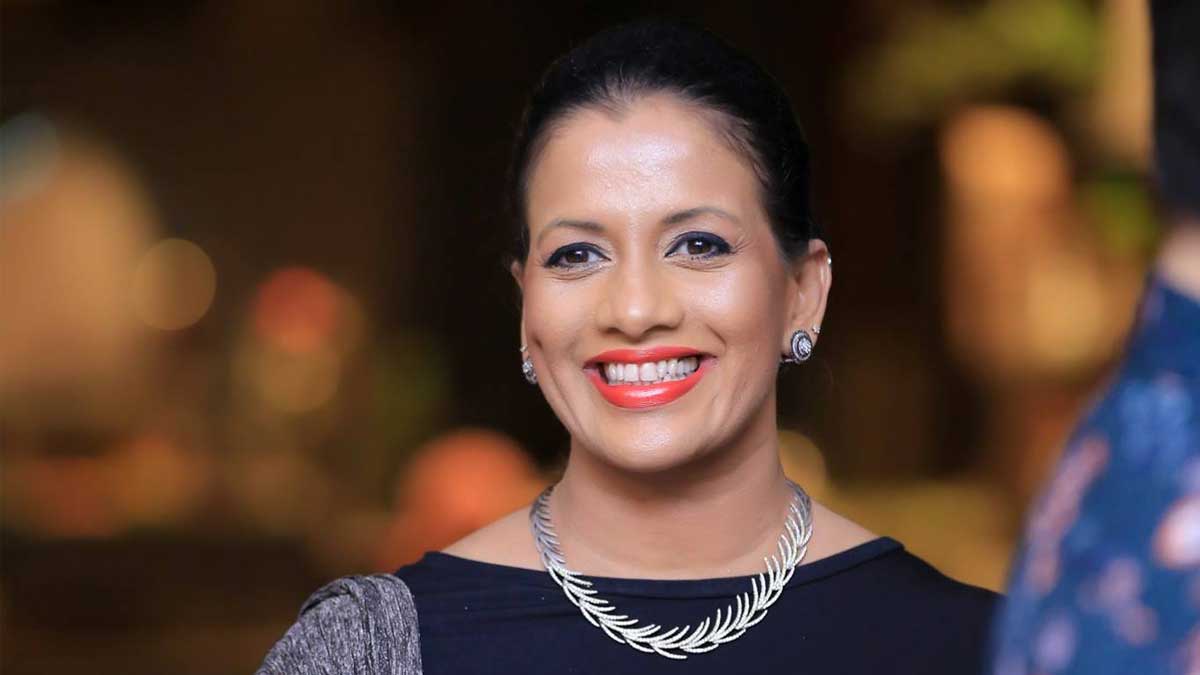 Popular and veteran actress Sangeetha Weeraratne has been questioned by the Criminal Investigation Department (CID) for almost five hours yesterday (07) in connection with the ongoing investigations into large-scale financial frauds committed by Thilini Priyamali.
The CID said Ms. Weeraratne is likely to be summoned again since she had remained silent without answering when she was questioned about a certain video footage.
Sangeetha has been interrogated mainly on her relationship with Priyamali as well as the transactions they have done together.
Meanwhile, the CID had interrogated popular and veteran actress Semini Iddamalgoda for four hours and recorded a statement for having close relations with Priyamali.
Another new actress has also been summoned to the CID over the investigations into Priyamali but she has not reported to the CID yet.
The CID officers are also looking into Rs.10.5 million allegedly given by Priyamali to a couple of popular TV presenters of Derana TV to buy a house.
This couple is also to be summoned to the CID for questioning.
Meanwhile, the CID questioned and recorded statements from former minister and veteran actor Jeevan Kumaratunga and his wife for almost five hours last Saturday.
The officers had focused on the relationship between Priyamali and Kumaratunga's family members and the production of a film.
The CID revealed that several members of his family are to be questioned in the future as well.
Source: Dinamina
Date announced for Grade 05 scholarship exam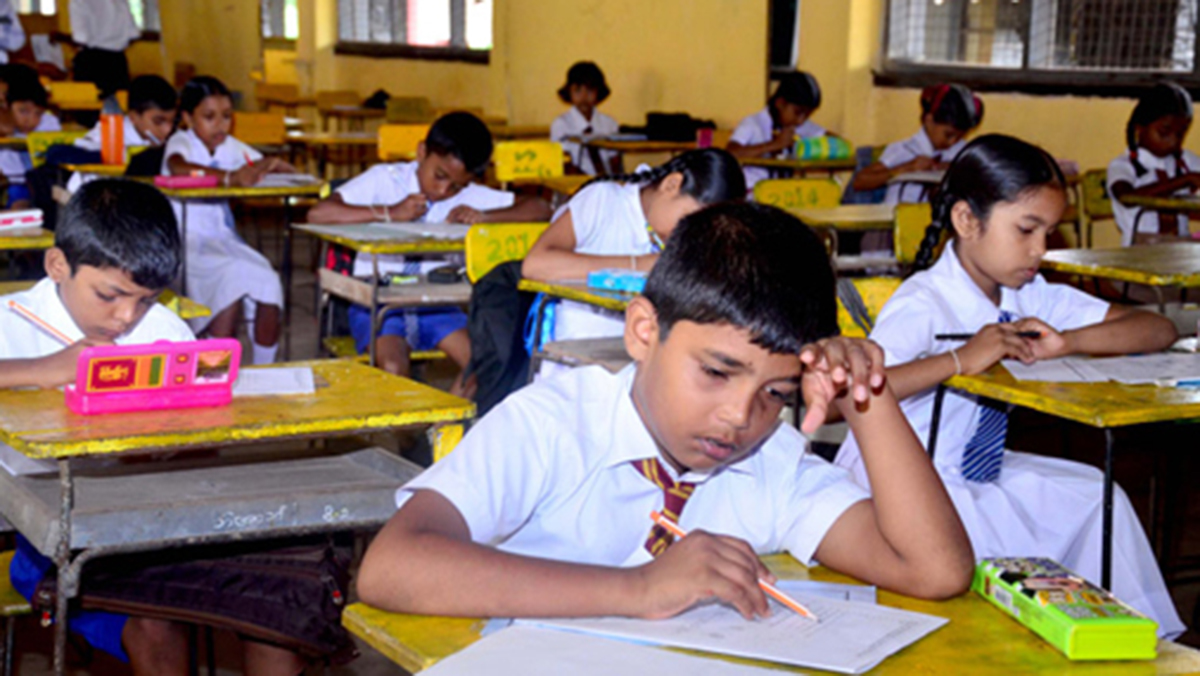 The 2023 Grade 05 scholarship exam will be held on 15 October, the Department of Examinations says.
Accordingly, the exam will be held at 2,888 centres across the country, Commissioner General of Examinations – H. J. M. Amith Jayasundara said.
Nadeesha wins Silver at Asian Games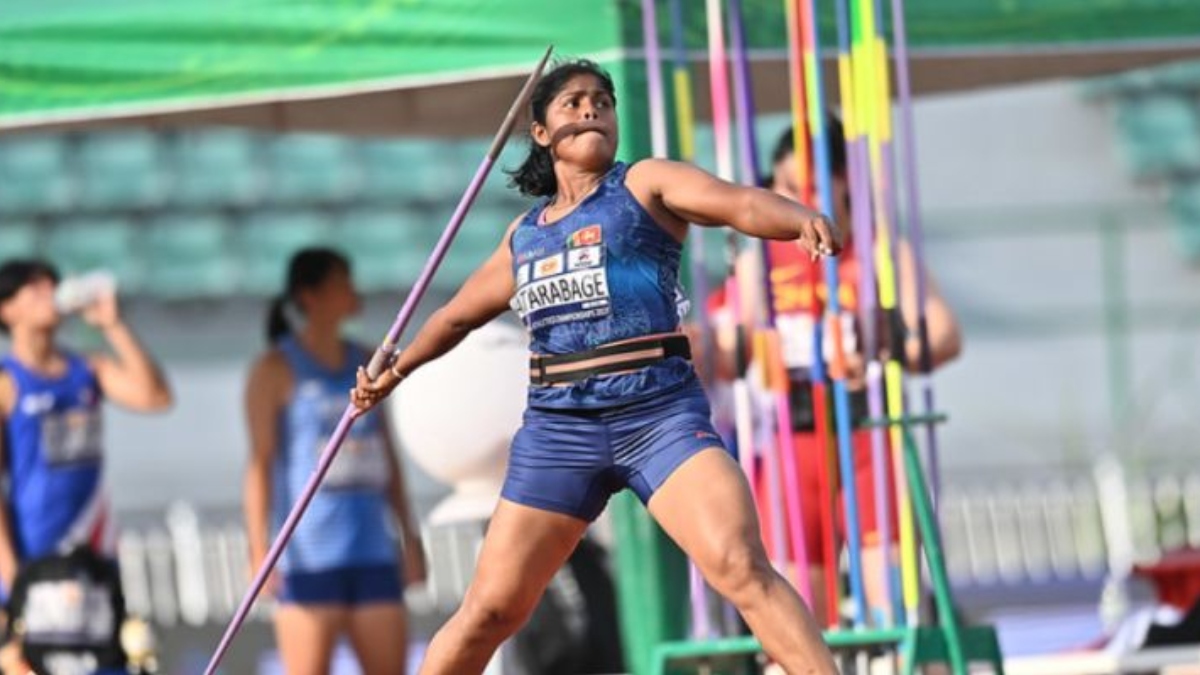 Nadeesha Dilhani Lekamge has won the silver medal in the women's javelin throw event at the 2023 Asian Games currently being held in Hangzhou, China.
She won the silver with an impressive throw of 61.57m which is also her personal best.
India's Annu Rani won the gold medal in the event while China's Lyu Huihui won the bronze medal.
This is the first athletics medal for Sri Lanka at the Asian Games in 17 years and only the second medal for the island nation so far this year.
Fish processing unit at Oluwil to be leased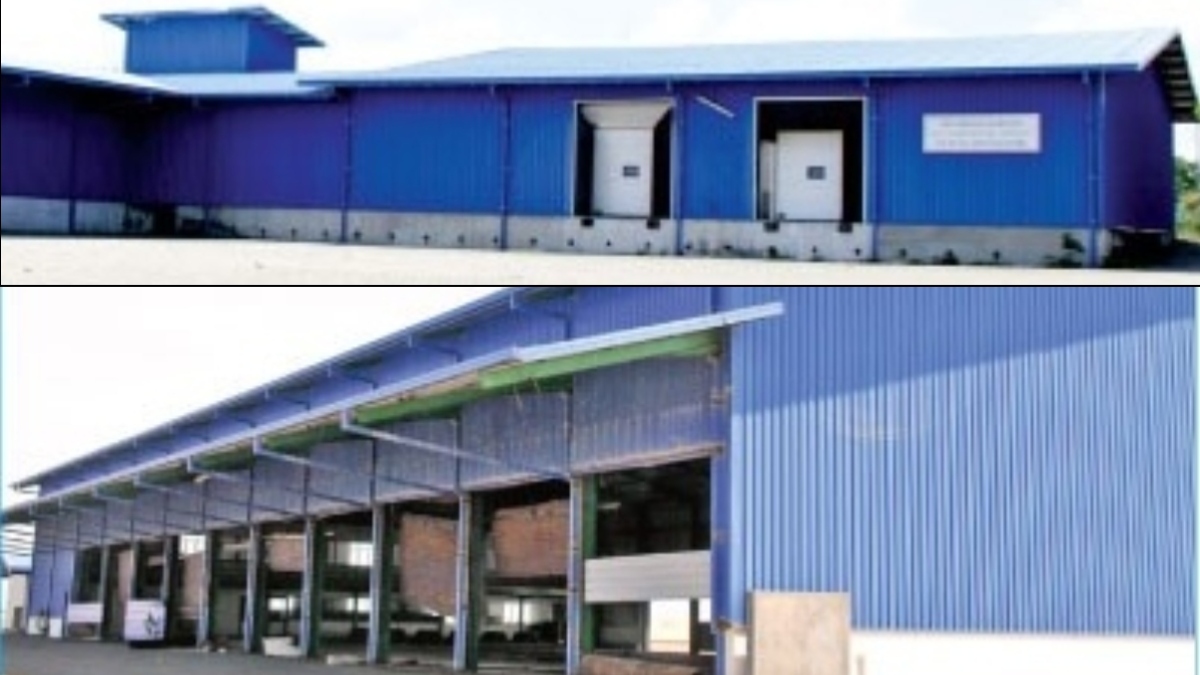 The cabinet has previously given approval to reactivate the unused fish processing plant in the Oluwil fishing port premises and provide facilities to the TES (Private) Company Limited to run fish processing activities.
Accordingly, the Cabinet of Ministers approved the proposal presented by the Minister of Fisheries to lease the fish processing unit located in the Oluwil Ports Complex to TES (Private) Company Limited for a period of 10 years subject to the relevant rent being charged monthly, as recommended by the Cabinet Appointed Negotiation Committee.