Satyagraha held opposite UN office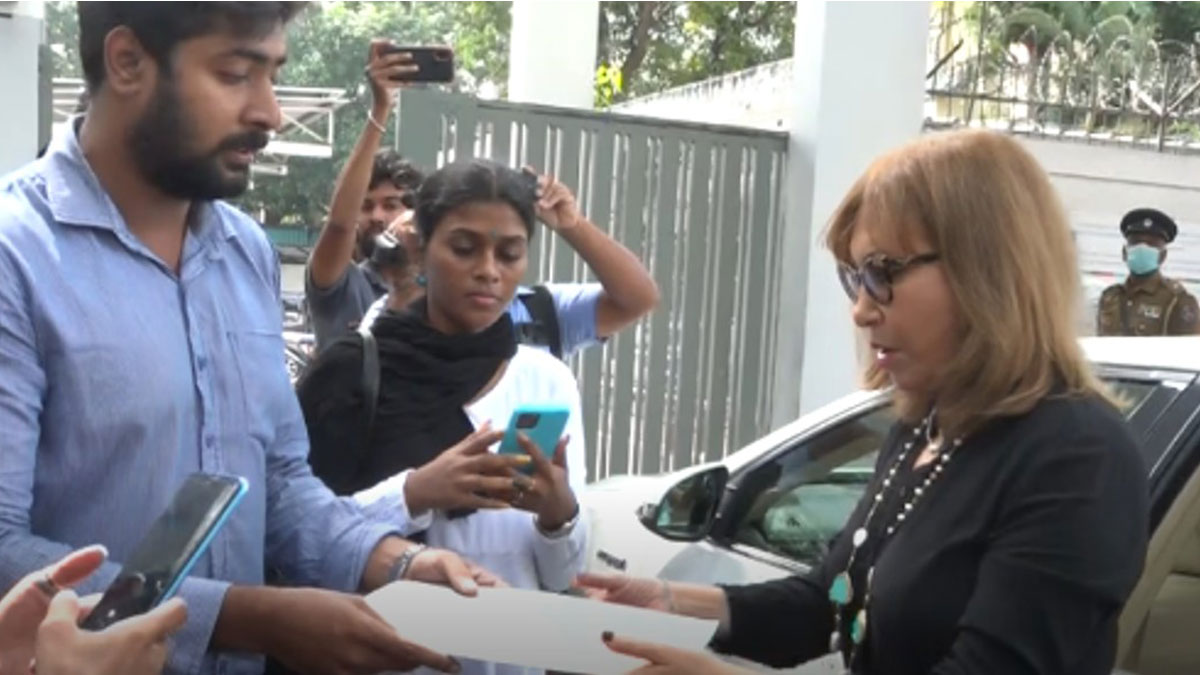 A Satyagraha campaign was launched opposite the UN Office in Colombo seeking the immediate release of Wasantha Mudalige & Ven. Galwewa Siridhamma Thero, detained under the PTA.
United Nations' Resident Coordinator in Sri Lanka Hanna – Singer-Hamdy had met with the group opposite the UN Office in Colombo and discussed their concerns.
The activists thereafter handed over a letter containing their demands.
Orange prices increased exponentially!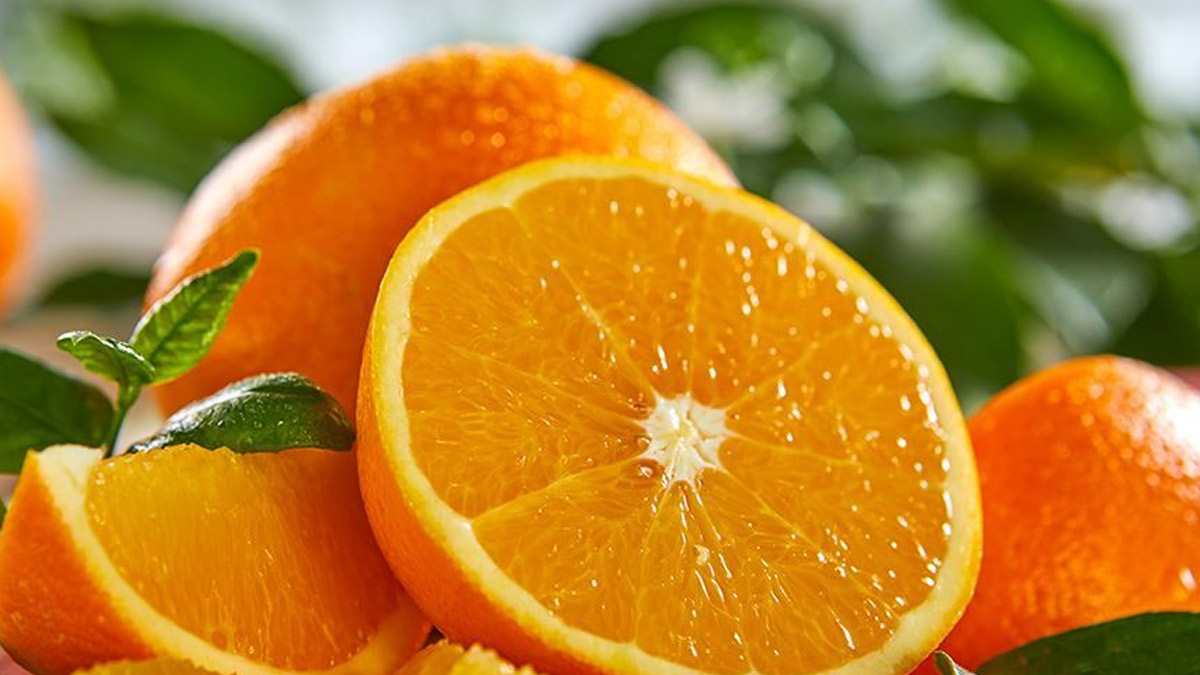 The price of a kilo of imported oranges has increased to Rs.1,990, fruit importers said.
They said the prices of fruits including oranges have to be increased due to the increase in import costs and taxes.
A few months ago, three imported oranges were sold at a price between Rs.100 and 200.
Imported oranges are the most sold orange variety in the Sri Lankan market due to the export of Sri Lankan oranges.
Chamika loses 4 teeth ; reaches hotel after treatment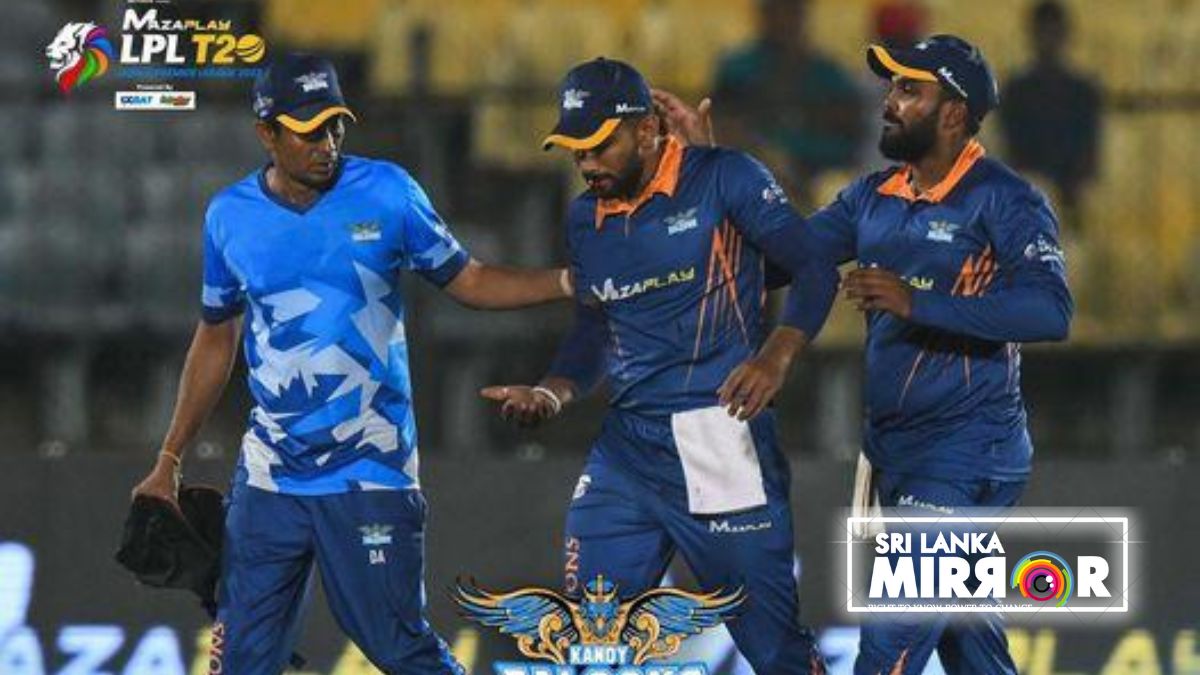 Kandy Falcons player Chamika Karunaratne, who was injured during today's game against Galle Gladiators, has reached the team hotel after receiving hospital treatment.
Chamika lost 04 teeth while attempting to secure a catch during the game.
No COVID-19 deaths yesterday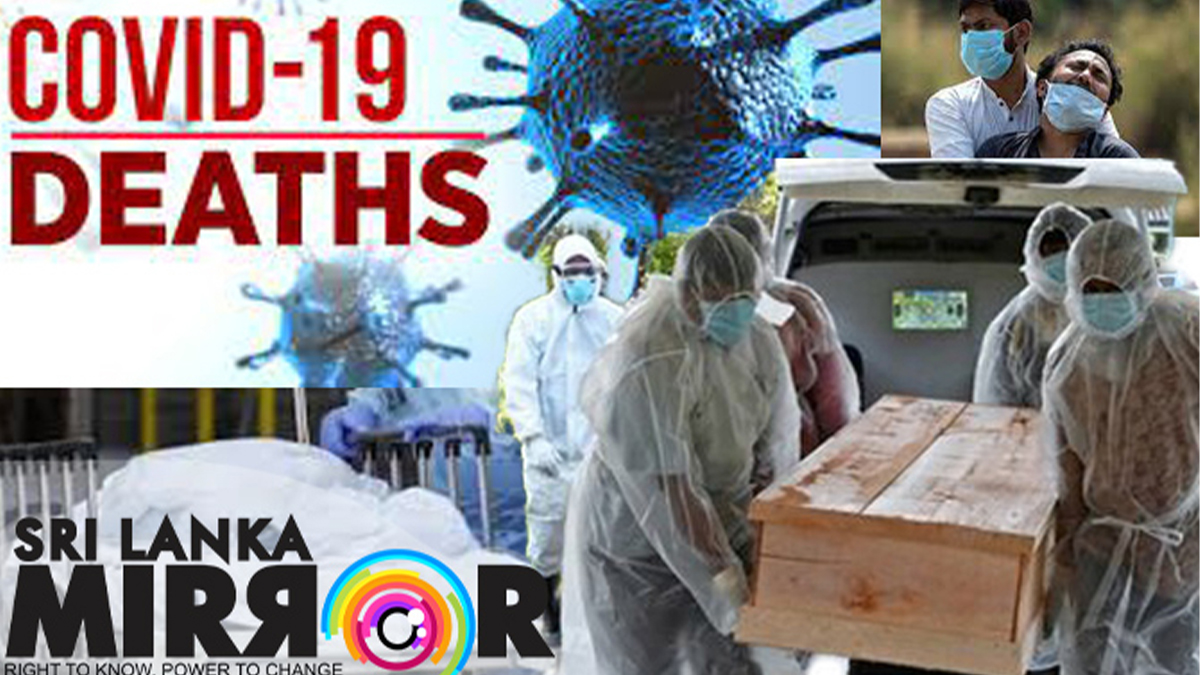 No COVID-19 deaths have been confirmed yesterday (06) by the Director-General of Health Services.
Accordingly, the current COVID-19 death toll remains at 16,806.