SC orders Maithri to pay Rs. 100 mn. to Easter Sunday bomb victims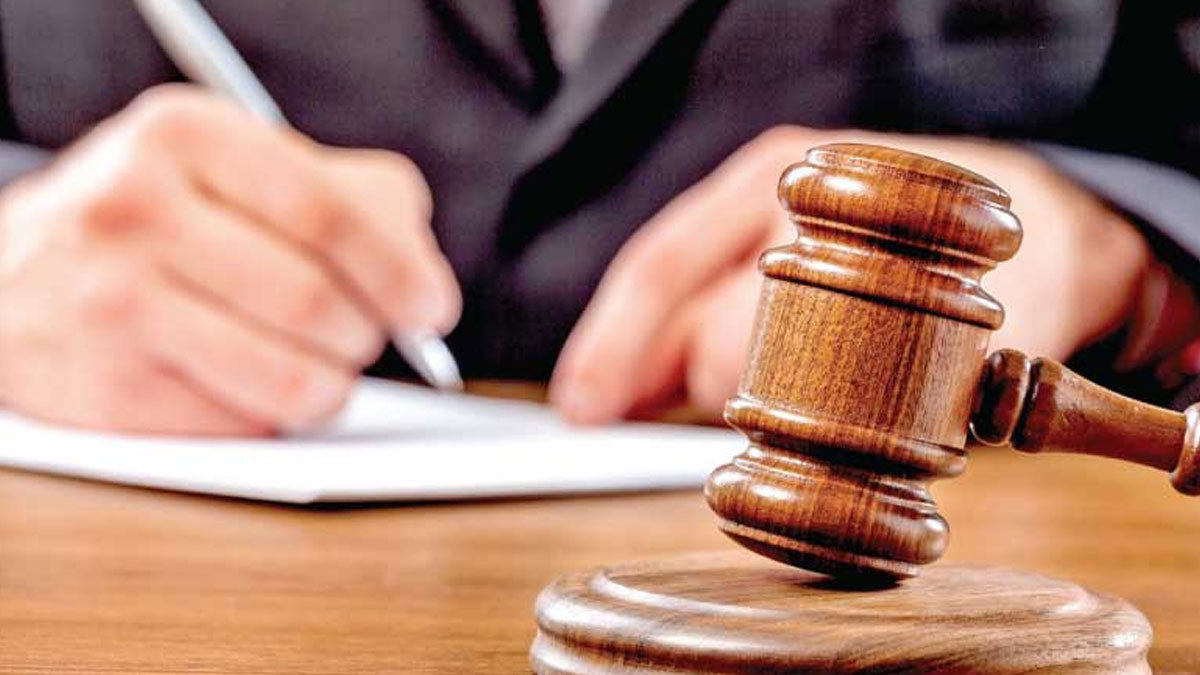 The Supreme Court today (12) ordered former President Maithripala Sirisena to pay Rs.100 million as damages to the victims of Easter Sunday attacks.
Pujith Jayasundara & Nilantha Jayawardhane have been ordered to pay Rs.75 million each while former Defence Secretary – Hemasiri Fernando ordered to pay Rs. 50 million.
The Supreme Court ruled that the respondents named in the Fundamental Rights petitions for failing to prevent the 2019 Easter Sunday attacks, despite having credible information of an imment attack, had violated the Fundamental Rights of the petitioners.
The respondents named in the petitions are Former President Maithripala Sirisena, Former Defence Secretary Hemasiri Fernando, Former Police Chief Pujith Jayasundara, Former National Intelligence Service Chief Sisira Mendis, and Former State Intelligence Services Chief Nilantha Jayawardena.
Public urged to inform of unauthorized power outages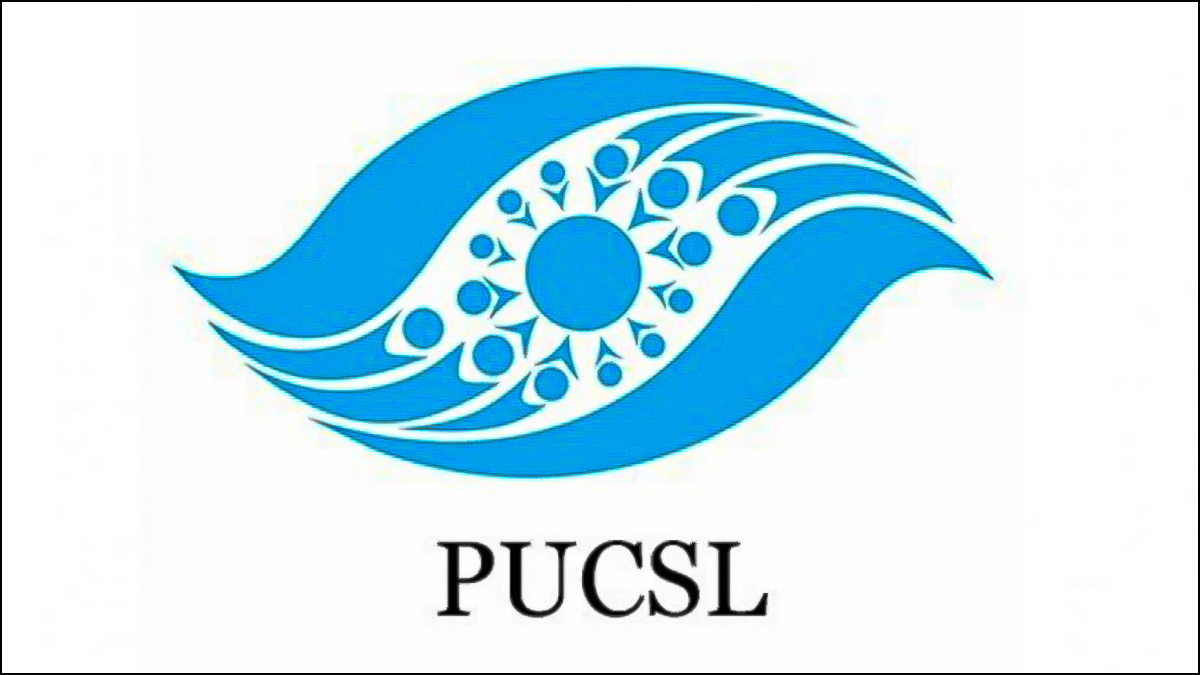 General Public and electricity consumers requested to inform the Public Utilities Commission of Sri Lanka (PUCSL) in writing of any unauthorized power outages imposed by the Ceylon Electricity Board (CEB).
Speaker endorses certificate on 2 Bills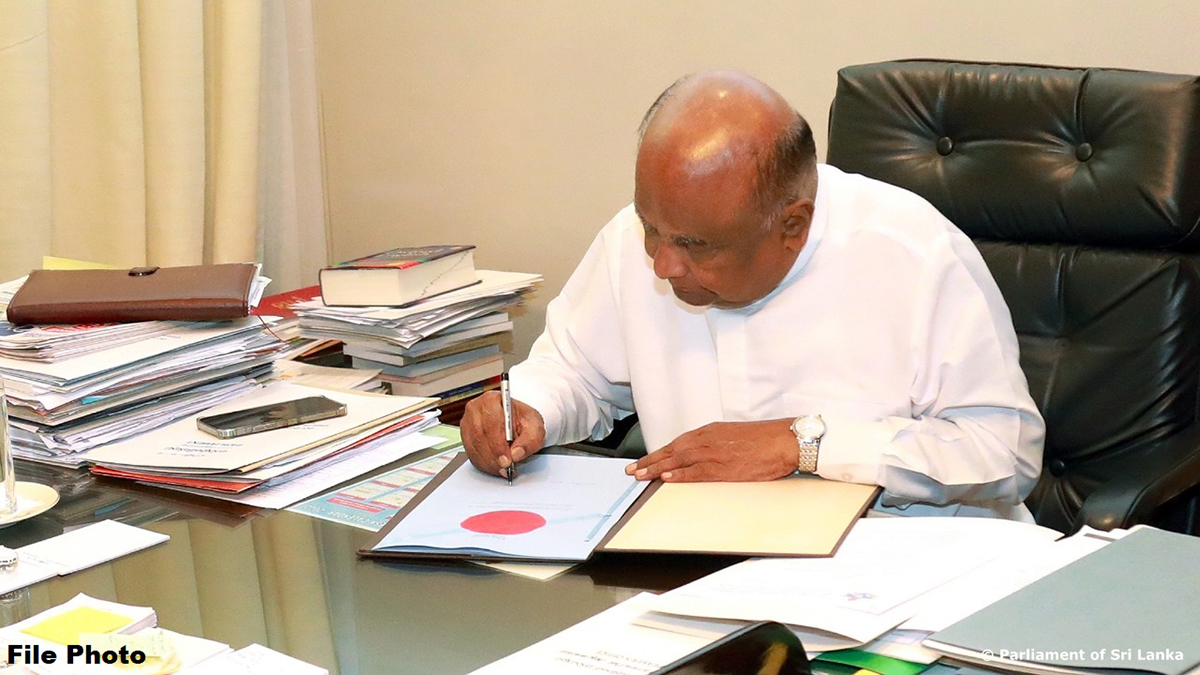 Speaker Mahinda Yapa Abeywardena endorsed the certificate recently (24) on the Regulation of Election Expenditure Bill and the Bureau of Rehabilitation Bill which were debated and passed in Parliament recently.
Accordingly, these bills come into force as the Bureau of Rehabilitation Act No. 2 of 2023 and the Regulation of Election Expenditure Act No. 3 of 2023.
No COVID-19 deaths yesterday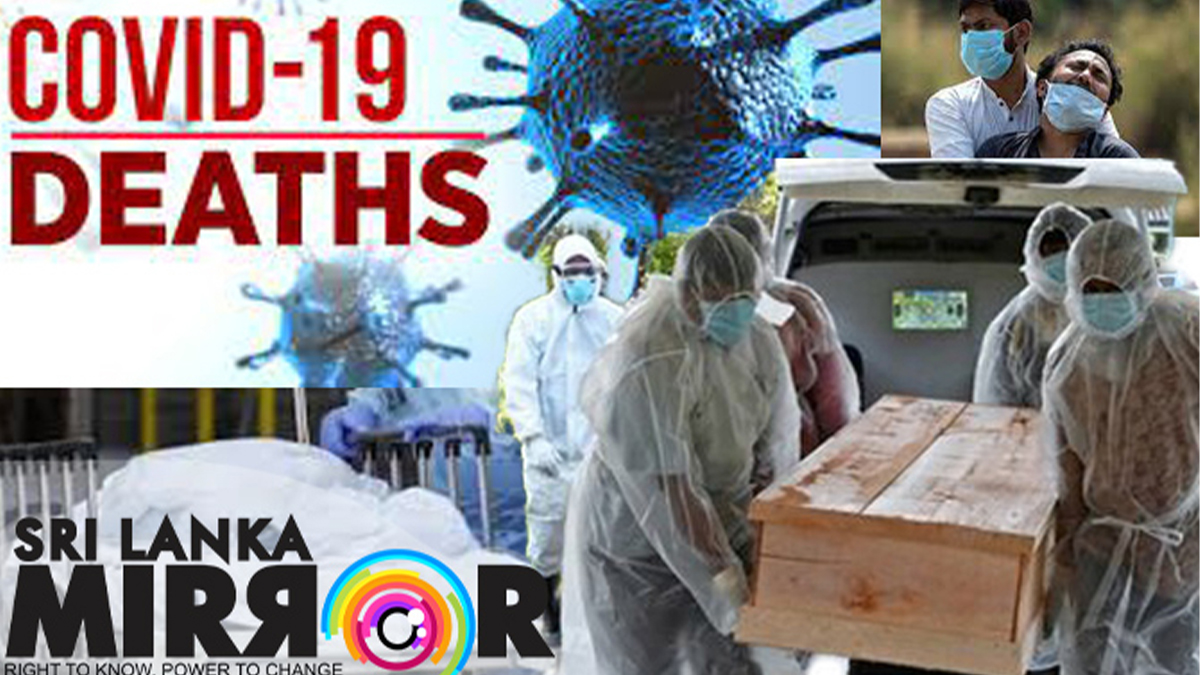 No COVID-19 deaths have been confirmed yesterday (26) by the Director-General of Health Services.
Accordingly, the current COVID-19 death toll remains at 16,826.