Seethawaka Odyssey postponed again!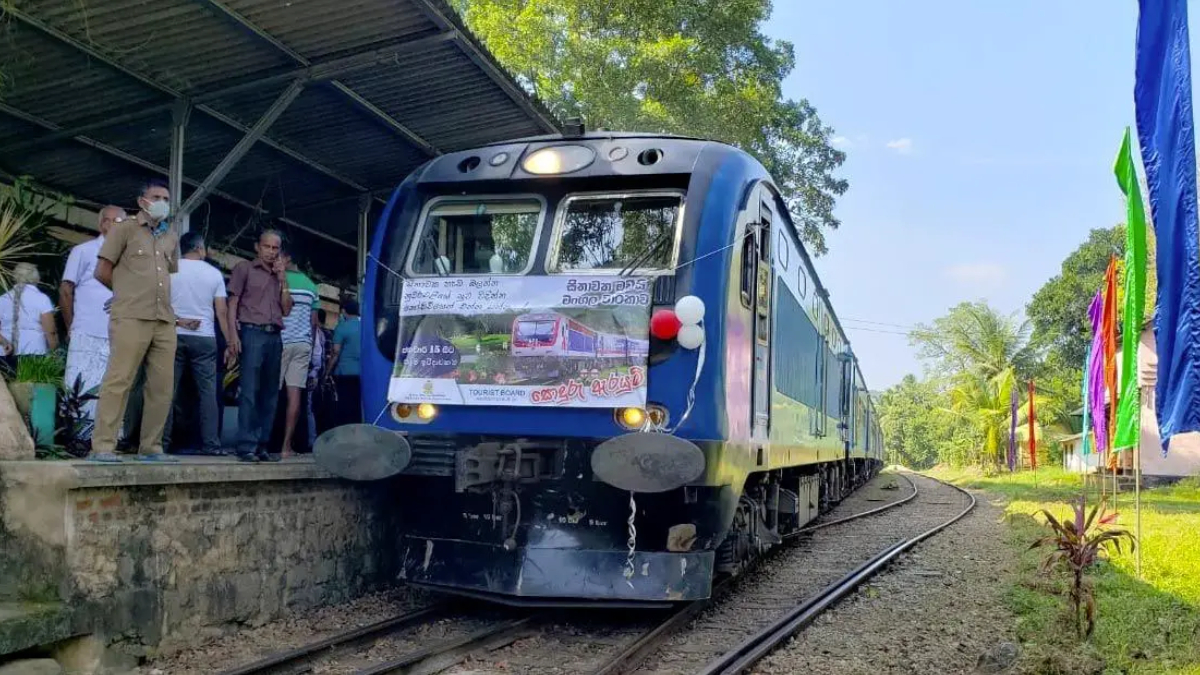 The Department of Railways said the launching of the Seethawaka Odyssey special tourist train, which was planned to be launched with the aim of developing the tourism industry, has been postponed for the second time.
The train was scheduled to commence from Colombo Fort Railway Station and reach Waga Railway Station. It would return to Colombo Fort in the evening with the contribution of multiple means of transport for transporting tourists to tourist destinations.
However, the launch has been postponed due to non-coordination of other means of transport to take tourists to the tourist places, Railways Department sources said.
Cabinet approves proposal to obtain USD 200mn from ADB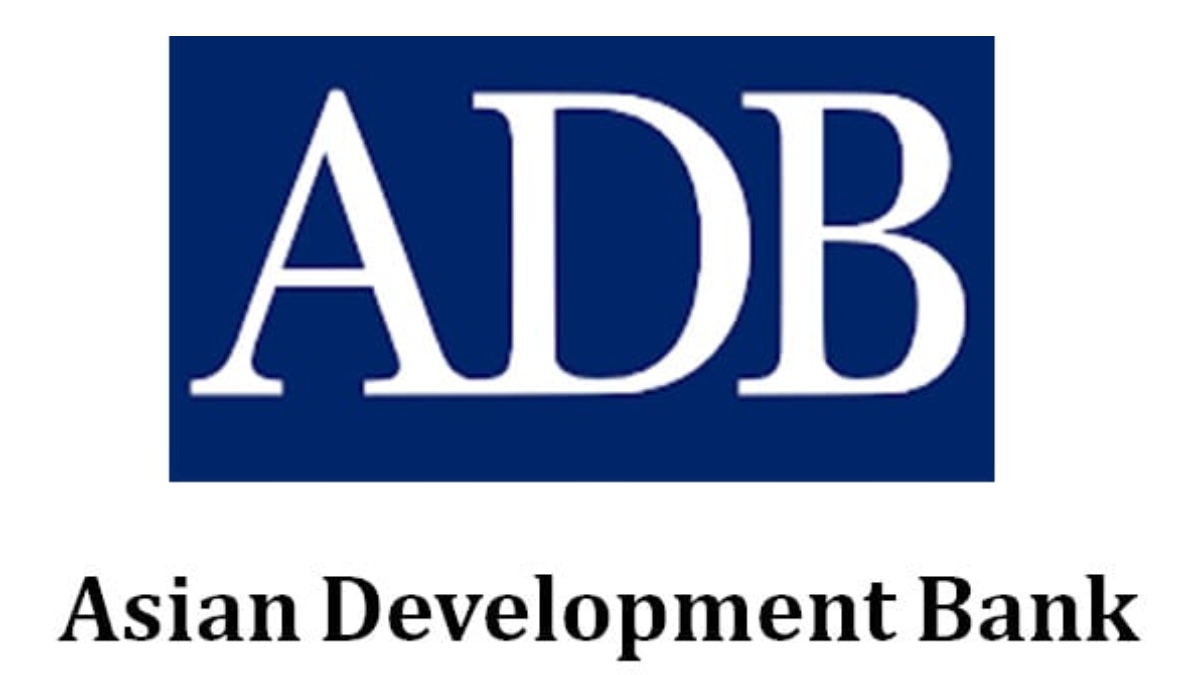 The Cabinet has approved a proposal to obtain an amount of USD 200 million from the Asian Development Bank (ADB) subject to an annual interest rate of 2%.
Initial discussions between the ADB and the Sri Lankan Government were held to obtain two loan facilities worth USD 200 million each based on policies to implement two sub-programmes under the economic stabilization and reformation programme.
It has been proposed to implement accelerated reformations to enhance the conflict management framework and the stabilization in the finance sector under the first sub-programme while it has been proposed to develop an all-inclusive resistant finance system under the second sub-programme.
Accordingly, the proposal submitted by the President as the Minister of Finance, to enter into a loan agreement with the ADB to obtain USD 200 million with a repaying period of 25 years inclusive of a grace period of 05 years in relation to the first sub-programme, was approved by the Cabinet.
This week's Cabinet decisions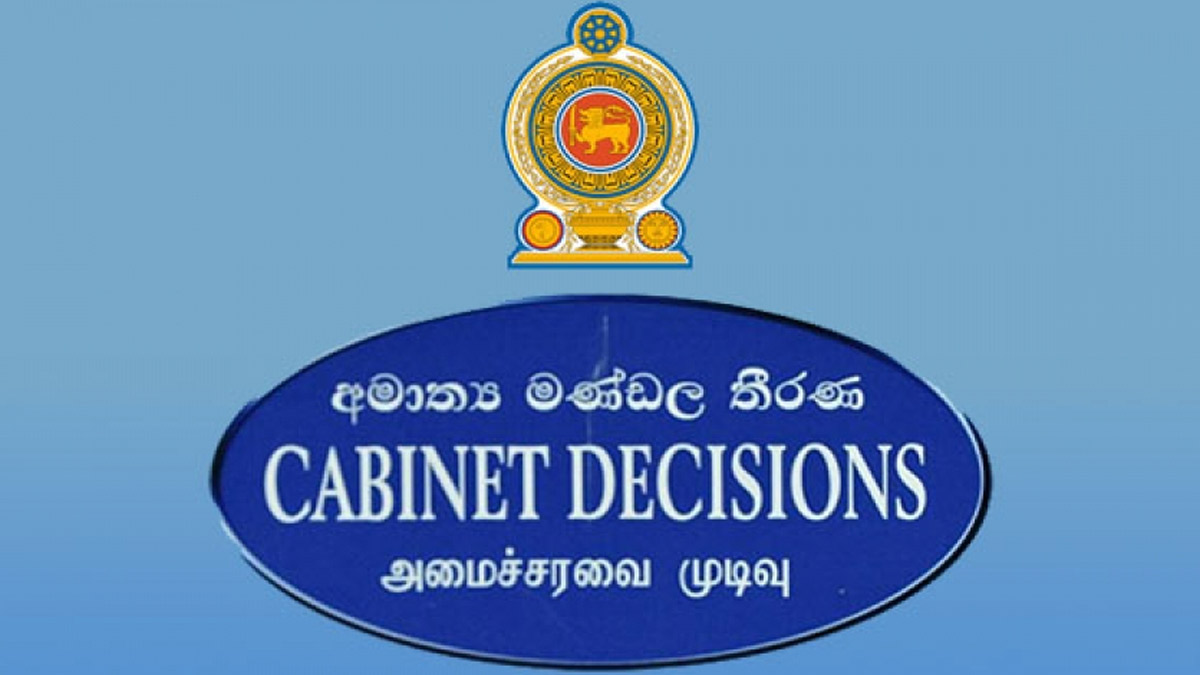 A number of decisions have been taken at the Cabinet meeting held yesterday (September 25).
The decisions taken by the Cabinet of Ministers are as follows :
E-water bills from next month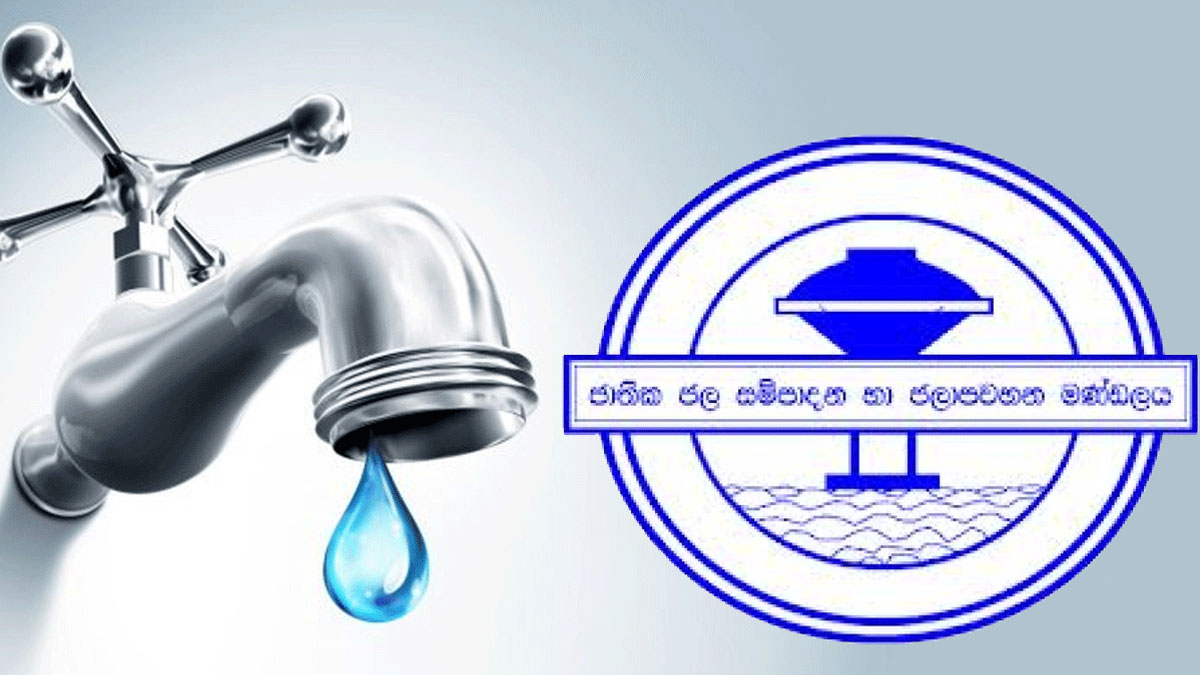 The National Water Supply and Drainage Board (NWSDB) has taken steps to issue water bills electronically from October 1st to several areas.
This e-billing service will be implemented in four selected areas of Colombo-South, Kandy-South, Polonnaruwa and Trincomalee.
Meanwhile, 326,124 telephone numbers have been registered in relation to 344,697 new water supply connections.
The NWSDB said that this system is proposed to be implemented in all regions of Sri Lanka from January next year.