Seven killed in shooting at Hamburg Jehovah's Witness hall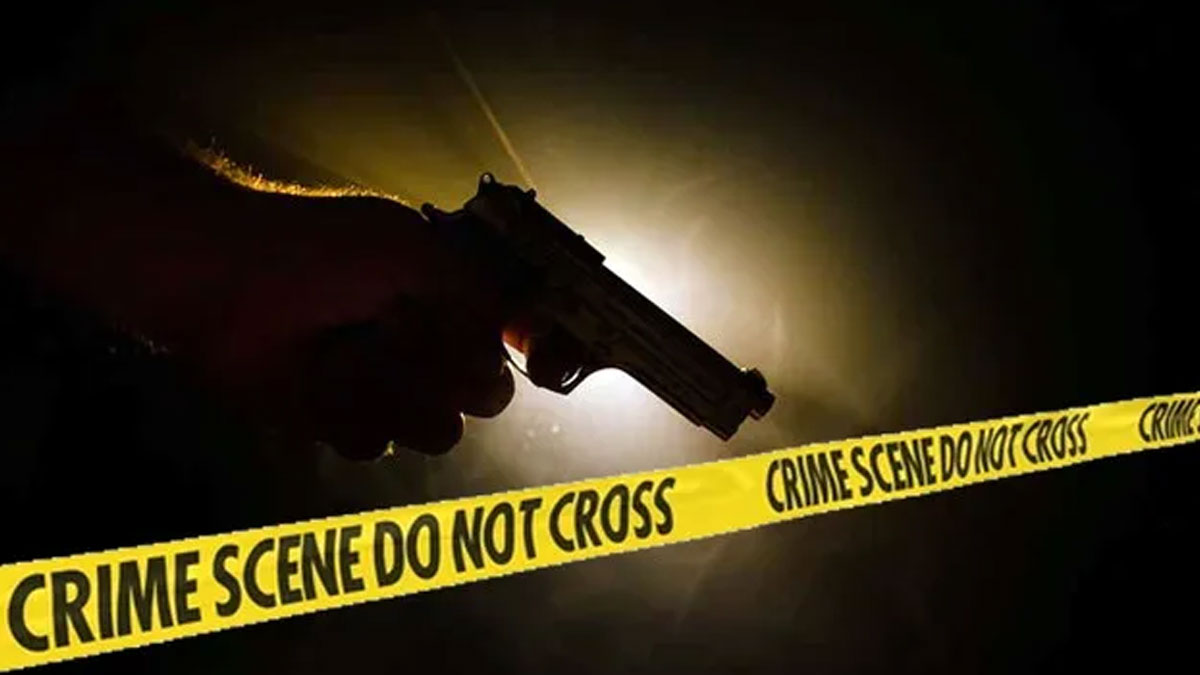 Seven killed in shooting at Hamburg Jehovah's Witness hall
At least seven people have been killed and dozens were injured after a shooting at a Jehovah's Witness centre in the northern German city of Hamburg, local media have reported, citing police and emergency services.
According to the Guardian, Police have said that the gunman was believed to be among the dead, and that a motive was as yet unclear.
"We have no indications of a perpetrator on the run," a spokesperson said soon after the attack. Later, police said that they had found a "lifeless person … who we believe could be a perpetrator". Investigations were ongoing to rule out the involvement of any other people, police said.
Seven people had died and 25 were injured – eight of them seriously – in the shooting, Bild newspaper reported, which it said began at the Jehovah's Witness centre soon after 9pm.
As news of the shooting emerged, Hamburg Police said that a major police operation was underway in the GrossBorstel district of the city. Several streets were sealed off and the public was warned by text message to avoid the area. Local residents were told to stay indoors and only to use their phones "in extreme emergency" so as not to overburden the network.
39 Chinese nationals arrested over online financial fraud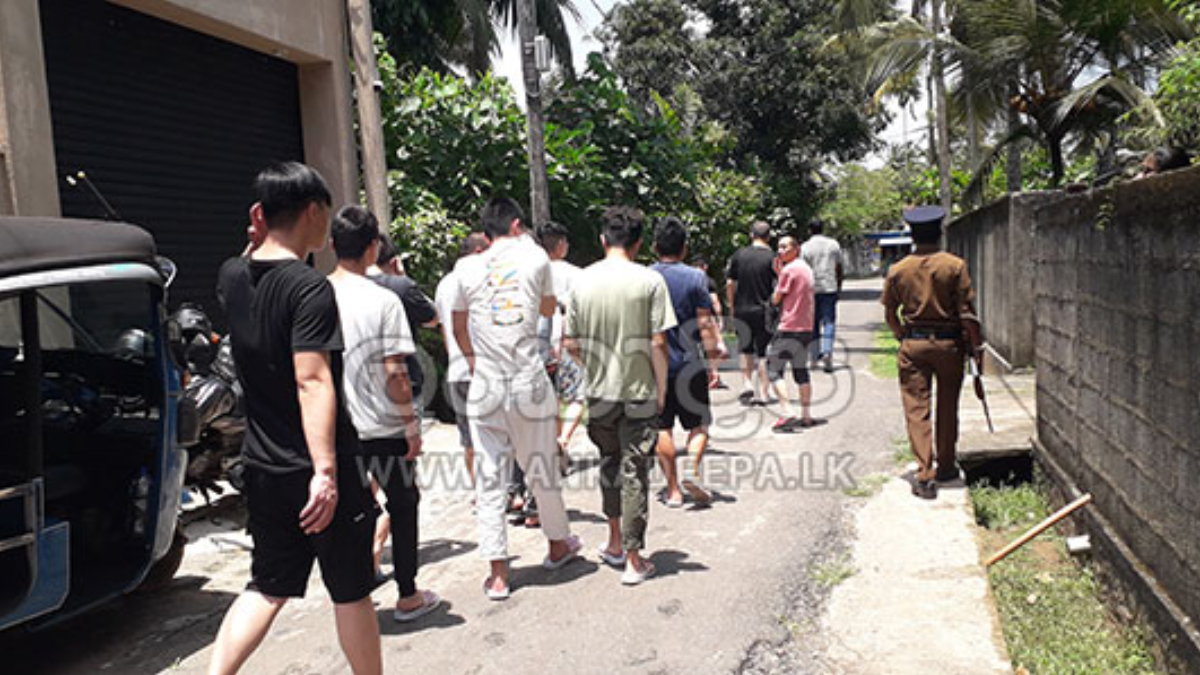 At least 39 Chinese nationals have been arrested by the Aluthgama police in connection with an online financial fraud.
Police said the suspects had defrauded millions of money over several months through the internet from the accounts of people in different countries.
The group had been staying in a tourist resort in the Kaluamodara area in Aluthgama and Police said they were arrested based on complaints received through several embassies.
While the arrested Chinese nationals were taken to the Alutgama police, several smartphones and cash in their possession were also taken into custody by police.
2 students killed during big match vehicle parade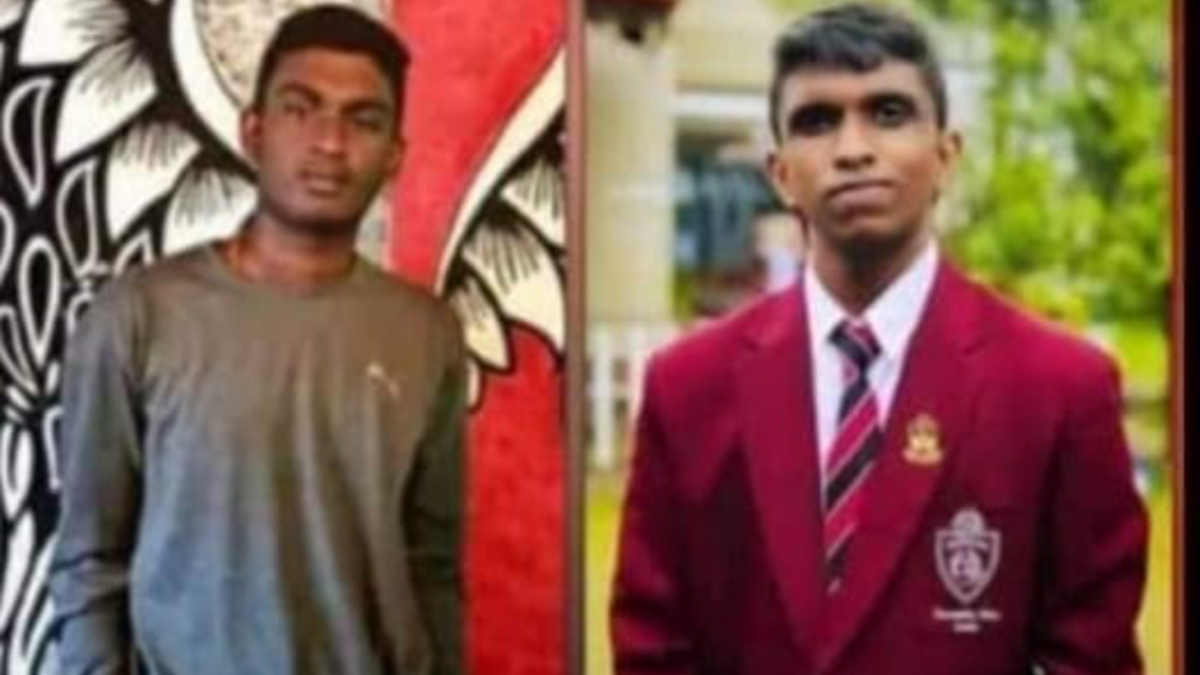 Two students were killed and seven others injured after a cab toppled during the vehicle parade held in view of the big match between Uva Paranagama Maha Vidyalaya and Dharmadutha College this afternoon, Police said.
The injured were admitted to the Badulla Hospital.
The accident occurred when the vehicles paraded around the ground during the match.
Further investigations are underway
Price of imported milk powder slashed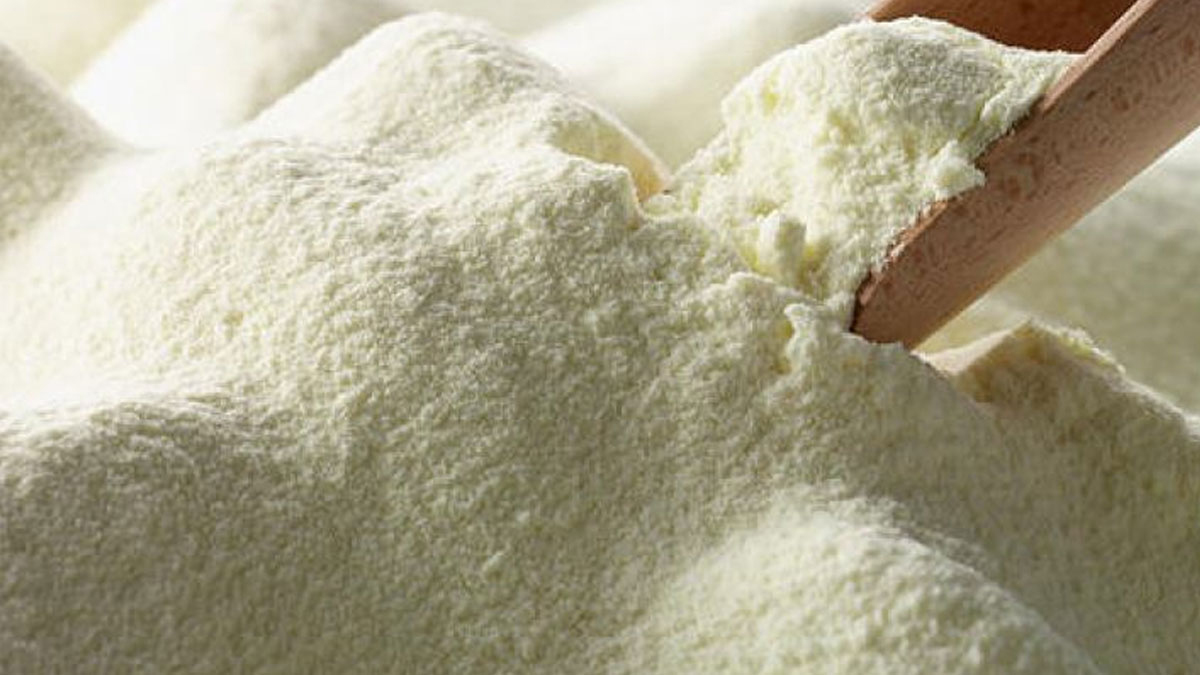 The prices of imported milk powder will reduce with effect from Saturday (01), the Milk Powder Importers' Association said.
The price of a 1kg packet of imported milk powder will reduce by Rs. 200.
The price of a 400g packet of imported milk powder will reduce by Rs. 80.
"However, the milk powder packets with new prices will be released to the market on Monday, following the weekend holiday," the Milk Powder Importers' Association pointed out.