Several officers of Yala National Park suspended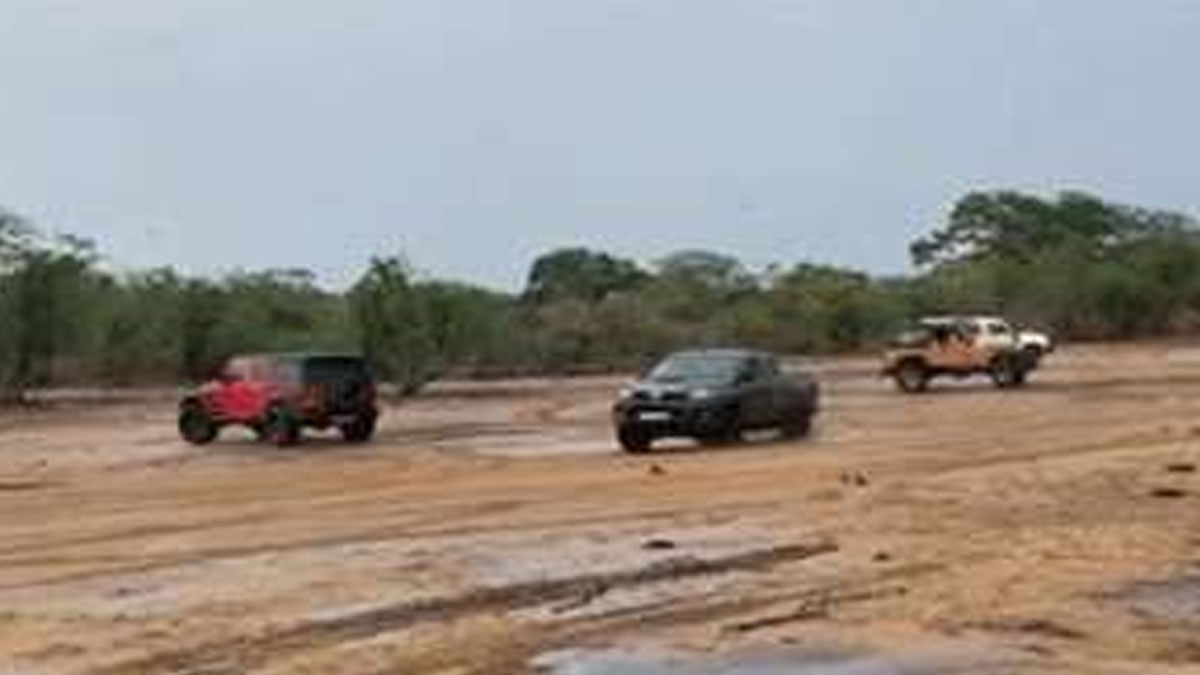 The service of several tourist guides and wildlife officers at the Yala National Park have been suspended for failing to prevent an incident of reckless driving inside the Park, Wildlife and Forest Resources Conservation Ministry said.
Ministry Secretary Chandra Herath said that these officers have been suspended pending an investigation. She said the wildlife officers could have intervened or informed their supervisors if tourists are harassing wild animals, but they have failed to do so.
Meanwhile, Wildlife and Forest Conservation Minister Mahinda Amaraweera said that the group of tourists has committed a serious misconduct under the Fauna and Flora Protection Ordinance and therefore, the law should be strictly implemented in this regard.
The Minister had earlier instructed the Director General of Wildlife to take steps to file a court case against the group of tourists.
The Minister has also instructed the Ministry Secretary to send a letter to the Inspector General of Police asking him to arrest the tourists, irrespective of their status, for driving in a reckless manner inside the Yala National Park harassing the wild animals.
Related News
Legal action against persons who harmed wild animals at Yala National Park
New drug network operated from Singapore detected!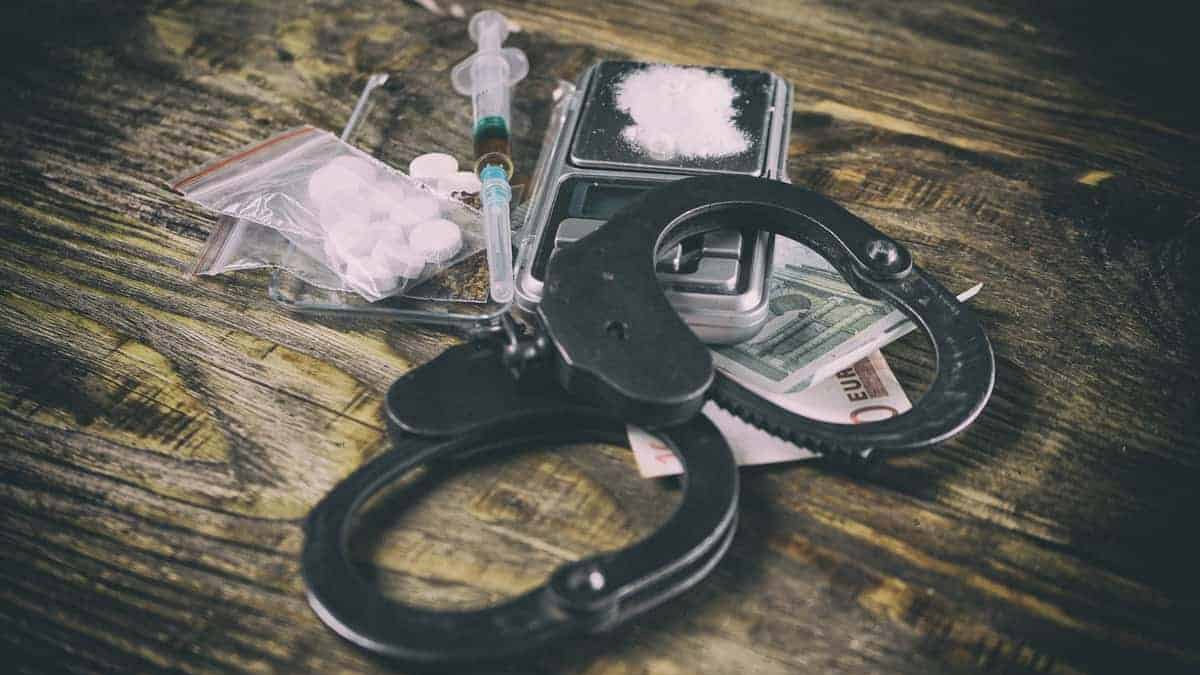 A daily newspaper has revealed information about a new drug network active in major cities including Colombo.
It is said that this network is being operated from Singapore and a large-scale drug trafficker connected to the underworld and released on bail operates the local network.
It was reported that his son had also been sent to Singapore.
The news further says:
"The anti-narcotics units have received information that this underworld leader is also planning to travel to Singapore. These smugglers pay a commission of Rs.50,000 per person for a daily sale of Rs.1 million worth of ice drugs and heroin in Colombo. The smugglers earn a daily income of about Rs.30 million from this drug network and more than Rs.10 million goes to the smugglers as net profit.
The drug deals are taking place at Kalipullawatte in Dematagoda, Maligawatta Alba Flats and Keselwatta.
Large-scale drug traffickers were mostly concentrated in Dubai and India. Majority of them operated the drug trafficking from these countries and two or three other smugglers were operating from the UK and France. This is the first time that this type of trafficking has been detected in Singapore."
Source – Aruna
No communal approach in supporting Sri Lanka: India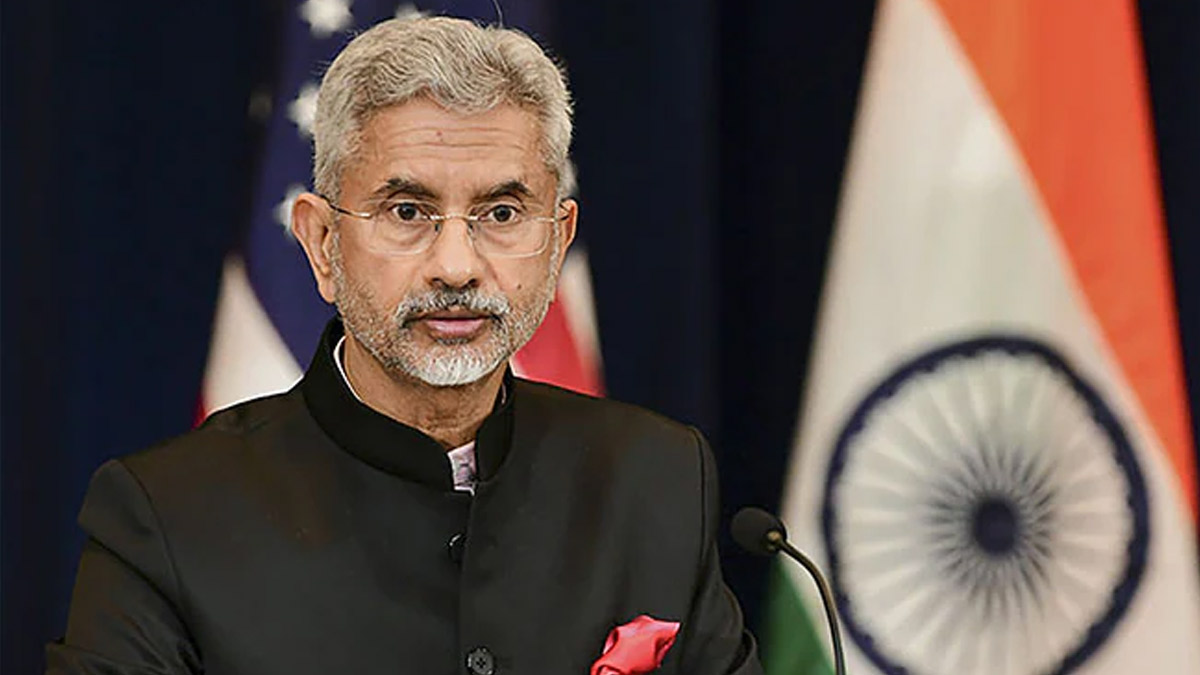 Indian External Affairs Minister S. Jaishankar justified his government's support to Sri Lanka, saying India would be shirking its responsibility if it did not step forward to support a crisis-hit neighbour.
According to PTI, the Minister expressed these views in Parliament yesterday (7) in response to MDMK member Vaiko who sought explanation as to why India abstained from voting on a draft resolution of the UN Human Rights Council on Sri Lanka in Geneva.
Mr. Jaishankar said the economic support that India offered to Sri Lanka during its worst post-independence economic crisis was for the entire country and not based on any communal approach.
Replying to clarifications sought by MPs on his suo motu statement on foreign policy in Rajya Sabha, the minister said India absenting from a vote against Sri Lanka in the UN Human Rights Commission was in accordance with the long-standing position — which was also followed by previous governments — that it "is the most constructive way of addressing, advancing the interest of Tamil community in Sri Lanka." "That continues to be our approach," he said.
On the support to Sri Lanka, he said, "We have given support to the entire Sri Lanka which also includes the Tamil community." "We have not taken the communal approach in giving support," he said.
"To have a neighbour in this kind of a serious economic situation, we would be shirking our responsibilities if we did not step forward at that moment and that is exactly what we have done."
Who's behind taxing essential items instead of cigarettes?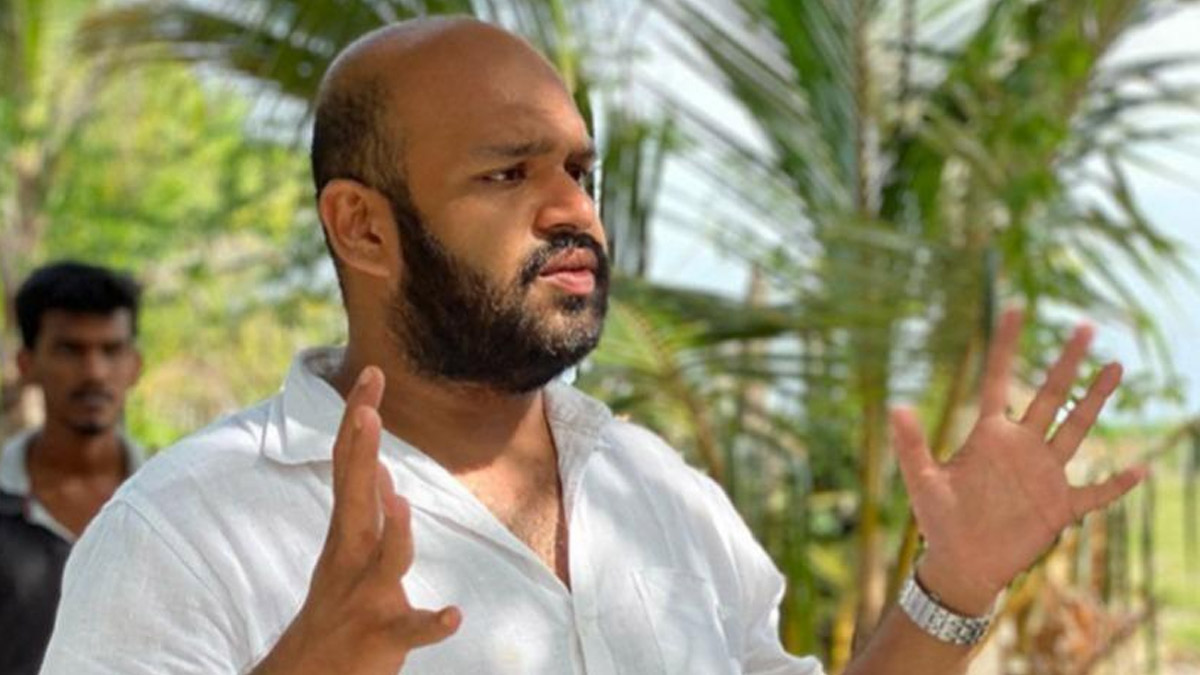 The government is not adhering to a correct tax policy when it comes to the tobacco company, and as a result the country is losing revenue in taxes, Tamil National Alliance (TNA) MP Shanakiyan Rasamanickam said.
He expressed these views at a joint press conference held in Colombo for the first time with the Samagi Jana Balawegaya.
The MP pointed out that the tobacco company has earned Rs.40 billion in 2021 and Rs.50 billion in 2022.
However, he said the government is taxing the essential items used by the poor instead of taxing the tobacco company.
Officials in tobacco company's pocket
Meanwhile, Opposition Leader Sajith Premadasa made a disclosure in this regard in Parliament and revealed that former finance minister Basil Rajapaksa cut the tax on Capstan cigarettes by 50%.
As a result, he said the country loses Rs.63 billion per year.
It was also revealed that some politicians and officials are in the pockets of tobacco companies.