Several senior police officers transferred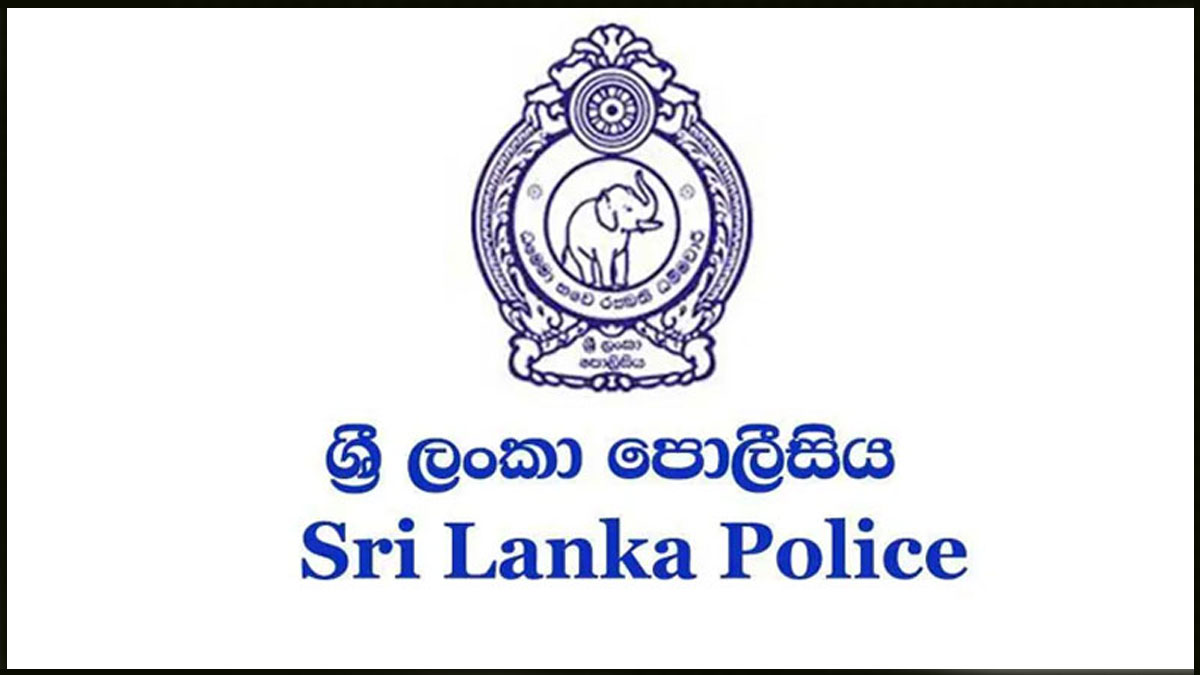 Several senior police officers have been transferred on the instructions of the Public Security Ministry Secretary based on service requirements.
The Police Media Division said the transfers have been approved by the National Police Commission and have been implemented under the orders of the IGP.
Accordingly, Senior DIG U. P. A. D. K. P. Karunanayake who was in charge of the Community Police and Environment Protection Range was transferred to the Western Province Traffic Range.
DIG G. I. D. R. Wijesinghe who served in that position was moved to the Galle Range.
Acting DIG L. A. U. Sarath Kumara, who served as the DIG in charge of the Batticaloa Range, was appointed as the DIG in charge of the Western Province Crimes Range.
Acting DIG W. K. J. R. Dias, who served as the DIG in charge of the Western Province Crimes Range, was appointed as the DIG in charge of the Community Police and Environment Protection Range.
Acting DIG A. L. U. N. P. Liyanage who was in charge of the Galle Range was moved to the Batticaloa Range as the DIG in Charge.
President's House to be shifted to Sandun Uyana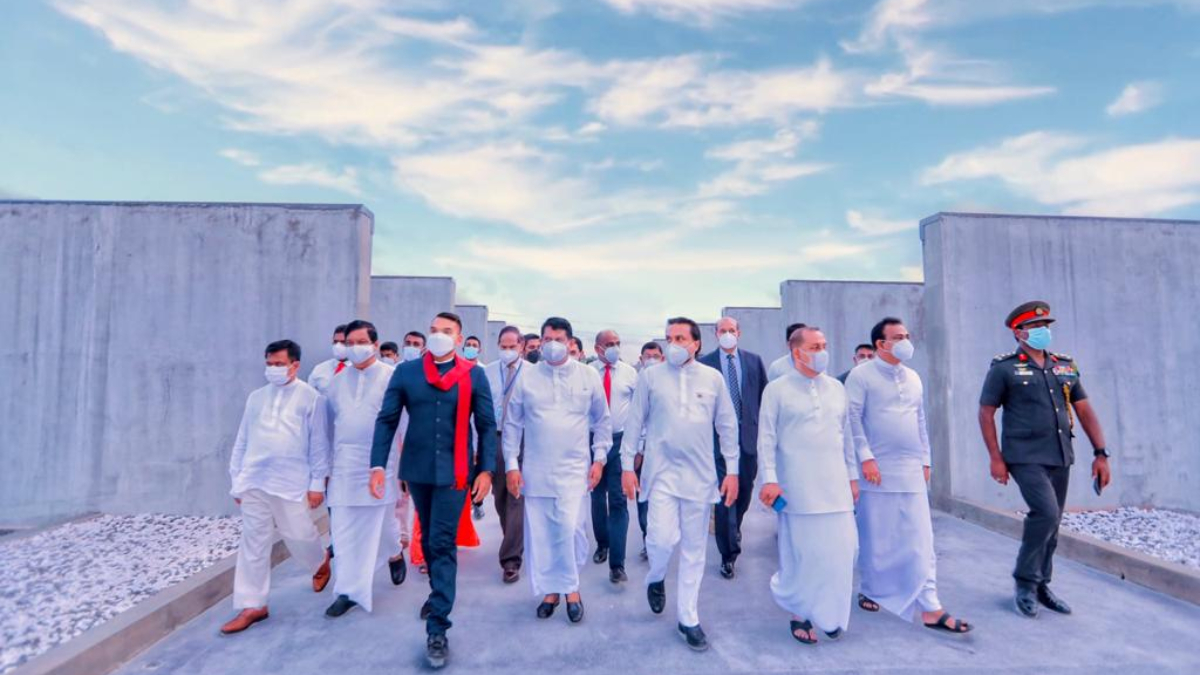 The government has decided to construct a new President's Official Residence and the Presidential Secretariat on the site of the National 'Sandun Uyana' (Sandalwood Garden) built at a cost of Rs.300 million.
Since it has been decided to use the President's House premises in Colombo Fort for a development project under the Colombo Port City Project, it has been decided to build a new President's House and the Secretariat at the Sandun Uyana.
Inspector General of Police (IGP) Chandana Wickramaratne has also recommended that the Sandun Uyana prepared in nine acres near the Parliament premises is suitable for that purpose.
Accordingly, President Ranil Wickremesinghe has informed the Urban Development Authority (UDA) to prepare future plans and submit a report.
The President's Office said that it has also been decided to relocate the Prime Minister's office and the Prime Minister's official residence on another plot of land located near the Sandun Uyana.
The President has informed the UDA to look into the possibility of moving the Cabinet office to another plot of land nearby, and the President's Secretary Saman Ekanayake to study the space required for this construction and submit a report.
The Sandun Uyana project was built and opened during the tenure of former President Gotabaya Rajapaksa.
A total of 300 red sandalwood plants and 900 white sandalwood plants were planted in the garden at a cost of Rs.300 million by the UDA.

Although this garden was planned to be opened by Prime Minister Mahinda Rajapaksa on July 20, 2021, it was opened by Minister Namal Rajapaksa.
Only 50 Dollars to go to India by passenger ferry!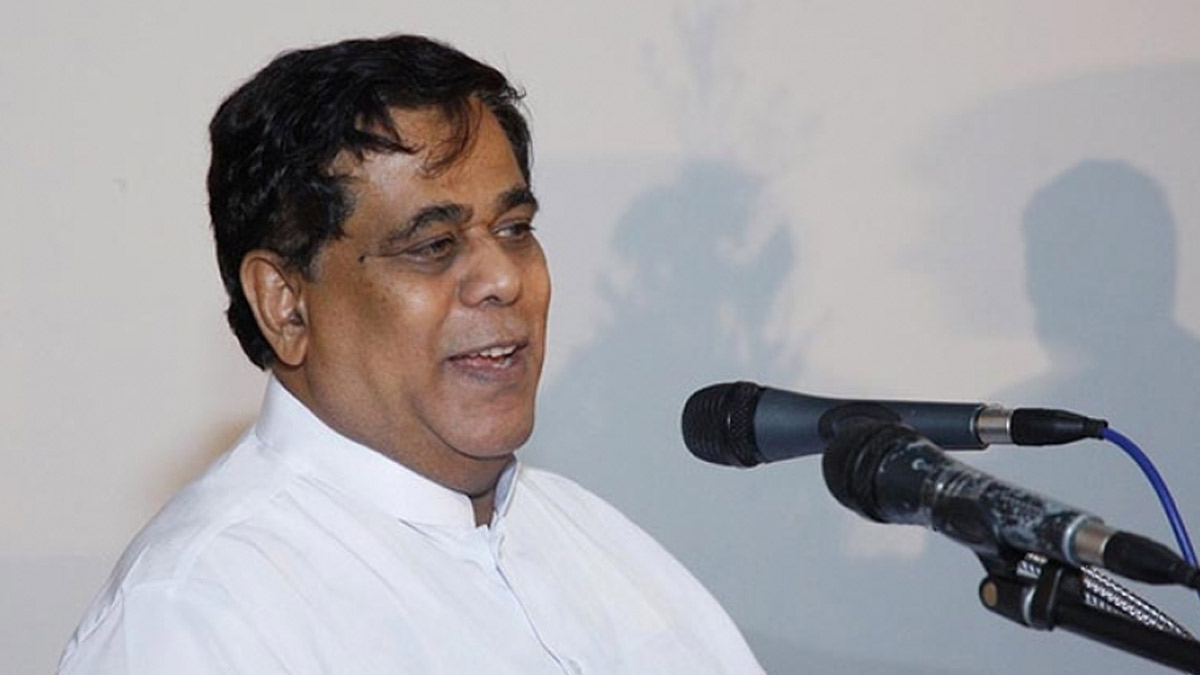 Sri Lanka will commence the operations of the passenger ferry service between Kankesanthurai and Pondicherry on April 29, the Ministry of Ports, Shipping and Aviation said.
It said a passenger terminal is currently being constructed at the Kankesanthurai Port to facilitate the ferry service by the Sri Lanka Navy.
Ferry owners have mentioned during a recent discussion that they will be charging 50 US Dollars per passenger for a one-way trip, while allowing a passenger to carry baggage weighing 100kg.
A ferry is expected to carry 150 passengers at a time and will take around 4 hours to travel from Karaikal Port in Pondicherry to Kankesanthurai.
Minister Nimal Siripala de Silva said that any businessman in India and Sri Lanka can join this passenger ferry service.
Uebert Angel brought in by Jerome Fernando involved in gold smuggling!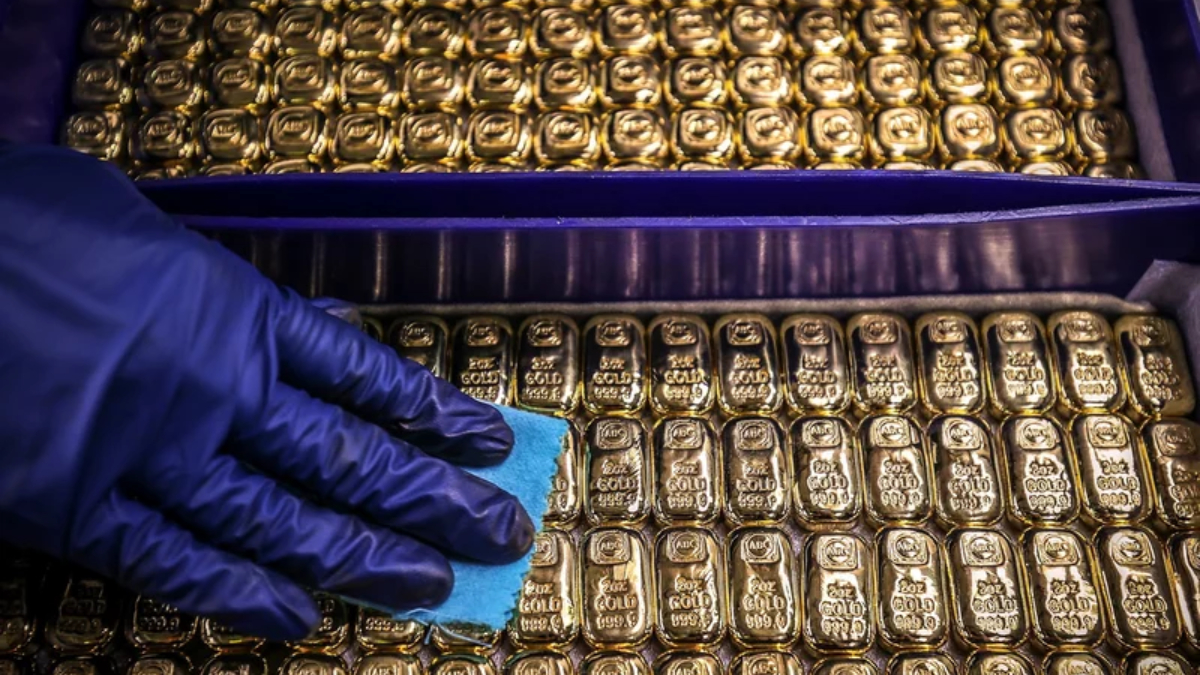 It has been revealed that Zimbabwean pastor Uebert Angel, who was brought to Sri Lanka by 'Born-Again' religious sect leader Pastor Jerome Fernando, is involved in large-scale gold smuggling.
This was revealed during an investigation conducted by Al Jazeera News.
This pastor has also worked as a Zimbabwean diplomat.
The Zimbabwean pastor has participated in the services held at the Katunayake 'Miracle Dome' hall owned by Pastor Jerome Fernando on several occasions.
During his visit to Sri Lanka, the Zimbabwean pastor had met former presidents Mahinda Rajapaksa and Gotabaya Rajapaksa as well.
According to Al Jazeera, Uebert Angel has laundered millions of US dollars through gold smuggling.
Angel, appointed ambassador-at-large and a presidential envoy by Zimbabwe's President Emmerson Mnangagwa in March 2021, has told reporters he would be able to carry large volumes of dirty cash into the country using his diplomatic status.
The 44-year-old, who claims to be a prophet and heads a congregation — the Good News Church — with branches in 15 countries, said he would facilitate a scheme through which unaccounted cash could be exchanged for Zimbabwe's gold.
Source – Aruna