Sirisena apologizes to victims of Easter Sunday attacks (Video)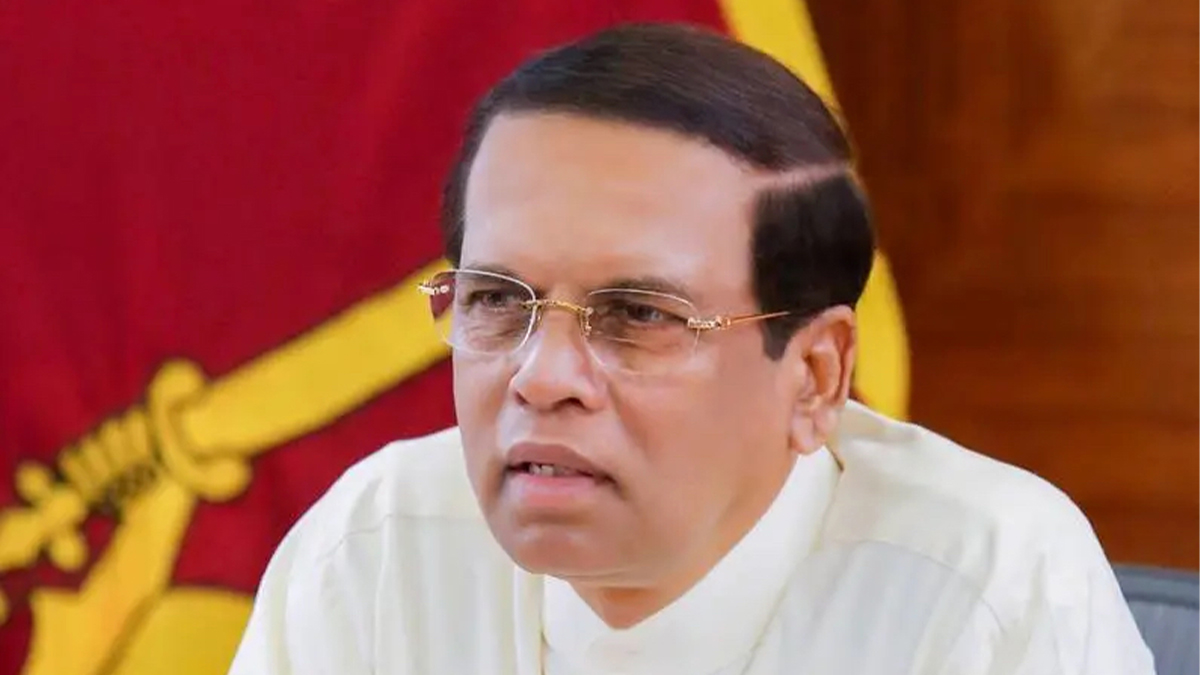 Former Sri Lankan President Maithripala Sirisena has apologized to the Catholic masses and the victims of the 2019 Easter Sunday bombing attacks.
Speaking to the media in Colombo, Mr. Sirisena has apologized for such a tragedy taking place during his tenure, adding that he was unaware of the attacks.
"The ruling does not say that I have committed an offense, but that the President is also accountable for the offenses committed by the officials appointed by the President. That is my connection to the case," he explained.
In addition, Sirisena also said that he would also contest the next Presidential Election as the Presidential candidate of the Sri Lanka Freedom Party.
(Video : News1st)
2 students killed during big match vehicle parade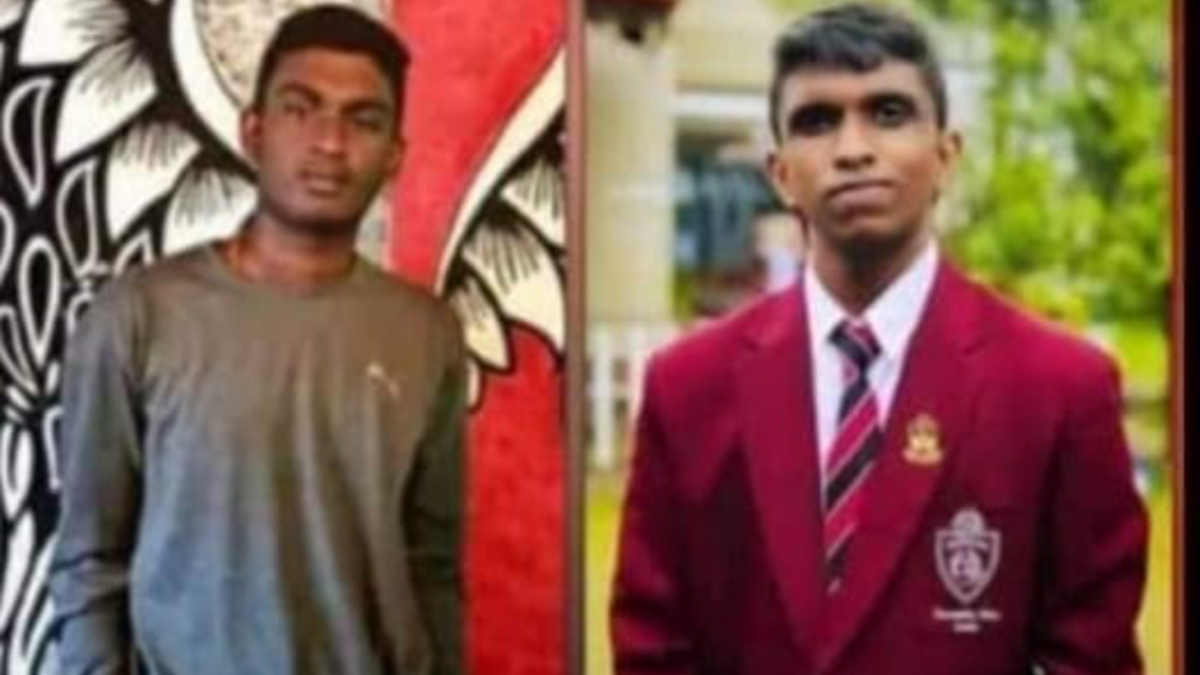 Two students were killed and seven others injured after a cab toppled during the vehicle parade held in view of the big match between Uva Paranagama Maha Vidyalaya and Dharmadutha College this afternoon, Police said.
The injured were admitted to the Badulla Hospital.
The accident occurred when the vehicles paraded around the ground during the match.
Further investigations are underway
Price of imported milk powder slashed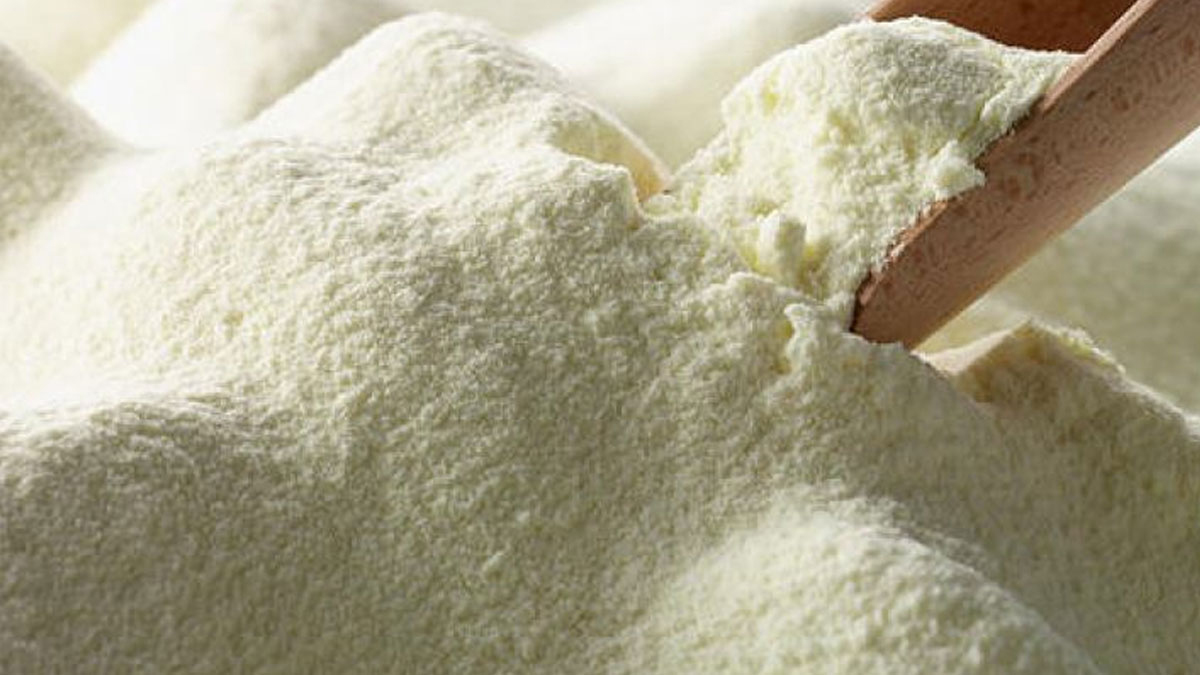 The prices of imported milk powder will reduce with effect from Saturday (01), the Milk Powder Importers' Association said.
The price of a 1kg packet of imported milk powder will reduce by Rs. 200.
The price of a 400g packet of imported milk powder will reduce by Rs. 80.
"However, the milk powder packets with new prices will be released to the market on Monday, following the weekend holiday," the Milk Powder Importers' Association pointed out.
Veteran actor Amarasiri Kalansuriya passes away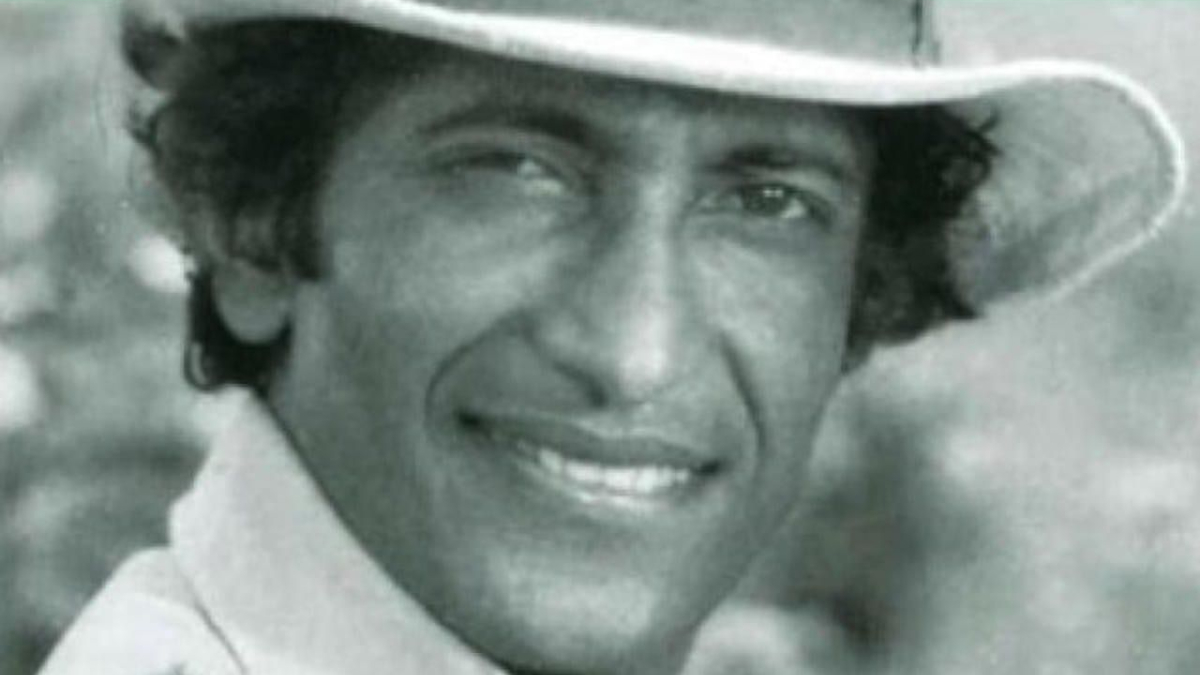 Veteran Sri Lankan actor Amarasiri Kalansuriya has passed away at the age of 82, family sources announced today.