SJB higher-ups accused of deceiving candidates!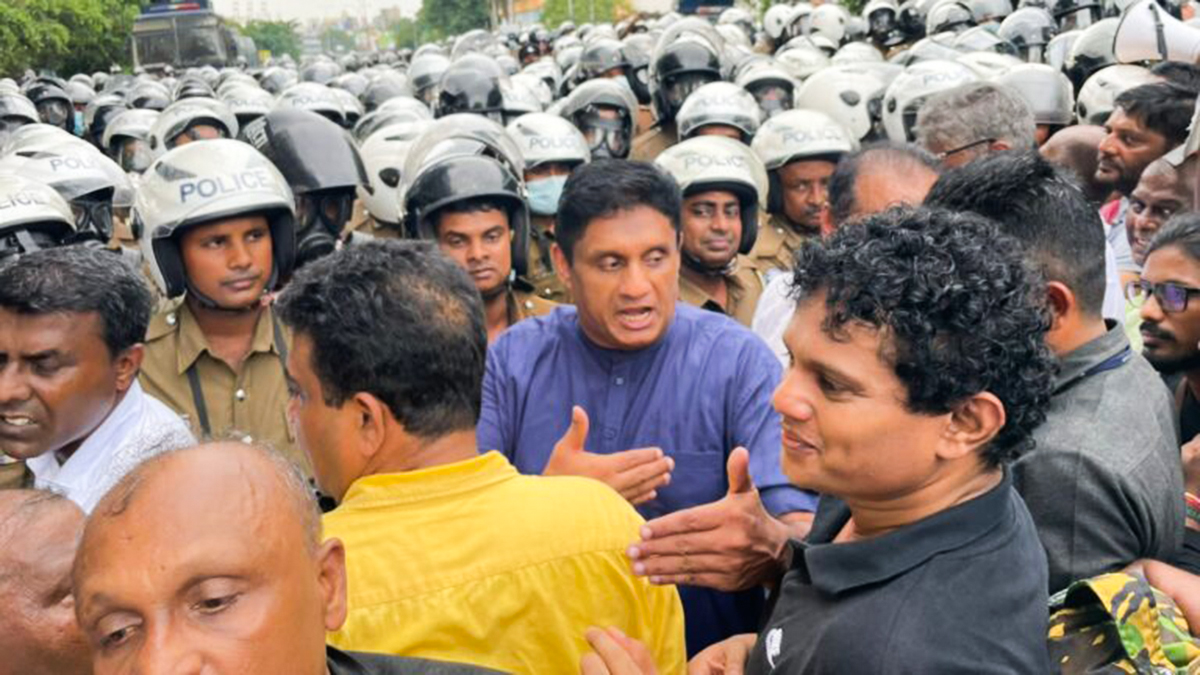 Beruwala Mayor Masaai Mohammed accused the Samagi Jana Balawegaya (SJB) leaders of deceiving him.
Although he was invited to contest for the Beruwala Municipal Council from the SJB, he said his name was removed from the list during the handing over of nominations.
Mayor Mohammed said that it is a serious issue that the decisions taken by SJB leaders are not being implemented.
"On the last day of handing over nominations, at 8.30 am, they handed over the list without my name. The SJB leader posed for photos with me as well. That day, we all made a pledge to make the SJB victorious. They broke the promise and betrayed my trust. People are angry now. The people who were with the SJB have completely lost faith in the party, especially in Beruwala. How can Sri Lanka be salvaged in this manner? The leader's leadership qualities were not shown at that moment. How can such a weak leader rule the country?"
Meanwhile, Kelaniya Pradeshiya Sabha Opposition Leader Vipula Peiris, who had supported SJB Leader Sajith Premadasa during the Presidential and the General Elections, said his name has also been removed from the SJB nominations list for Kelaniya Pradeshiya Sabha.
His name has been removed from the nomination list due to serious objections by SJB MP Field Marshal Sarath Fonseka.
Date announced for Grade 05 scholarship exam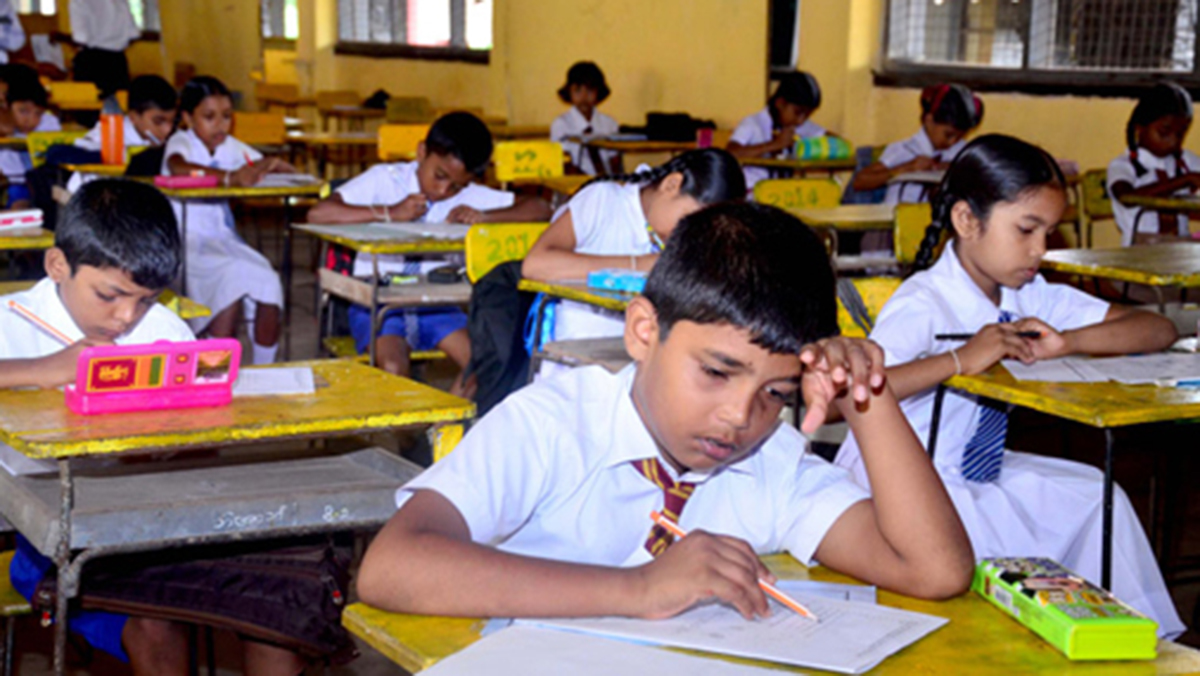 The 2023 Grade 05 scholarship exam will be held on 15 October, the Department of Examinations says.
Accordingly, the exam will be held at 2,888 centres across the country, Commissioner General of Examinations – H. J. M. Amith Jayasundara said.
Nadeesha wins Silver at Asian Games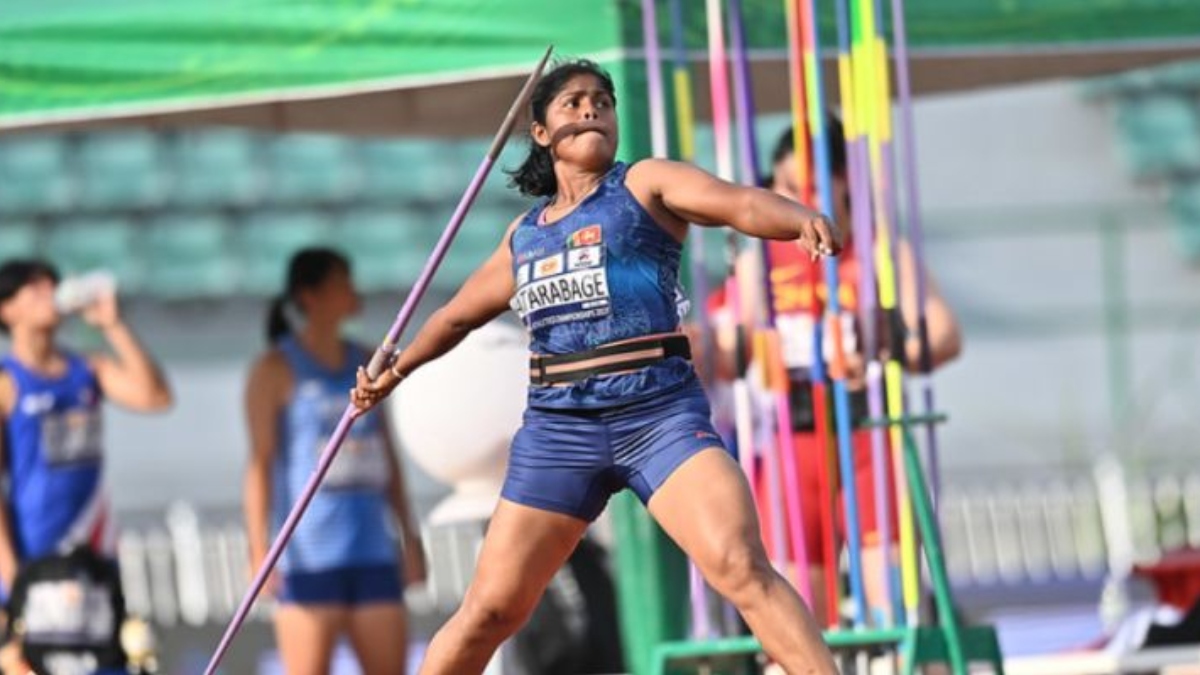 Nadeesha Dilhani Lekamge has won the silver medal in the women's javelin throw event at the 2023 Asian Games currently being held in Hangzhou, China.
She won the silver with an impressive throw of 61.57m which is also her personal best.
India's Annu Rani won the gold medal in the event while China's Lyu Huihui won the bronze medal.
This is the first athletics medal for Sri Lanka at the Asian Games in 17 years and only the second medal for the island nation so far this year.
Fish processing unit at Oluwil to be leased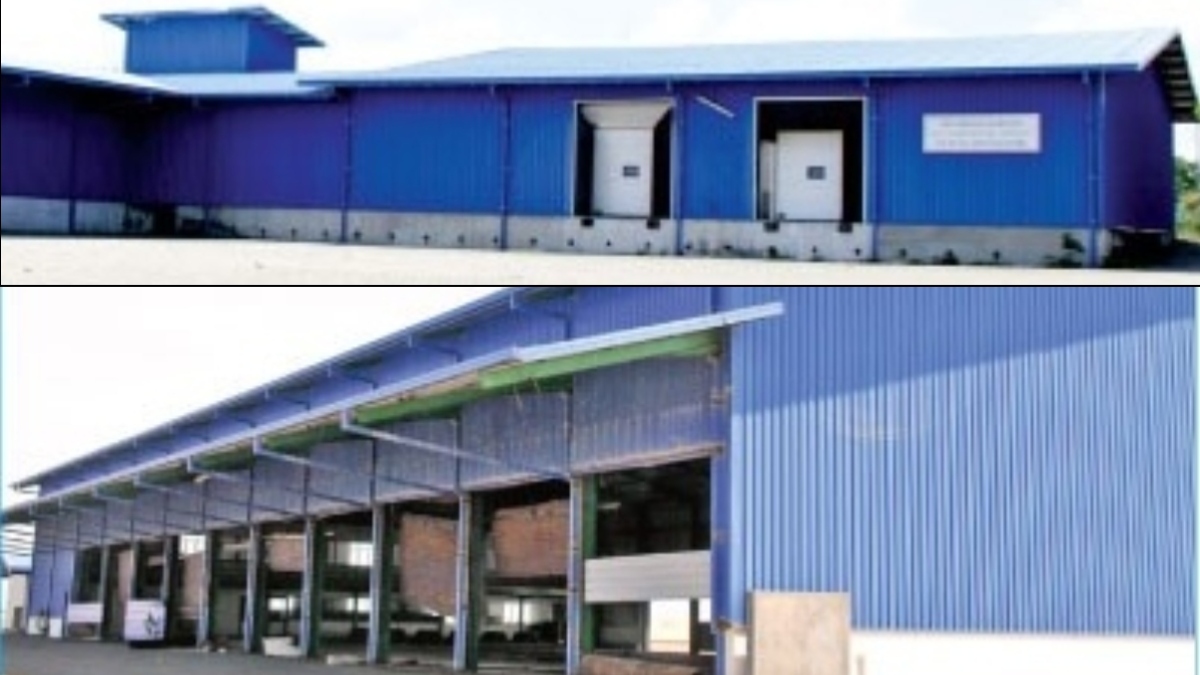 The cabinet has previously given approval to reactivate the unused fish processing plant in the Oluwil fishing port premises and provide facilities to the TES (Private) Company Limited to run fish processing activities.
Accordingly, the Cabinet of Ministers approved the proposal presented by the Minister of Fisheries to lease the fish processing unit located in the Oluwil Ports Complex to TES (Private) Company Limited for a period of 10 years subject to the relevant rent being charged monthly, as recommended by the Cabinet Appointed Negotiation Committee.