SL – S. Africa presidents meet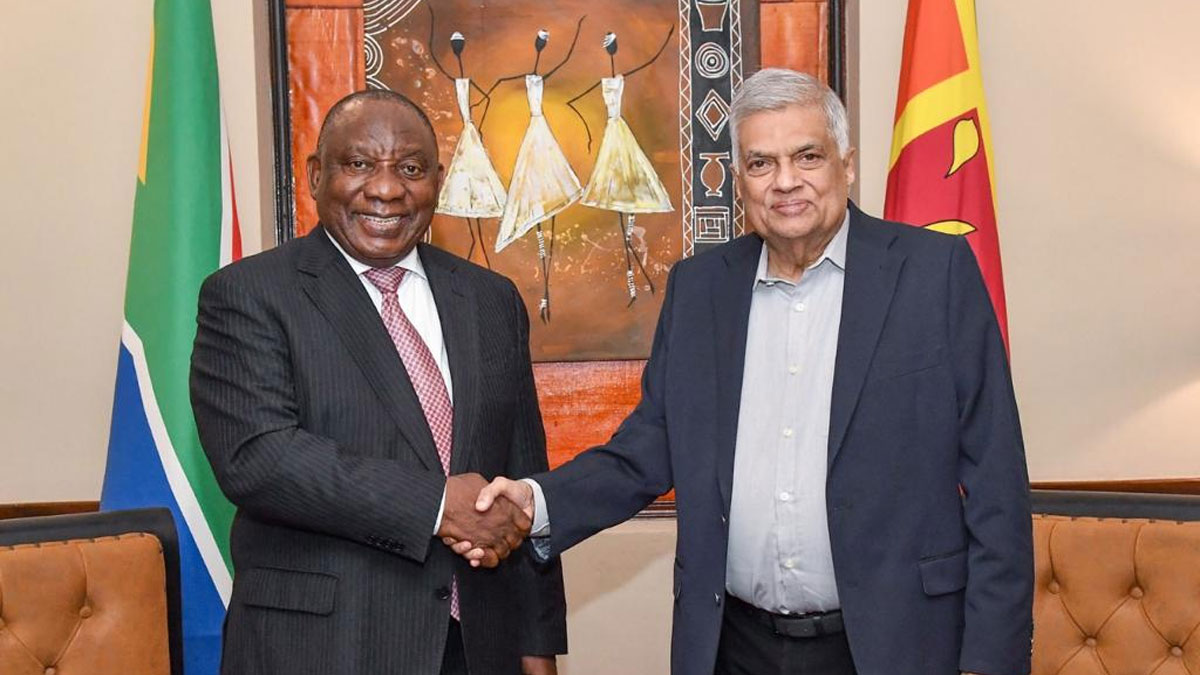 South African President Cyril Ramaphosa arrived in Sri Lanka for a short visit yesterday (16) after attending the G20 Summit. He met with President Ranil Wickremesinghe at the Katunayake Air Force base for discussions on bilateral issues.
The discussions were focused on further strengthening the bilateral relationship aiming at economic cooperation and investment, expanding tourism in Sri Lanka, and receiving South African assistance, guidance and counseling in setting up a credible truth-seeking mechanism to achieve a lasting reconciliation amongst communities.
The two state leaders exchanged mementos.
Minister of Foreign Affairs Ali Sabry, President's Secretary Mr. Saman Ekanayake, Senior Advisor to the President on National Security and Chief of Staff to the President Sagala Ratnayake and senior officials from both countries were present on the occasion.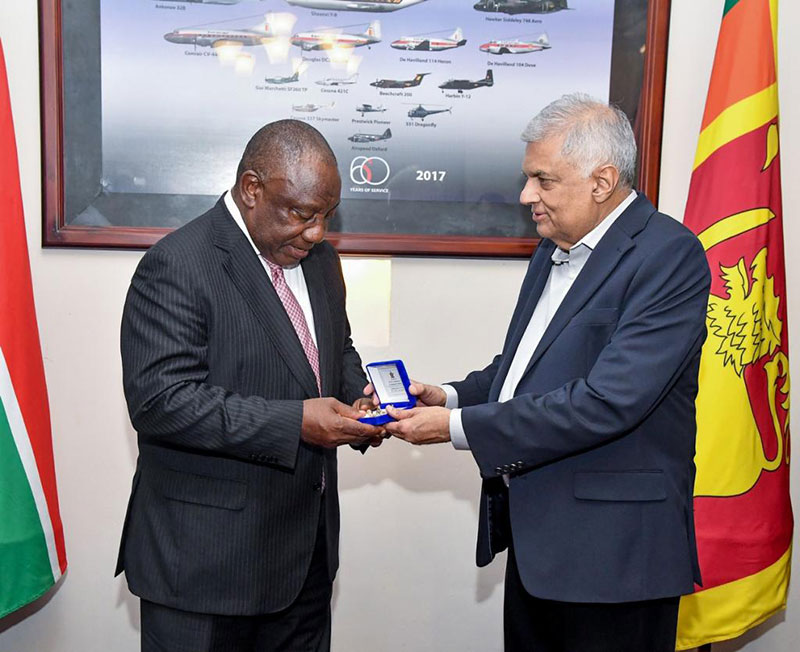 Govt. to set up mechanism to prevent & control forest fires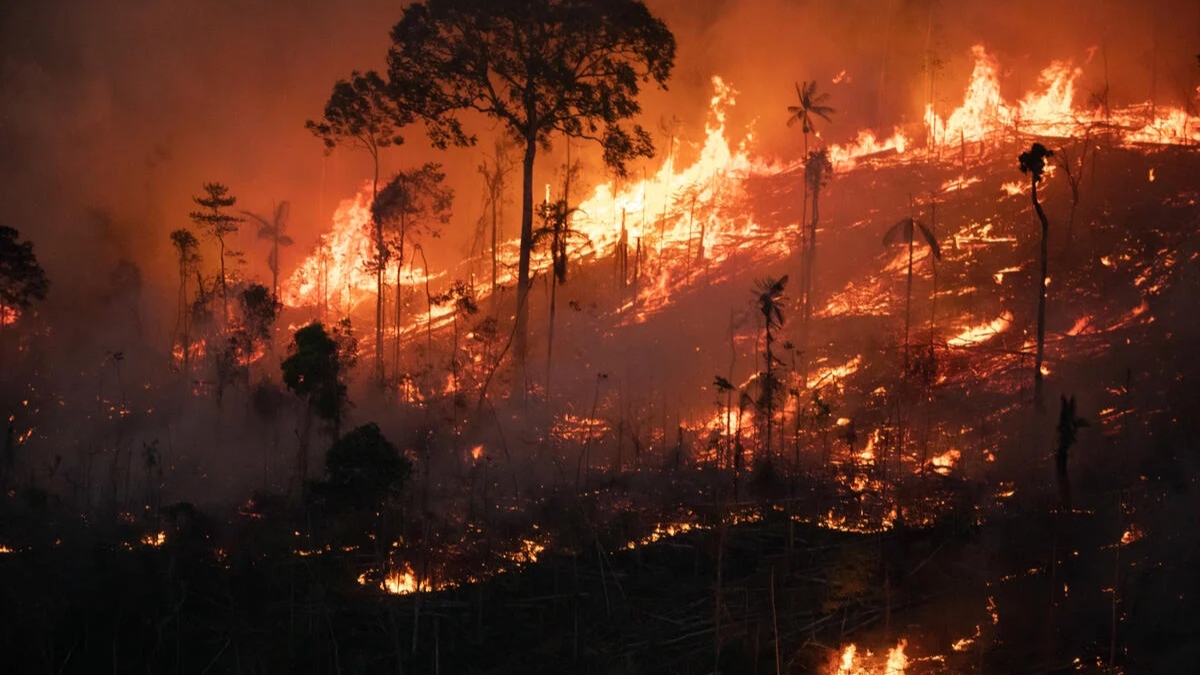 Taking into consideration the number of forest fires reported in the recent past, the Cabinet has approved a proposal to implement a programme to prevent the occurrence of forest fires and extinguish forest fires.
Government said that there is a rapidly increasing risk of forest fire caused by man-made fires around forests, especially during dry weather conditions.
"This situation is common in Badulla, Kandy, Nuwara Eliya, Matale, Monaragala, Polonnaruwa, Kurunegala, Puttalam and Rathnapura Districts. The number of forest fires reported so far this year is about 150. As a result, around 2,600 hectares of forests have been destroyed," it said.
Accordingly, the Cabinet approved a proposal presented by the Forest and Wildlife Conservation Minister to implement a programme with the support of the government and other relevant parties from the national-level to the rural-level to prevent the occurrence of forest fires and extinguish forest fires.
Cabinet approves proposal to obtain USD 200mn from ADB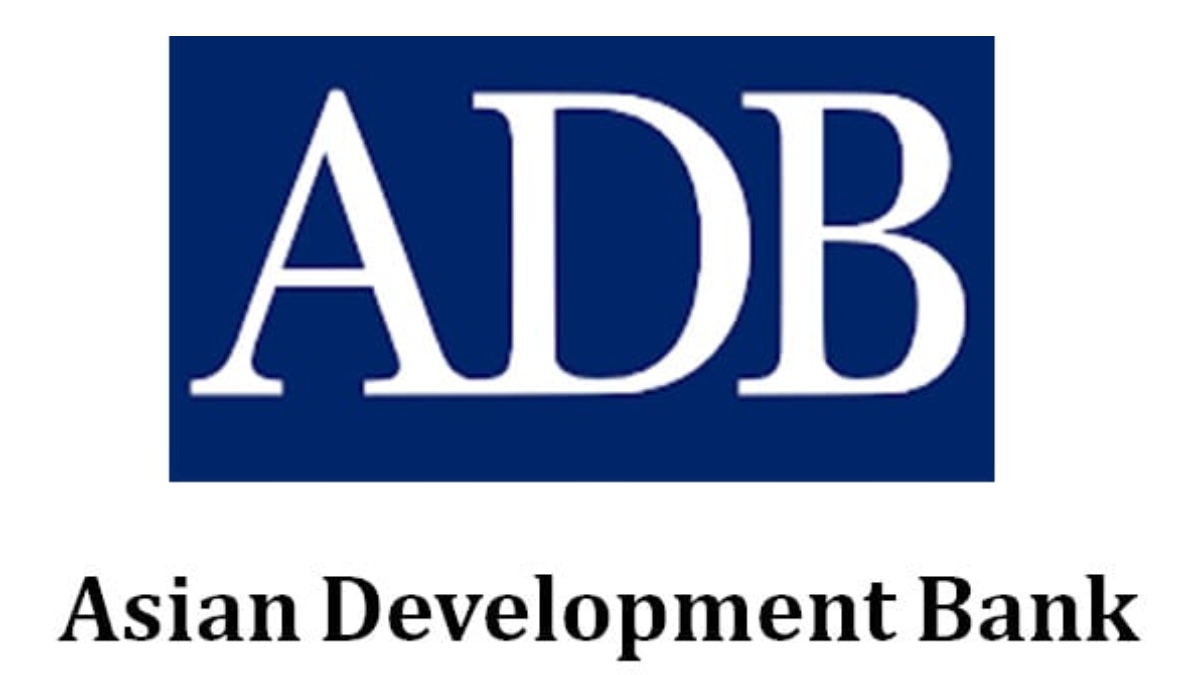 The Cabinet has approved a proposal to obtain an amount of USD 200 million from the Asian Development Bank (ADB) subject to an annual interest rate of 2%.
Initial discussions between the ADB and the Sri Lankan Government were held to obtain two loan facilities worth USD 200 million each based on policies to implement two sub-programmes under the economic stabilization and reformation programme.
It has been proposed to implement accelerated reformations to enhance the conflict management framework and the stabilization in the finance sector under the first sub-programme while it has been proposed to develop an all-inclusive resistant finance system under the second sub-programme.
Accordingly, the proposal submitted by the President as the Minister of Finance, to enter into a loan agreement with the ADB to obtain USD 200 million with a repaying period of 25 years inclusive of a grace period of 05 years in relation to the first sub-programme, was approved by the Cabinet.
This week's Cabinet decisions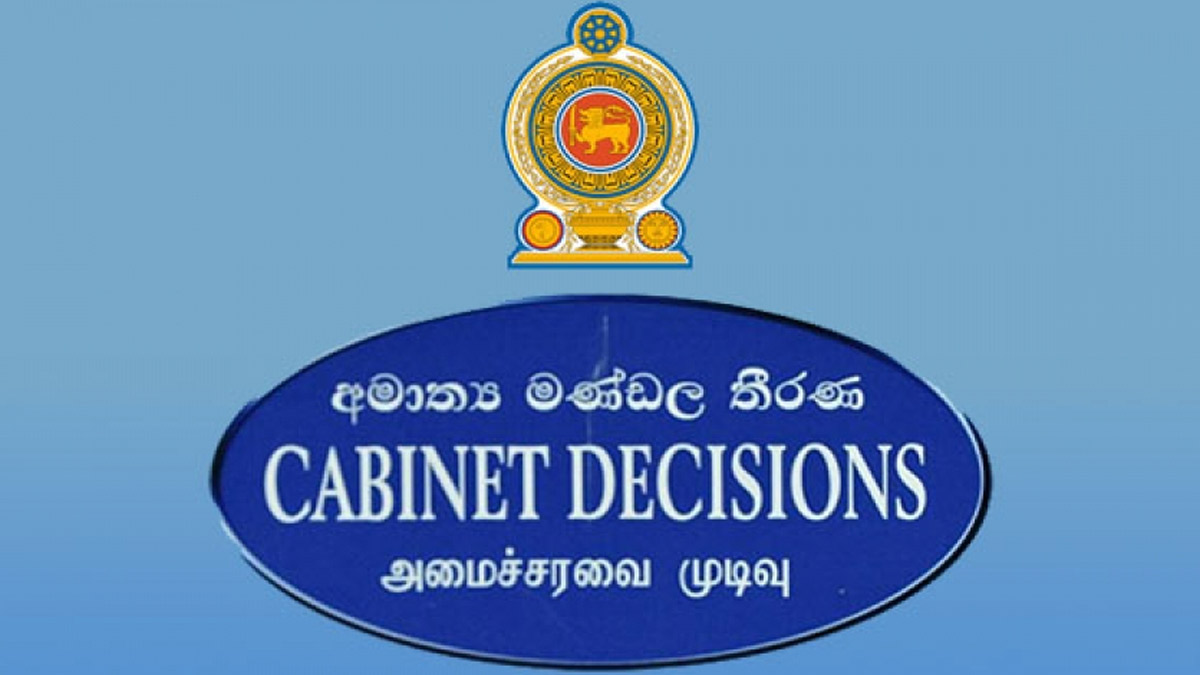 A number of decisions have been taken at the Cabinet meeting held yesterday (September 25).
The decisions taken by the Cabinet of Ministers are as follows :