SL signs agreement with Huawei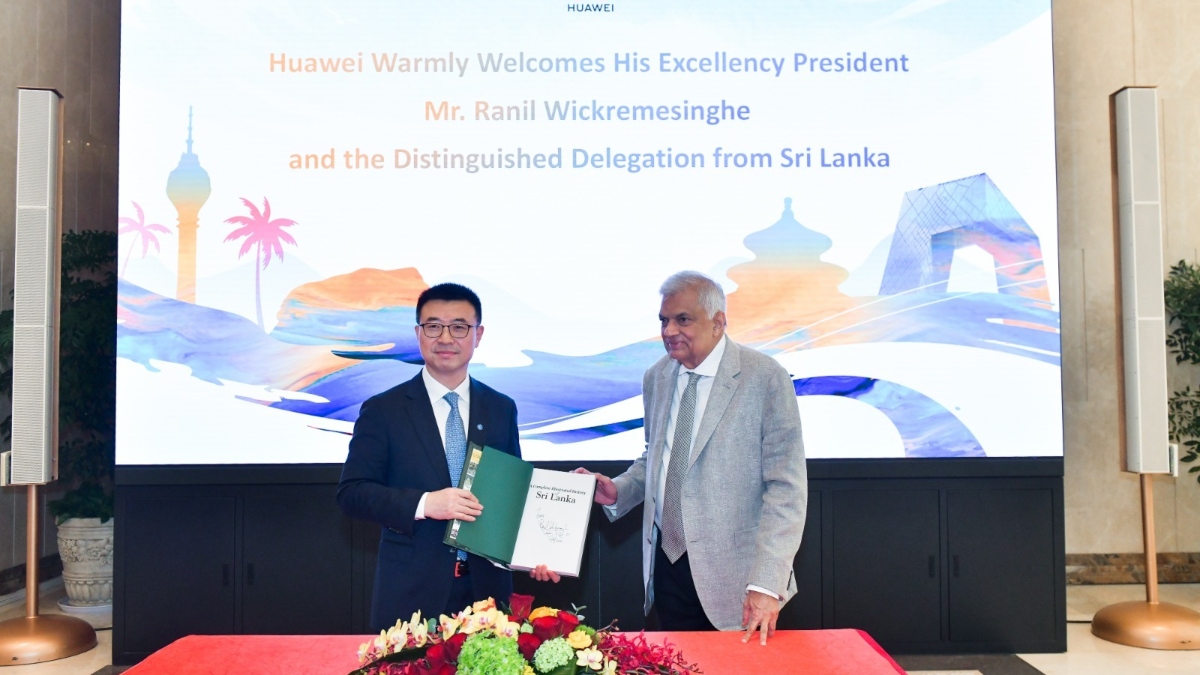 President Ranil Wickremesinghe, who is on an official four-day visit to China, led the delegation to Huawei's research and development centre in Beijing today where an agreement was signed formalizing Huawei's support for the digitization of Sri Lankan schools.
Mr. Simon Ling, Deputy Chairman of Huawei in China, announced his company's readiness to support an annual study program aimed at nurturing software and hardware engineers in Sri Lanka. He mentioned that Huawei has already initiated collaborations with several Sri Lankan universities, not only in academic assistance but also in providing technology and infrastructure.
President Wickremesinghe highlighted his visit's purpose, which is to discuss Sri Lanka's future.
He emphasized the crucial role of both the Chinese Government and Huawei in supporting Sri Lanka's digital education system and green energy production. President Ranil Wickremesinghe stressed the need for Sri Lanka to build a competitive digital and green economy to face the challenges of the future. He noted that the foundational work for this transformation is already underway.
The discussions extended to the importance of empowering Sri Lankan citizens with digital technology, which is closely linked to the nation's economic growth. The Sri Lankan delegation was also briefed on Huawei's international services and their latest technological advancements.
Additionally, an agreement was signed during this visit, formalizing Huawei's support for the digitization of Sri Lankan schools.
Minister of Foreign Affairs Mr Ali Sabry, Minister of Transport and Mass Media Dr Bandula Gunawardena, Senior Presidential Adviser on National Security and Chief of Presidential Staff Mr Sagala Ratnayaka were also present on this occasion.
Also, the Sri Lankan delegation led by President Ranil Wickremesinghe held discussions with the heads of a number of leading entrepreneurial organizations including the China Civil Engineering Construction Corporation (CCECC).
(President's Media Division)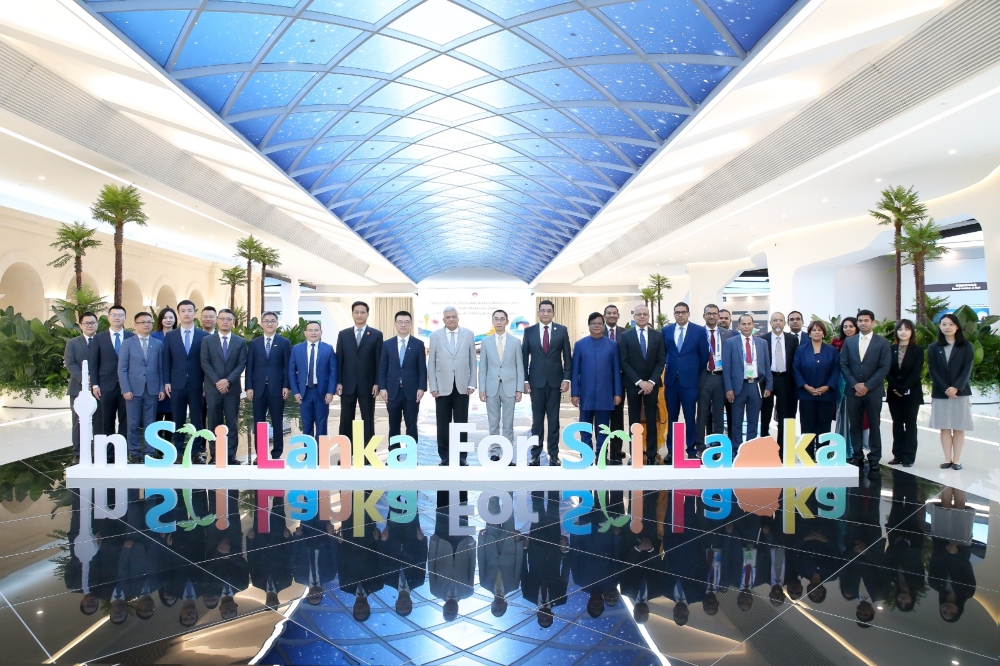 Kelaniya Uni. closed indefinitely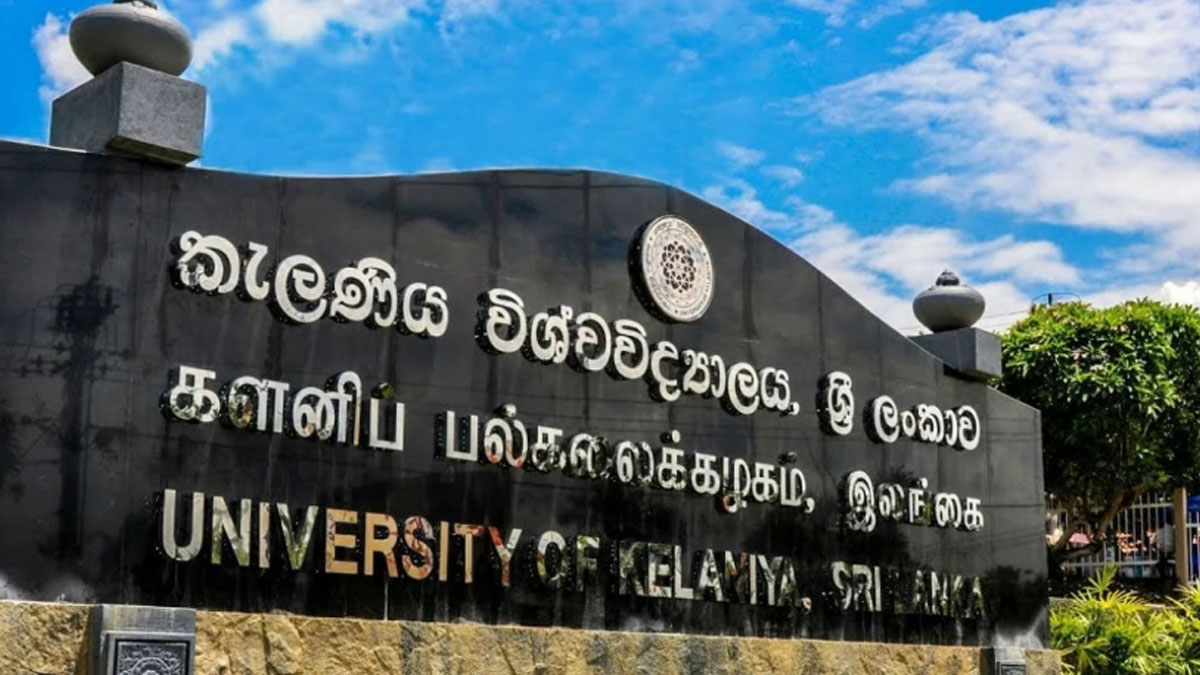 The University of Kelaniya, excluding the Faculty of Medicine, has been closed until further notice.
Accordingly, all hostels of the university excluding the Medical Faculty's hostels, will remain closed while all students have been instructed to vacate their respective hostels before 8.00 am on Tuesday (Dec. 05).
The closure is in response to the abduction and the assault of two security guards by a group of students.
15-members appointed to National Sports Council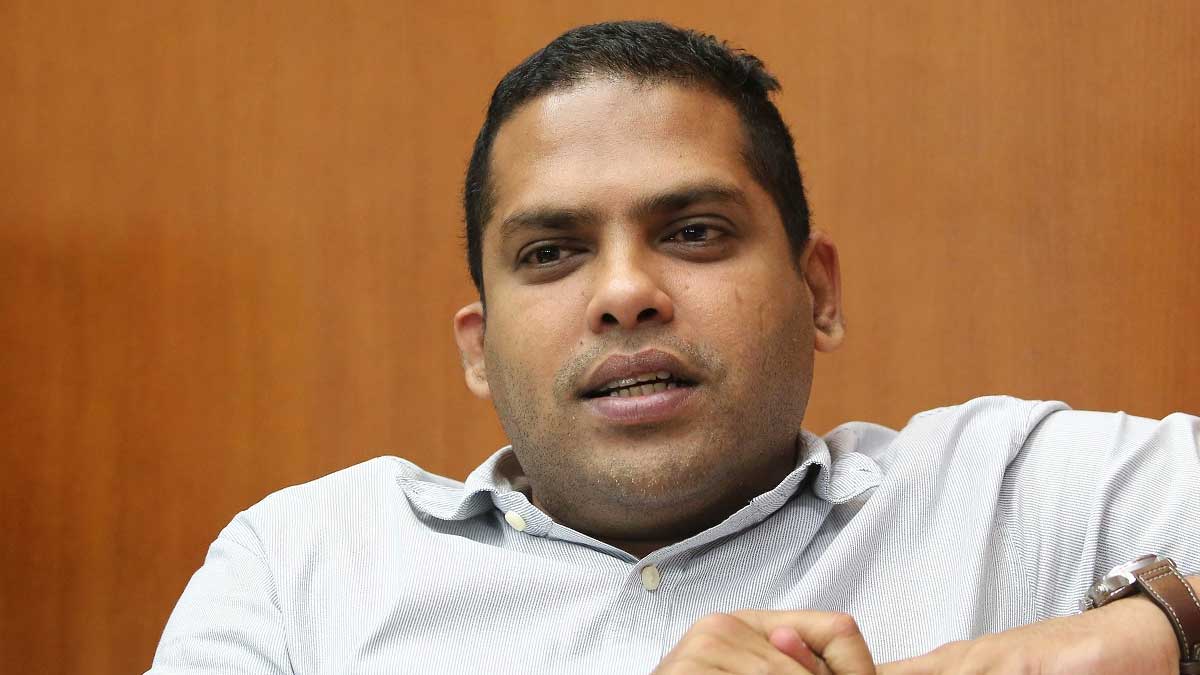 Sports Minister – Harin Fernando has appointed a 15-member National Sports Council.
Accordingly, Dr. Maiya Gunasekara has been appointed as the chairman of the council, replacing Arjuna Ranatunga.
The members of the new National Sports Council are as follows :
1. Dr. Maiya Gunasekara – Chairman
2. Mr. I.U. Wickramasuriya – Secretary
3. Mrs. Sriyani Kulawansa
4. Major General (Retd.) Rajitha Ampemohotti
5. Prof. Arjuna de Silva
6. Mr. Panduka Keerthinada
7. Mr. Ana G. G. Punchihewa
8. Mr. Malik Kader
9. Dr. S.V.D. Nanayakkara
10. Mr. Hafeez Marso
11. Mr. Sidath Wettimuny
12. General (Retired) Jagath Jayasuriya
13. Mrs. Anuradha Illeperuma
14. Prof. Shemal Fernando
15. Mr. Kamal Deshapriya
Meanwhile, the Sports Minister has also appointed the National Sports Selection Committee.
The committee comprises of;
1. General Shavendra Silva – Chairman
2. Mr. Arjun Rishaya Fernando – Secretary
3. Dr. Maiya Gunasekara
4. Mr. Suresh Subramaniyam
5. Mr. Nalinda Sampath Ilangakoon
Notice to drivers on expressways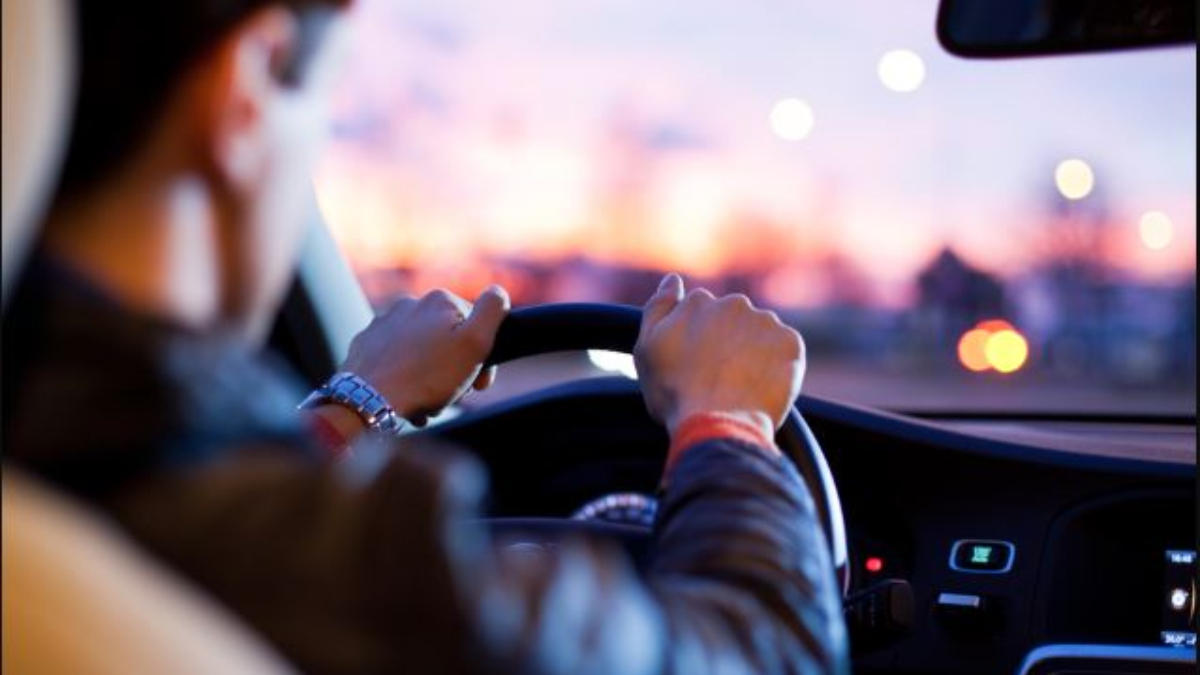 Drivers taking the expressways have been warned to exercise caution amid the adverse weather conditions in the island.
The highway police has urged drivers to keep a gap of 50 metres between vehicles as well as to switch on their headlights.